UPGRADE YOUR WEEK WITH A BOUGEE GAME NIGHT
8 fabulously themed evenings your friends will fall for.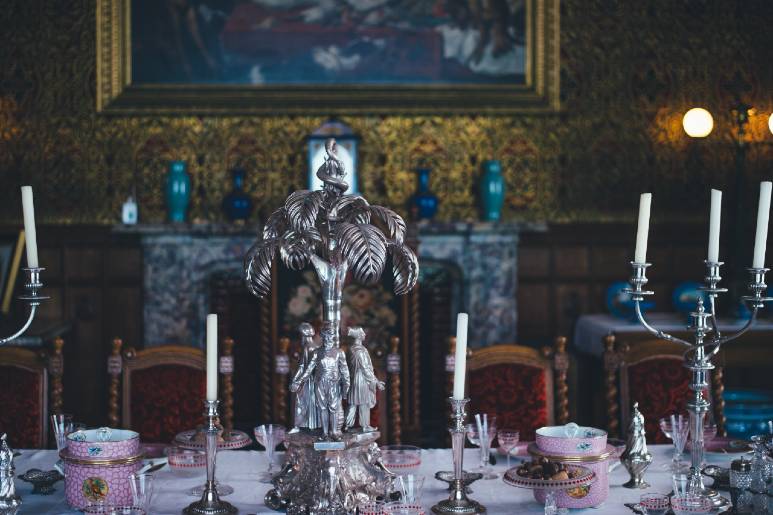 Brisbanites, while we have been outta lock down for some time now, we are still feeling that "honey, I'm 'board'!" overwhelming slug. Well, we are here to tell you, it doesn't have to be that way. Get the gang together and get gaming with one of these hand picked glories you probably haven't played before!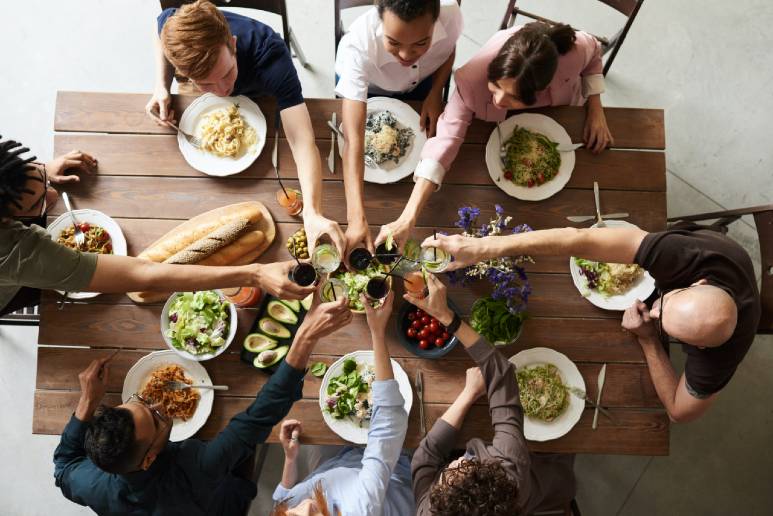 1. Taco and Tragos Tuesday
Let's taco 'bout a Latin American themed party! Grab the guac, stuff some burritos and don't forget the beers - and don't worry, Tragos will be sure to pack the laughs! To save a buck, the hilarious Latino card game can be downloaded and printed or you can ship a set from the US.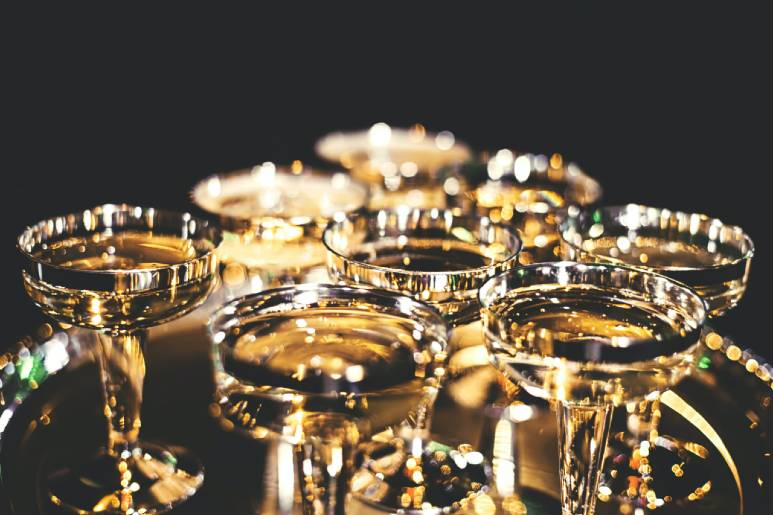 2. Murder Mystery Ball
Okay, we all know everyone of you out there has a secret desire to host a murder mystery night after seeing one on some movie years ago... And we definitely know that you are craving an event where you can slip into that ever so sleek ball gown or suit, you bought with no occasion in mind whatsoever (personally guilty... surely, I'm not the only one!) Well, I say pop the champagne, dress to the nines and get your detective on with a Murder Mystery Party - The Champagne Murders.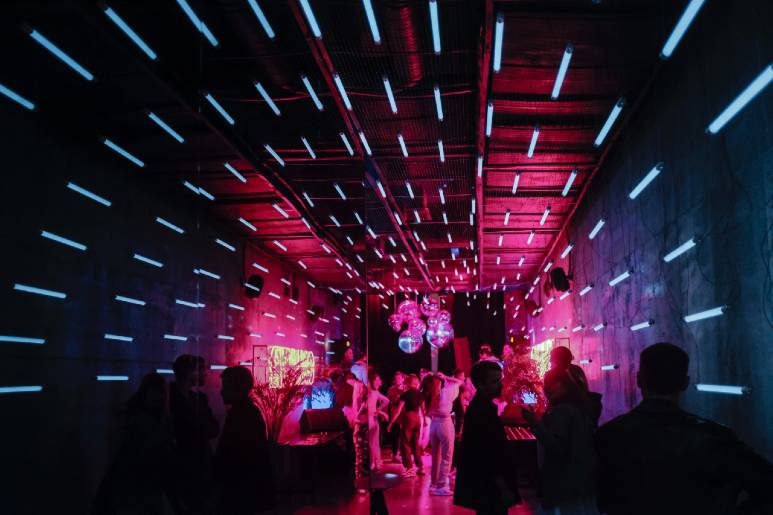 3. RnB Fridays
Party like it's 1999, or something like that with Cards Against Humanity's latest addition, the 2000's Nostalgia Pack. I suggest popping on some old school RnB, maybe dressing as your favourite Mean Girl, and it would be unacceptable not to serve all drinks bubble-gum flavoured! Am I right!?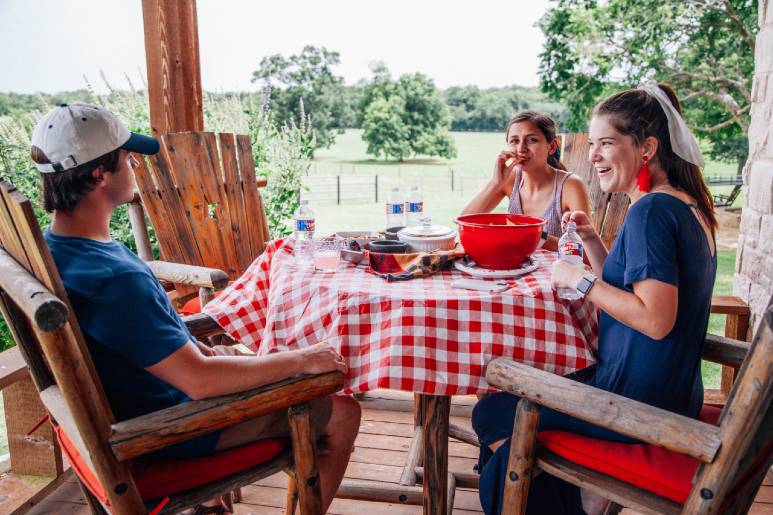 4. American Hoedown
Feeling a little more casual, or a little more country? Get that BBQ fired up and slide into your best boots for a shindig like no other. Don't forget to pack your investigative hat for the ridiculously funny adults only Trump Cards where players need to decipher fact from fiction.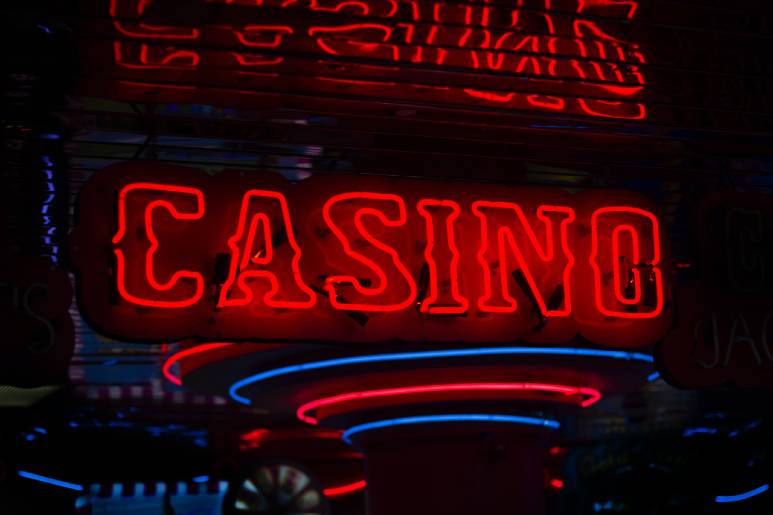 5. Soirée Casino Style
Bond, James Bond. Yup, you heard right, it's time to get your best 007 on for this casinothemed dinner and who would I be if I didn't suggest, Drinking Roulette as the go to game for the evening! The ultimate in drinking games, this one is sure to leave your head spinning!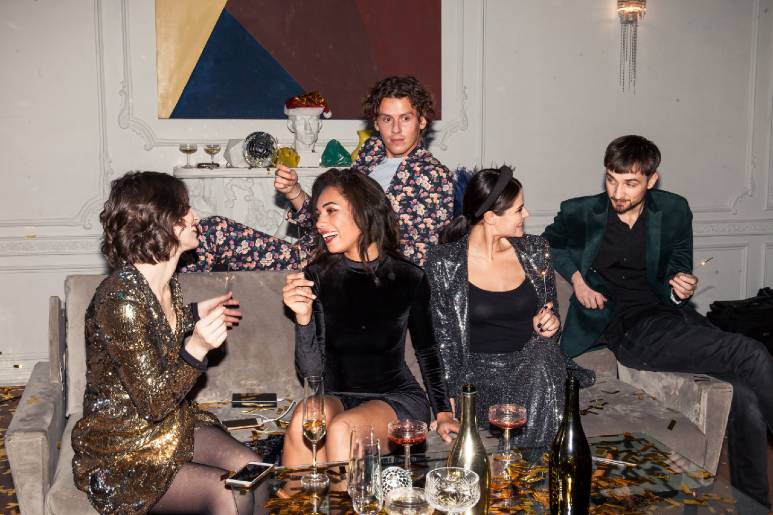 6. Hollywood Comedy Evening
Okay, think Celebrity Heads but with a modern and laughing on the floor twist... Monikers is all about speed to describe the word you have been given and when all else fails, Charlie Chaplin it with some desperate charades. Just p.s. if there is no celebrity dress up theme, is it even worth it?

7. A Retro Affair
Dig out your fluro fishnets, high cut leotards, and we dare you to commit to a mullet baby, because we are going to party hardy! We promise you a real treat with Trivial Pursuit Back to The 80s Edition, so what are you waiting for?
8. Beach Please!
Leave that resting beach face at work and bring that salty smile home with this hilarious ocean themed card game, You've Got Crabs! Okay, so while this one may take a little more brain power to get a hang of the rules, the guaranteed giggles is ABSOLUTELY worth it!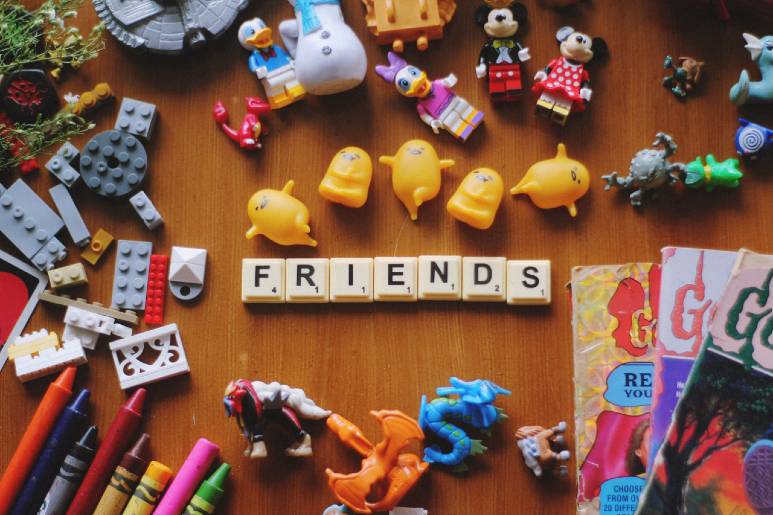 About the Author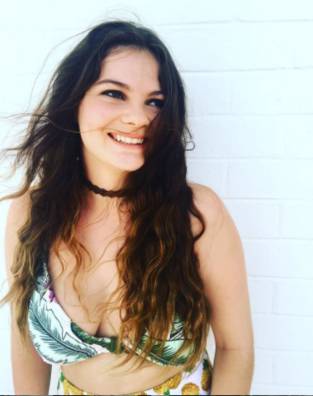 An in-denial hipster, Emmalee is all things avocado, thrift, sweet hats and glasses obsessed. Catch her in the outdoors at any chance possible either tackling a mountain or reading a book in a sunny spot. She's a true go-getter. Often going to get burgers, red wine and too often spied in the confectionary aisle. Fun aside, she is passionate about the world; people, places and culture and aspires to empower social connection, self-confidence, and environmental responsibility.