Ways To Help Your Community During Coronavirus
We're All In This Together!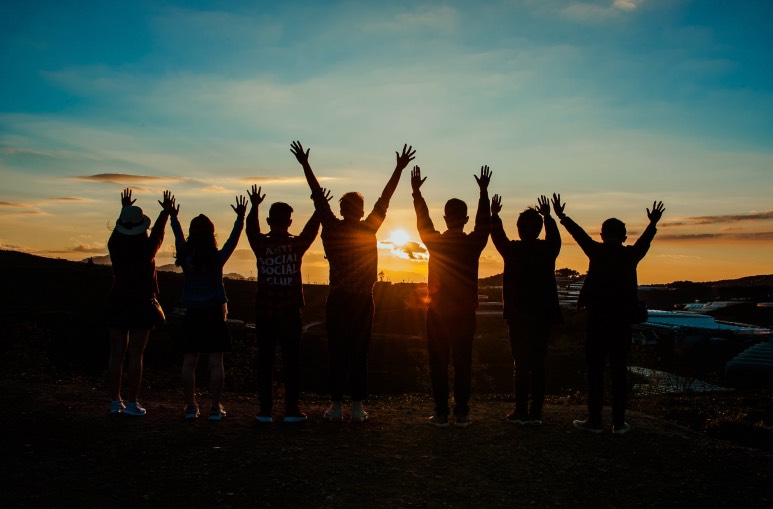 Together we can recover and get through anything, that's why we've compiled a list of ways to keep calm, stay strong and support each other and our communities during this outbreak.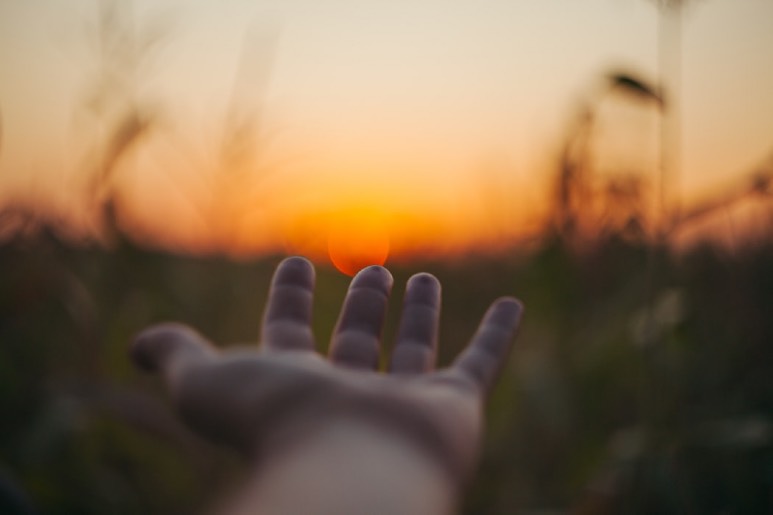 It's easy to get consumed into all the negative noise and anxiety caused by this global pandemic… honestly, we don't blame you! But if you ask us, giving into the negativity will only make things seem worse. Does stress help our health, our mental or our clear skin goals? Didn't think so! So why not practice having a positive perspective?
Think of this time as an opportunity to reset. Maybe this happened so we can use this time to slow down, reflect and remind ourselves of what is really important in life. At the end of the day, all we have is each other. We're stronger when we work together so here are some ways to help those in need and help out our communities – but remember, from a distance!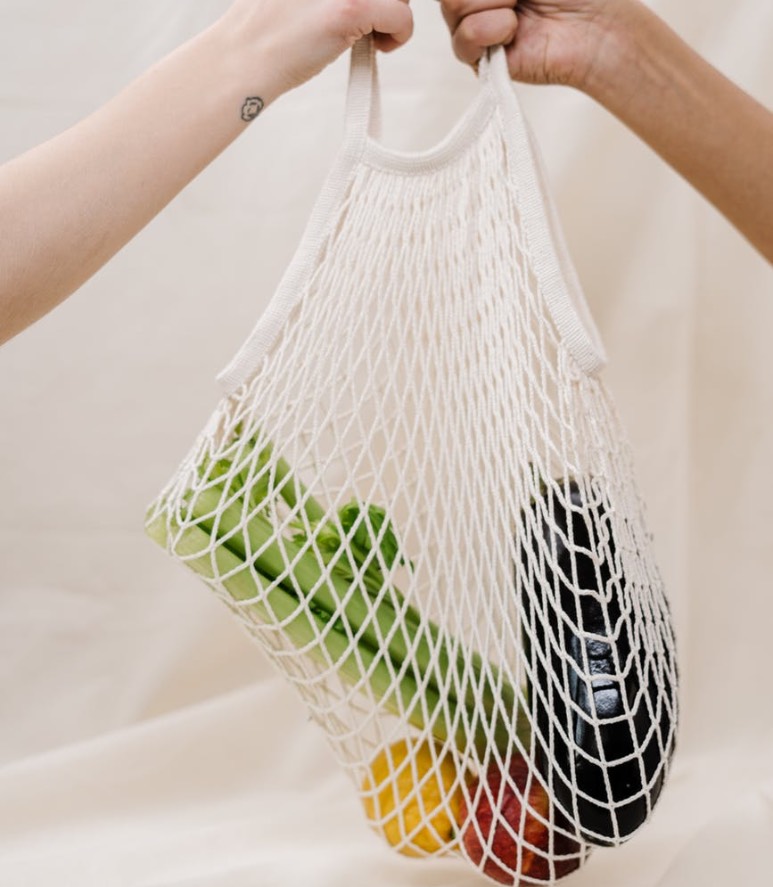 Fresh Produce Delivery Options
Supermarket shelves are becoming empty and even getting to the grocery store can be a dilemma when you must be self-isolating. There are a heap of local delivery services and options that can rid you of your worries and deliver fresh produce straight to your doorstep!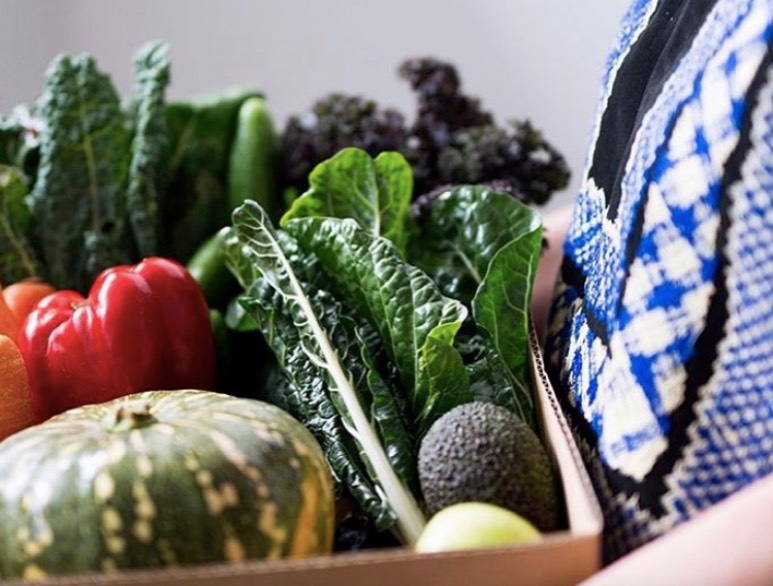 Many cities and towns have delivery systems that can connect you directly to the farmer. Just like, Brisbane Food Connect. Food Connect sources fresh produce from within a 400km radius around Brisbane and even pays their farmers four times the amount they would get from big chains. They work closely with about 80 small-medium local farmers and makers who care about being ethical, sustainable and environmentally conscious.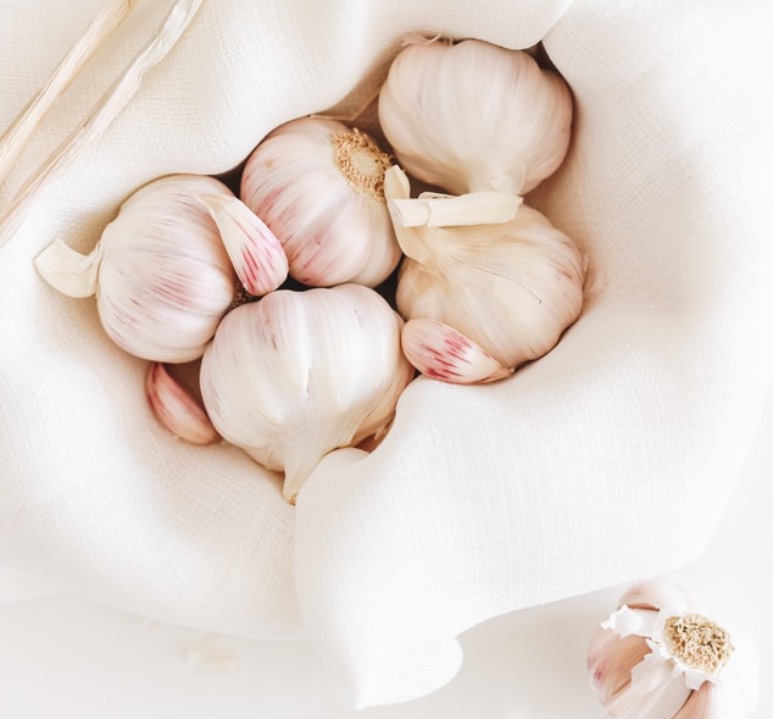 If there's one ingredient that should be a staple in your pantry, it's garlic! Did you know, you can buy garlic directly from small growers around Australia? Now's the perfect time to buy in bulk! Check out Farmhouse Direct – everything is grown or made, packed and shipped by the producer. This is a great way to help build a viable future for independent and smaller producers in Australia.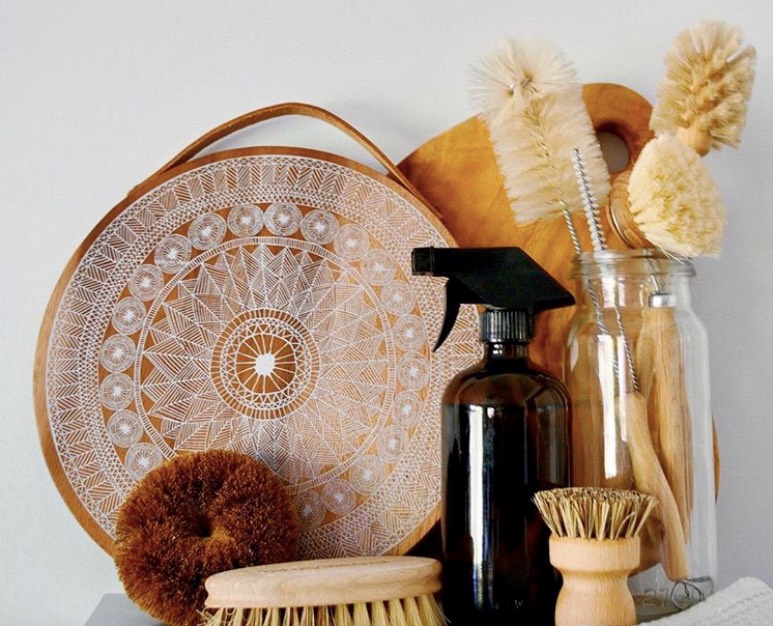 Online Shopping Deliveries
In addition, you can look up any of your favourite local physical stores and check if you can continue to shop from the comfort of your home – best bet, many of them will have online stores and even Click and Collect options which helps limit time spent in store! One of our favourites is of course, Biome. They have every essential thing we could ever need, and a bonus is that all products are truly cruelty-free and sustainable! All your eco-friendly goodies will be delivered fast to wherever you are from the warehouse in Milton, Brisbane.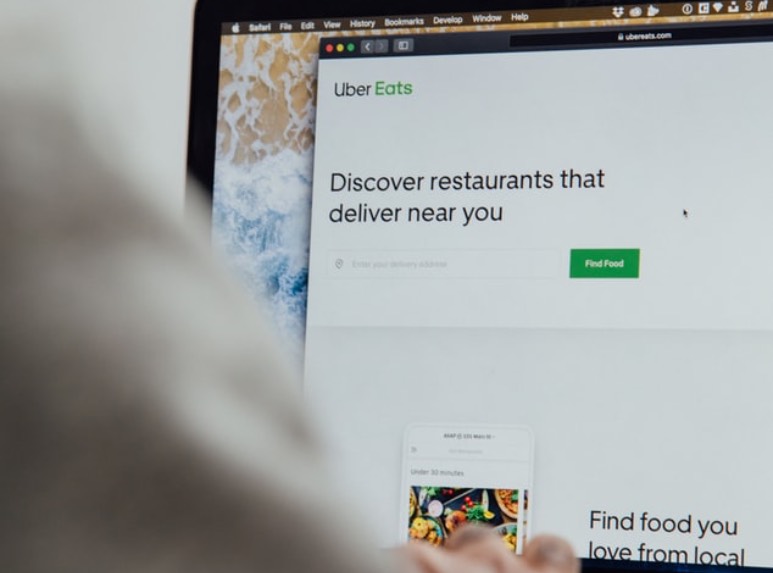 Local Restaurants and Cafes Food Delivery
Local restaurants and cafes have been hit hard by this pandemic. Now more than ever would be a good time to see if your locals are offering their own delivery food service or takeaway options. It's important to continue to show support to these small businesses either directly from them or through third-party delivery services like UberEATS. Even a few café's are providing drive by service and bringing out your order to your car if you phone ahead!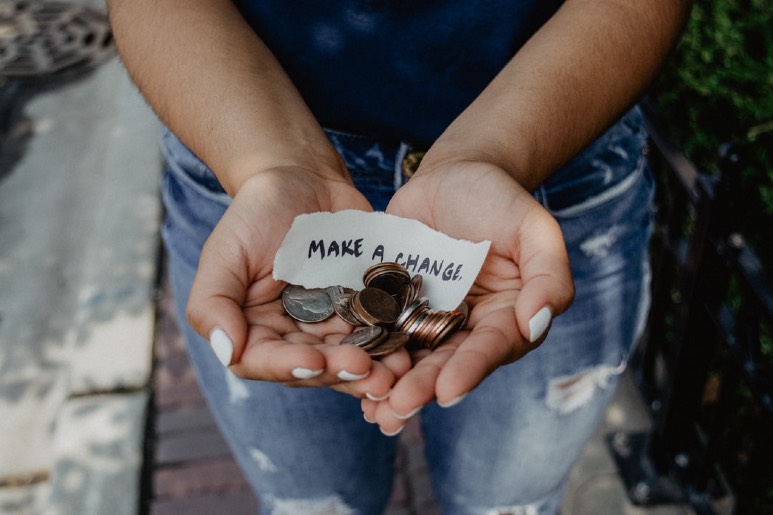 Donate To Local Food Banks
Many are without basic essentials and necessities because of the panic buying occurring at supermarkets. Why not consider making a cash donation to local food banks like OzHarvest! Every and any donation counts in order to help get food to people in need!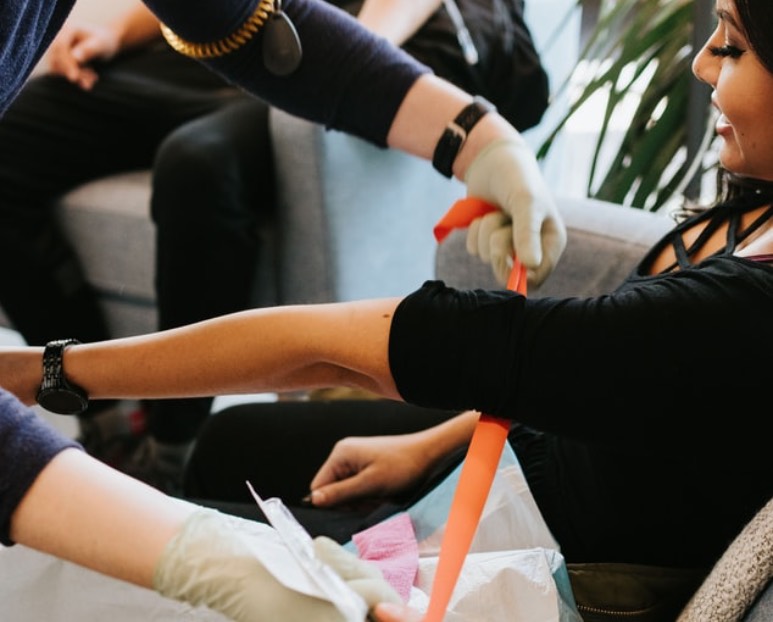 Donate Blood
The Australian Red Cross is experiencing a flood of cancellations per day due to people staying home. 14,000 donors are needed before Easter to avoid blood shortage, since blood only has a shelf-life of 42 days. Giving blood is such a great and selfless way to help those people with critical health issues! Learn more at Red Cross Australia.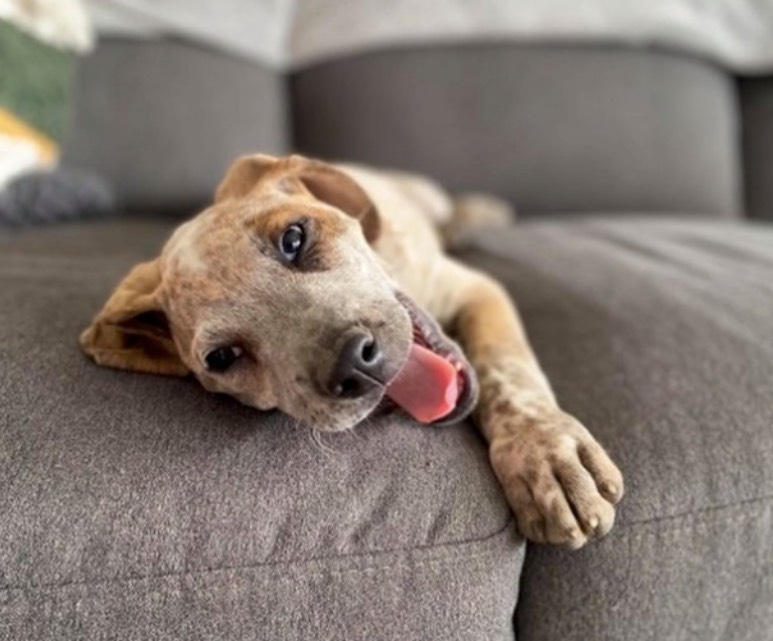 Foster An Animal
With a lot of us spending more time at home, this gives us the opportunity to provide our fur friends a great, temporary home. Animals will be the best little companions during this time of self-isolation, it'll be hard giving up the chance to foster these fur babies! Find out more here at Pet Rescue Foster Care.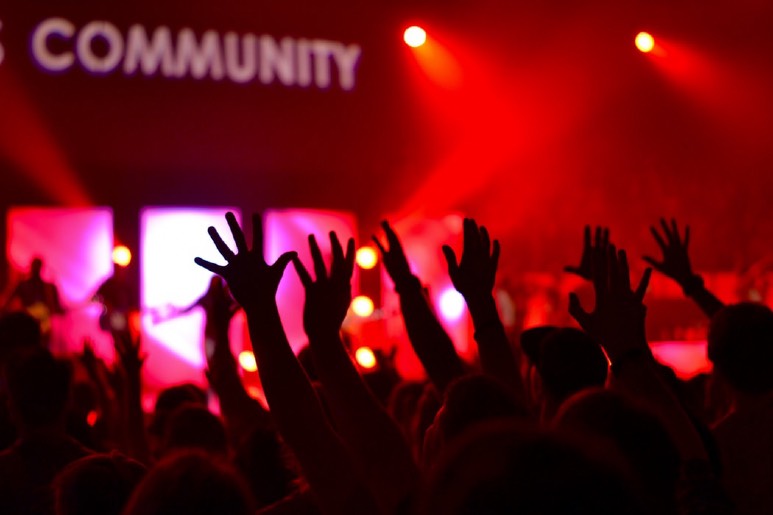 Support Musicians/Artists
We urge everyone to jump online and support your favourite local artists/musicians and even the ones you might not be too familiar with yet, as we know many shows have had to cancel. Buy or stream songs and albums or even stock up on some cool merch! These small gestures are considered huge to these artists and will be very much appreciated.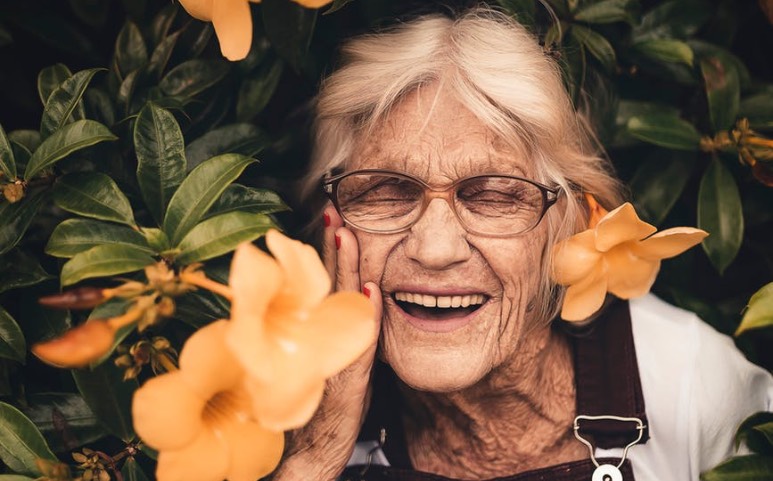 Reach Out To Your Elderly Neighbours – while keeping your distance!
It's important to let your elderly community know that they are valued and will get through this tough time! Leave a lovely note on your neighbour's doorstep or send them some beautiful flowers. Ask them to make a list and offer to pick up some of their groceries! Simple efforts really go a long way!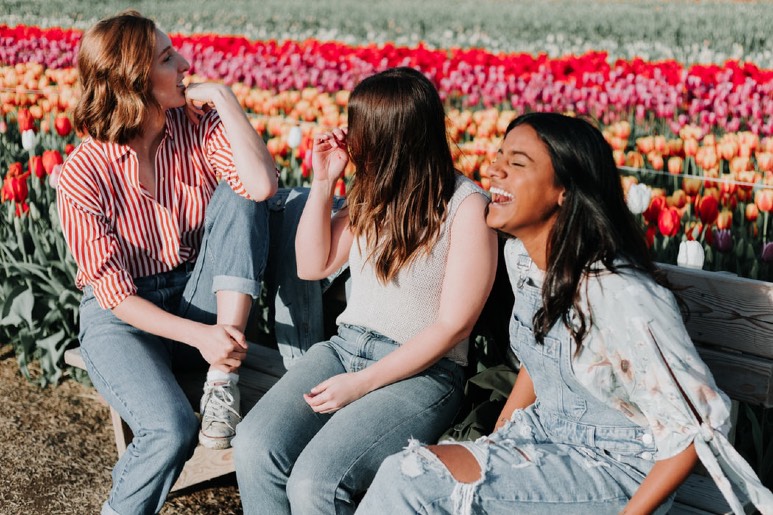 Share A Laugh
As the saying goes… laughter is the best medicine! Humour can honestly lift up our spirits in ways that nothing else can. Cracking a joke and sparking witty conversation can bring a smile to someone's face, and it's what we all need during this time. Humour and positivity can truly make us feel closer to people and feel supported - even though we can't physically be close!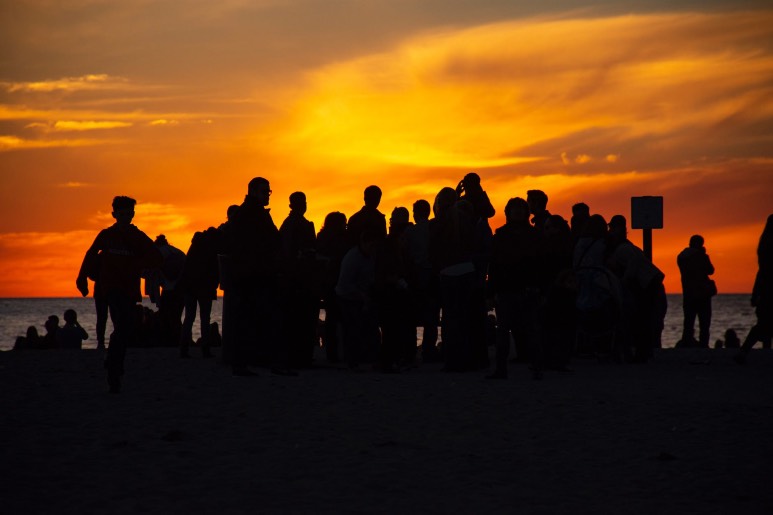 About the Author

Steph craves nothing more than the finer things in life – all things artistry, beauty, luxury and comfort. She is the true embodiment of big Taurus energy. Ruled by the love planet Venus, she finds pleasure in anything that excites her senses - succulent food, lavish aesthetics, rnb music and sweet scents. She doesn't even need Netflix to chill as she reflects her earthy nature by enjoying serenity and is content in the comfort of her home. She loooves to let her hair down, have a good time and channels her inner-Beyoncé whenever she needs!