Welcome to Brisbane: Sizzling Spots to Visit
48 Hour Guide to Brisbane
The number of sizzlin' spots in Australia's most populated city, Brisbane is on the rise. Now with its very own bunch of hot spots (and no - we don't mean Corona Virus hotspots) - there'll be no more throwing shade.
Famous for its town hall, treasury casino and south bank parklands; Brisbane has emerged as Sydney and Melbourne's quirky little sister who only hangs out at all the cool spots in town. Now with its very own bunch of hot spots and there'll be no more throwing shade.
Brisbane in 24 hours:
Coffee at Strauss (CBD)
1. Known as one of Brisbane's best coffee haunts by the locals; Strauss is the perfect pick-me-up for food and coffee on an early morning in Brisbane.
Ride up the Old Clock Tower (CBD)
2. Located in Brisbane City Hall; a hand-operated lift gives visitors a bird's eye view of the city. Each free tour gives visitors a platform to take a look at this ever-changing city.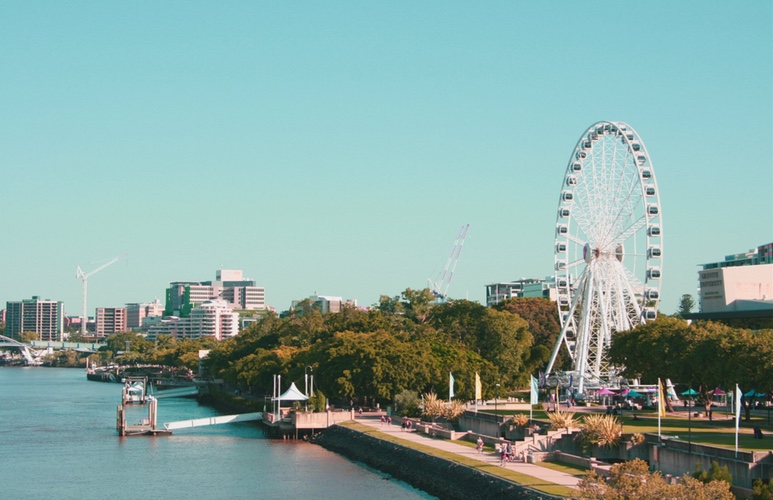 3. Take a walk through Roma Street Parklands (CBD)
A nice mid-morning stroll through the parklands is the best way to reset, recharge and escape the hustle and bustle of the city.
4. King Street (Bowen Hills)
Explore Brisbane's newest neighbourhood just 1.6kms outside of the CBD. King Street is a crowd pleaser with a strong selection of your favourite foodie hangouts bringing you Brisbane's local flavours.
5. Dine at Eagle Street Pier (CBD)
Finish off your day in the heart of the city and have your choice of 15 restaurants and bars for dinner and drinks. For a fine dining experience, we'd recommend Rico Bar & Dining, Saké or Naga Thai or if you're looking for a good time Jade Buddha or The Bavarian are the way to go.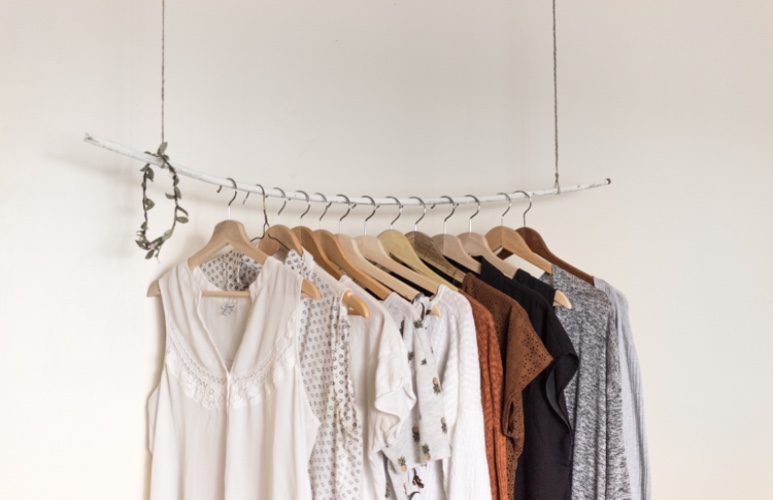 Brisbane in 48 hours:
1. Plenty for Breakfast (West End)
Stop by this little hole in the wall for a scrumptious breakfast made of locally grown food and a slow start to your little weekend getaway in Brisbane.
2. Exploring West End
If you're looking for Brisbane's best sustainable clothing stores go no further than West End. While you're in the area I'd mosey on over to Nook, Open House Collective, Happy Cabin and SWOP Clothing exchange. What a bunch of absolute gems!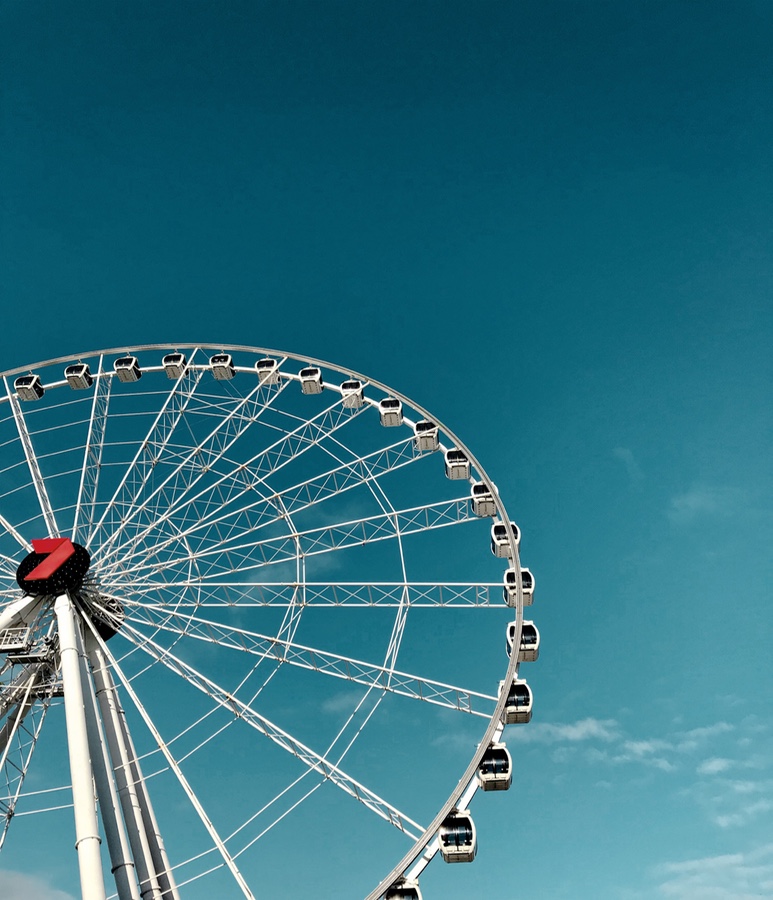 3. Spend a day at the beach (Southbank)
This artificial beach is the perfect hot spot for someone with a bit of time. Swim, sit on the sand or grab a snack near by in this inner city paradise.
4. Explore The Barracks (Petrie Terrace)
This inner-city haven will let you eat, drink, shop, see a movie and get your nails done all in one afternoon! We'd recommend a nice express mani or pedi from Brooklyn Beauty Bar at The Barracks as a little before dinner treat.
5. Dinner at Howard Smith Wharves (CBD)
As one of Brisbane's newest entertainment and lifestyle precincts the Wharves are the perfect hot spot for a nightcap at the end of your getaway. With its range of contemporary cuisines and craft brews Howard Smith Wharves is the place to be this weekend.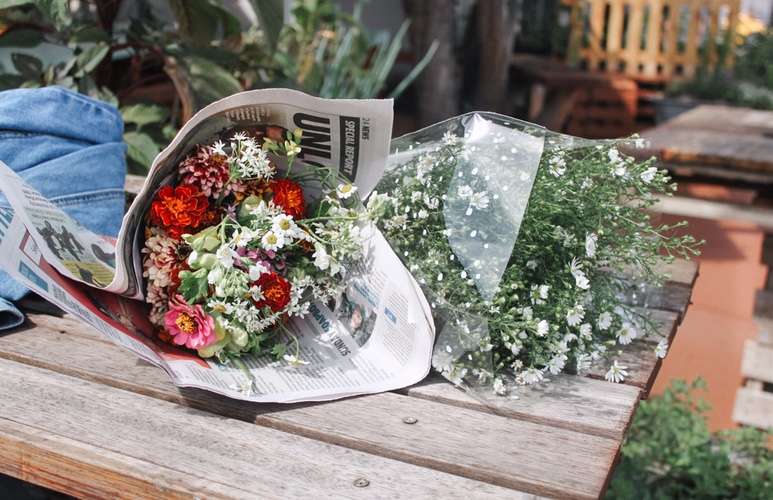 Brisbane in 72 hours:
1. Morning class at Barre Body Brisbane (CBD)
Get ready to sweat it out at Barre Body Brisbane. Take one of their signature barre classes for one of the best ways to start your day in Brisbane.
2. Markets: Brisbane Powerhouse (New Farm)
The perfect start to your weekend; each Saturday these markets bring the freshest Queensland produce to Brisbane Powerhouse. So whether you're looking for a fresh bunch of flowers, a big breakfast or want to stock up on local produce look no further than the Powerhouse Markets.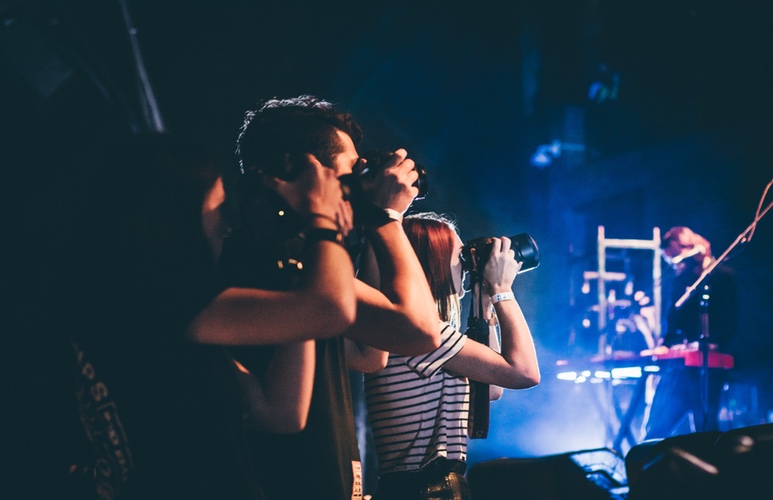 3. Explore Paddington
Home to some of the best brunches (Naim, Atticus Finch) and boutique op shops (Retro Metro, Ra Ra Superstar) in the city, Paddington has a lot to offer. Spend an afternoon there and you'll get lost exploring this charming little suburb of Brisbane.
4. Dine at Fish Lane (Southbank)
Full of some of Brisbane's best dining, art and entertainment this quaint little lane is like no other in Brisbane. Some of our favourites include Saccharomyces for some of the best brews and bar food, Julius Pizzeria for their mouth-watering Italian and Grassfed for all those tasty Vegan options.
5. Catch a gig at The Fortitude Valley Music Hall
As Brisbane's newly opened Premier Live Music Destination The Fortitude Valley Music Hall is the best place to see an impromptu gig on your trip to Brisbane. We're looking forward to seeing local & national favourites at this Brisbane hot spot.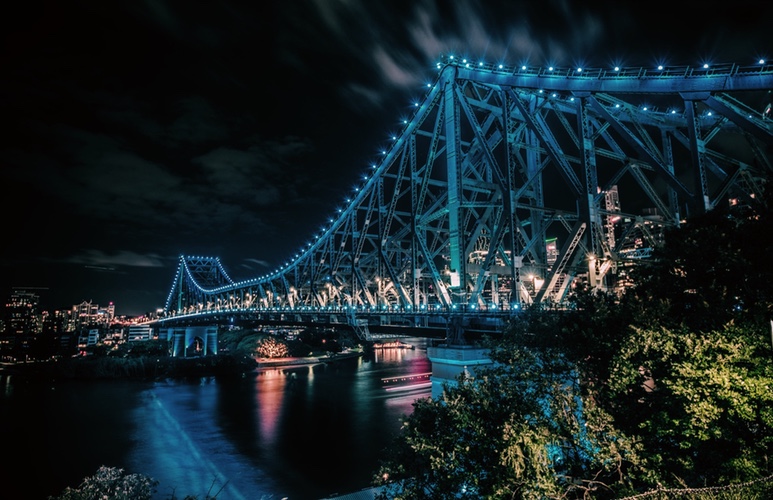 Are you ready to take on the hottest spots in Brisbane? Here's to the hottest sea-sun yet. Support local and enjoy this wonderful city!