What's Hot This Winter In South East Queensland
Get Ready To Have A Winterful Time - Fun, Festivals, Friends, Fires, Feasts, Frivolity!!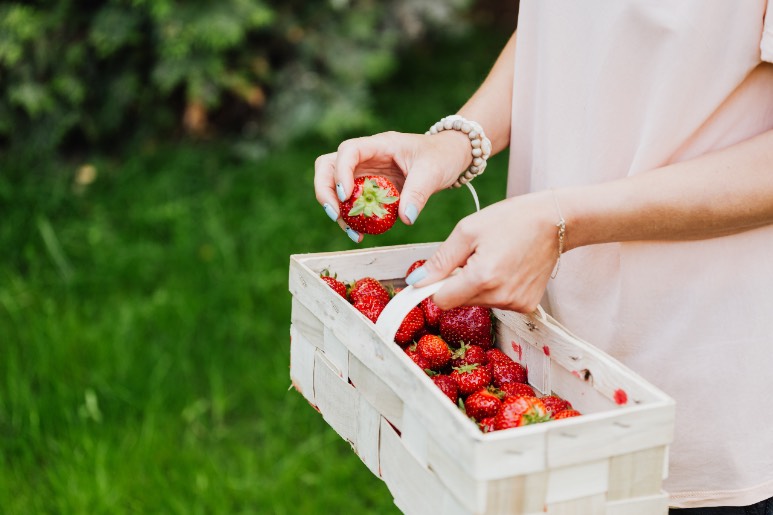 Winter in South East Queensland is a time that we should all love because there is just so much to do! From strawberry picking to massive bonfires to food festivals, there is something for everyone to enjoy and get involved in. So get your calendar out and start marking down the dates so you can spend this cold season looking forward to some of SEQ's hottest events and festivals.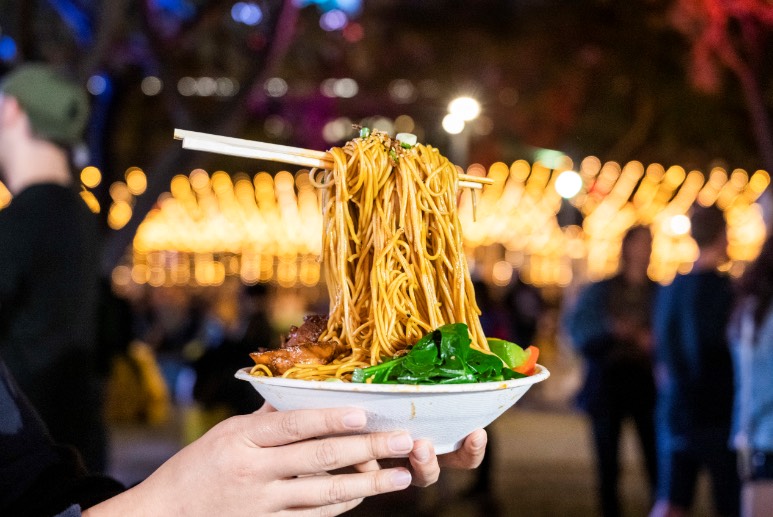 📷: Night Noodle Markets
Night Noodle Markets | 15 - 26 June | Brisbane City Botanic Gardens
Hey foodies, you will not want to miss this. The epic Night Noodle Markets is here to serve up drool-worthy noodles, roti rolls, bao buns, mochi donuts, dumplings and more. There will also be live music and dragon dancers plus you can even bring your fur babies with you. I love everything a bao this event!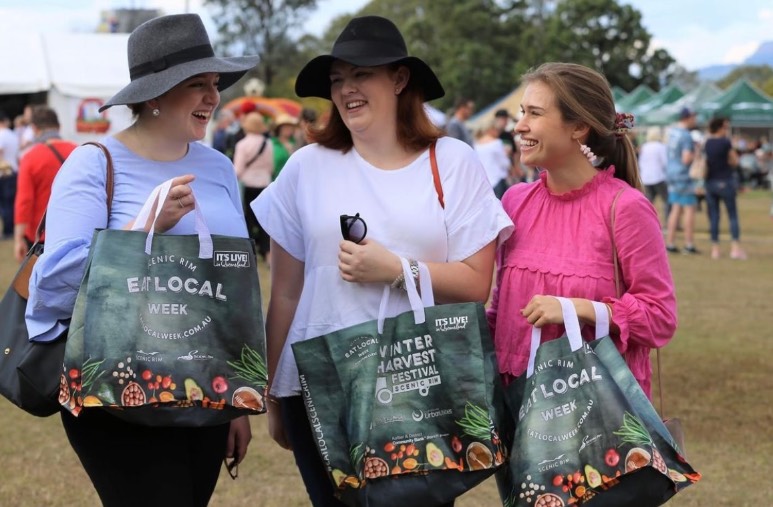 📷: eatlocalweek
Come show your love for the Scenic Rim farmers at the Winter Harvest Festival. At the festival you can personally meet the farmers, taste the food and buy the produce of the Scenic Rim. There are market stalls, tasting plates, live music, celebrity chefs, cooking demonstrations, kids activities and the Kalbar & District Community Bank Tractor Pulling Competition. Now that's something you don't get to experience every day.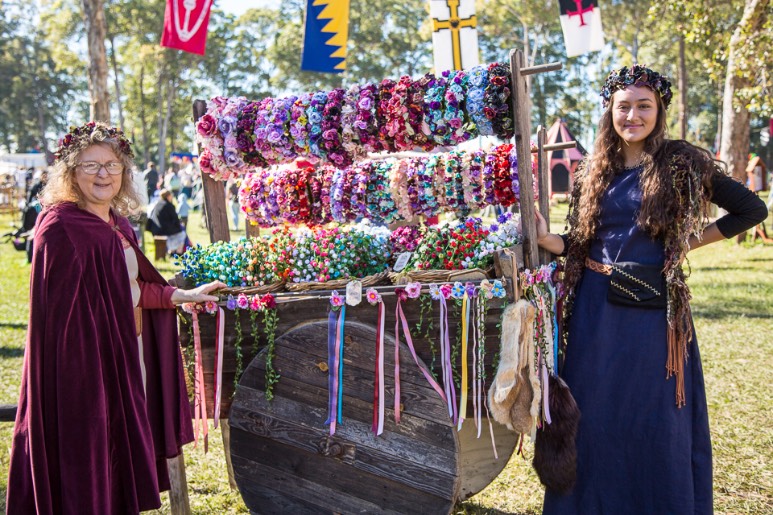 Step back in time to the Middle Ages at the Abbey Medieval Festival and experience fighting displays, archery, music played on medieval instruments, learn about medieval farming, join dance workshops, and taste delicious medieval foods and sweets. You only live once so why not go all out and dress up as well? It's your chance to step into Merlin's world!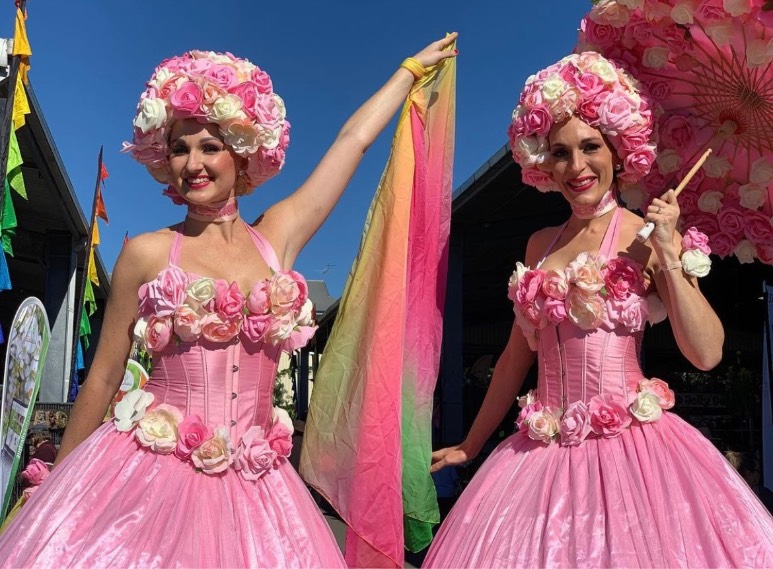 For lovers of plants and the garden, the Queensland Garden Expo is your heaven. With over 60,000 plants for sale daily, free talks and workshops, you are sure to have a blast at this event. Walk out feeling like a gardening pro and with a dozen new plants because why not? Be a crazy plant lady and be proud of it!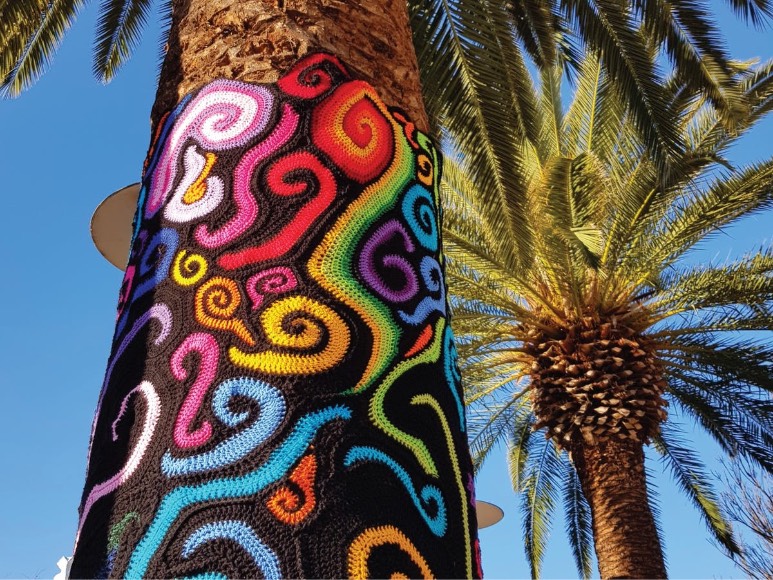 📷: Queensland
Jazz and knitting lovers, this is for you! Warwick's winter festival sees a transformation of the streets into a living gallery, with more than 100 handmade tree jumpers. You will also be entertained by live jazz performed by some of South Queensland's most popular jazz musicians. Now, this is an event you have to experience for yourself!
📷: JSDH Images
Celebrate winter at Killarney's epic winter party where they throw a giant bonfire night with creative fire drums, live-fire performances, country rock music and fireworks. Who doesn't love the warmth from a bonfire on a cold winter night? Count me in!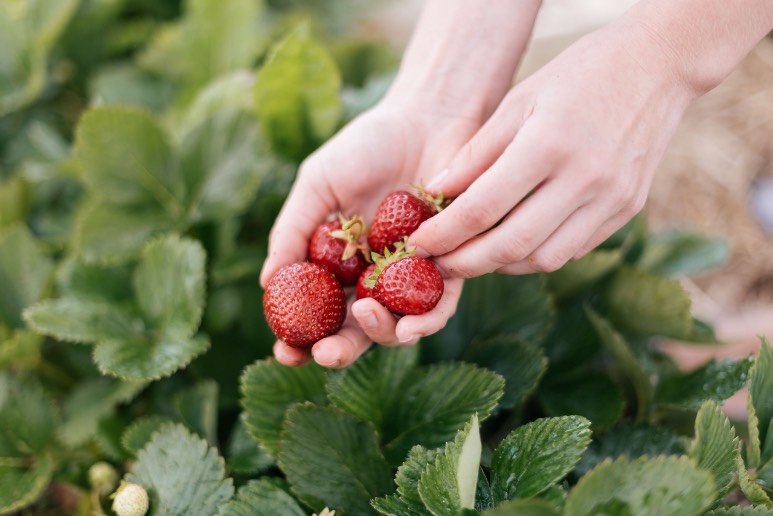 📷: Roman Kraft
The Pick-Your-Own experience begins in August for most strawberry farms. It is that time of the year that you wait all year for. There's just nothing like that serotonin boost you get from wandering down a strawberry field and picking your own strawberries. Love it berry much!
I cold you that I love winter here in South East Queensland. We really do have some of the coolest and quirkiest events to get us through this cold season. Winter here is un-brr-lievable!
About the Author

Over the years, I have been on a mission to explore as many cool spots throughout South East Queensland as possible. This has fuelled my love for travel, photography, and food. There is truly so much to do and see out there! But when I am not out exploring, I am cooking, listening to music and planning my next adventure.