What It's Been Like to be a Student in Quarantine
Testing your willpower, one Zoom tutorial at a time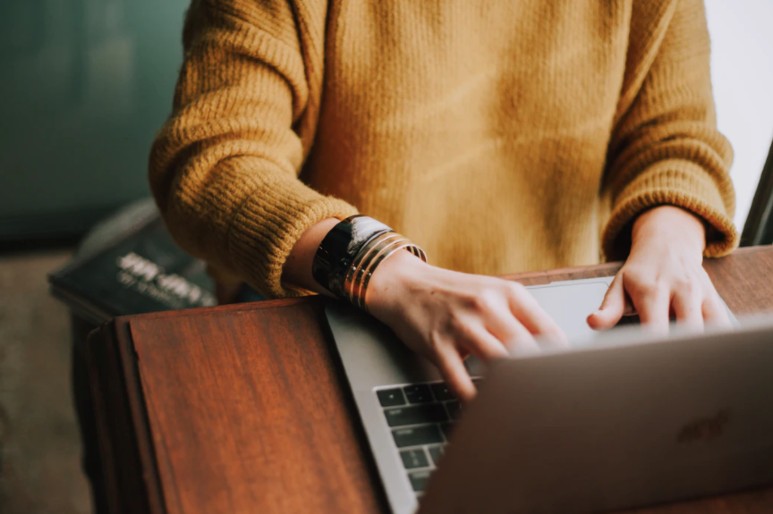 We've officially made it to the end of May, and for most of us, it's been a tumultuous 5 months (Years? Seconds?) to say the least. While the pandemic has affected us all in unique ways, those of us still at university have had a particularly strange first semester of 2020. Here's what it's been like, from one student to another, or for those who are curious. And, if you happen to still be studying, congratulations on making it this far – you're a legend!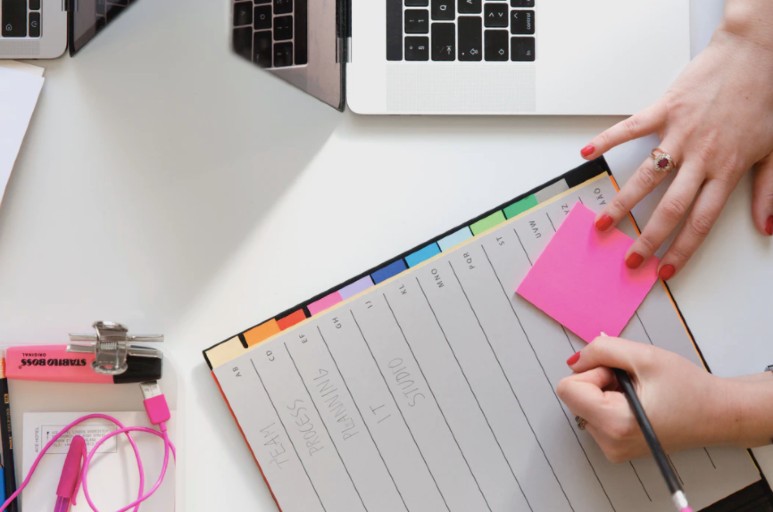 Online Lectures Feel Ten Times Longer Than In Person
Sit in a lecture theatre for 2 hours and take notes? No problem! Listen to a recording of that same lecture at home? A full-day task, for some reason. Not sure of the science behind this one, but completing lectures online is surefire way to make time seem like it's moving through molasses.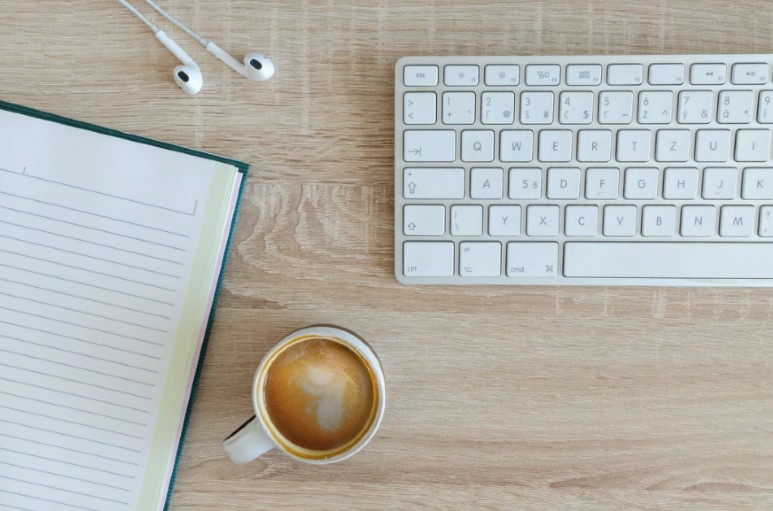 You Miss Overpaying for Coffee
Few things are more satisfying than setting up shop in your favourite café for coffee and study, alone or with your pals. Unfortunately, being on lockdown means many cafés have been takeaway only, so $4 lattes are few and far between. On the upside, your wallet has thanked you! And the easing of restrictions means that more coffees dates are coming up on the horizon – huzzah!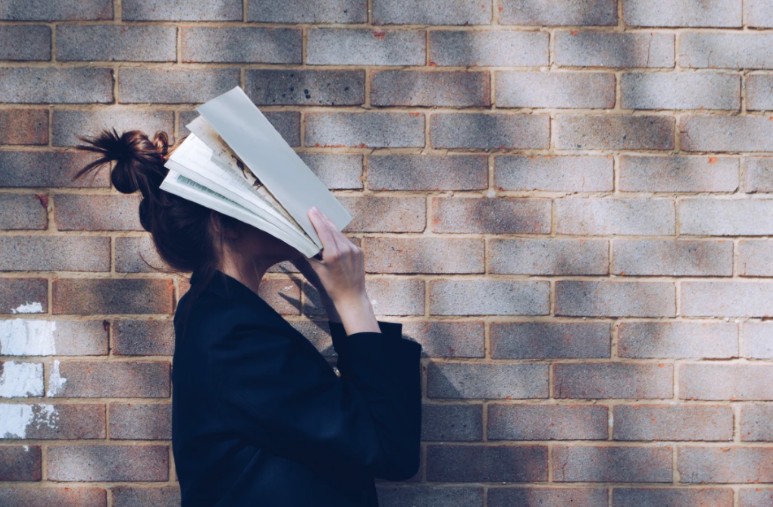 You've had an Embarrassing Moment on Zoom
This one isn't unique to students, but it can be a lot more of a risk if you have loud housemates or pets. Maybe you've even said something you didn't mean to say while your microphone was on (we've all been there). We're all adjusting to the new normal, so don't feel too bad – it'll make for a funny story!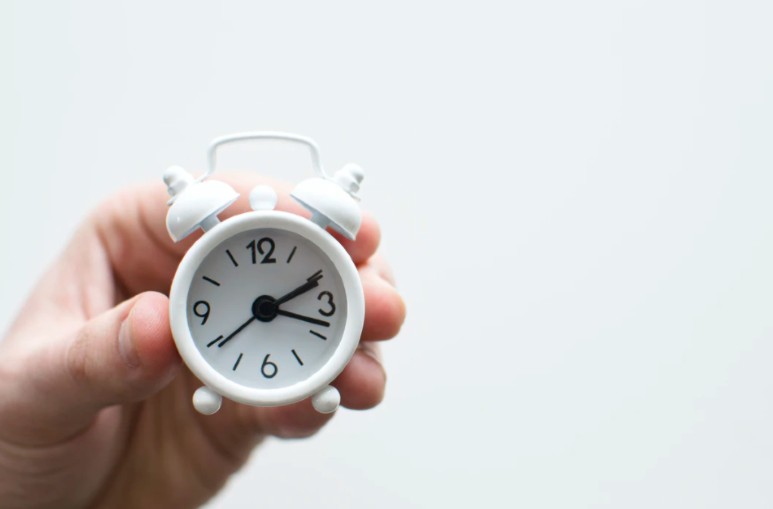 You Have No Idea What Day/Week It Is
Lack of formal class time means a lack of general structure, and if you haven't left the house much due to social distancing (good on you), then it may be even worse. Is it the end of May? The 278th day of March? 2022? Who's to say. If by some miracle you've been able to keep yourself on track through it all, you're an official superhero.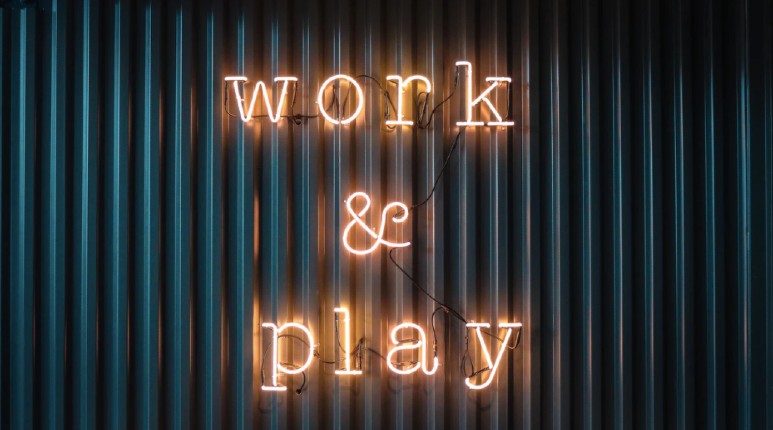 Distractions Are EVERYWHERE
Setting aside time to study can be extra challenging at home, where you're surrounded by all your favourite leisure activities – Animal Crossing, I'm looking at you. If you're not used to working from home, it can be especially hard to avoid procrastination. If you're looking for productivity tips heading into exam time, here's a super-helpful article to help you get on track and earn those 7's.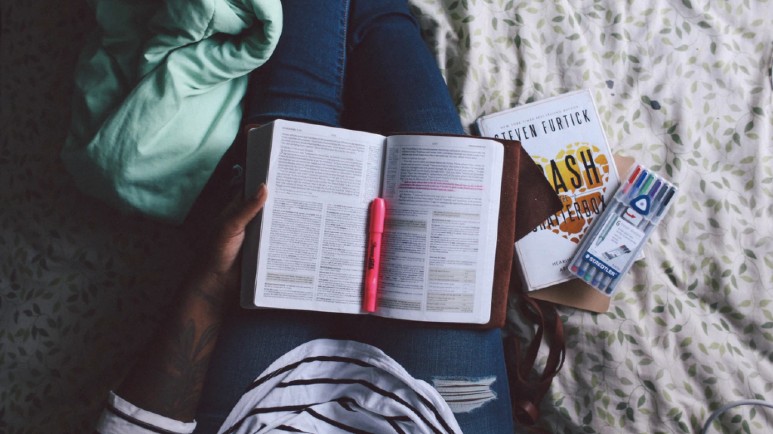 It's Not All Bad
Every cloud has a silver lining. While it's certainly not the semester you expected, it's been a great opportunity to discover how you learn best, free from peer-pressure and traditional, classroom-based activities. It can be incredibly empowering to learn on your own terms, and the added flexibility doesn't hurt for those of us with jobs and family obligations.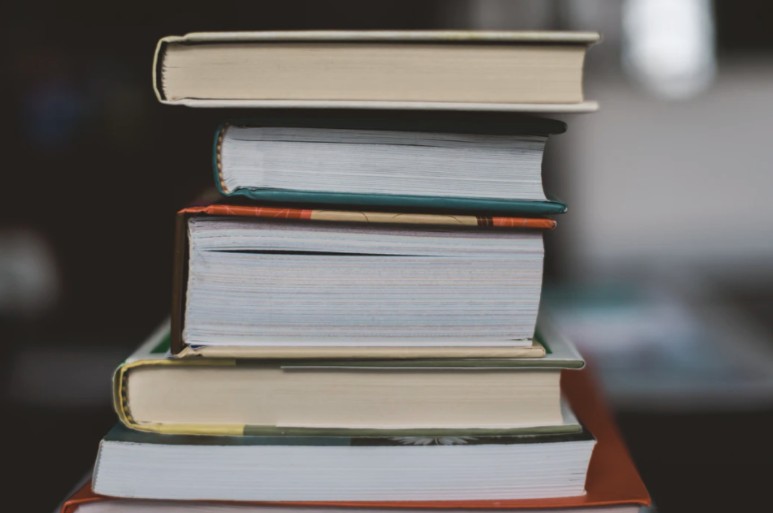 About the Author

Student of Too Many Things™️ and self-described scrunchie and lip gloss addict. Connoisseur of croissants, Netflix rom coms, and good gin & tonics. Former dancer and current dance and theatre fangirl. As long as there's good coffee within walking distance, I'm a happy camper. You can find me writing about all things arts, pop culture, lifestyle, and sustainability.