What's Going On with Tyrone Noonan
Take me to Funky Town with Marvin Gaye Tribute Show as part of Brisbane Festival 2021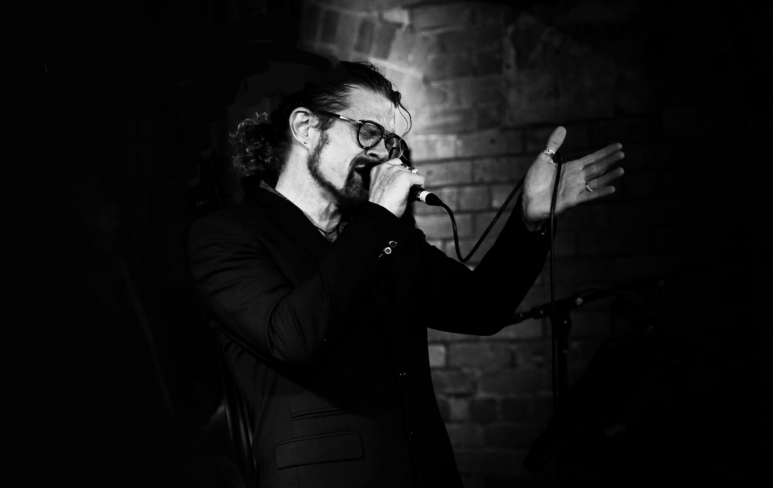 📷: Pandora Photography
Australian-born star, Tyrone Noonan, has had many successes in and out of our lovely sunshine state. Best known for his lead and backing vocals, guitar and keyboards, production and songwriting in his Brisbane band George, Ty's got a stellar must-see event coming up in BrisFest 2021.
Tyrone Noonan has become quite acquainted with the music industry over the years. He's worked as a composer for Australian theatre companies La Boite and Queensland Theatre Company, bringing crowd-pleasing performances.
Noonan's former band had many successes before disbanding in 2005. George's debut album, Polyserena, was a nationwide hit and entered the Australian charts at Number 1, sold double platinum and won the band an ARIA for Best New Artists. The band then released eight EPs, two albums and an award-winning DVD during its career. Despite disbanding in 2005, George celebrated its 20-year anniversary in 2016/17 and performed sell-out shows around the country and released a new album compilation of their indie Eps, The Early Years.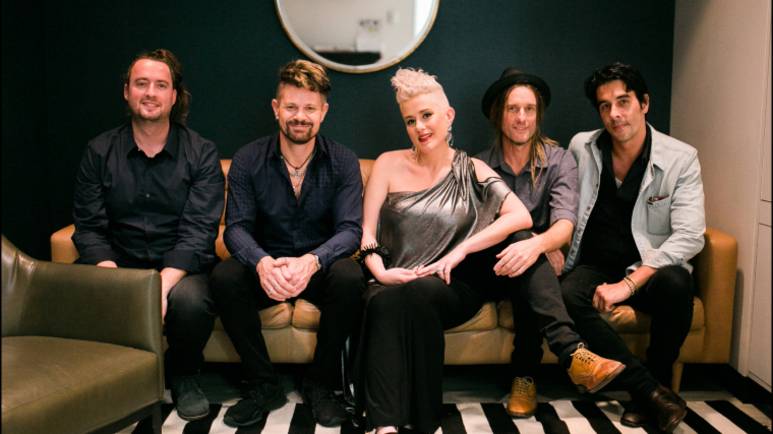 📷: KatieNoonan.com
This wasn't Noonan's only successful band. After 2005, Tyrone began pursuing a solo career and formed a new solo band, Palimpsest, and released his debut pop/rock/soul mini-album Heavy Soul Part 1 in 2006. Following this was another successful national tour and radio play. Noonan continued to find success and represent Australia after relocating to London in 2008. He played many festivals including Toast and TNT Month of Music.
Tyrone released his first solo debut album in 2011 'I Believe', after relocating to New York in 2009 (to 2012), and releasing his remix EP I'm A Believer in 2014. Noonan continued to go along with more national tours, successful crowd-pleasing events and solid national radio play.
Noonan has been widely successful in representing Australia throughout his career – winning ARIAs, selling double platinum, sell-out shows, and performing in festivals worldwide. His multi-faceted musical talents have been the rhythm to many successful crowd-pleasing events. And we Brisbanites couldn't be prouder.
Have you heard his latest album, Utopia?, marking a powerful and poignant soundtrack with soul, sass and sincerity discussing important issues like mental health and connecting with people who have also been through this journey, larger socio-political themes and entwined with pop, acoustic and soulful sounds. Shot in NNSW, Tyrone wears his heart on his sleeve with timely messages that resonate with many in these strange times we all face. He is hopeful his songs may provide relief and hope to people who are suffering right now. Check out his album 'Utopia?' here for fresh new sounds with soul.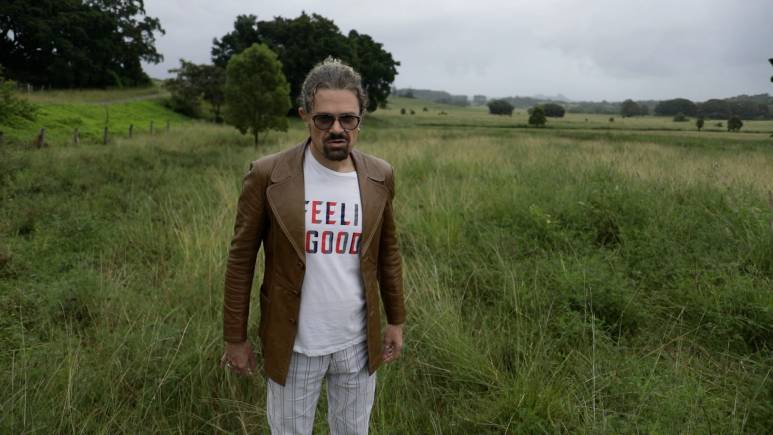 📷: TyroneNoonan.com
As 2021 marks the 50th anniversary of Marvin Gaye's masterpiece What's Going On (and still holds the Number 1 spot in Rolling Stone's 500 Greatest Albums of All Time), Tyrone is putting on his own tribute performance to the album for the Brisbane Festival 2021. What's Going On is as sadly relevant today as it was 50 years ago; a poignant protest album that hit the hearts of the world with its beauty, power and passion. Gaye defied norms to dare speak his truth in troubled times with timeless treatise tunes.
Known for performing Marvin's songs for many years with Palimpsest, the album will be performed in full alongside choice selections from Marvin's other hugely successful album Let's Get It On.
For one of Brisbane's most anticipated events of the years, BrisFest 2021 is bringing people together for an explosion of arts performances and experiences. This year brings a new generation of performances, art and style to our streets, and Tyrone is bringing the biggest hits of our time. Spreading from Northshore to South Brisbane, BrisFest has all the fun, fever and festivities for everyone this year.
On the 23rd of September, a celebration of Marvin Gaye's music will leave you flyin' high. Tyrone will be paying homage to the enduring legacy of the American singer/songwriter with his band Palimpsest.
'What's Going On' tickets are on sale now. Starting at 7.30 pm at the South Bank Piazza. Head to funky town with Tyrone and celebrate good times... meet you there!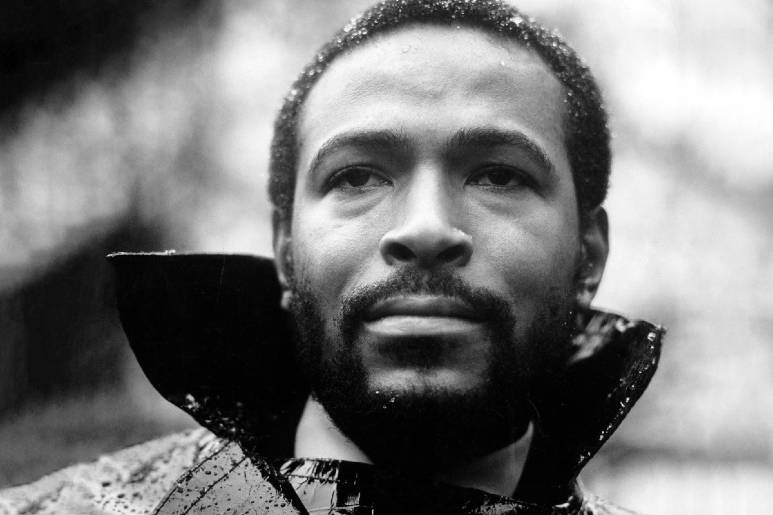 📷: Marvin Gaye Creative Commons Michael Ochs Archives