What's on at The Tivoli
Live, loud and loving it | Gigs you can't miss
If you know what's what here in Brisbane, then you know that whatever music you dig you're bound to find the right gig at The Tivoli (aka The Tiv)! This year is no exception, so without further adieu, here's the low down on what's hip, hot and happening in the coming months…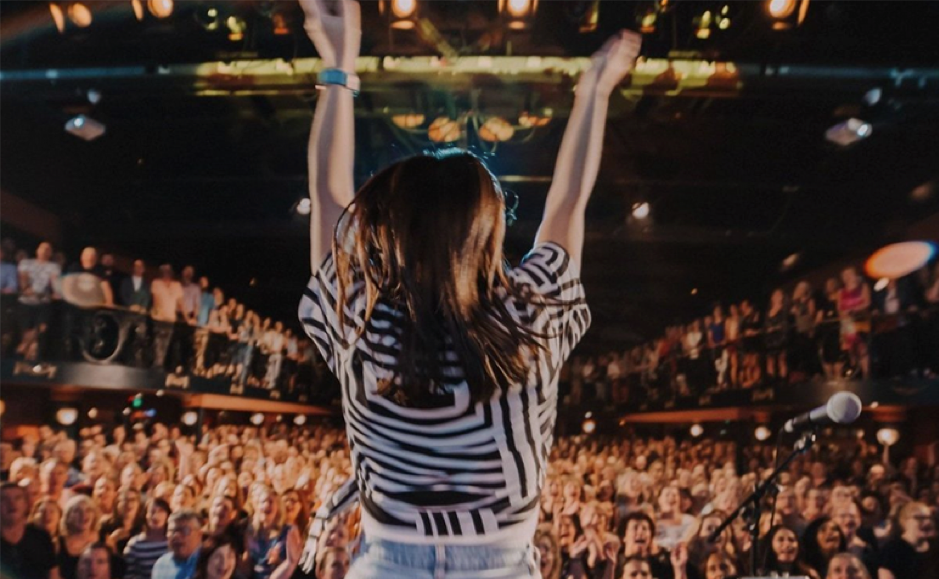 There's only a couple of glorious Pub Choir sessions left at to The Tiv.
*insert high fives, cheers, beers and singing at the top of your lungs with glee here!
Everybody can sing, and Pub Choir is here to prove it. Join 1,499 strangers to belt out a tune in 90 fun-filled minutes. Learn a song in 3 part harmony in 1.5 hours, perform it twice, and if the publishing Gods are smiling: have it immortalised in video forever. No audition, no solos, no commitments, no sheet music, NO WORRIES.
Music belongs to everybody. So grab a beer, relax, and simply open your sound hole (your mouth, FYI). It's rowdy, wholesome, and so much damn fun.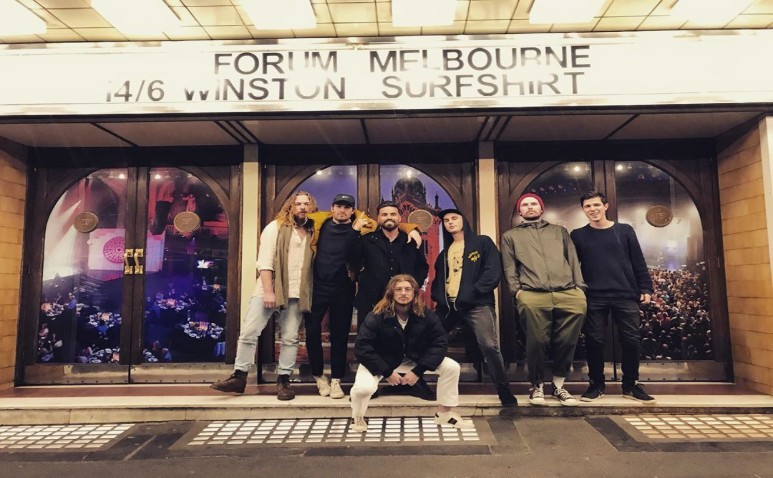 Known for their rowdy live shows, six-piece collective Winston Surfshirt are bringing their biggest tour to date to The Tiv, so get ready to groove!
Following the release of their debut record "Sponge Cake" in 2017, and sell out shows across Europe, the band built a cult following for their unique versatility on stage. Their new release "For The Record" is a guaranteed good time. Supporting on all shows is the surreal sounds of multi-instrumentalist Milan Ring and local Brisbane artist Tiana Khasi.
If you missed out on Sydney's favourite six-piece's last shows, what are you waiting for, go buy some tickets!
Get yo ticket right here.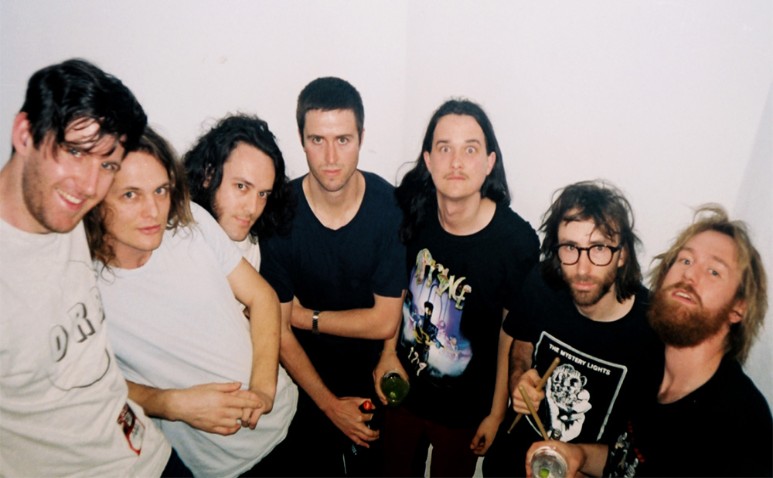 Just the name of this band guarantees you're in for a wild time. Aussie psych-rock beast King Gizzard & the Lizard Wizard are back for another head banging, fist pumping tour. The DIY Brunswick collective continue to break new ground and make just about every other band look lazy and boring. They will continue to tour their guts out around the world throughout 2019.
Let yourself go, be crazy and scream your lungs out at this one.
Tickets for this head banger are here!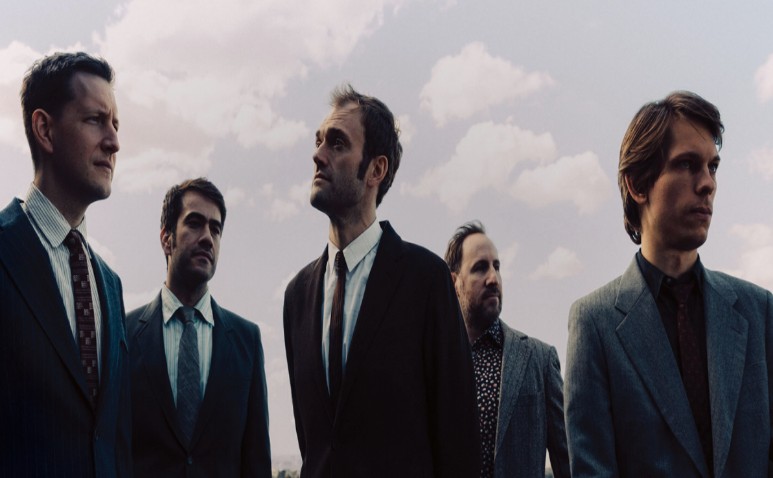 For the lovers of bluegrass music Punch Brothers make their long-awaited return to Australian shores in July 2019. Definitely gig for someone looking a chilled vibes and soulful tunes.
Far from your hillbilly banjo player, this quintet draw inspiration from the heart to create a rich sound that is taking the bluegrass genre to its next evolutionary stage.
Grab your tickets and do not miss An Evening with Punch Brothers.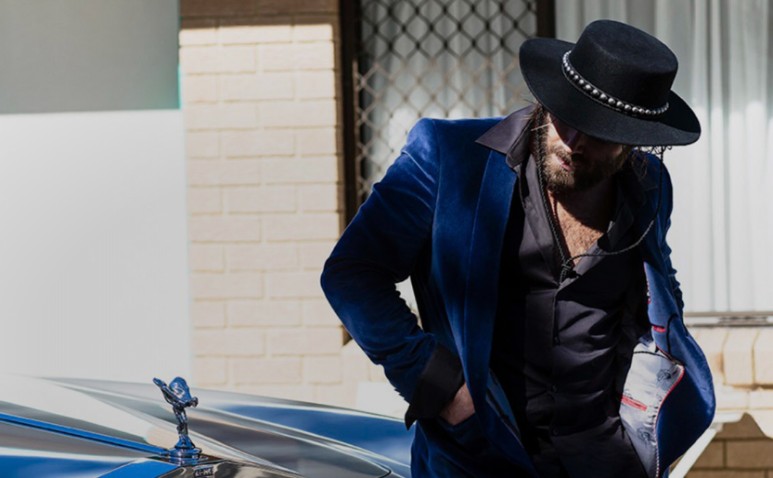 Dope Lemon is returning to the stage for the first time in three years for a dreamy, melty and romantic (no, we're not just talking about Angus) performance.
With the release of "Smooth Big Cat" on July 12th, it's the first chance for fans to hear new tunes from Dope Lemons second LP. But it's also acceptable to go purely for the chance to glance at god like Angus Stone.
Tickets are available here if you're keen to swoon.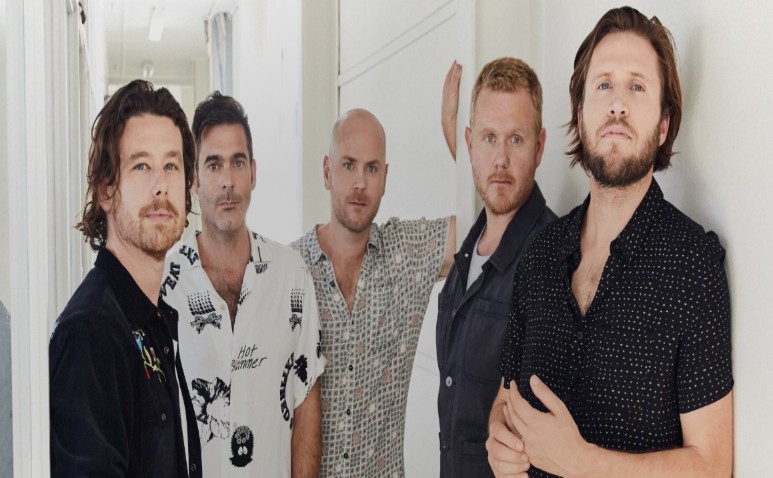 These boys need no introduction, but after the most tumultuous period of their lives both personally and professionally, Boy & Bear are back, and we couldn't be happier! With a world tour and triumphant new single, 'Hold Your Nerve', Boy & Bear will reintroduce themselves to Australian fans.
This is the time to get cosy and intimate with the rock-folk band and welcome them back into your hearts.
To get you hands on tickets before it sold out head here.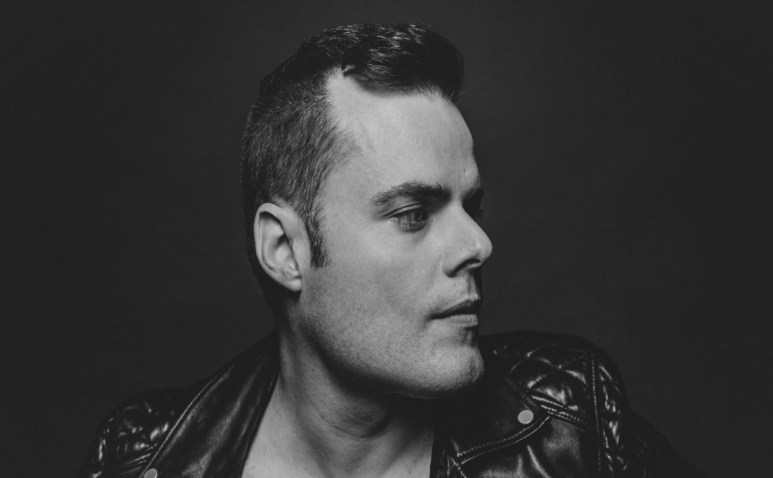 We all know no one can compare to Freddie Mercury, but apparently The Ultimate Queen Celebration is the closest you'll get to hearing him live these days. Marc Martel fronted Roger Taylor and Brian May's official Queen tribute in 2012, and his vocals were used in the record breaking biopic "BOHEMIAN RHAPSODY".
Get tickets before they're all gone! Marc will, Marc will, ROCK YOU!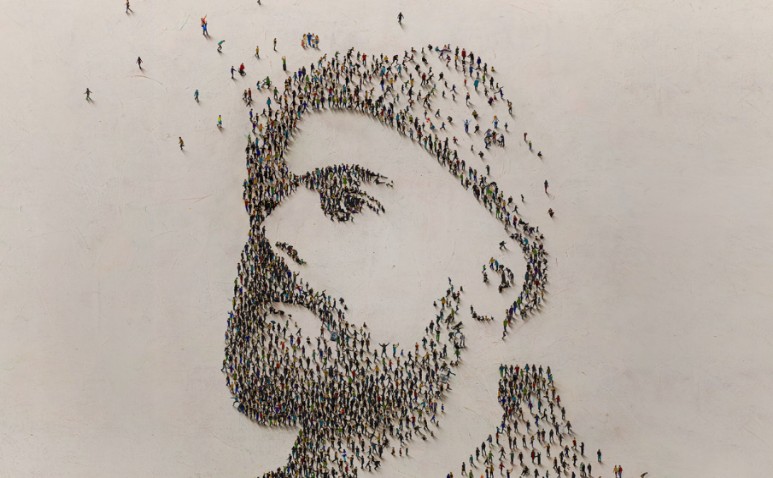 Coming to Australia for the first time from wee bonnie Scotland is BRIT Award winner Tom Walker. With his new album What A Time To Be Alive and a freshly-minted BRIT Award under his belt, these shows are sure to be immensely popular.
Brisbane-born singer-songwriter Joel Adams will join Walker at all Australian shows, which is a great bonus!
Tickets for this one can be found here, grab em' quick!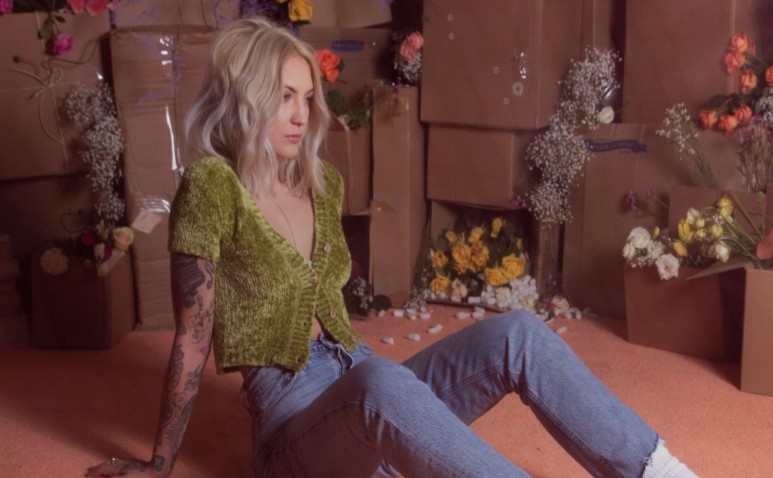 Praise your higher power, for the angelic Julia Michaels will be touching down in Australia for her first headline shows this September! Known for her incredible ability to put those difficult-to-understand feelings into words, Julia's latest release Inner Monologue Part I is her most passionate, powerful, and personal body of work yet.
There's no doubt Julia is going to be big, no, huge! This is your chance to see an artist of her calibre in an intimate venue. No doubt tickets will sell like hotcakes.
Tickets are selling fast so get yours here!

Electro indie 3-piece Safia hit The Tiv in September taking you to a new sonic landscape to lose yourself in.
Following the release of the highly anticipated album Story's Start or End (released 9th August) the band have an extensive tour of Australia bringing their sound to life. Expect to be seriously wowed by the beautiful vocals and dreamy visuals of through their shows. You'll probably have to bring yourself back to earth afterwards.
For tickets to another universe click here.
Coen Brother fans rejoice! Noir thriller, and arguably their best film to date, No Country for Old Men is coming to life with the riotous, mad, psych-punk sounds from Tropical Fuck Storm preforming the score live while the film screens. It could only get better if Josh Brolin was next to you watching along with you.
Following numerous sold-out shows at the Arts Centre Melbourne in 2018, this is a visceral psych-punk explosion not to be missed by true fans.
You can get tickets for this unmissable event here.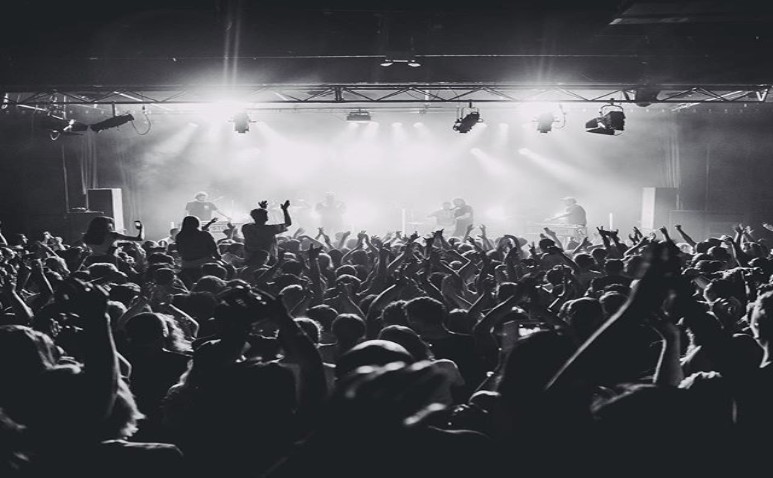 About the Author
A Queensland gal, who fell in love with Europe, then fell back to reality. By day find her crafting, cooking or enjoying an almond chai. By night she's at the karaoke bar after one too many amaretto sours. Has a fascination with bees, true crime podcasts and a guilty pleasure of bad horror movies.