What's on this June [Pigeon Pick]
7 Events You HAVE to attend
Brisbane is bursting at the seams this coming month with events that CAN NOT be missed. From iconic local fashion designers to international film festivals, art classes to dessert porn to river cruising, we guarantee there will be no empty spaces on your calendar this June. Here are seven events you don't want to miss.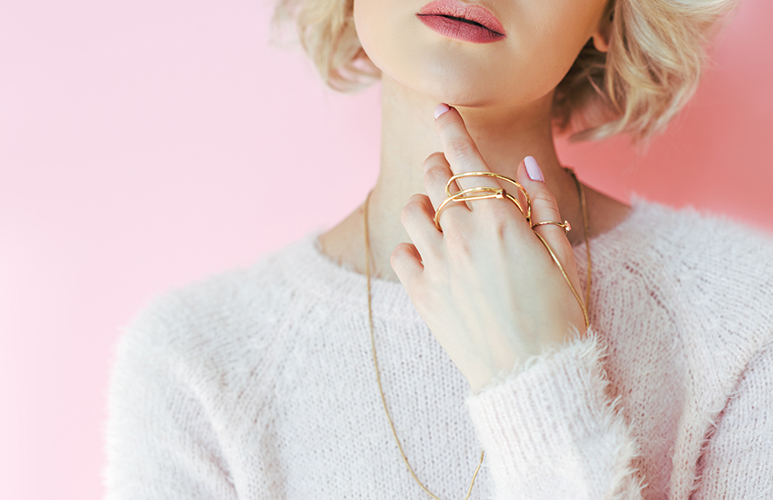 Drum roll please, the Style & Design Markets are coming to Indooroopilly. Local really is lovely and Indooroopilly Shopping is bringing 22 independent art and design stalls from local makers and innovators in Brisbane for a 4-day unique experience for shoppers to enjoy from 7-10 June.
See the best of Brisbane makers, movers and style shakers. Hundreds of cutting edge designs on offer from the likes of Black Milk, LJC Designs, Jericho Road Clothing, Winston Wolfe, Why Mary, Stylised and Yippy Whippy.
Showcasing stores and products that you can't find in any other shopping centre in Queensland, with products across fashion, home wares, accessories, food, arts and crafts and more!
All brands and products are meticulously curated for you by Indooroopilly Shopping Centre. Support small, all Brisbane based businesses and delight in free canapés, live entertainment and drinks across all four days. There's something for everyone to enjoy. Located on Level 2, under the Chandeliers.

Ahoy and Welcome Aboard! Arriving exclusively from the Sydney Harbor, get ready to sail along the stunning Brisbane River with Seadeck each weekend, from May to September.
Inspired by luxury cruising and dream resorts, the elegance of vintage cruising with Seadeck will make you feel as though you have transported to Hollywood's Golden Age with Audrey Hepburn right by your side.
Not only will you be able to shoot some of the most aesthetically pleasing Instagram photos, making your friends believe you're sailing down the coast of St. Tropez or Monaco, you can also indulge in as many delicious treats as you'd like. Would you like french donuts or a salmon poke bowl with your champagne? Take your pick.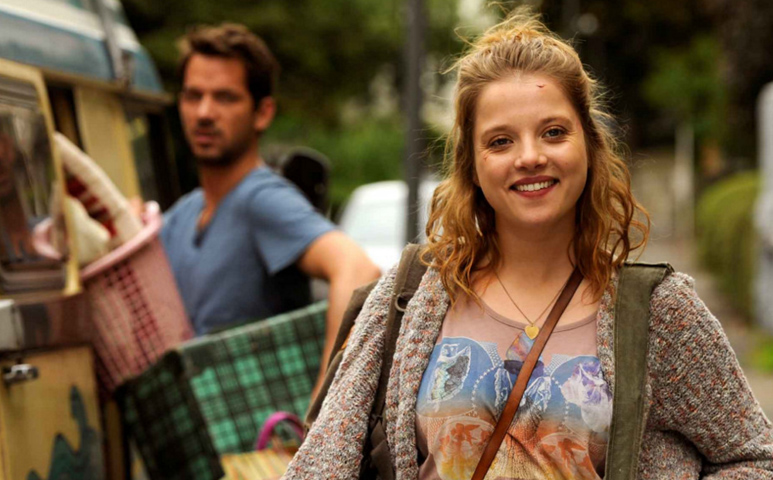 Showing this winter season from May 31 to June 10, the Palace Centro in Fortitude Valley will soon be holding the long awaited German Film Festival. Buttered popcorn never smelt so good!
Movies including 'the Silent Revolution,' 'A Jar Full of Life,' 'Wings of Desire,' 'Mademoiselle Paradis,' and the 2007 Hit 'Rabbit Without Ears' will be playing throughout the festival and is bound to draw crowds from all over the city.
Make sure to book fast because tickets for a festival as good as this will be gone before you can say 'Guten Tag!'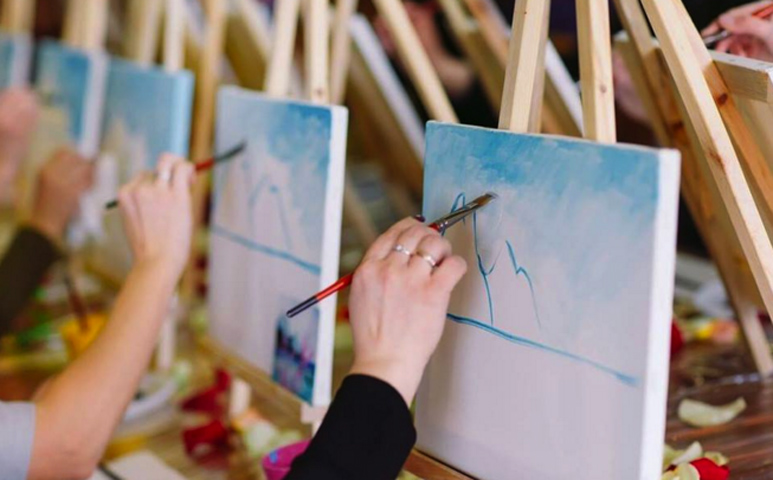 Get in touch with your inner Picasso. You will learn to paint like a pro at Brush Strokes art class. Wine and art? Gogh on then. The Brisbane Showgrounds Brush Strokes art class is only $15, and offers wine, bites, and an all round colourful time!
Beginner or advanced, the 'Brush Strokes' art class on June 14 has the perfect blend of learning, laughter, wine and company that any pining Davinci will enjoy.
If mastering an eye shadow crease cut look or contouring like Kim Kardashian isn't the dream after scrolling through Instagram, I don't know what is.
Salon Blend on King Street is making all of our dreams come true with the 'Highlight is Queen' make up class on June 29.
While you indulge in canapés and champagne, Salon Blend will showcase their biggest beauty tips, tricks, and make-up trends of 2018.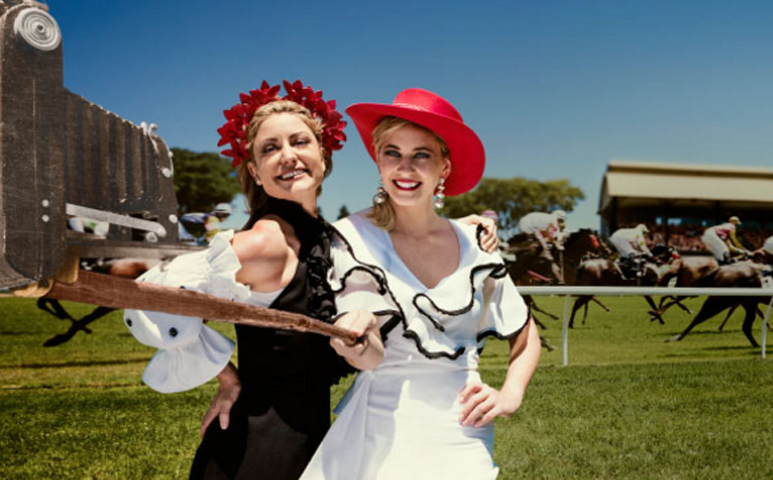 It's time to dust off your fanciest outfits and matching head pieces because the Channel 7 Brisbane Racing Carnival is back and better than ever.
If you haven't cleared up your phone storage recently, you'll want to now. With the swankiest food, fashion, racing and entertainment at your fingertips, snapping pictures every few minutes is a necessity!
Adding to the fun, some of Australia's favourite stars including 'Shannon Noll' and 'Sheppard' will be hitting the stage throughout the carnival. Party on with the Brisbane Racing Club at Doomben Racecourse until June 9.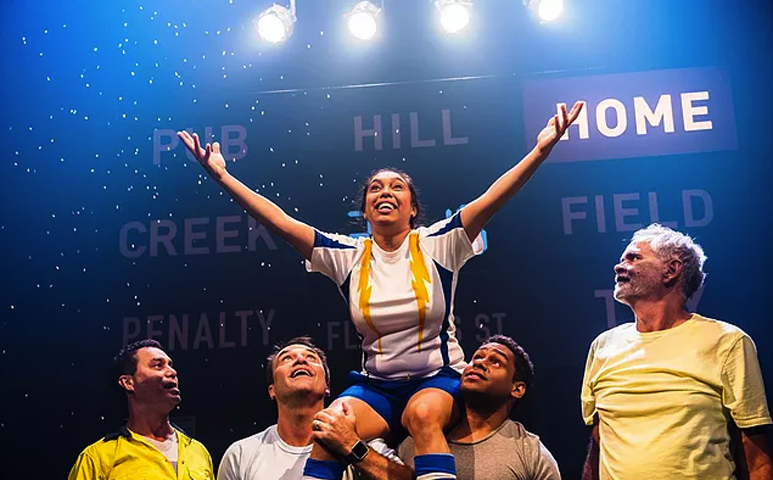 Joining forces with 'Debase Productions' and the 'JUTE Theatre Company', Queensland Theatre brings to you ' The Longest Minute' – an iconically Queensland story.
Following the story of one football club, one family and one unforgettable NRL Grand Final, this show turns the combination of art and sport into a phenomenon you'll be talking about for the rest of the year.
In a performance that will make you feel uttermost joy, missing out is not an option. 'The Longest Minute' will be at Cremone Theatre, QPAC until June 23.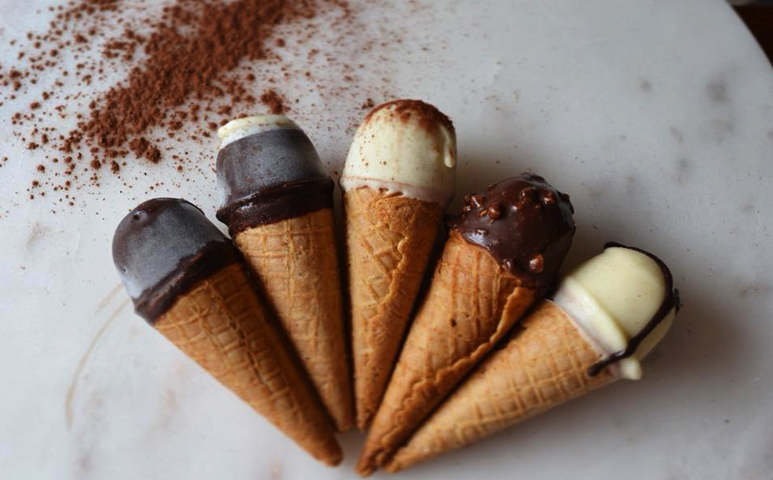 If the chilly winter days are getting you into a slump, worry no more because Brisbane's very own 'Sweet As' Dessert Festival is set to sweeten you up in an instant.
Presented by World Food Markets, this sweet tooth's dream will bring you a day full of sugary delights. There will be brownies, chocolate, coffee, cupcakes, ice cream, marshmallows, waffles and so much more!
Not only will you be floating on a cloud of goodies, there is something for everyone to enjoy with live music, pop-up bars, kids activities and entertainment available throughout the day.
This is a festival you doughnut want to miss out on!