Where to have a eggcellant time this easter long weekend.
hop to it!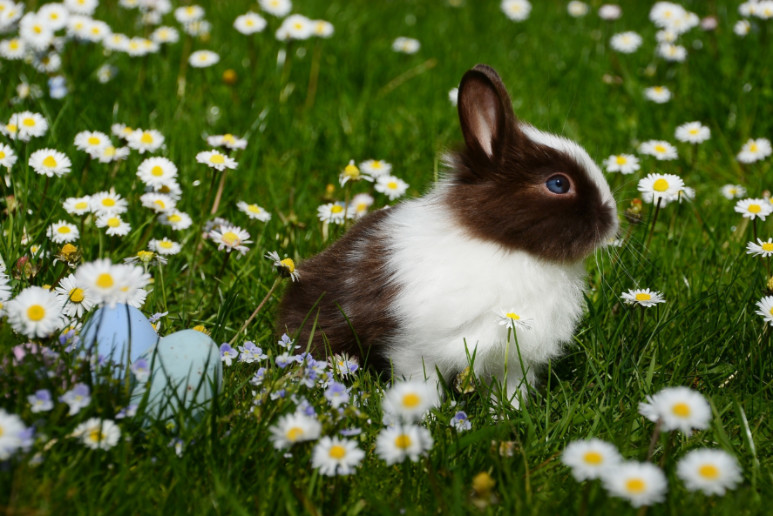 Looking for somewhere to hop to this Easter long weekend? well, don't worry there's plenty going on in Southeast Queensland to keep you jumping. from yummy desserts to giant art installations. Don't be a bad egg this Easter get out and enjoy the bunnies.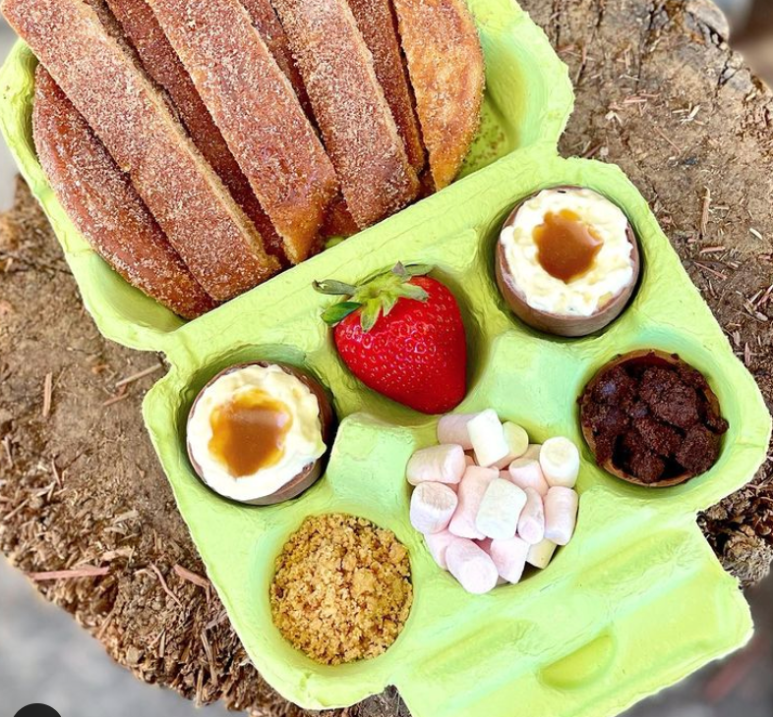 📷: Paddock Bakery
Available now!
The best treat you'll have this easter long weekend! Featuring two Cadbury easter eggs filled with whipped cream and caramel plus: strawberries, mini marshmallows, cookie crumbs, milo malt and of course the doughnut fries to dip it all in. yummy!
Available now
Have something sweet this easter with the Hot Cross Bunny Cocktail with Vanilla Vodka, Applejack Brandy, Hot Chocolate and Mozart Dark Liqueur. Yum plus if you are looking for a bit more sugar and spice upgrade to the high tini for some yummy Easter treats.
Available now
For a limited time, this easter get the tasty chocolate and marshmallow flavour gelato from Gelatissmio. You'll be hopping with happiness.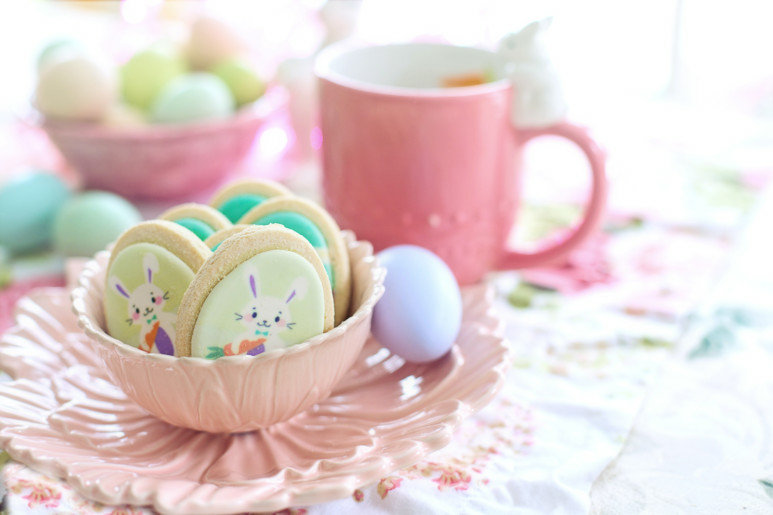 📷: Jill Wellington
15th – 18th of April
Who said Easter is just rabbits and eggs? At QT easter is time for some magic fun at this harry pooter themed high tea including hazelnut spiders and lychee castles. It's going to be a magical time.
Saturday 16th of April
If you looking for something a bit different than you're usual easter egg hunt this long weekend then head down to Aquis Park for Robina Pavilion's race day. With pop up booths, canapes, entertainment by Pink Flamingo and a 5-hour drink package! Plus when it's all over you can head over to Robina Pavilion for the afterparty.
Running till April 17th
Head down to Finn McCools for some fun musical entertainment this long weekend. Celebrating easter the Finn McCool way.
15th – 18th of APR
Chocolate not you're thing? Well, The Bavarian has something special coming. Over the Easter long weekend purchase the schnitzel platter and go in the running to win a year's supply of schnitzels. that's one schnitzel a week for 52 weeks!
In Brisbane till the 17th of APR
If you see giant light-up easter bunnies popping up around Brisbane don't worry they are all part of the Intrude art exhibit. The bunnies are by Australian artist, Amanda Parer and they won't be here for long so admire them while you can!
However, you decide to spend this weekend make sure you have an eggcellent time!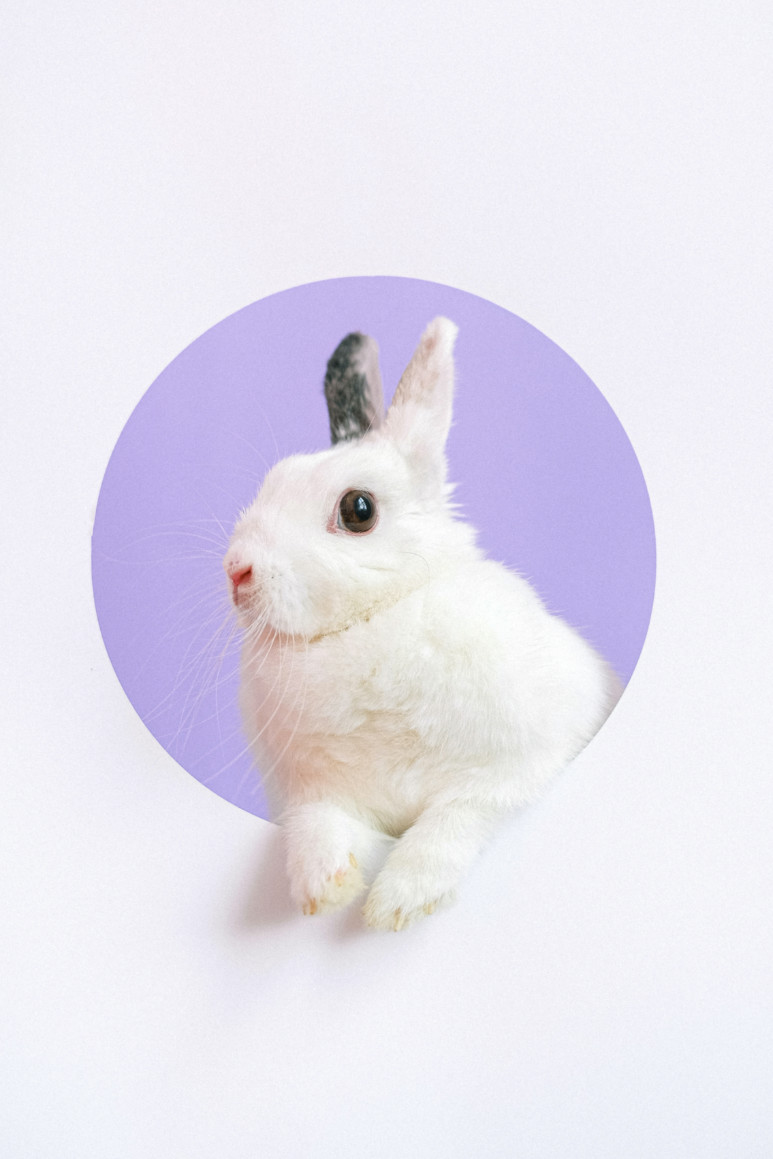 About the Author

Just a girl with a big appreciation for the Hollywood world. I have a deep passion for the stars and fashion but for now, you'll see me out and about on the Gold Coast. I always have an iced latte in hand and am always thinking about my dogs. I believe that people who are creative are the greatest gift in life.