White Party | 80's Nightclub Reunion
Everybody have fun tonight #80sStyle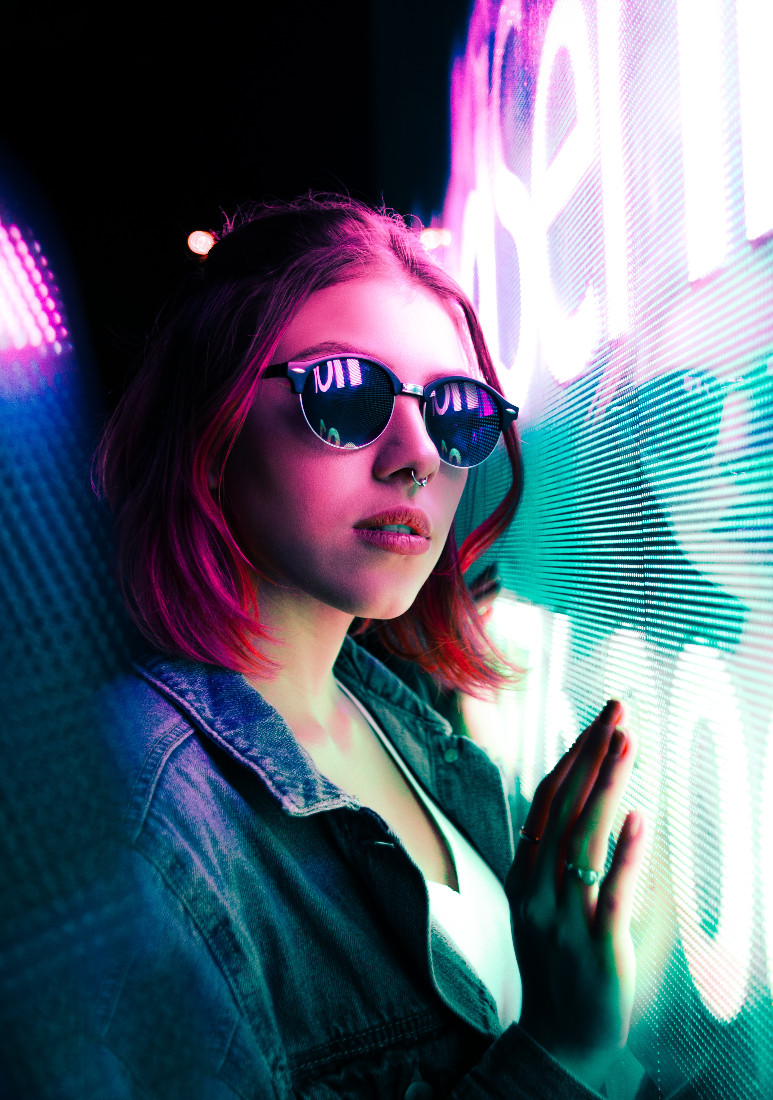 Comb that mullet, rock the shoulder pads and grab your Walkman – the 80s are making a comeback. Come party like it's the 80s – just leave the neon spandex at home. This time it's a White Party and it'll be bigger, better and brighter than anything you've seen before.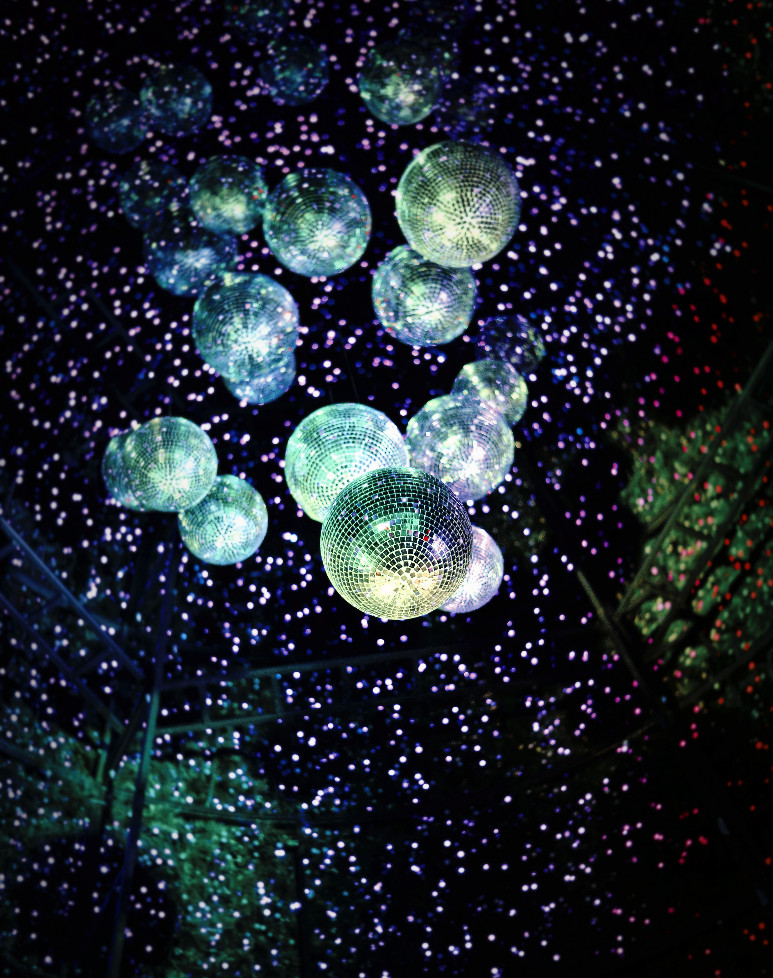 80s Nightclub Reunion returns to Brisbane on Saturday the 30th of November. At the Hamilton Hotel, you can join All Star 80's club DJ's who will take you on a trip down memory lane. You can party across two rooms on the top floor of The Hamilton Hotel, as the DJs mix the best 80 club sounds.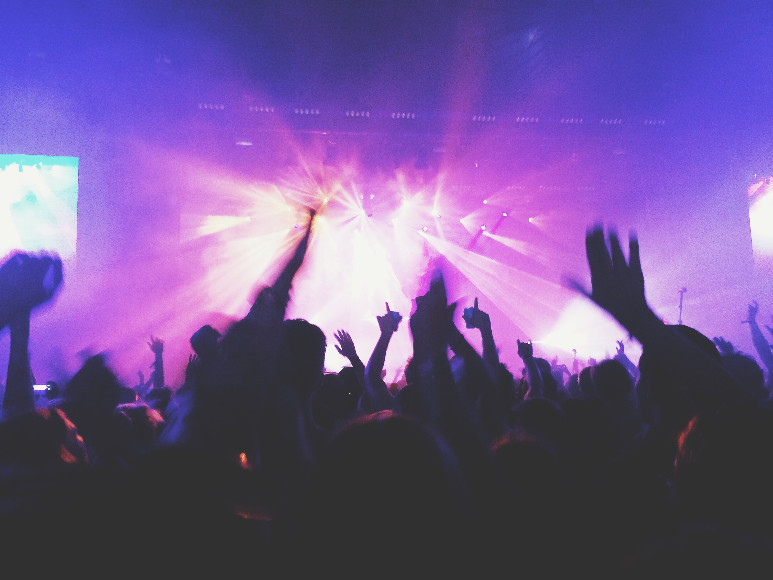 In the main room you'll find Club Neon, with DJ's Peter Tigani, Parry James, Hadyn Bulter and Les-Boss proving you the very best 80s New Wave, Dance, Rock and Pop music. The Blue Boom will feature Les-Boss, K-Rasta and Turhan mixing up 80s Funk n Disco all night long.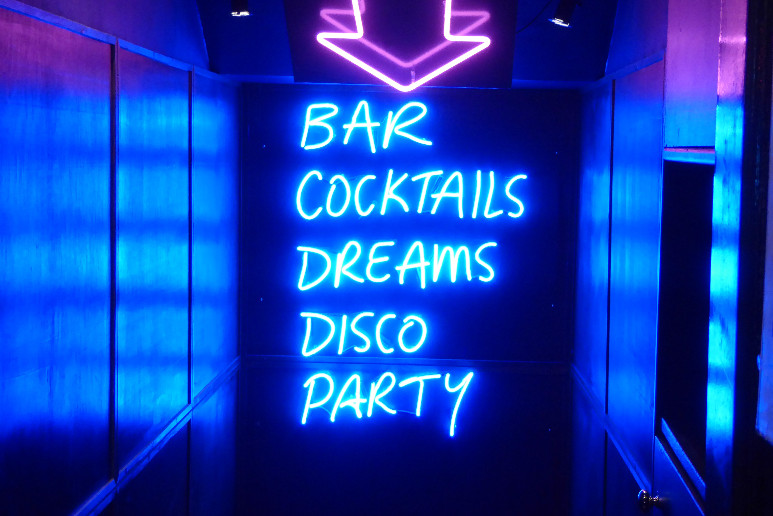 So, get into the groove, surely you can't fight this feeling. Find your best white outfit, and grab your tickets here.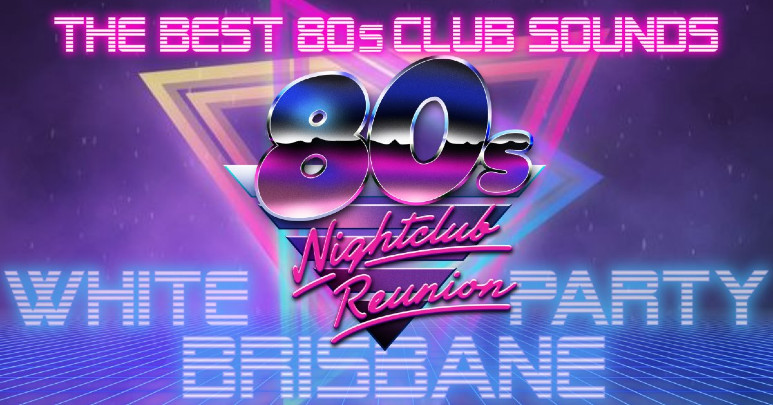 About the Author

Born in Leeds, Megan enjoys a good cup of tea - with milk and one sugar. Although she considers herself team Switzerland in the coffee vs tea debate. If you're looking for her, you can find her in your local thrift store hunting for cute sweaters. She loves animals, food, and 90s fashion.