Why Hello There, Gorgeous!
Be seduced by this sexy lady of the night…

We want to introduce you to someone special… a sexy, sassy bar that will seduce your taste-buds with carefully crafted cocktails, seductive share plates and a steamy atmosphere. Why, Hello Gorgeous!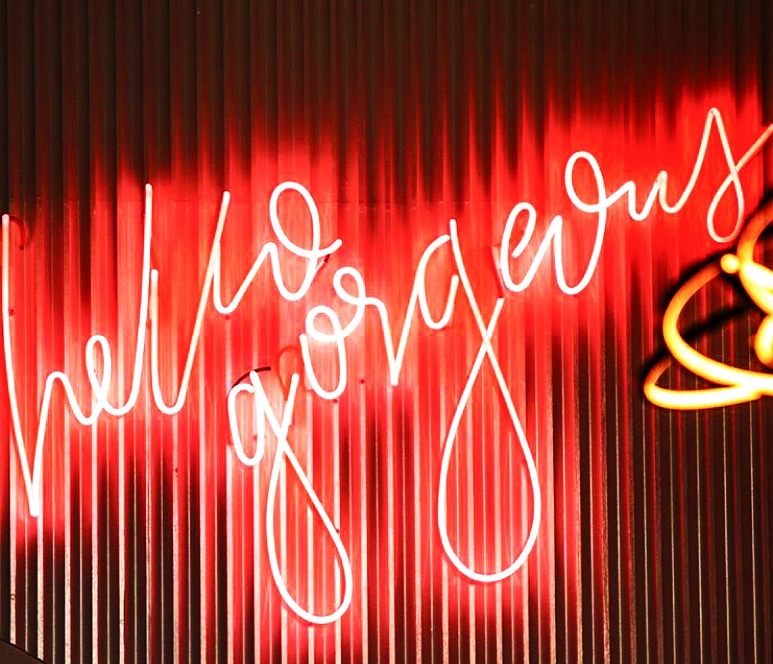 She's the irresistible type. One who will captivate your mind, body and soul. When you're craving to satisfy your appetite, she's your go-to gal. She demands to explore your senses and see how far you're willing to go. Sassy, yet classy. Warm and inviting. And not to mention, she's as gorggg as can be just like her name suggests! After just one night, she'll change your life.. say Hello to Hello Gorgeous!
Be seduced by this sexy af bar for a foodie affair to remember that will satisfy your every desire.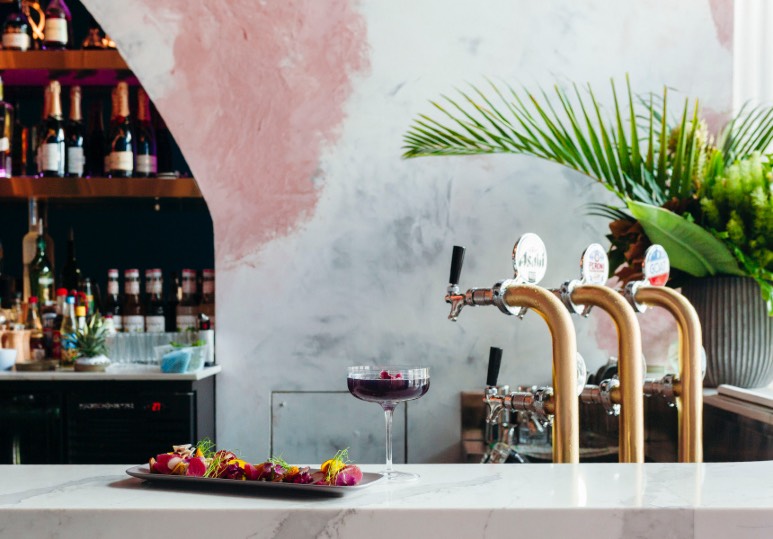 Hello Gorgeous will welcome you with open arms. She's like your gorgeous BFF, there for you whenever you need her. She'll be found in the heart of Newstead, stealing your heart with her sophistication and striking setting.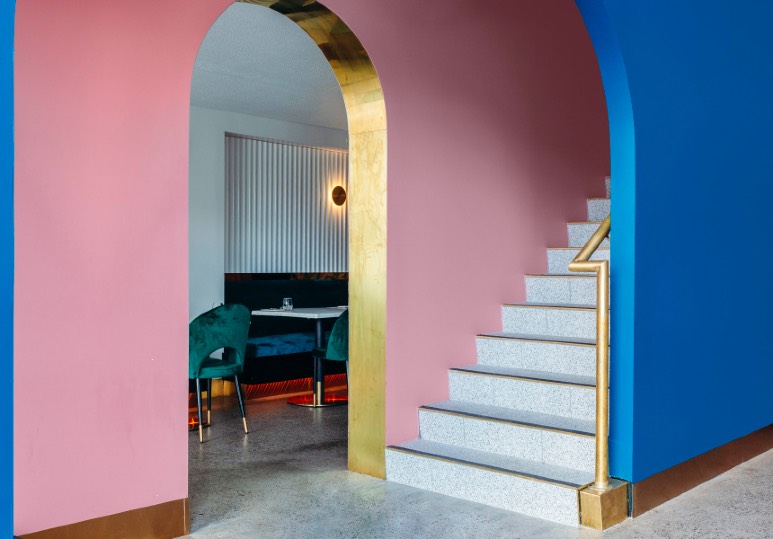 This restaurant not only serves treats for our stomachs but leaves us with a spark in our eyes. With a visually pleasing interior design featuring alluring pastel colours, high ceilings and archways, exotic Spanish tiling accents and touches of versatile textures, you'll feel like you've ascended into a dream-like state.
Follow the 'gram (@hellogorgeousbar) for some major lifestyle and sipping inspo!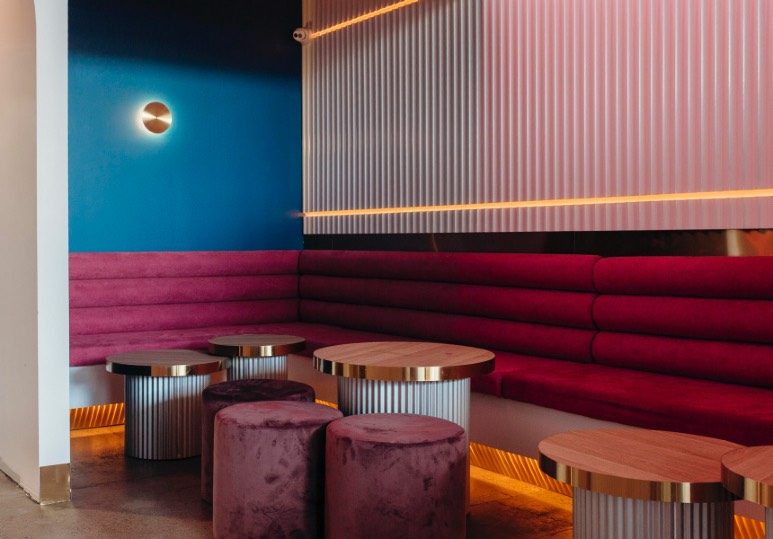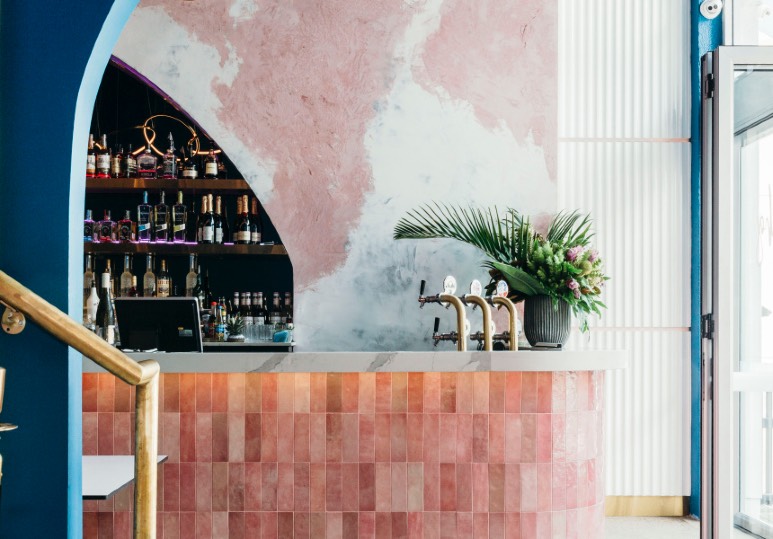 Want your next soiree to be the talk of the town? Of course you do sweetie. Whatever the occasion, Hello Gorgeous has you covered. Milestone birthdays (actually any birthday!!), events, functions, special occasions, weddings… whatever you can dream, this sassy sheila will create!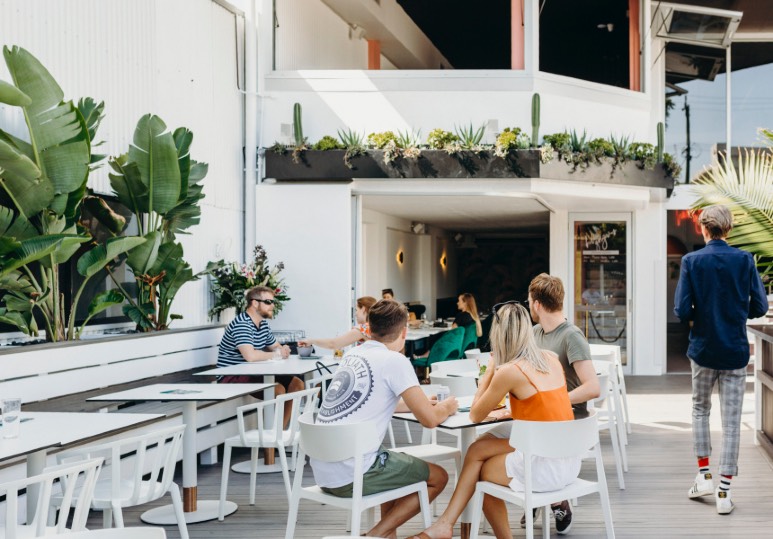 Hello Gorgeous shines brightly with fresh fare using seasonal produce, carefully crafted cocktails, killer wines, sublime service and vivacious vibes. Serving seasonal seafood, a variety of sensational share plates as well as an enticing list of speciality cocktails and hand-picked wines, there'll for sure be something to satisfy everyone's deepest culinary desires!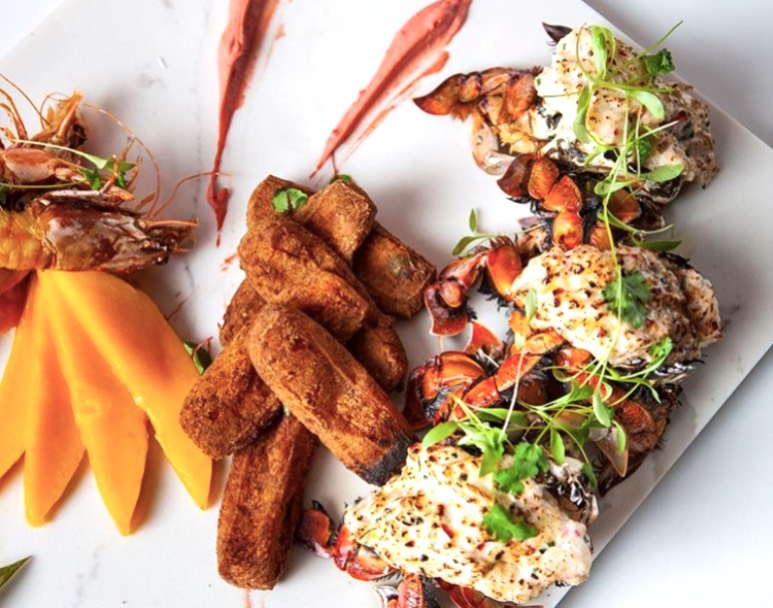 Imagine biting down into a succulent Roast Beef Tenderloin. Oooh, our mouths are salivating just at the thought of the spicy Bang Bang Chicken. Perhaps the juicy Pan Seared Scallops is your choice for the night? Orrr.. you can build your own Cheese and Charceuterie Board. Holy cheeses. Uhhhh, yes please! Sweet dreams are made of cheese. Who are we to disabrie? I'll start with Brie, Blue and camembert cheese. Add the bresola, prosciutto and salami.

Hello Gorgeous's menu will leave your taste buds screaming with sensation.


Whatever you choose, you'll be saying YES YES YES, and begging for more more more. More food. More cocktails. More fun.

Did we mention this saucy temptress has a license to krill? Offering $1 King Prawns on Sundays? Is she for reel?! She got me like hook, line and sinker.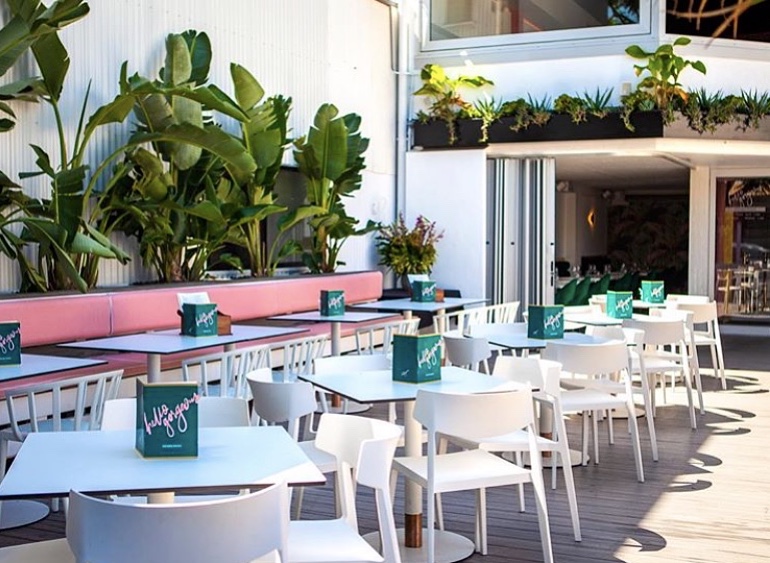 Sunshine, selfies and champagne. What more can we say about Hello Gorgeous other than she's the hostess with the mostess, ready to sparkle, shine and dazzle your senses... Don't let the party start without you darling!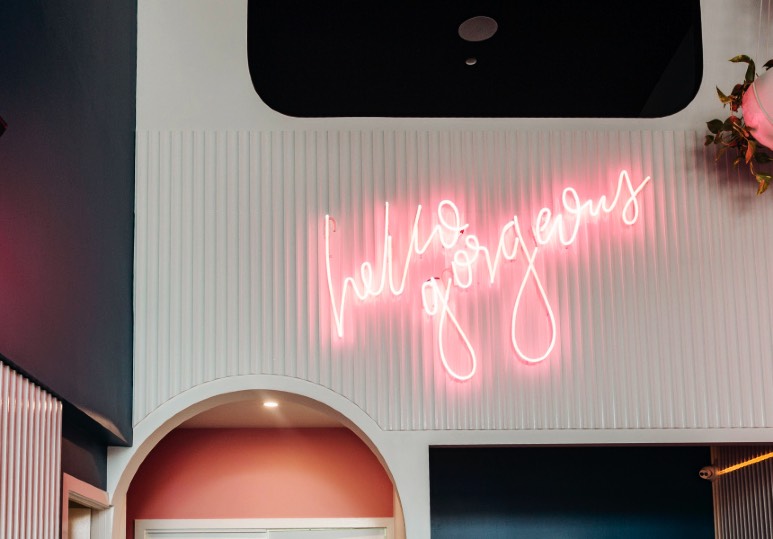 About the Author

Steph craves nothing more than the finer things in life – all things artistry, beauty, luxury and comfort. She is the true embodiment of big Taurus energy. Ruled by the love planet Venus, she finds pleasure in anything that excites her senses - succulent food, lavish aesthetics, rnb music and sweet scents. She doesn't even need Netflix to chill as she reflects her earthy nature by enjoying serenity and is content in the comfort of her home. She loooves to let her hair down, have a good time and channels her inner-Beyoncé whenever she needs!