Win 4 Tickets to Cirque Africa
On Friday, 27 October at 5pm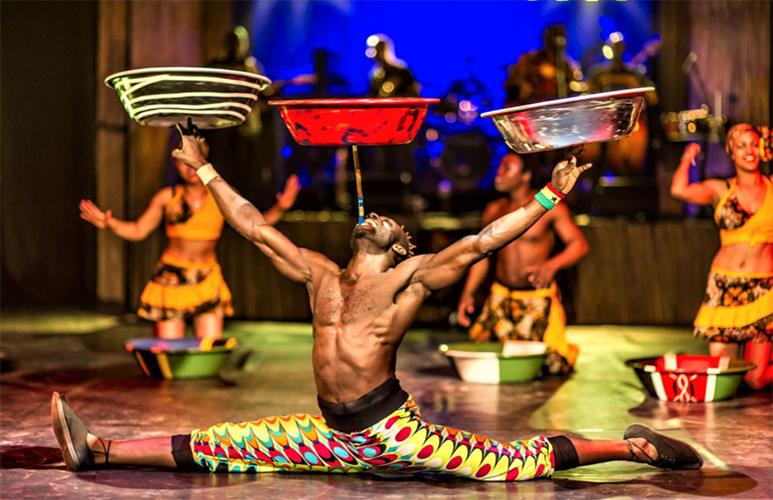 A jawdropping explosion of colour, culture, rhythm and showstoppers. Queensland – ready yourself for CIRQUE AFRICA, a kaleidoscopic, high performance show that celebrates the colour and culture of Africa, starring 22 performers from six African countries. It's the show that won five stars at the Adelaide Fringe Festival this year, is acclaimed as the greatest performance experience from Africa and it will call the Roundhouse Theatre in Brisbane home for two thrilling weeks from October 24 to November 4!
"Cirque Africa has been called the 'Lion King on steriods'," said director Papa Africa, aka Winston Ruddle. The Zimbabwe-born Ruddle, draws many of his talented cast from the ranks of the Hakuna Matata Acrobats trained at the school he established in Tanzania in 2003.
If you think you've seen all the circus tricks and treats, think again!
The show is uplifting, celebratory and joyous. It's also a critically acclaimed acrobatic and dance experience, born of Ruddle's desire to celebrate Africa's colour and people with audiences all over the world.
Amazingly skilled performers spin more than just bowls and hula hoops – they build a 10-person human pyramid and bring a whole new meaning to pole dancing. Each high energy act and spectacular dance from different parts of Africa is performed to original, joyous heartbeat-driven rythems of African music custom-composed for the show. It's music that stays with you long after final bows have been done.
On stage you will see plenty of animal print costumes but not an animal in sight, and that is the way Ruddle likes it. "Our show is a 100% African cultural experience, a blockbuster production which transports audiences to the positive, joyous side of Africa," he said. "The live band, performing original African music, gives the whole show a concert feel; it's an all-round, feel-good experience that makes Cirque Africa the perfect circus for our times," he said.
Cirque Africa won 5 star reviews at this year's Adelaide Fringe Festival and was the top selling show of the hot ticket items for festival goers. Check them out here.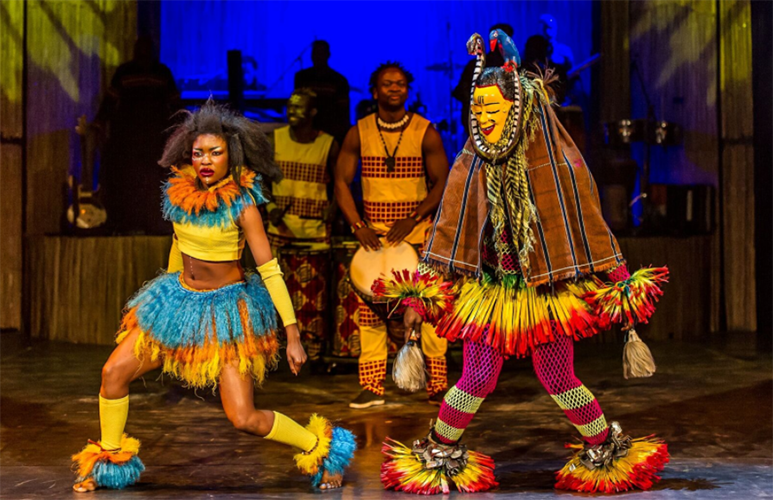 What: CIRQUE AFRICA in BRISBANE
When: October 24 to November 4 - evening, weekend and matinee performances.
Where: Roundhouse Theatre, La Boite, Musk Avenue, Kelvin Grove
Tickets: $89 adult, $79 concession, $59 student, $49 child under 15 or family (2 adults, 2 children) $189
Bookings: http://www.cirqueafrica.com.au/bookings/shows or
https://laboite.qtix.com.au/event/lab_cirque_africa_17.aspx
Want to win a family pass for the show on Friday, 27 October at 5pm (4x tickets total)? Of course you do... simply email This email address is being protected from spambots. You need JavaScript enabled to view it. by 5pm 20th October 2017, and it could be your very lucky day!