WOOLLY MAMMOTH | A BEER LOVER'S DREAM
CRAFT BEERS, FOOD, MUSIC & GOOD TIMES
Get acquainted (or re-acquainted) with Fortitude Valley's prehistoric beast – the Woolly Mammoth. The ice-age is here, with servings of icy cold craft beer, tasty food, gigs, giant games (giant Jenga anyone?) and a colossally fun time.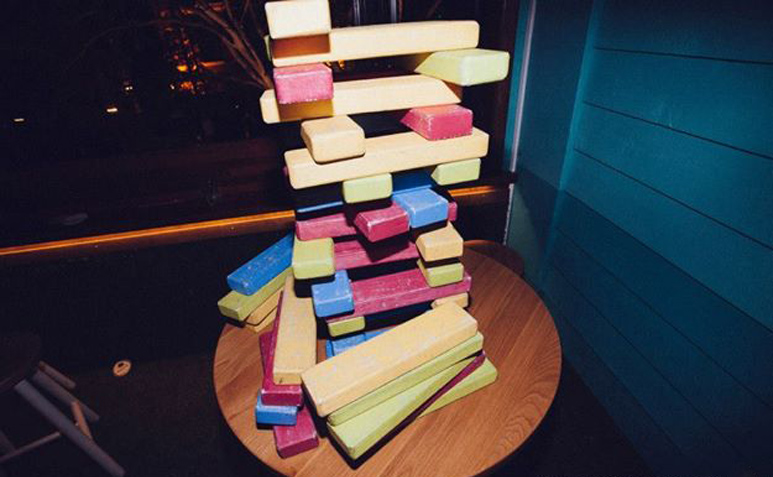 Known as one of Brisbane's best bars, refreshing craft beer is the Woolly Mammoth's specialty. But they also know how to dish out an extraordinary culinary experience. Mingle with friends over drinks, or get groovy, and dance like a robot from 1984 on the electrifying dance floor. With regular rotating taps and new brews to savour every week, life's pretty good when your main problem is what beer to try next.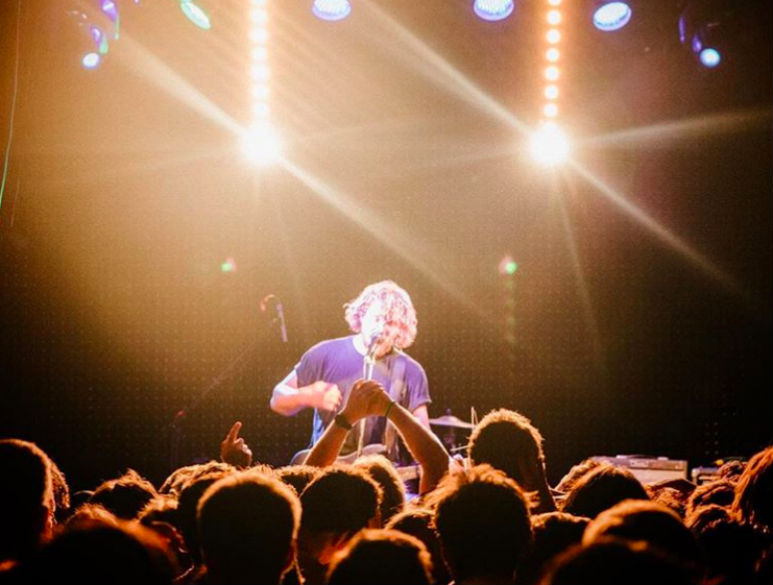 Watch the bands play as the sun goes down at Murray Stream and the Woolly Mammoth's Sunday Sundown Sessions! Every Sunday, they're kicking it off with ridiculously priced craft beers on tap, then follow it with 3 hours session of the best up & coming local music.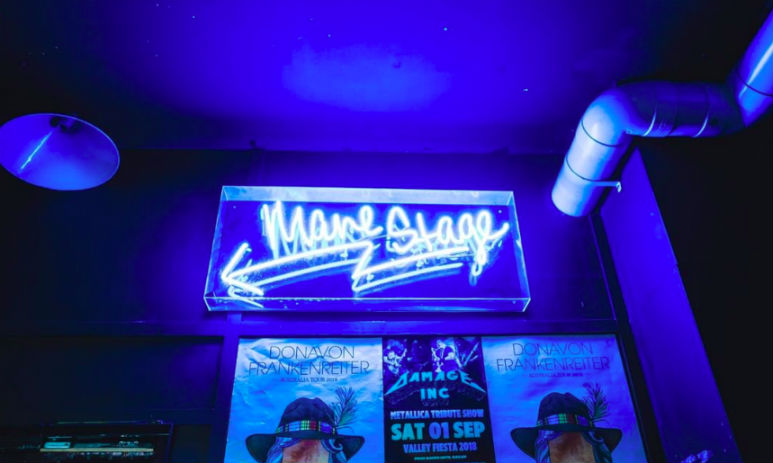 Prepare to be entertained with the Woolly Mammoth's host of live bands and artists. Each act bestows its unique brand of sonic poetry. Only the best of the best take centre stage at the Woolly Mammoth; your ears will be revelling in delight. Check out upcoming gigs at the mane stage here.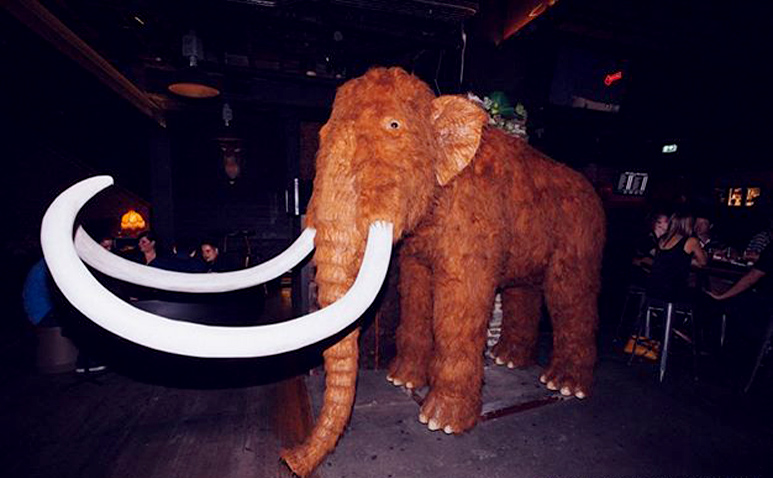 The Woolly Mammoth is where you ought to be, especially on a Friday or Saturday. After an arduous week, get your friends together and let your hair down. With 31 Beers on tap, delightfully delectable food, and groovy live tunes, your night is set. Get your dancing shoes on.
About the Author