Word on the Street #11
What's Hot, Happening and New!
From funky pop-up stores and beer-appreciation festivals, to dream cars, yiros and brand-new cafes, it's all happening this week in Brissy. So enjoy your weekly dose of Word on the Street and keep a pulse on all that makes our city so weird and wonderful!
Southern Queensland Country Breaks | Hello there autumn!
15 fabulous Breathe Breaks have been announced for Autumn 2016, featuring two breaks in the Toowoomba area, six across the South Burnett, and seven in the Southern Downs and Granite Belt. Southern Queensland Country offers the perfect backdrop to a relaxing autumn getaway, and these Breathe Breaks are all about slowing down the pace and reconnecting with yourself and important people in your life. We love the sound of the Autumn Wine & Stars Breathe Break at Mulanah Gardens in South Burnett, and the Relax & Romance Breathe Break at Maric Park Cottages in Stanthorpe!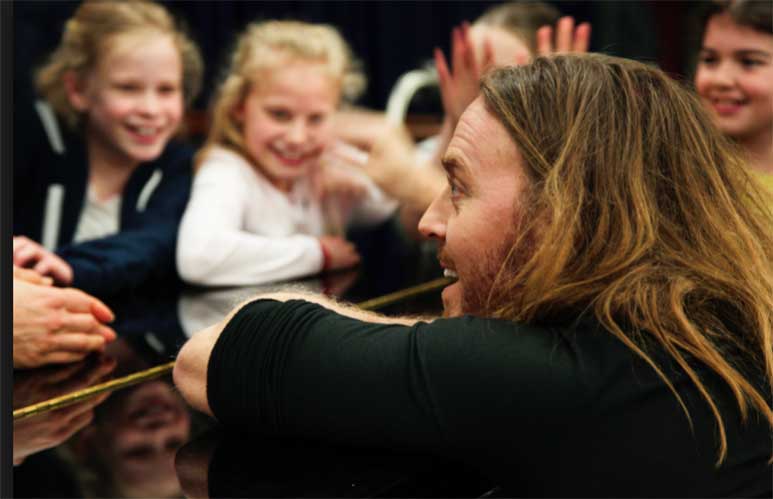 Matilda and me | The making of a smash hit musical
Written, narrated and directed by Tim Minchin's sister, Nel Minchin, Matilda & Me is an upcoming ABC TV documentary that will air on April 3. The documentary tells the story a global smash-hit stage show, and its composer Tim Minchin. Produced by IN FILMS, Matilda & Me provides an insider's perspective on how this Aussie beach boy reached international stardom in Broadway and West End!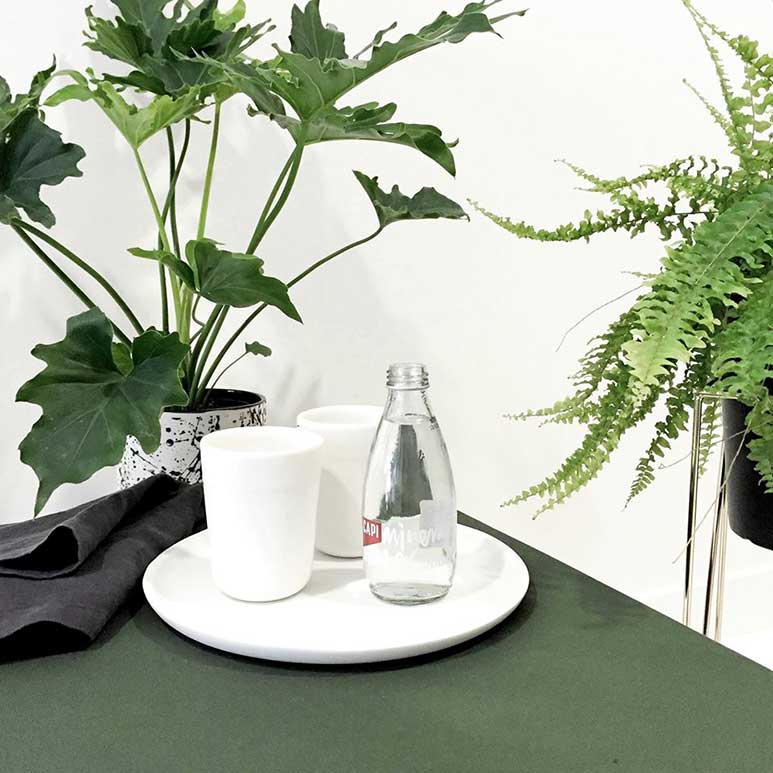 FifteenThirtyEight + Antler and Moss | Pop-up store
Balancing contemporary with earthy, Antler and Moss are a groovy collection of Australian artisan crafted tableware, inspired by edgy antler strength and soft delicate moss. Collaborating with the awesome Fifteenthirtyeight who make really fabulous furniture and objects by hand. Their collections of ceramics and home wares are seriously cool, and can be enjoyed at their latest pop-up store at 46 James St, Fortitude Valley! Local is lovely. Their stuff is eff off AWESOME! See for your good self!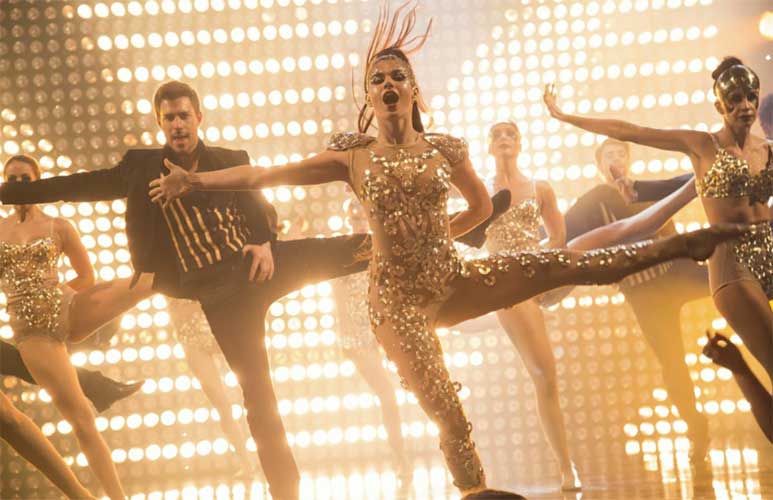 Spanish Film Festival | Palace Cinemas
The best in Spanish Film will be gracing Brisbane's Palace cinema screens from the 19th of April to the 8th of May. Promising to offer a wealth of emotions with dramas, romances, thrillers and major box-office hit comedies from across Spain (as well as a selection of gems from Latin America), this festival is certainly one to add to your calendar!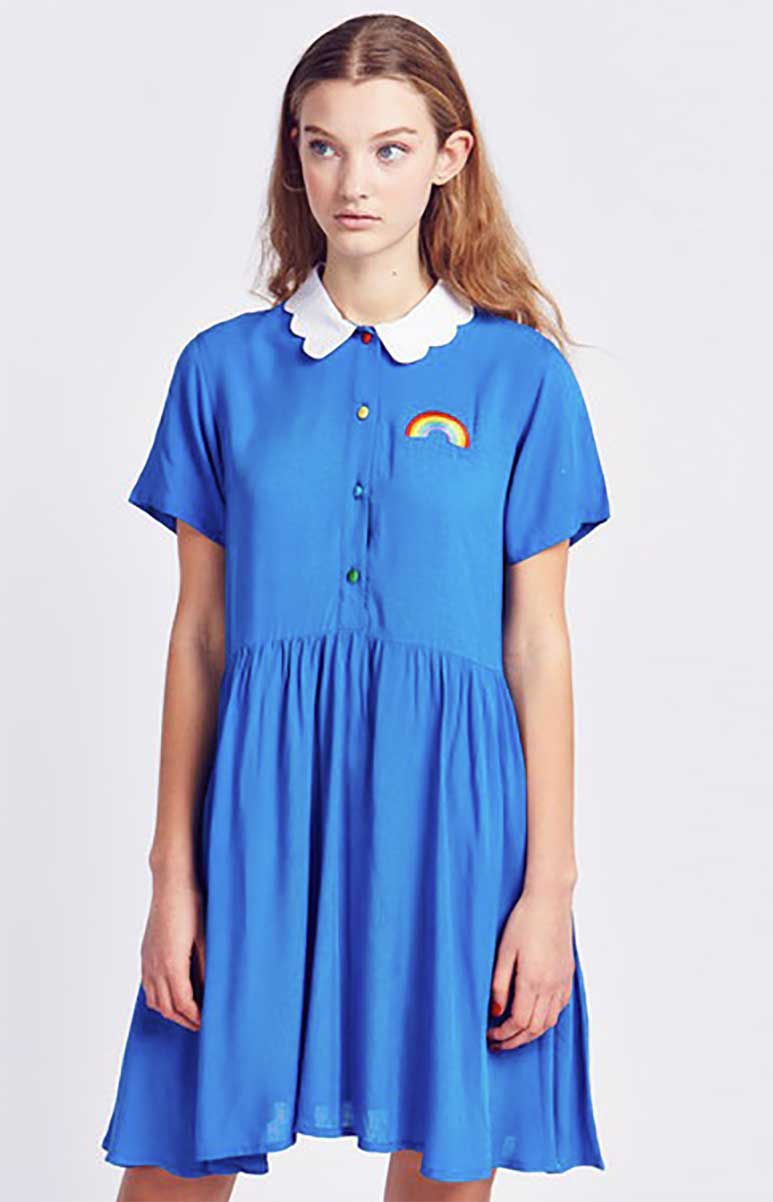 New Season Lazy Oaf | Deadbeats and Dropouts
Spruce up your wardrobe this autumn with a few pieces from Lazy Oaf's new range 'Deadbeats and Dropouts!' Featuring quirky prints and embroidery with a wearable colour pallet, Lazy Oaf is edgy while remaining wearable. Available from one of our fav Brisbane fashion boutiques, Violet Green.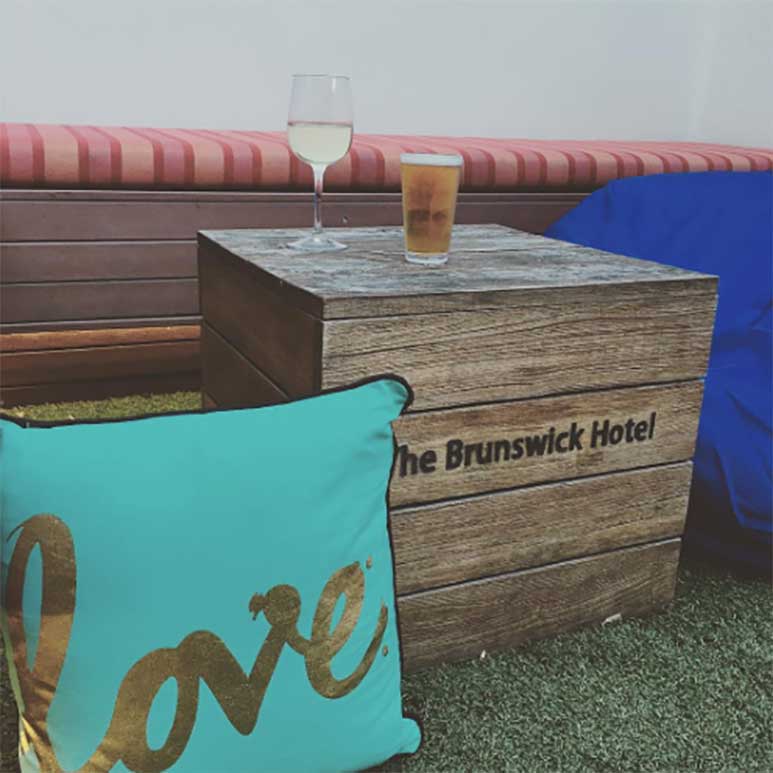 Sundays at the Brunswick Hotel | Lazy crafternoons
Laze away your next Sunday afternoon in the Brunswick Hotel's beer garden! Enjoy a wide range of craft beer, chilled vibes and all-day grazing, as well as some great music from the Brunswick DJ. If that wasn't fantastic enough, Tapas 'n' Towers has just kicked off, and includes three plates of tapas with a tower of any James Squire craft beer on tap for just $45. Yes please!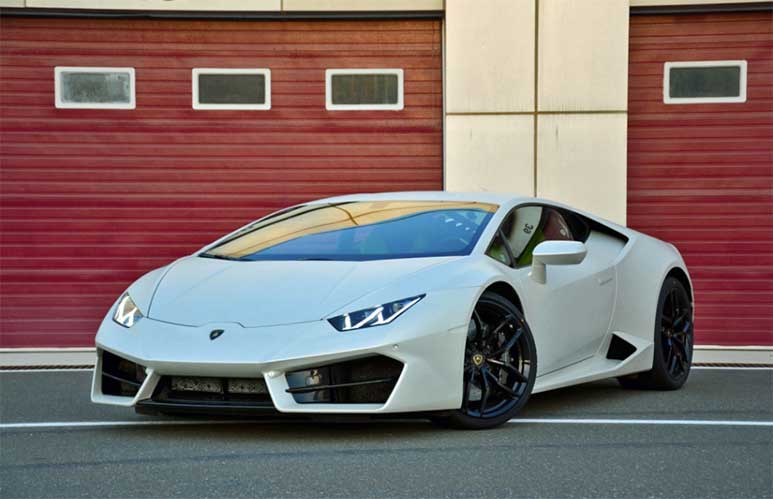 Lamborghini Brisbane | New Model
The Lamborghini Huracán LP 580-2 has been revealed… and it just became your new dream car. Check it out here and bask in the beauty.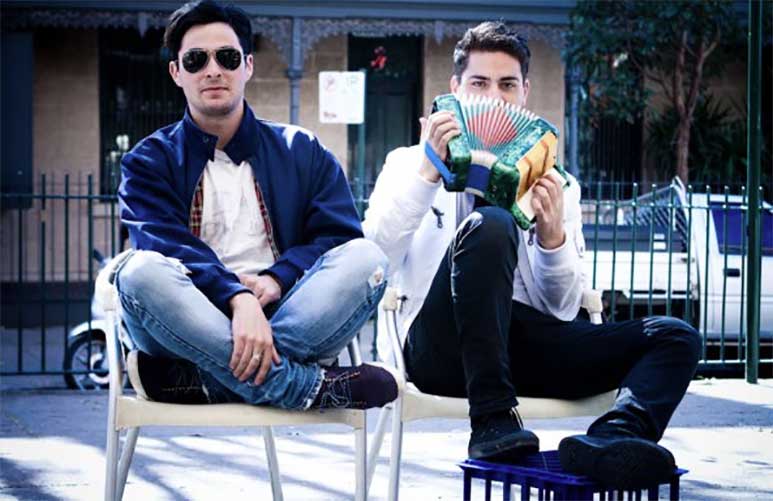 New Gypsy & The Cat Video | Inside Your Mind
Featuring a terrifying giant cat head, gallivants around Tokyo and bright blue overalls, Gypsy & The Cat's new video 'Inside Your Mind' is everything you want from a music video. Plus the song is just so damn catchy. Make sure to catch the tunes live at their Brisbane show on the 19th of March!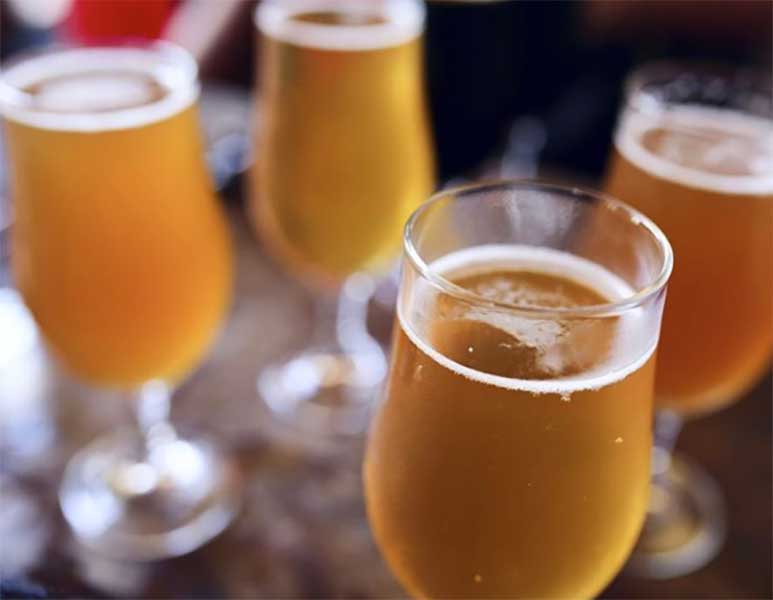 Brewsvegas | Your bars, your beer
Brisbane's best beer festival is well and truly underway. Brewsvegas kicked off its beer appreciation antics on Friday the 11th of March, and have kept the good times rolling since. We can't wait for Private Life Beer and Deer, the 1st Annual Kiddy-Pool Pool Party, 4 Ingredients and Ranga Banga! Make sure to check out the jam-packed schedule here.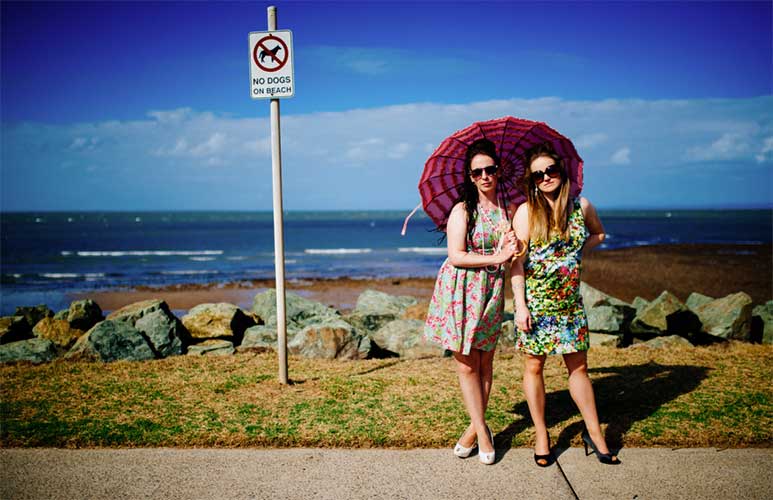 #FirstWorldWhiteGirls | Outrageously funny
Coming to the performance space of the Judith Wright Centre of Contemporary Arts from the 17th to the 19th March, #FirstWorldWhiteGirls are following a sold out season at the Adelaide Fringe Festival with a brand new set of first world problems. Dealing with kale shortages, un-bespoke furniture and air-conditioning that is too cold on but too hot off (we all know that feeling…), this show is a great night out for you and the gal pals.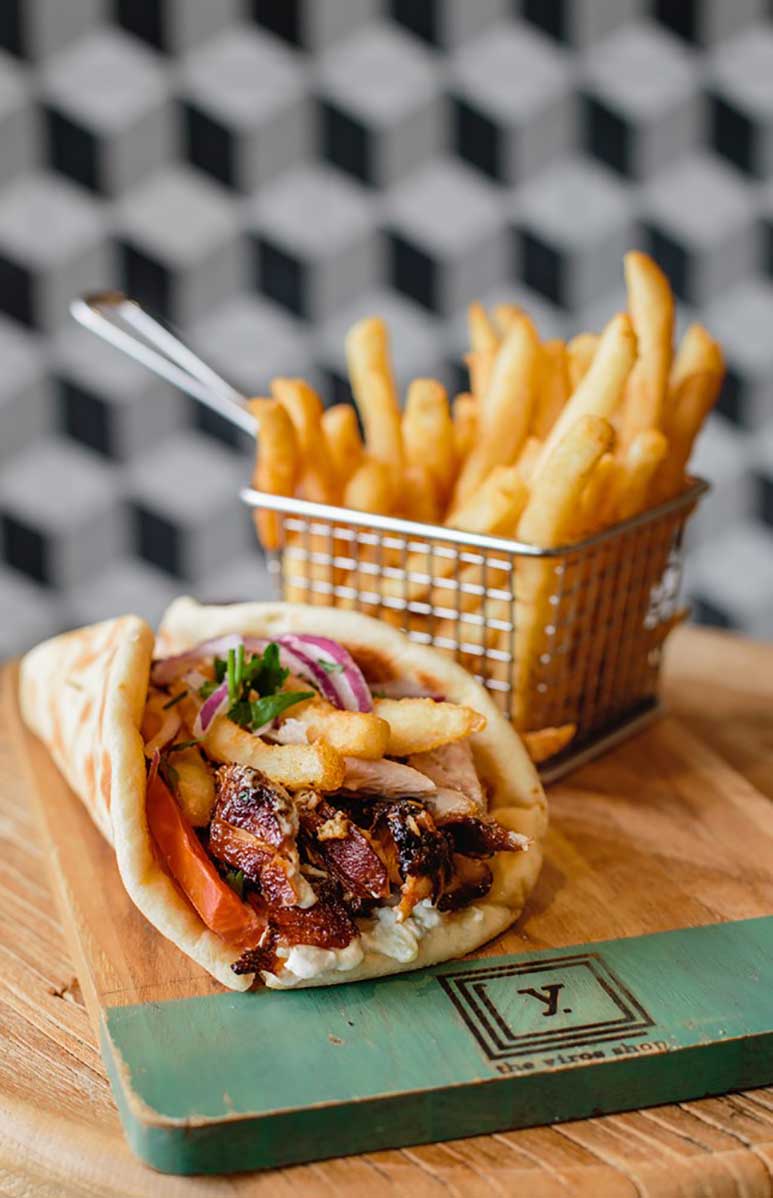 The Yiros Shop | Newest addition to South Brisbane
Having already set up camp in James St. and Cannon Hill, The Yiros Shop is branching out with its newest location at 189 Grey St in South Bris. Serving lunch and dinner with a focus on fast and fresh gourmet Greek food, we're thanking the Pita Gods that Brisbane has gained another addition to the Yiros family!
Piggy Back Café | Opening soon!
The masterminds behind Pawpaw café are set to open their newest baby on the 21st of March in Jindalee. They'll be serving up breakfast and lunch, as well as smoothies, coffies, baked goods and raw treats. Yum! Make sure to watch this space…
Related Articles
About the Author
I'm a strong believer in the importance of good food and even better company. When I'm not procrastinating over my Creative Industries and Law degree, you can find me fuelling my brunch addiction, planning new adventures and taking photos of my dogs (or other people's dogs – I'm not choosy).