Word On The Street #124
Fashion, Flavour, Festivals & Fanatics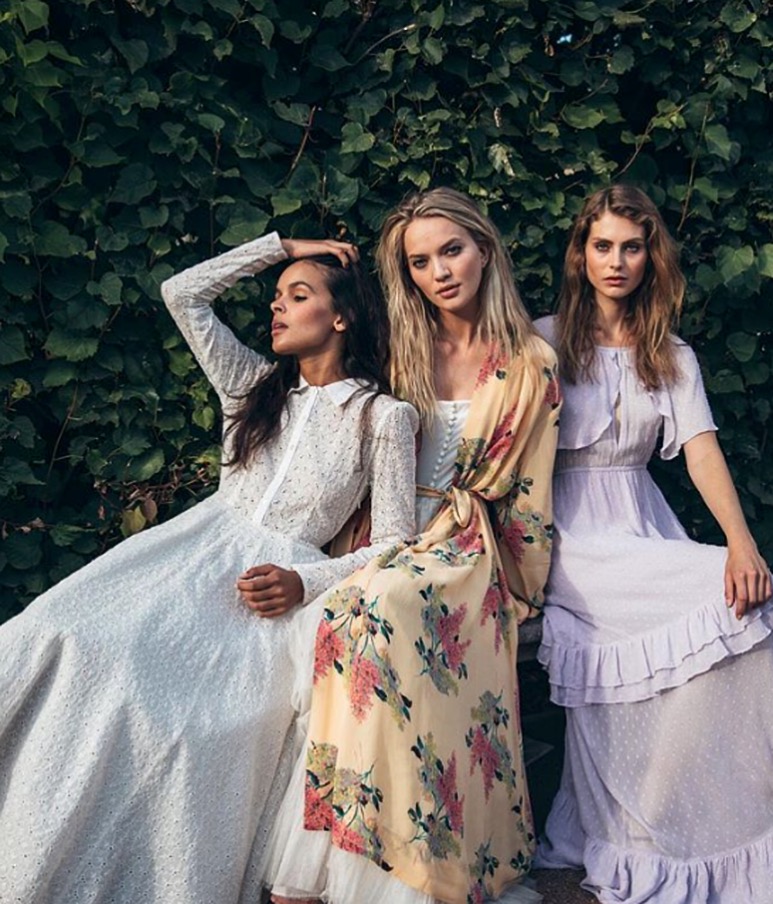 Brisbane never ceases to amaze us for no matter what your passion is this city seems to always knows how to show you a good time. With it's bright eyes and bushy tail you are never far from somewhere (or something) amazing. While winter may not be a season in Brisbane the days are certainly getting warmer and longer. With spring just around the corner the city is gearing up for some of its best events to dates.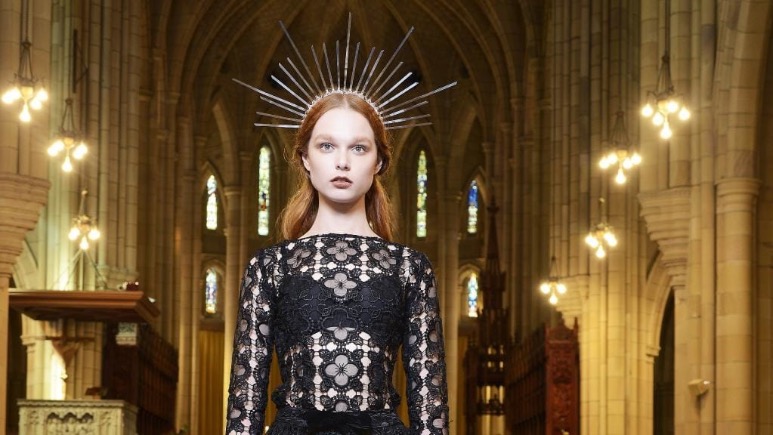 When: August 27 - 31
Brisbane's most fashionable week is finally up on and while we may not know exactly what winter is there is no better way to celebrate the upcoming spring/summer season. The seasonal change would be incomplete without the Mercedes-Benz fashion festival. Every year we anticipate what (& who) we will fall head over heels for. This year catwalk has already seen Crayola brights, denim roux, pencil skirts and extreme texture. We can't wait to see what's still to strut down the catwalk, and then straight into our wardrobes (of course).
Live Streams
If you didn't manage to obtain a golden ticket to one of these highly sort after events we've got the perfect solution for you. MBFF will be live streaming their shows and will be available for a period of time proceeding.
A dark and moody space tucked away in the gritty end of the Valley where good food and good booze go hand in hand. With a name that literally translate to "full of life" it's not surprising this new Japanese restaurant is so vivacious. LONgTIME's sibling restaurant Hôntô only just opened its door to the public and people are already raving about it.
"Hand downs the best quality food we have had now in Brisbane"
"Excellent service, amazing food. Be sure to indulge in a sneaky Japanese whisky or two!"
Their menu reimagines Japanese cooking with contemporary nuances and local ingredients. We highly recommend cosying up to cocktail in their shadowy bar complete with plush couches. Expect to sit alongside friends new and old.
Menu Favourites
Scampi, finger lime, citrus, macadamia nut
Wagyu tartare, smoked soy, egg yolk, lotus root, nori
Pork belly, light soy, kome vinegar, pepper, roasted negi salad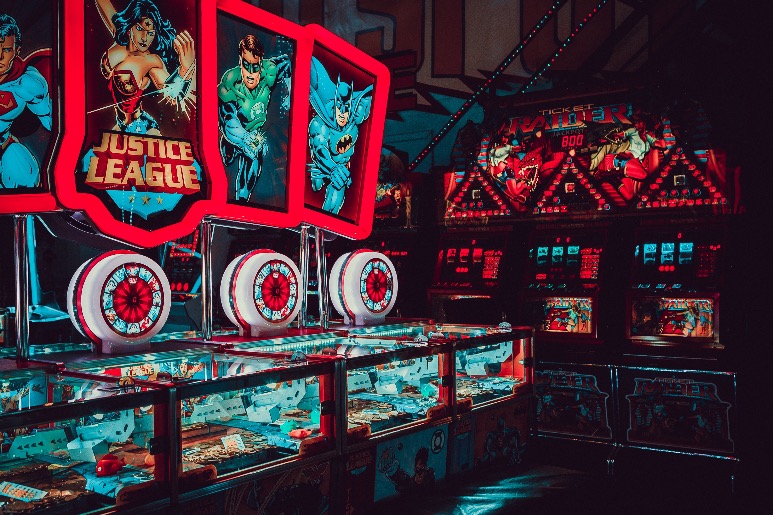 When: September 22-23
Where: Brisbane Convention Centre
A whirlwind of colour and sounds, green hair, ray guns and robots can only mean one thing … Australia's biggest comic and cosplay convention (party) is back and we have to say it's looking better than ever. It's a place where every genre imaginable collides celebrating everything geek culture. I'm getting my sonic screw driver out as we speak and if you tell me your favourite Doctor is anyone other than David Tennent I might have to reconsider this friendship. Okay maybe not but you never get between a girl and her favourite doctor, "Allons-y Alonzo"
What We Suggest
Wear comfortable shoes
Plan ahead
Be prepared to wait in line
Bring a poster tube
Bring snacks and water
Make Friends
Who We're Looking Forward To Seeing
Matthew Daddario – Shadowhunters
Dichen Lachman – Agents of S.H.I.E.L.D
Nathaniel Buzolic – The Originals
Clare Kramer – Buffy
Wayne Nichols – Illustrator for Spiderman, Incredble Hulk etc.
Kylie Chan – Author of Dark Heavens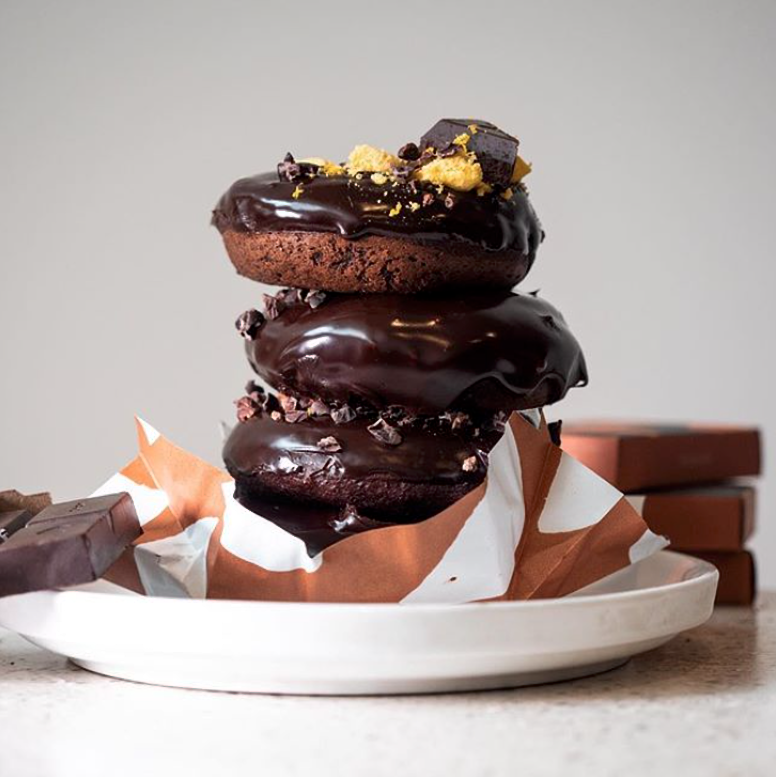 Guess who's back? Nodo's back. Back again. It's been three long weeks Brisbane but the wait is finally over. Our beloved donut bakery is back (& we're hoping they never leave us again). However their absence (while heartbreaking) was definitely worth it. With a whole new renovated space and spring menu we're getting in our cars are heading their ASAP. I mean any café who's philosophy is "eat donuts for breakfast"is getting a gold star from me. It's a sanctuary where donut wonderland meets gluten-free heaven and we wish we could spend every morning in their warm donutty embrace.
Menu Favourites
Every one of their donuts
Acai Blue Bowl
'Panko' Truffle Mushroom Burger
Hemp Butter Caramel Super Natural Shake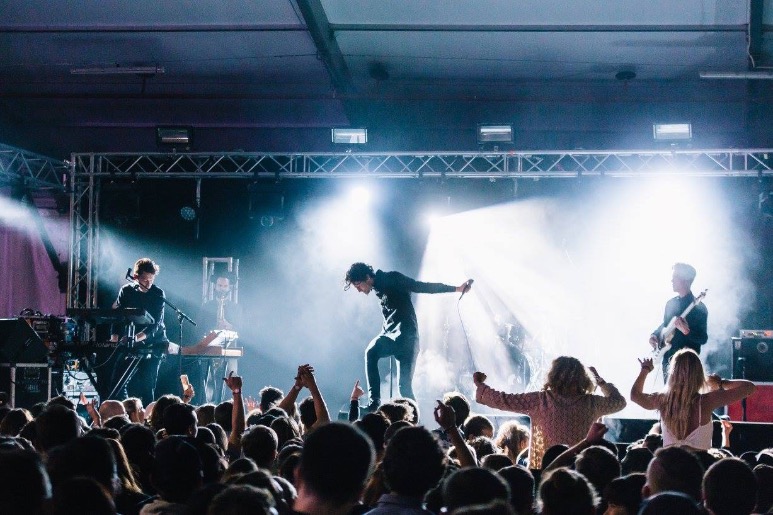 When: September 21-22
Where: Brisbane Showgrounds
Drinking a beer while listening to live music has got to be one of life's simplest pleasures. The Beer InCider Festival brings together hundred of craft beers and ciders from more than 60 independent brewers and cideries and pairs them some Australia's favourite musicians. Heaven apparently does exist. Don't forget to line the stomach though! The festival will host an array of Brisbane's favourite food trucks so you can match your beverage of choice with you favourite food. We suggest you grab your mates and get tasting. Oh and did we mention there will be ping pong.
P.S. This event is strictly 18+ photo ID will we requested upon entry
Full Music Lineup
The Jungle Giants
Tired Lion
The Smith Street Band
Mallrat
Bad//Dreems
Press Club
Alice Ivy
Sweater Curse
Morning Harvey
Bugs
Bris182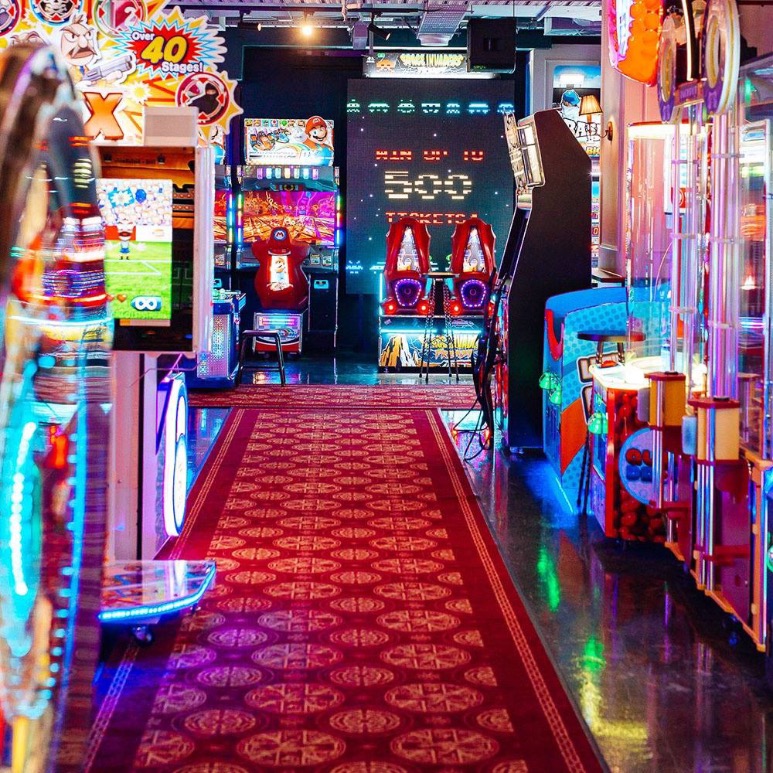 COMING SOON: 27 September
From the guys who brought you Holey Moley and Strike Bowling B Lucky & Sons is the ultimate adult playground. Bringing good fortune to Fortitude Valley. With a luxury bar, the newest games and old school classics, B. Lucky & Sons has you sorted for the perfect night out. Peruse the pawn shop and you'll find a facade for a hidden den of dazzlement and delight. It's got a nip of neon, a smidge of London Town and a hint of Hong Kong, with fun delivered in spades, it's the adult playground you never knew you were missing.Pick your plays wisely, master the games and you might find yourself triumphantly choosing from the trove of treasures.Do well and doubt not.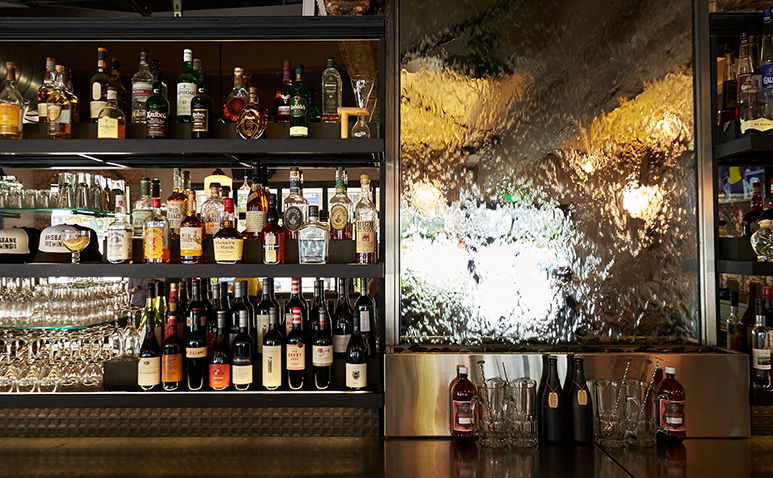 When: August 30
It's Sniff & Sip time again. Brewhouse will be showing the best of what South Australia has to offer! Including 5 delicious brews (including a brand new BBCo & Big Shed Collab brew), four delicious courses from Brewhouse head chef Jacob and an evening that can't be missed!
About the Author

You can win Paige over with a bunch of daisies and a box of macaroons. If she's not travelling she's plotting a way to get there, and where isn't on her list. She wants to see it all. She eats way too much haribo whilst watching movies in bed and has a huge addiction to boy bands.