Word On The Street #127
Alright Spring, Do Your Thing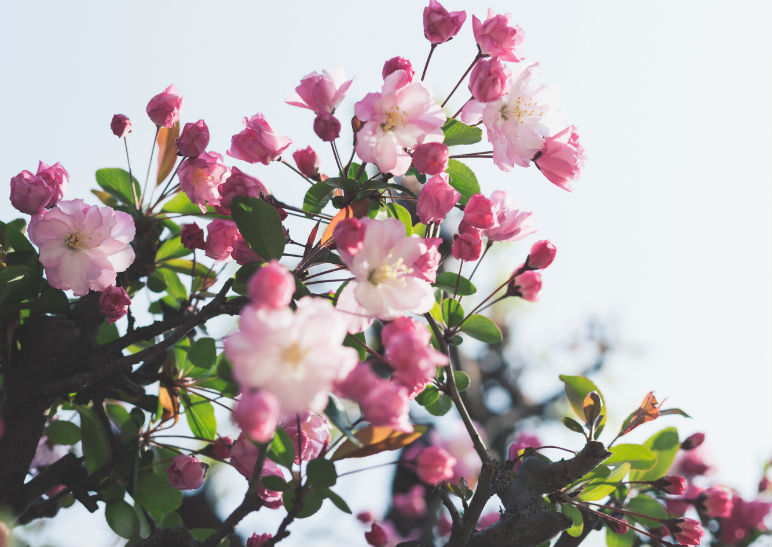 Fresh air, sunshine and flowers are hard to beat, perhaps that's why Spring is considered the most delightful season. Or maybe it's because the days are getting longer, apricots are back in season and baby animals are everywhere. We've said it before and we'll say it again - springtime in Brisbane is pretty much the greatest time of year. As well as getting to swan around outdoors in the perfect weather, our social calendar really kicks into overdrive.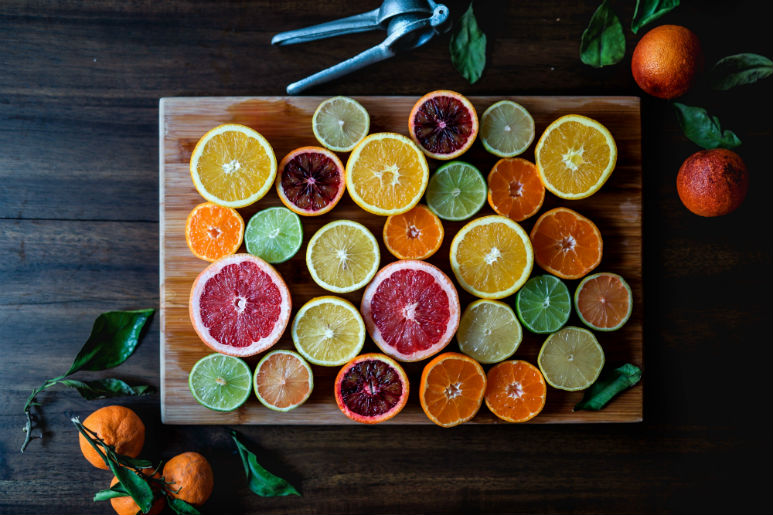 As the warm spring breezes roll in, where better to be than a luxurious citrus terrace, relaxing amongst wonderfully aromatic orange and lemon trees, relaxed in a private greenhouse sipping on Tanqueray No.10 gin cocktails? Cue the latest botanical pop up to grace Customs House – Tanqueray Terrace! The pop-up bar will showcase four different Tanqueray Gins, mixed with a range of premium Fever Tree Tonics and a citrus pairing for a match made in gin heaven. Not to mention the menu has been designed to complement the Tanqueray gins, which takes influence from the unique botanical flavours found exclusively in each gin.

Where: Treasury Casino
Friday 21 & 28 September
Celebrate the magic of Spring at Treasury Brisbane. No strangers to a party, the Treasury Casino is starting off spring by opening up its courtyard, setting up pop-up bars and letting the cocktails flow.The Hotel Courtyard will play host to a range of pop-up cocktail bars showcasing fresh and seasonal flavours, while live entertainment will set the tone for your upcoming weekend.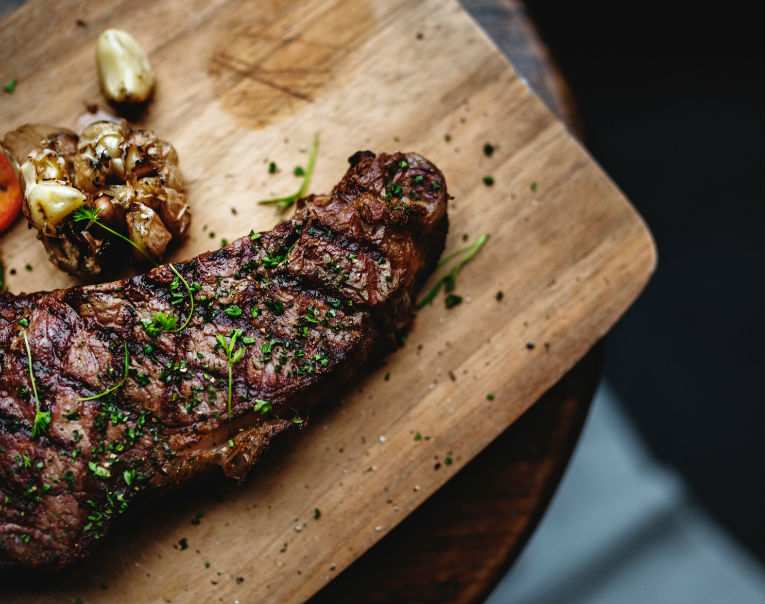 Attention carnivores! All your steak eating drinks have come true. Old Mineral House in Brisbane has become a world-class steakhouse, Walter's Steakhouse. Walter's is the lovechild of hospitality powerhouse DAP & Co, who are also behind The Gresham, Popolo, and Heya Bar. The trio of genius minds behind these creations have always been a passion for the trio, who have long dreamt of opening a New York-style steakhouse inspired by their travels abroad. We'd say they've nailed it. Walter's is a sophisticated old-fashioned service with a New York steakhouse-inspired menu and with a classic and timeless fit-out that has restored Old Mineral House to its former glory.

Our hearts stopped when we heard Stoke Bar was closing back in August. Where would we go for our sophisticated Sunday sessions and unbeatable views? Thankfully our panic was calmed with the knowledge it was only a temporary closure and now there's a new bar in town. Brisbane meet STOKEBAR Q. Few bars captured the magic of Brisbane as perfectly as STOKEHOUSE Q a place to to savour crisp river breezes and delightful cocktails. The perfect place for those Spring days, evenings or nights.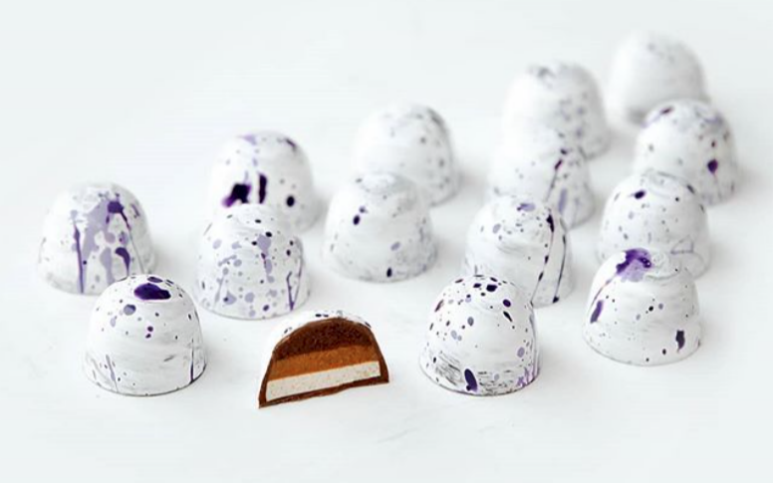 BASIK Chocolates believes that everyone should be able to experience a culinary foodgasm. BASIK unlocks those distant memories and brings an entirely new experience unlike anything before. Think Yin and Yang all chocolates are created with the concept of two key flavour profiles co-exisitng. On Tuesday 25 September the creator will be hosting an event at Electric Avenue JR, Wooloongabba the fourth instalment of his chocolate degustation themed event.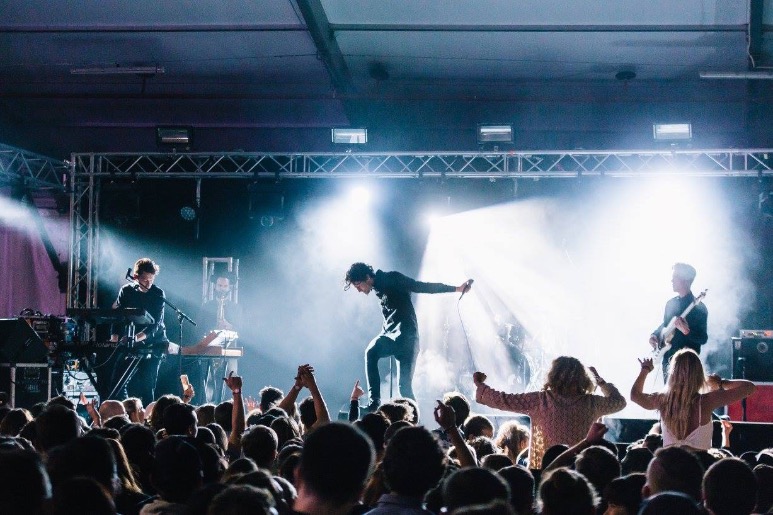 When: September 21-22
Where: Brisbane Showgrounds
Drinking a beer while listening to live music has got to be one of life's simplest pleasures. The Beer InCider Festival brings together hundred of craft beers and ciders from more than 60 independent brewers and cideries and pairs them some Australia's favourite musicians. Heaven apparently does exist. Don't forget to line the stomach though! The festival will host an array of Brisbane's favourite food trucks so you can match your beverage of choice with you favourite food. We suggest you grab your mates and get tasting. Oh and did we mention there will be ping pong.
Full Music Lineup
The Jungle Giants
Tired Lion
The Smith Street Band
Mallrat
Bad//Dreems
Press Club
Alice Ivy
Sweater Curse
Morning Harvey
Bugs
Bris182
About the Author

You can win Paige over with a bunch of daisies and a box of macaroons. If she's not travelling she's plotting a way to get there, and where isn't on her list. She wants to see it all. She eats way too much haribo whilst watching movies in bed and has a huge addiction to boy bands.