Word On The Street #134
To New Beginnings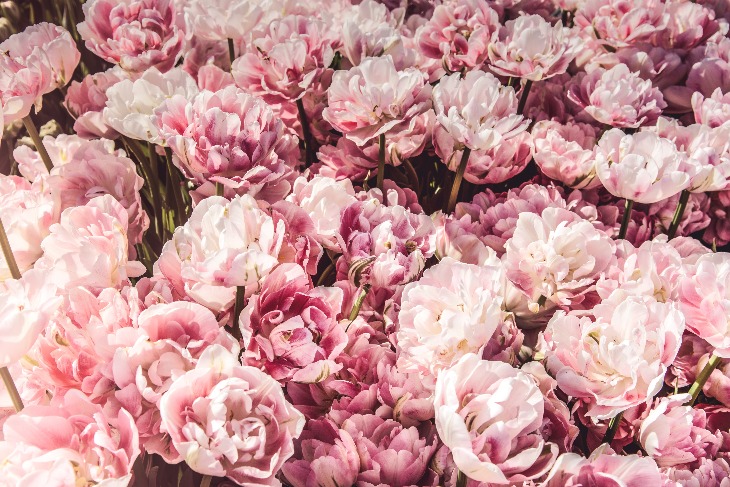 Wake up every morning and believe something wonderful is about to happen. For we live in a such a glorious city you are never far from somewhere or something wonderful. While we bid farewell to some of our favourites we also welcome fresh starts and new beginnings. New venues are popping up all over the place so we must be doing something right. It's definitely how charming we are, people can't stay away! They're drawn to us, and we're glad they are. With so many new openings you'll never get bored. Always remember the best time for new beginnings is now. There are far better things ahead than any we leave behind – C.S Lewis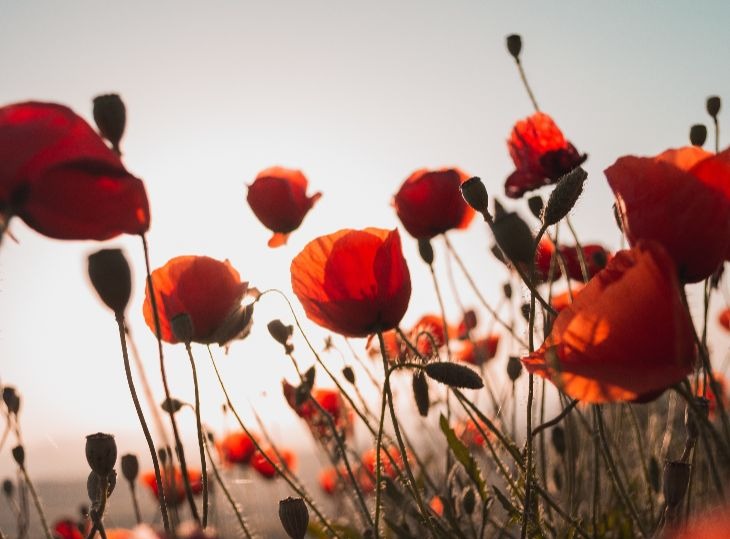 Remembrance Day
11 November
We stand for the flag. We kneel for the fallen. Lest we forget
This Sunday is Remembrance Day and before we tell you about all the exciting things happening in Brisbane we would first like to pay our respects to all the service men and women who gave their todays so we could have our tomorrows. We would like to thank all service men, past and present, for their sacrifices for our freedom. For those who leave never to return. For those who return but are never the same. We remember. We hope you wear your poppy proudly and honour those who gave their lives so we can live ours.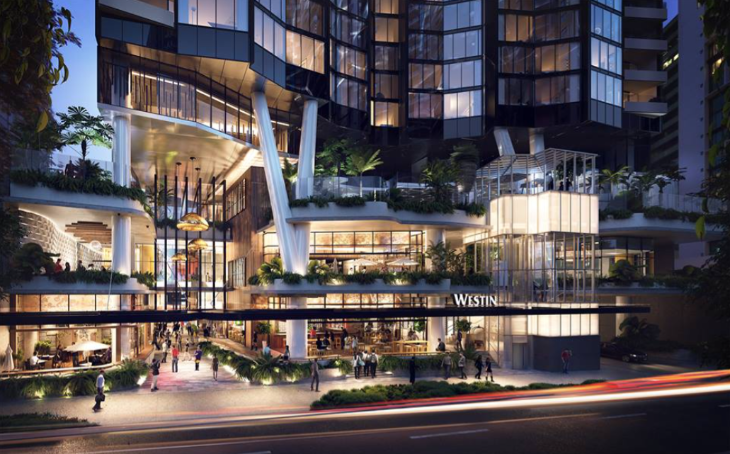 Opening 8 November
Brisbane, what did we do to deserve so many fancy hotels, with all these new openings there's no shortage of lavish abodes to rest our heads. And let's be real we'll never need an excuse to book a staycation. After seeing what The Westin has to offer we definitely think we need one ASAP. Think style, service and stars (five stars of course!). Sleeping in a king size bed and not having to set an alarm, late morning stroll along the river to get breakfast, relaxing in a bath tub filled with bubbles I honestly couldn't think of anything more relaxing. Not to mention they host Brisbane only swim up bar (all our dreams have come true). We're strong believers that switching off now and again is essential and what better way to do so than with a night (or two) in a luxury hotel in our wonderful city. For complete and total relaxation, we recommend ordering a bottle of champagne to your room and fitting in as many spa treatments as you can. You also need to sip, savour and be seduced at the delicious Eden's Table restaurant, with a focus on local providore and wines. Mmmmm!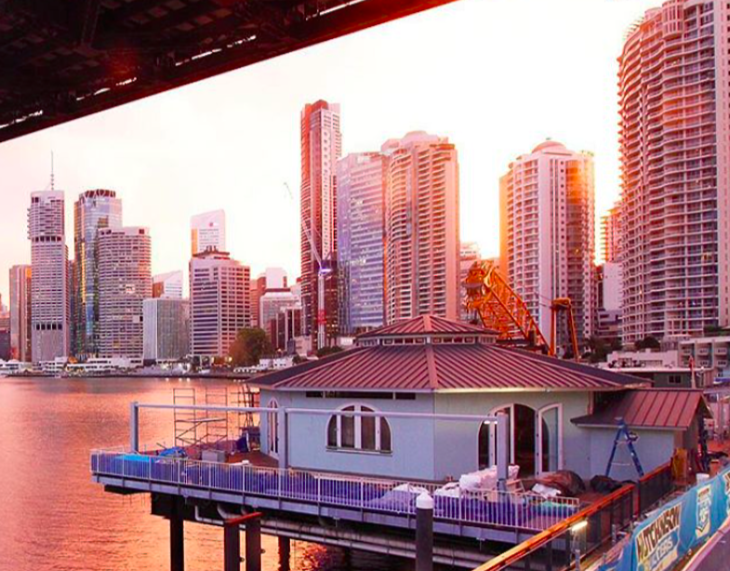 Opening November 29
Howard Smith Wharves is flirting with us, giving us just a taste but being sure to not reveal too much. One thing we do know is that we're getting our first completely over-water bar and we are here for it. Just when you think Brisbane has everything we could ever want complete geniuses give us something we didn't know we needed. Now that it's here we can't imagine what we'd do without it. If there was ever a perfect spot to soak up some sun rays with an Aperol Spritz in hand watching the world go by this is it. We are counting down days the days to the opening.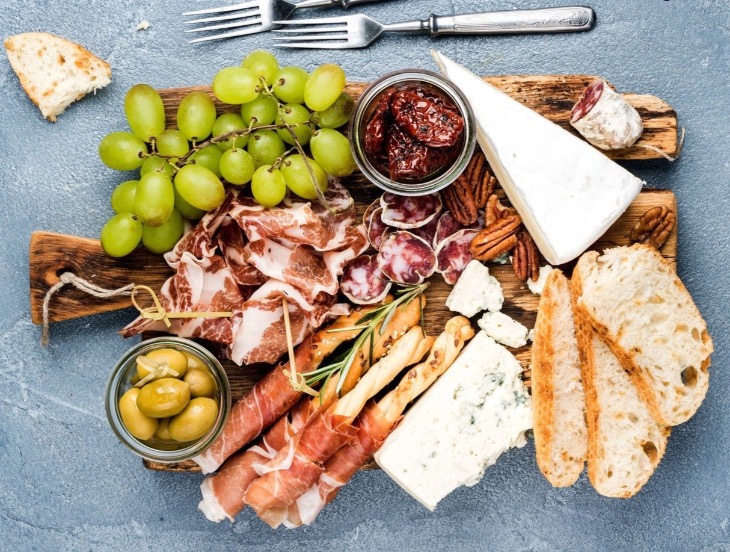 Open Now
Imagine a world where every food you can possibly imagine, of the highest quality and freshest form, lives under one roof. If you've been to London you'll be very familiar with Harrods monumental food halls and if you haven't don't worry cause King Street is bring them to us. Inspired by iconic foods halls such as Harrod's Mercado is a marketplace like no other. It was born to fill your pantry with the freshest ingredients, to deliver you an unforgettable shopping experience and a space to make cherished memories over one of life's simplest pleasures; food.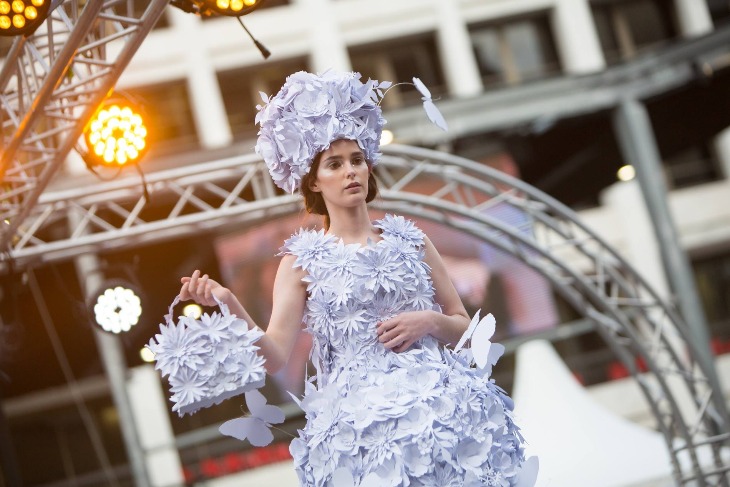 16 November 4-8pm | 100 Adelaide Street
There is no planet B
The way I see it everyone who recycles is a magician, just stick with me here. Recycling turns things into other things which is practically magic, right? Recycling isn't only insanely cool, like magic, it can also be pretty stylish. The Recreate Fashion Show and Twilight Market is proving just how stylish recycling can be. What better way to celebrate National recycling week than through a couture show. For "the greatest threat to our planet is the belief that someone else will save it" – Robert Swan. While Brisbane already has a rep as one of the cleanest and greenest cities around let's inspire even more recycling for a more sustainable city.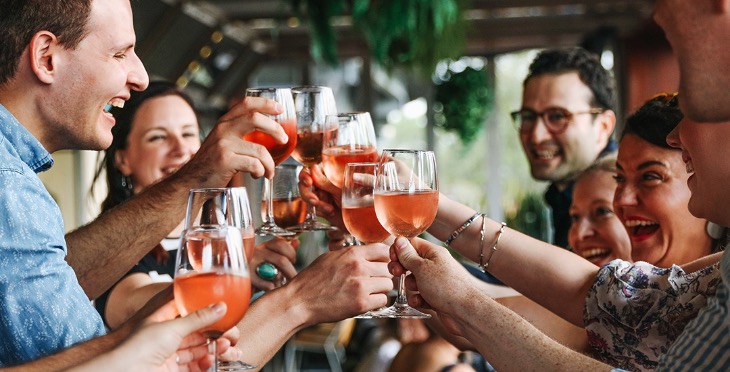 Something new is rolling on the Brisbane Riverside in New Farm to shake things up for you. For the ones craving something new, something spicy and to share good times with others. Connect with old & new friends while you disconnect from the daily grind. Celebrating the best of local produce, highlighting the punchy flavours and French influence of America's south, the menu is designed for sharing with friends over a long, lazy brunch and right through to dinner. Nestled in Brisbane Powerhouse, Mary Mae's has all the ingredients to provide the perfect pre-show nibble or post-show dinner to keep the good times flowing. Savour those bright drinks and soulful bites like you're in the French Quarter on a warm summer night.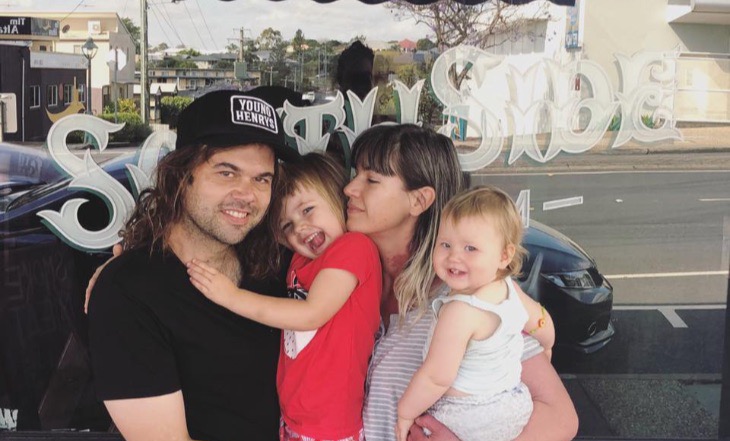 We would like to pay our respects to the closing of one our favourite spaces. A café that we have seen be born, become and a toddler and reach its coming of age. Some amazing memories were made over the last 6 years, and lots of great meals enjoyed at this Morningside icon. While we mourn a loss, the owners rejoice in getting back to their music. It's the end of an era and we're sad to see you go but we wish you all the best for the future. No doubt we'll be listening to your new tracks soon. #yes
About the Author

You can win Paige over with a bunch of daisies and a box of macaroons. If she's not travelling she's plotting a way to get there, and where isn't on her list. She wants to see it all. She eats way too much haribo whilst watching movies in bed and has a huge addiction to boy bands.