Word On The Street #136
This is where the magic happens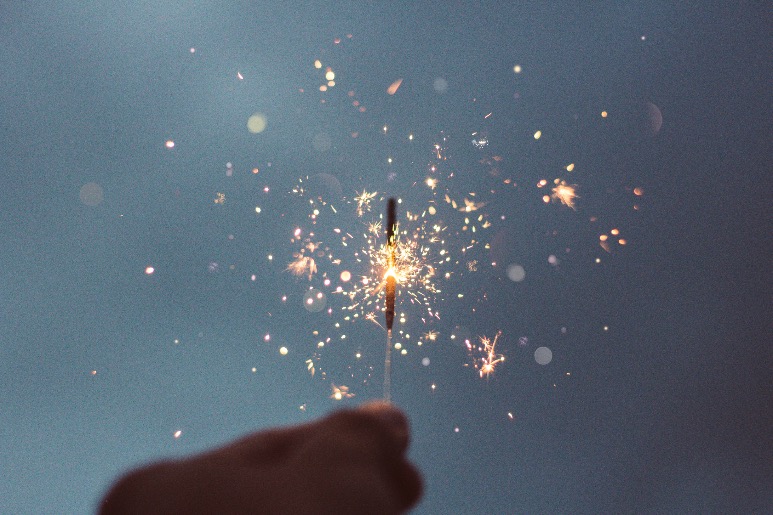 The sky is blue, the sun is shining and we can't think of a better week to have a good week. Whether that entails coffee and cake, brunch, decorating or a bit of dancing in your underwear, whatever you need to make this week great. To help you conquer we've rounded up some of our favourites - this is where the magic happens. All, or at least one, of these are bound to put a smile on your face cause you're too rad to be sad.

Opening Soon
When one door closes another one open and we can already smell the delicious pastries behind the new door on King Street. King Street just keeps on giving it, we're going to have to take up residence there soon we're there that often. An evolution of one of our favourites, Montrachet Boulangerie, we can't wait for the bakery to treat us to all their baked goods. We love a handcrafted croissant for breakfast, and even an eclair occasionally (but don't tell anyone). With breakfast and lunch offerings we're planning on taking a book, telling work we'll be late and indulging in some of our beloved cuisines.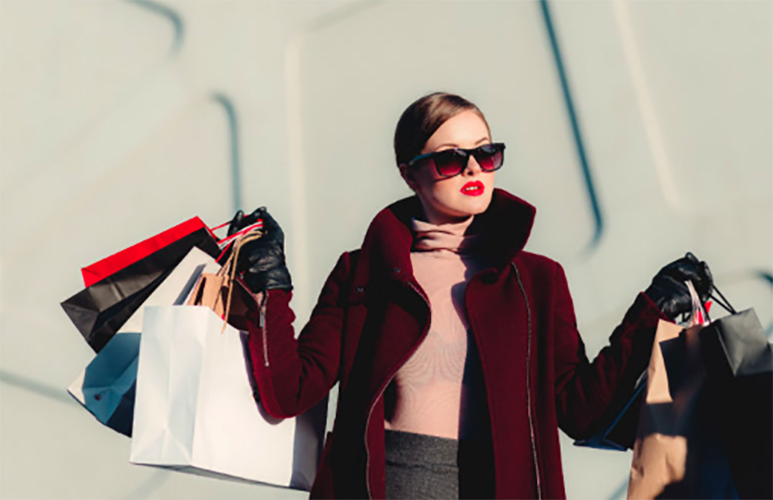 Forget Black Friday and Cyber Monday - hundreds of offers from your favourite stores. Who doesn't love a sale? Well, Christmas has come early this year at Indooroopilly Shopping with an epic centre-wide 5-day sale happening from Thursday 22nd until Monday 26th November. There's never been a better time or reason to get your Christmas gifts early this year. Stress less and spend less with oodles of options for all of those 'hard-to-buy' people in your life. Why not even splurge on yourself. We love the 'treat yo' self' mantra. #whynot
Did we mention the FREE Mecca Maxima gift with purchase is back by popular demand! Receive a FREE Mecca Maxima gift valued at $88 when you spend $300 at any combination of fashion, beauty, hair and jewellery specialty stores. Only on 22nd and 23rd November. Yes please!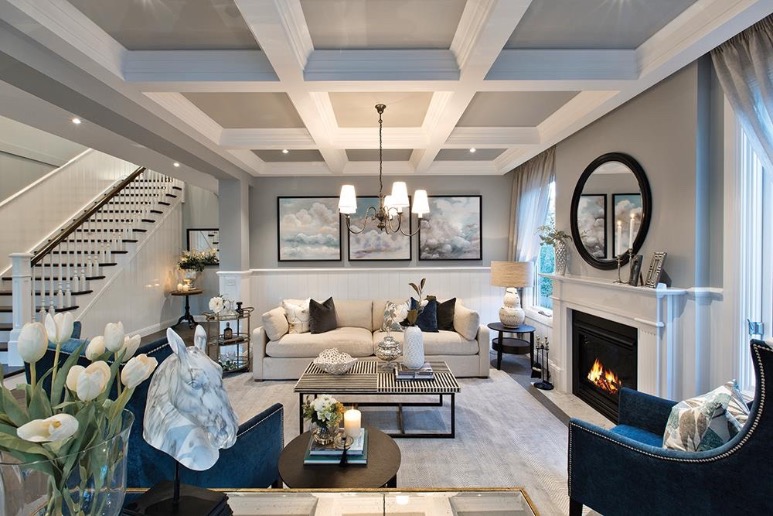 We love being able to introduce to amazing people and amazing companies doing amazing things. We'd like to acquaint you with Porter Davis World of Style, we think you'll be best friends. When you enter the Fortitude Valley Porter Davis showroom you enter another realm, one of endless possibilities. Everything you ever wanted for your home lies within those walls. Every interior idea, every exterior idea can be brought to life.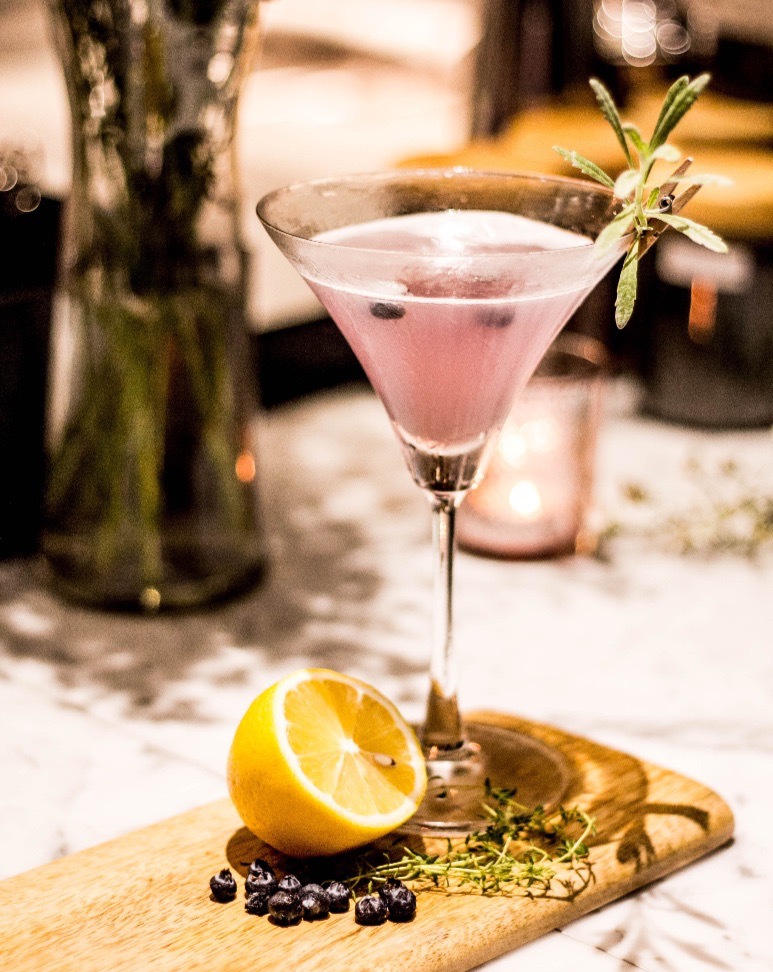 A little party never killed nobody
The roaring twenties – the age of clandestine cocktail bars and alehouses. It would be rude if we didn't honour the decade as we fast approach another twenties era. Nestled in our oldest heritage listed building the speakeasy draws on its legacy while offering a modern take on classic cocktails and culinary opulence. We'll meet you at the pool table, make sure you don't come over empty handed.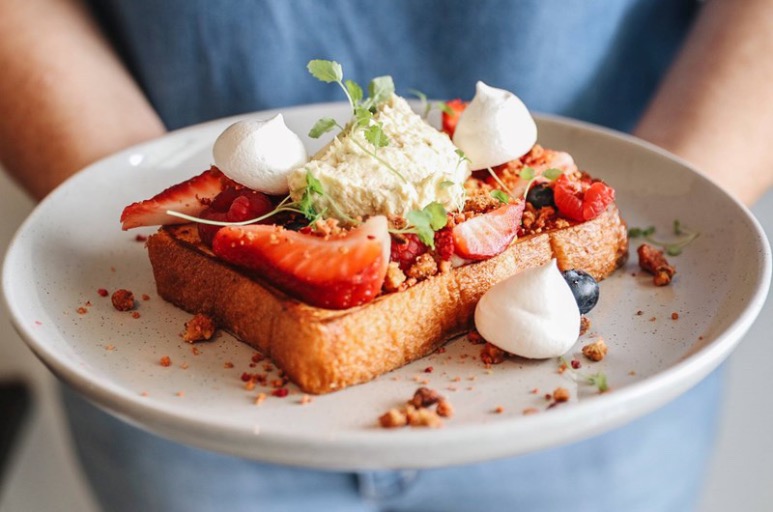 But first, brunch. We practically live by this phrase which means we're always searching for new and exciting ventures to satisfy out cravings. Hyde Away Café, in Yeronga, takes brunch to whole new levels adding flare to our everyday favourites. Their flavour and texture combinations create something truly magnificent. Combine this with an atmosphere where deadlines and to-do lists don't exist we've found a place we're never going to want to leave. You can also take your furry friend too.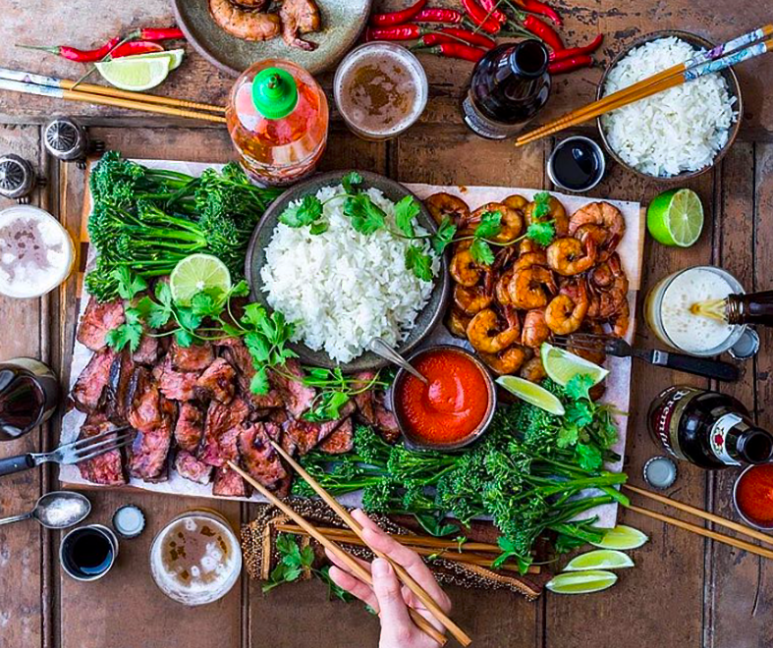 We'd like to think of Mr Mista as an extension of us, loves an elegant dining experience but, can still party 'til 3am. Like when travelling south East Asia the asian influenced eatery will treat you like royalty, experiencing amazing flavours in an astonishing environments. Did someone say drinks? The L.A inspired cocktail bar will hit you with nostalgia that reminds you of that holiday, where you had a butler, a poolside cabana & an endless supply of fresh coconuts full of limes… & rum. With culinary excellence by day and a Hollywood party scene by night there's no doubt the bar and eatery will follow in the footsteps of its siblings including Cloudland, Eleven Rooftop Bar, Jellyfish, to name a few.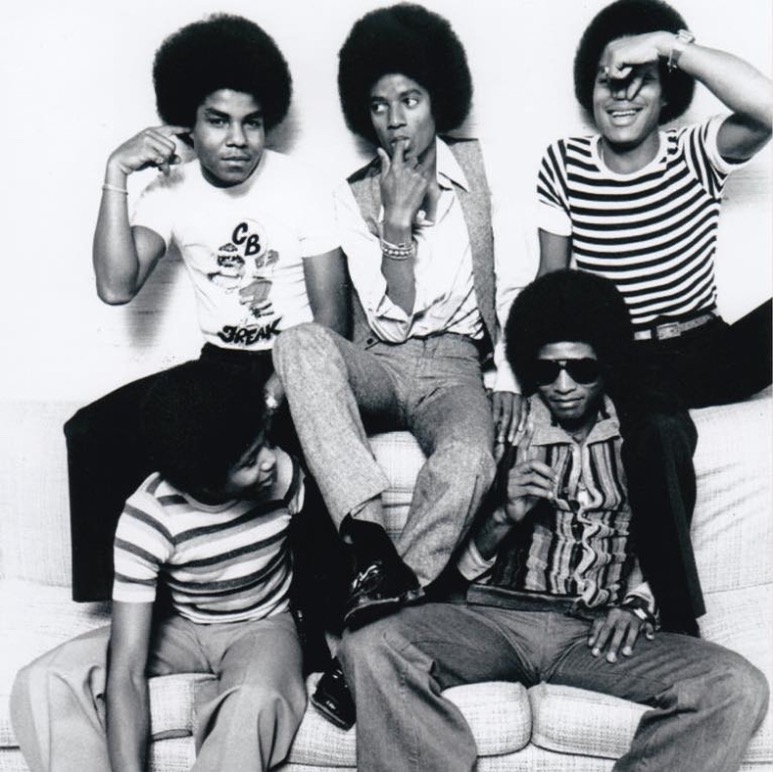 13 January | Sandstone Point Hotel
Getting ready to blame it on the boogie Brisbane, The Jacksons are coming down under and bringing some of their friends with them. Get ready to step into a disco time machine, dust off your dancing shoes and prepare to shake your body. You can put away your record players for the time being cause we're giving you the real deal, live and for one night only. This is one performance you won't want to miss, we're giving you The Jacksons, The Village People, Sister Sledge, The Pointer Sisters, Kool and The Gang and we're screaming with excitement. Getting your tickets is as easy as ABC, 123 … or you could just click here. Follow the call of the disco ball.
About the Author

You can win Paige over with a bunch of daisies and a box of macaroons. If she's not travelling she's plotting a way to get there, and where isn't on her list. She wants to see it all. She eats way too much haribo whilst watching movies in bed and has a huge addiction to boy bands.