Word on the street #142
New Year, same sassy us
Hello 2019 and a Happy New Year to everyone! Don't expect any New Year's resolutions from us, we'd like to assure everyone that we plan on staying the same sassy, fabulous, dazzling delights that you've all come to know and love!
Speaking of delights...check out these must-attend events and activities this 2019!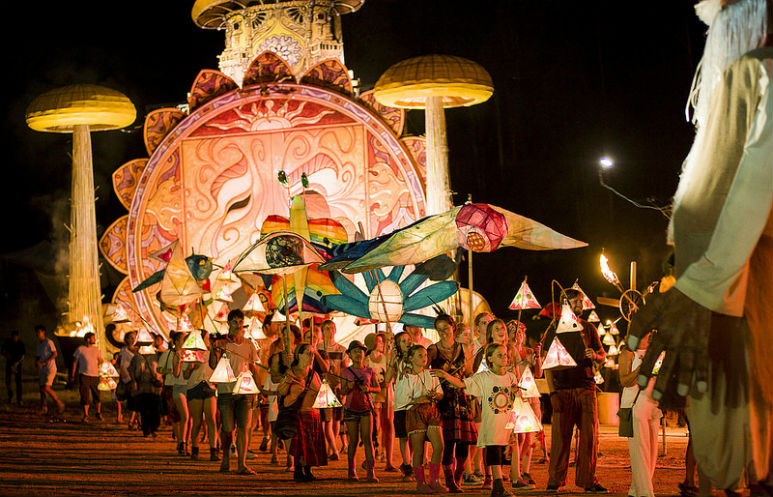 For those of you who didn't get to experience the magic of Woodford, don't be too bummed out, we're here to give you a wrap up of the event and hopefully convince you to participate in the next one.
It was a six day and six night festival experience that was deep, rich and colourful. Woodford Folk Festival is one of the largest gatherings of artists and musicians in Australia. The festival featured heaps of concerts, dances, street theatre, a writers' panel, a film fest, comedy sessions, folk medicine, social debate and even an environmental program. There was literally something for everyone.
With more than 2,000 performers and festival streets lined up with restaurants, bars and parades, you're truly in for a magical transformative experience.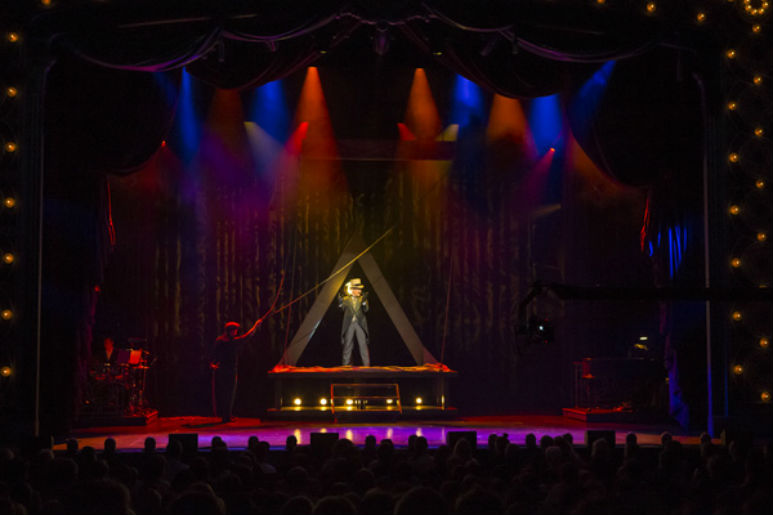 The world masters of magic are returning to Brisbane to enchant Queensland audiences with their spectacular production "The Illusionists: Direct From Broadway." You'll be in for a thrill as the Australian daredevil Sam Powers joins in with death defying, nail biting, edge-of-your-seat, escape spectacles.
The Illusionists have left people across the globe dazzled and astonished with their large-scale stunts, levitation, mind reading, disappearance and daredevilry.
They'll only be performing for a strictly limited season from Jan 9 to 19 so book your tickets now and get lost in the magic of The Illusionists this summer.

The Brisbane Comedy Festival is hitting double digits this 2019 and has revealed its smashing four-week program.
From February 22 to March 24, audiences will be in for a treat with a slew of top international entertainers, a variety of Australia's favourite acts and a dash of Brisbane talents and up-and-coming superstars.
Book your tickets here and get ready to celebrate the the festivals 10th birthday with a snot-load of fun and shows that will surely tickle the funny bones of both children and adults.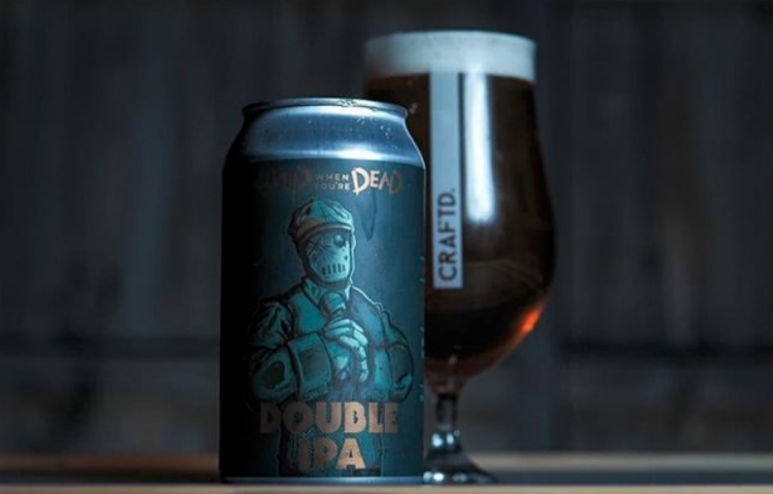 Ballistic Beer a brewery that was once merely a concept has grown and been enjoyed all across Australia. On February 2, come celebrate the brewery's 2nd birthday at their Salisbury roots, there'll be plenty of great craft beer, live entertainment, food trucks, and heaps of activities for everyone to enjoy .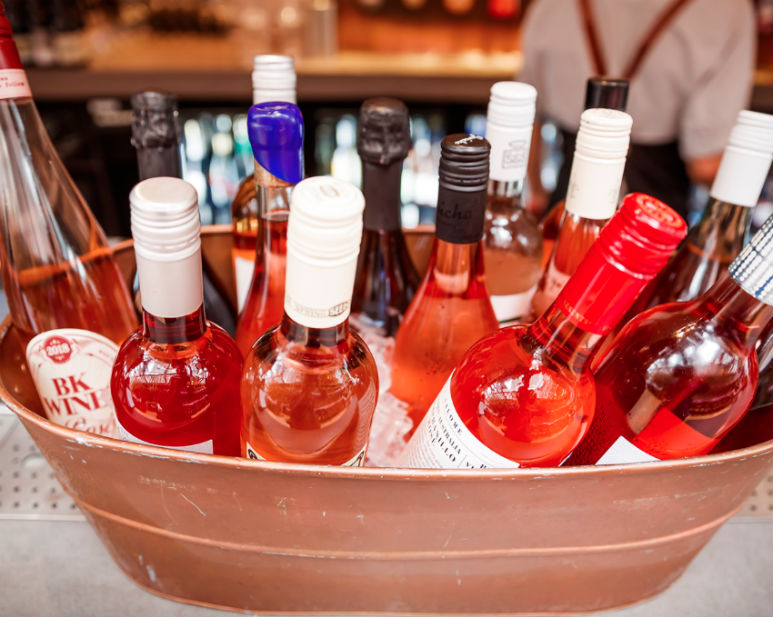 Rosé season is here and the Osbourne Hotel plan on keeping the pink drink following all summer long. They'll be hosting a French-inspired, free-flowing brunch with entertainment and a bottomless supply of French Rosé.
Indulge in their specially crafted mouth-watering brunch menu. We're talking about truffle scrambled eggs, toasted croissants and maple smoked bacon YUM!
So have a sleep in and head out to the Osbourne Hotel this Sunday, 20th Jan, at 10:30am for the best brunch of 2019.
About the Author
Out in the beaches of Australia, you can find this charismatic girl laying in the sand with a sangria in one hand and her book in the other. If she's not at the beach, you can catch her on the hunt for the best tacos in Brisbane. She's a sucker for romance or fiction books, but also enjoys her true crime and murder podcasts.