Word on the street #143
We're on a see-food diet
This year we've decided to try out the See-Food diet, whenever we see food, we eat it! And with all the festivals, summer menus, and breweries popping up in Brisbane, our diets been going really well. We highly suggest you try it out, we've even got a list of some of the places that fit our dietary needs, check it out!

Summer and seafood, name a more iconic duo, we'll wait.
Feeling a little shellfish lately? We have been too, since January is the lobster month at Gambaro's Restaurant. We get that sharing is caring, but when you can get yourself a whole freshly cooked lobster for $55 it's hard not to get hooked!
Book your table now and celebrate lobster month with us!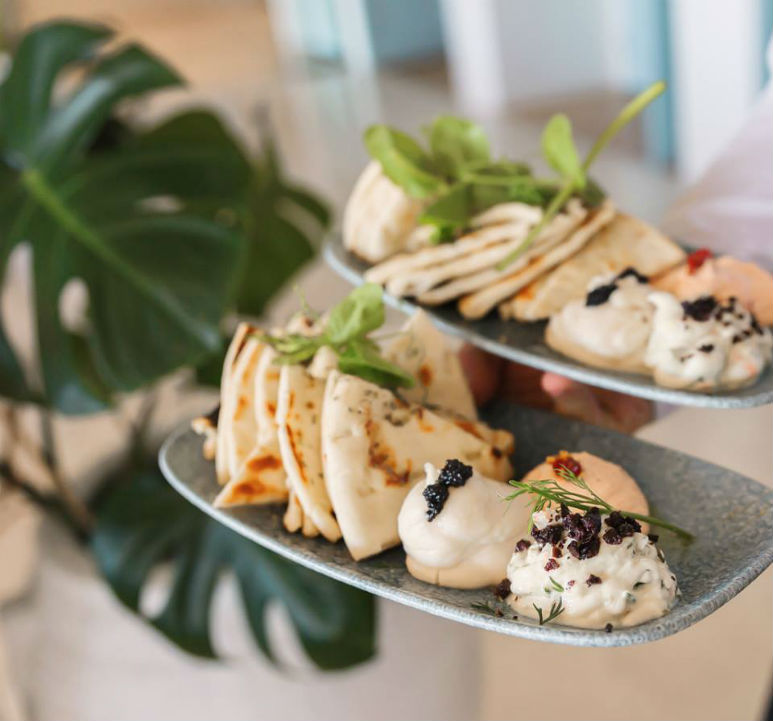 Nostimo, one of our must-try dining destinations, have recently launched their new summer menu and we're all for it. While they've kept their classics while spicing it up with some seasonal flavours, they've also introduced new mouthwatering dishes such as the Prawn Manti, Kingfish Tartare, and of course, the star of the show, Pork Belly Baklava.
Did we mention they've brought back their Haloumi Filo? #BigYes.

Another year another exciting new brewery in Brisbane! Land lovers and beer drinkers rejoice, Sealegs Brewing Co. are now pouring their craft beers to the public. Have a nice cold bevy under the story bridge while you nibble on complementary eats such as pizzas, burgers and wings.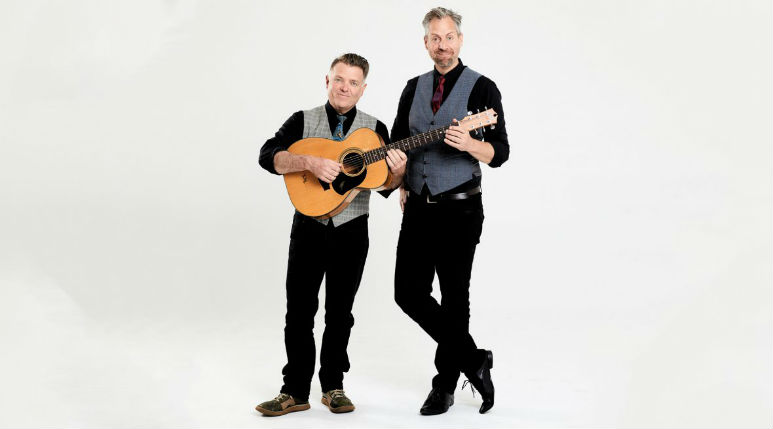 Reunion show
Has life in the past decade been feeling a little less scared, a little less weird and little less weird? It might be because Scared Weird Little Guys haven't performed in Brisbane for nearly 10 years! Not to worry, those insanely talented dudes are coming back this March to make everyone LOL.
So clear our your schedules this March book your tickets now!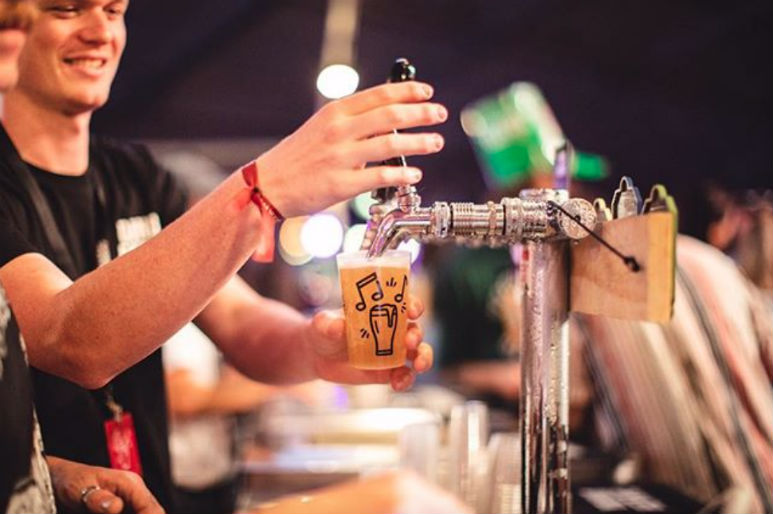 2019 music line up
Beer enthusiasts you'll be frothing when you hear that infamous Beer InCider Experience is set to grace the Brisbane Showgrounds early. Not only does the festival bring in good beer, but they've got a stellar lineup, and this year will not disappoint with the DMA'S as headliner alongside Something for Kate, Alex the Astronaut, WAAX, West Thebarton and Loser.
Festival-goers have the chance to sip and critique the liquid gold on offer and get to chat with the brewers, and sample their exclusive brews.
Grab your tickets now for some good tunes and even better beer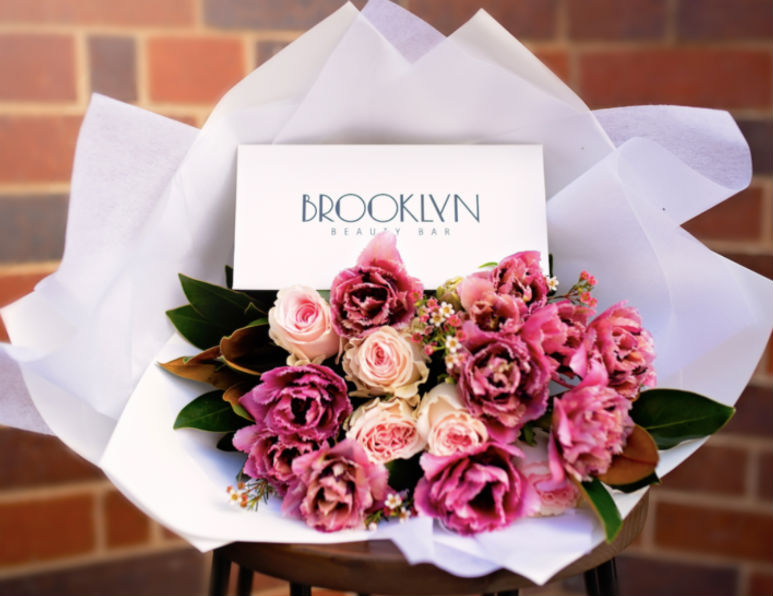 Just when we though Brooklyn Beauty Bar couldn't spoil us even more they proved us wrong. These beauties have partnered up with The Little Flower Shoppe for an exclusive gifting experience, a Brooklyn Beauty Gift Card with a gorgeous bouquet of flowers! We're gushing over this perfect combination!
Make someones day and order your perfect combination here.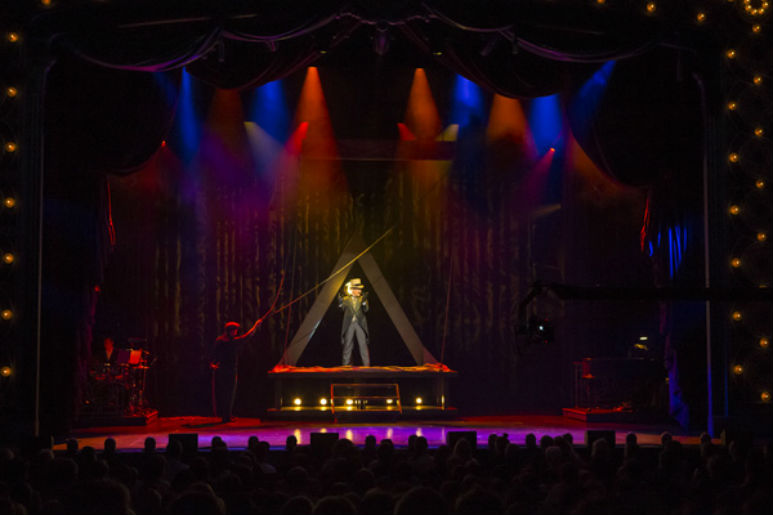 The world masters of magic are returning to Brisbane to enchant Queensland audiences with their spectacular production "The Illusionists: Direct From Broadway." You'll be in for a thrill as the Australian daredevil Sam Powers joins in with death defying, nail biting, edge-of-your-seat, escape spectacles.
The Illusionists have left people across the globe dazzled and astonished with their large-scale stunts, levitation, mind reading, disappearance and daredevilry.
They'll only be performing for a strictly limited season from Jan 9 to 19 so book your tickets now and get lost in the magic of The Illusionists this summer.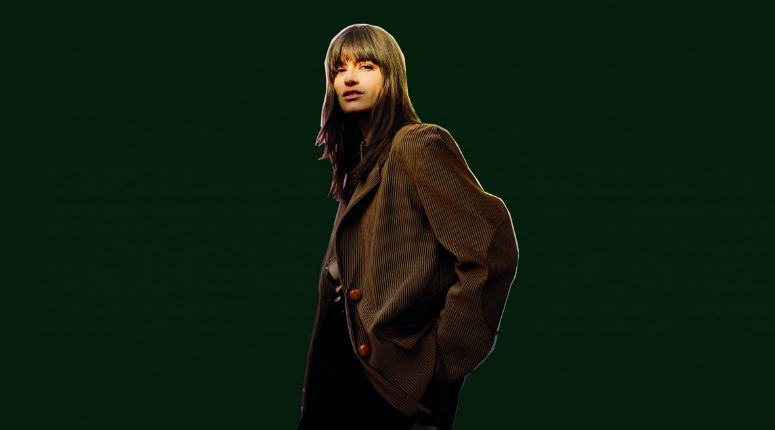 So Frenchy So Chic returns to Brisbane Powerhouse with the luminous Paris-based musician, Clara Luciani. Her contagious and alluring beat is heralding a new revolution in French pop that'll surely get you on your feet and dancing.
Tickets are selling fast! get your now
About the Author
Out in the beaches of Australia, you can find this charismatic girl laying in the sand with a sangria in one hand and her book in the other. If she's not at the beach, you can catch her on the hunt for the best tacos in Brisbane. She's a sucker for romance or fiction books, but also enjoys her true crime and murder podcasts.