Word on the street #158
It's a good week to have a good week
We're back to a regular work week, but that doesn't mean the fun has to stop! Who says you can't work hard and play harder? With all the thing happening this week we assure you, you're in for a treat. Here are some of our picks of the best of in the nest and happening in Brisbane.
Brews & Bites

Vegans rejoice! Phat Elephant has launched a new vegan menu! Some flavoursome delights featured in the new menu include a vegan version of the much-loved Pad Thai, vegetable and tofu sweet basil stir fry with rice, and a mixed vegetable and tofu with peanut sauce. Talk about Yum!
Phat Elephant also offers gluten-free options and fantastic traditional Thai dishes for everyone to enjoy!
Known as one of the best Thai restaurants in the city, Phat Elephant is a must try for your next group outing.

Ever wanted to know how your favourite beer is made? Well, do we have exciting news for you! Ballistic Beer is offering a VIP Ballistic experience at their Salisbury hub!
Get up close and personal with beer as the guys from the brewery show you the process of creating excellent craft beer.
Kick start the experience with a complementary starting beer before getting the exclusive insights into Ballistic Beer operation. Uncover the breweries secrets and drink beer after beer.
This is basically your Willy Wonka golden ticket to the brewery! Book your brewery tour here.
Entertainment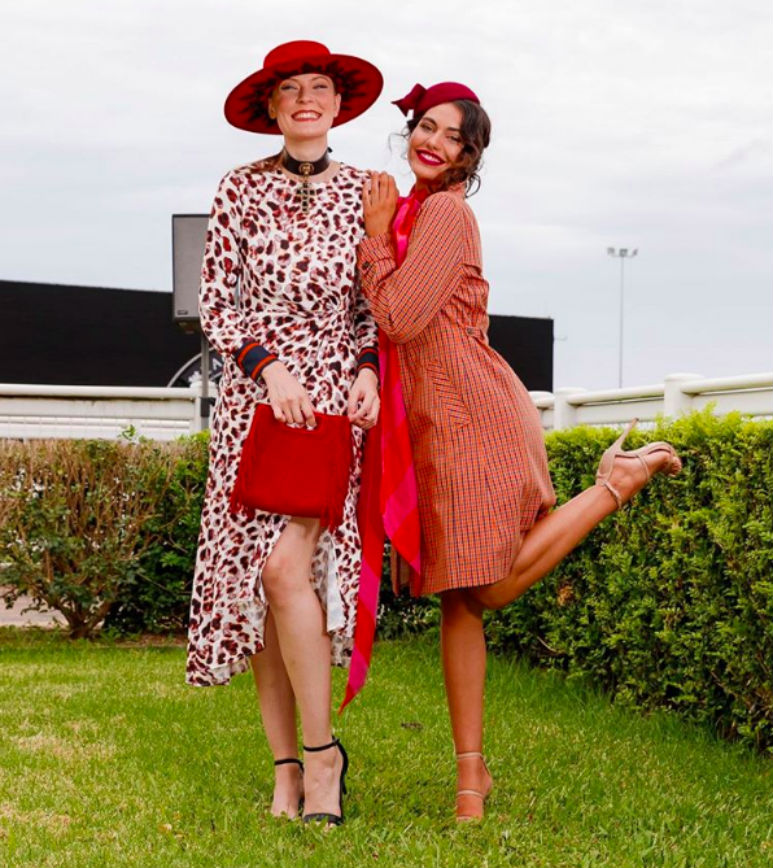 Giddy up and grab your fancy headwear, the Winter Racing Carnival has arrived. As the seasons' change, the sound of horses trotting around fills the air, marking the start of one of the biggest racing events of the year.
Tickets for five extraordinary race days this May-June are on sale now. From fashion to field, no matter which day you choose, it's set to be an unforgettable experience.

Imagine a show that displays high-energy performances, feating unique drama, vibrancy and musicality, this is what the Taikoz Quartet is famous for. Dive deep into the sounds of taiko drums and it's contemporary twist.
Book your tickets here.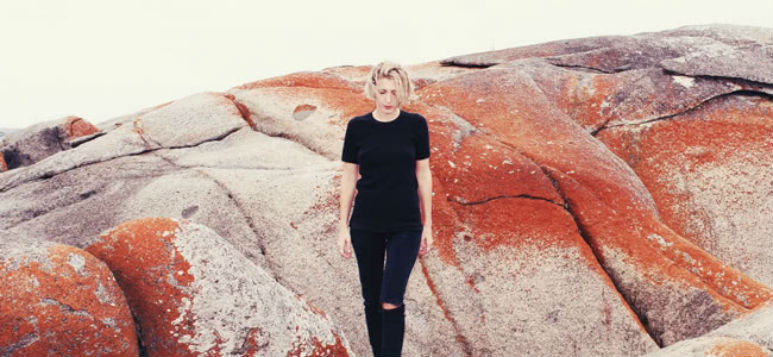 Smoky guitar riffs and captivating vocals, if you haven't heard Moreton's hit single Circles, you're seriously missing out. Their new single is a solemn yet addictive track overflowing with serene sonics.
Drenched with earnest lyricism and matched by an undeniably stirring voice and hook-laden guitar melodies, you'll be listening to this song on repeat!
Listen to "Circle" here now!
What would our future look like today, if we embrace the best solutions available today?
2040 is a film that explores what our future could look like by the year 2040 if we embraced the best solutions already available to us, to improve our planet. This documentary dramatises sequences uses visual effects to create a vision board of how regenerative practices could help save the world for future generations.
Help us inspire and encourage people to share their vision of our world in 2040 by either creating your own video piece to camera, using graphics, or even a basic text on facebook
Don't forget to use the hashtag #WhatsYour2040 and tag @2040film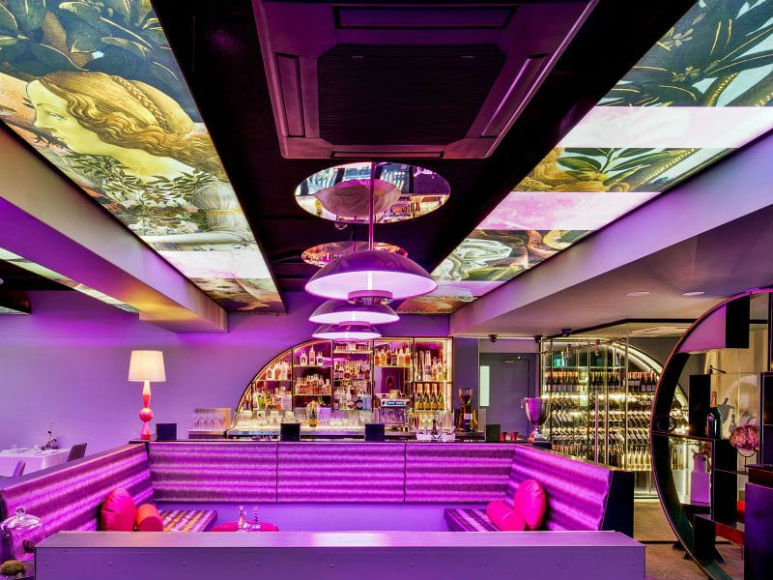 The place to be on Anywhere Festival Eve
Anywhere Preview night kicks off 6 pm for 7 pm on 9th of May at restaurant Indriya. What you'll find? A taste of everything happening during the festival, artists and peeps to meet.
It's all looking very exciting and we'd love to see you there. Book by 1 May April (yep, Wednesday) to grab your tickets for just $20 instead of $29 using the coupon code PREVIEW LOVE when you check out.
Book your tickets here.
About the Author
Out in the beaches of Australia, you can find this charismatic girl laying in the sand with a sangria in one hand and her book in the other. If she's not at the beach, you can catch her on the hunt for the best tacos in Brisbane. She's a sucker for romance or fiction books, but also enjoys her true crime and murder podcasts.