Word on the street #160
Let the good times roll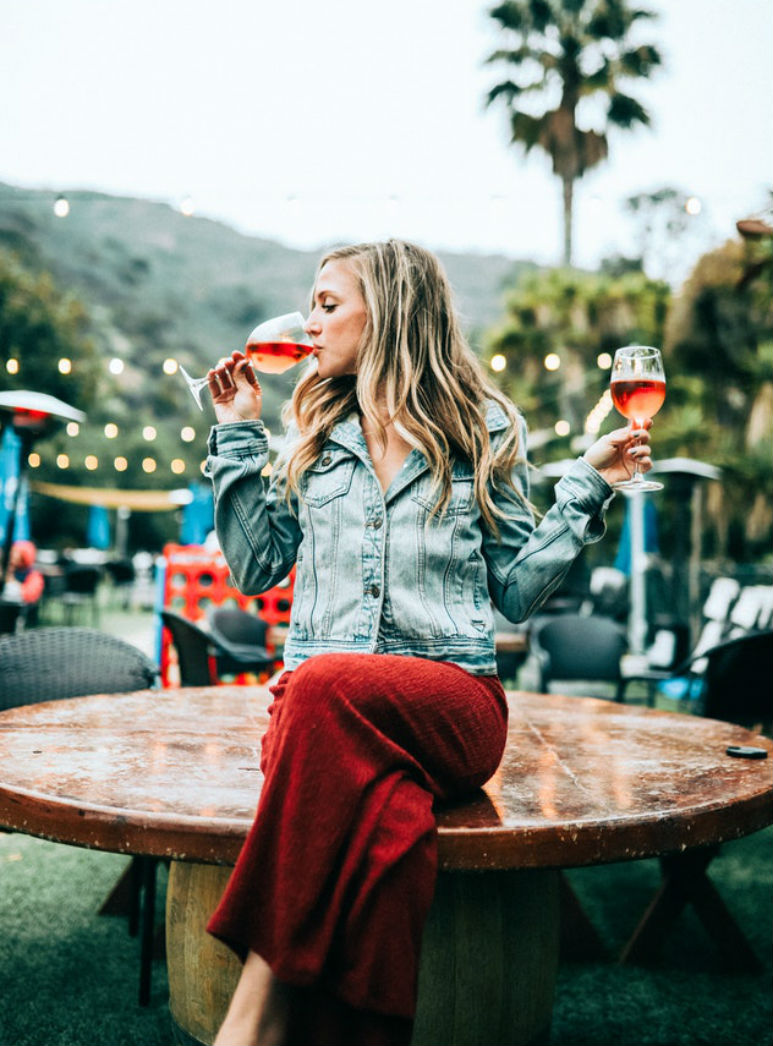 Alright, beautiful people of Brisbane, let's dive right into the week, we hope you all enjoyed your last four day week until the Ekka rolls up! Don't worry we've got some pretty exciting stuff here to keep you busy. From winter pop-up bars to funky festivals up the coast, here's this weeks round up.
EATS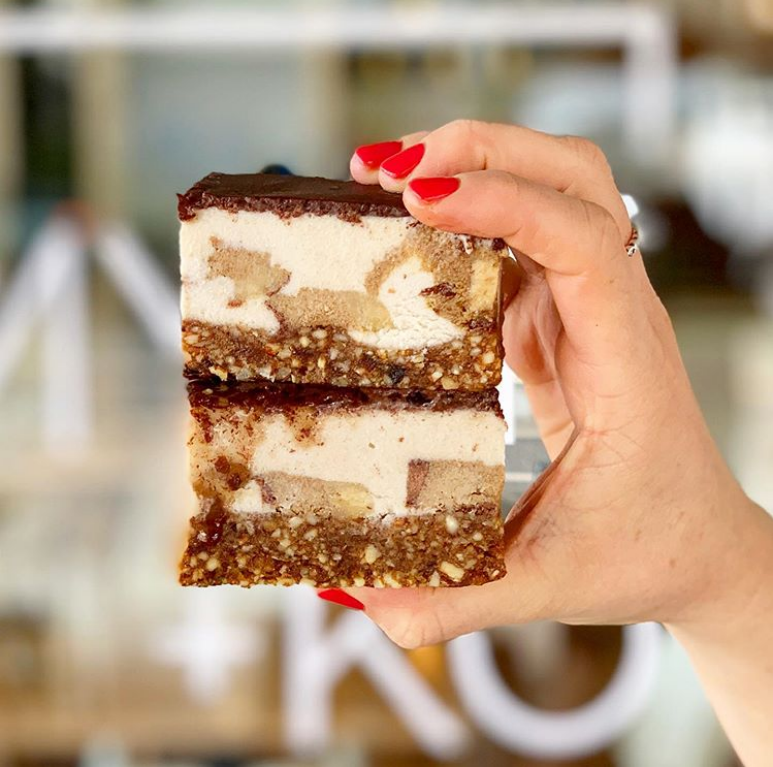 Got the munchies? Looking for a cheeky treat? Then you need to check out the New Farm cafe Mylk + Ko. This place is serving up some serious goods, from their snickers chunk peanut butter cheesecake to their banana bread acai bowl and veggie burger; you'll be spoiled with choices!
Did we mention they're dog-friendly? #Winning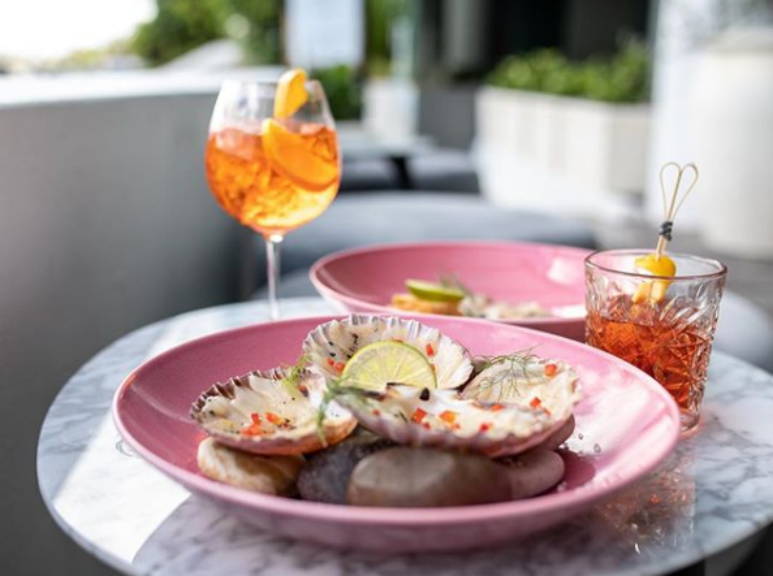 This May, taste Italy without having to leave Brisbane. Catch an uber to Eagle Street and indulge in pure and authentic Italian food from Massimo.
Fill your bellies with their chicken prosciutto stuffed with Italian sausage & ricotta, wrapped in prosciutto, eggplant parmigiana, fresh tomato sauce or give their house-made pasta a try, we recommend the sand crab & prawn tagliolini, chilli, garlic, olive oil, lemon, parsley, breadcrumb.
For our vegetarian and vegans, don't worry about missing out! They've got a menu made just for you too.
Entertainment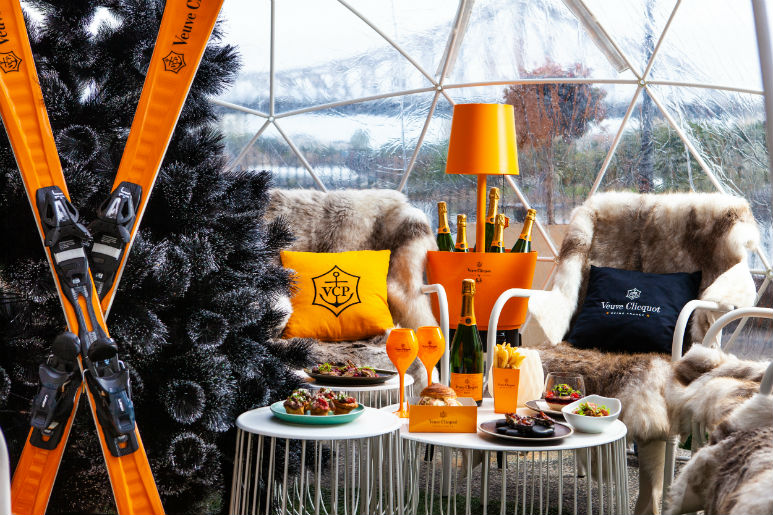 Brisbane may not get the snowy winter wonderland, but that doesn't mean we have to miss out on the winter fun!
Customs House new Aspen-style pop-up bar has got us shivering with excitement! Their winter paradise features individual pop-up igloos chalets overlooking the sweeping Brisbane River.
For a luxe winter experience with premium Champagne, irresistible bites, and Brisbane's best views, the Veuve Clicquot Chalet and Clicquot Christmas at Customs House will have you wishing you could be snowed in.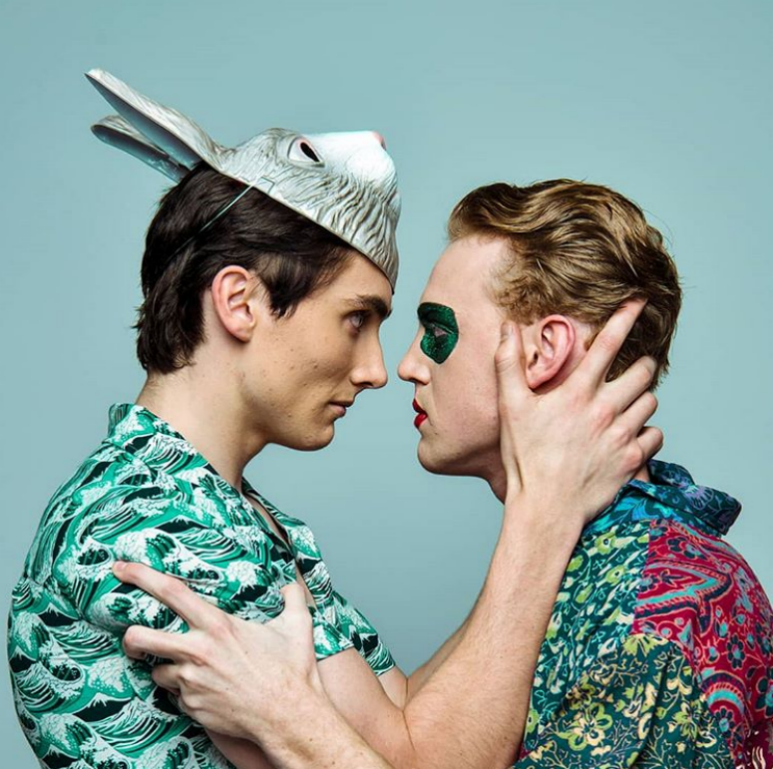 We all know Shakespeare's infamous star-crossed lovers, but get ready for La Boite's powerful modern take on Romeo and Juliet.
They're taking in a re-imagined 21st-century spin on this classic creating a must-see experience for those fond of the originals and a younger audience.
For the romance, drama and sword fighting (!!) don't miss your chance to see Shakespeare's iconic love story 'Romeo and Juliet' at La Boite from 25 May – 15 June.
Book your tickets here.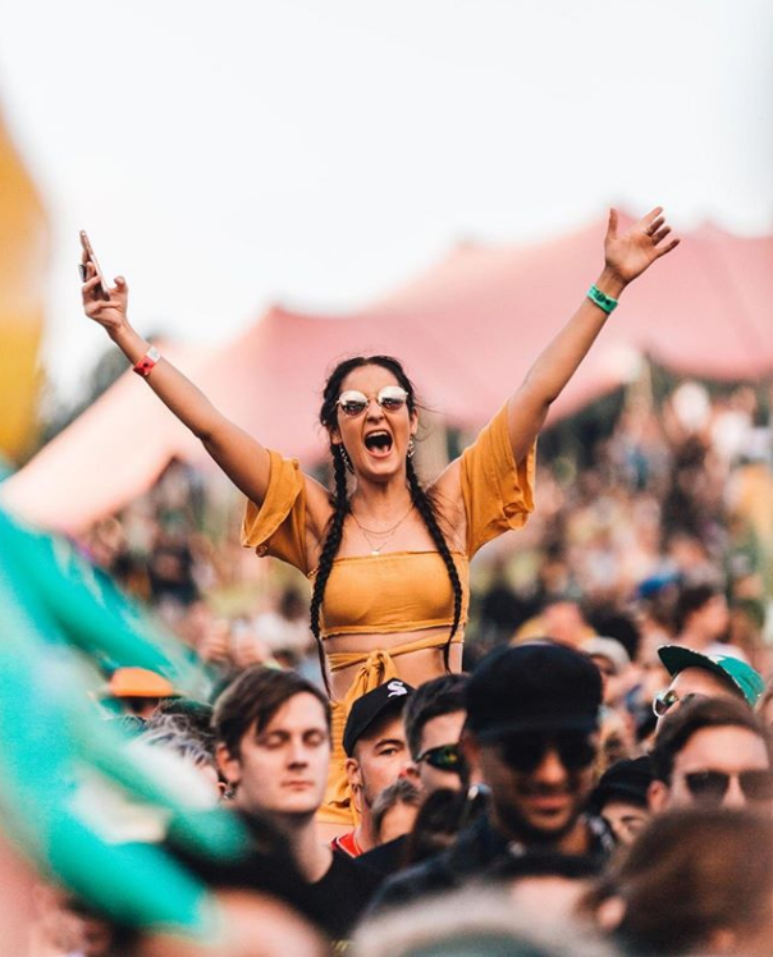 If you've been living under a rock, you may not have known the Sunshine Coats's Big Pineapple Music Festival is TWO WEEKS away! With their killer line up, this music fest is one you don't want to miss out on the FOMO is real guys.
BUT, it's not too late to join the party! Camping tickets are still available, so pack your festive wear and let the good time roll.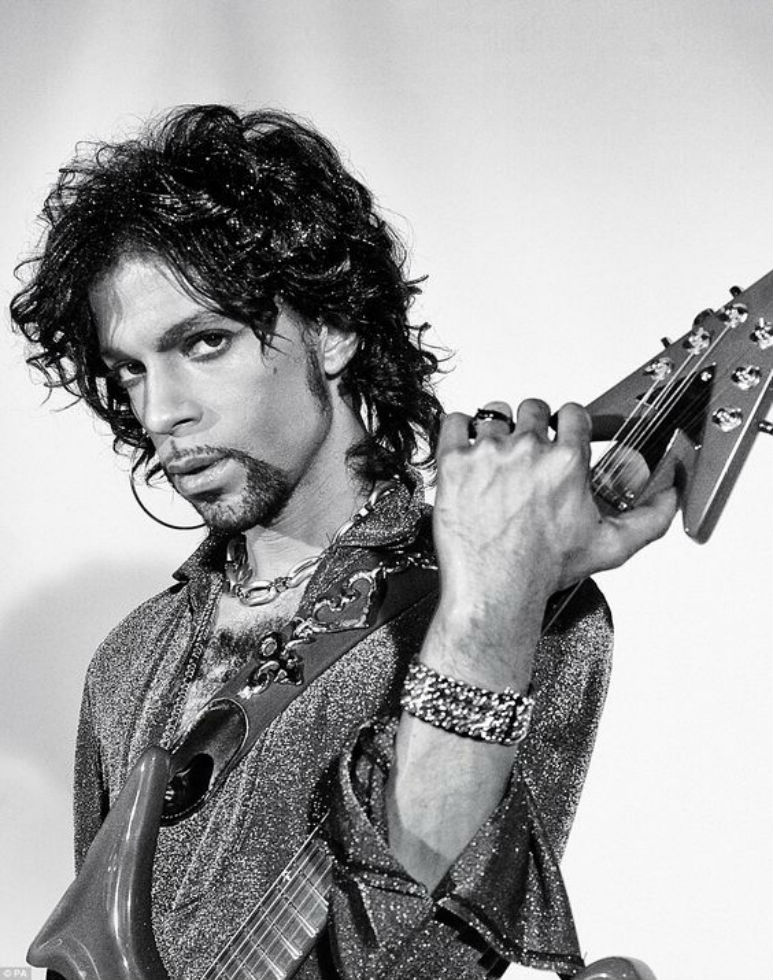 The world truly lost a star when Prince passed three years ago, but luckily for us, the legend lives on through his groovy tunes and all of his fans worldwide. And lucky for said fans, the Wickham Hotel is here to celebrate the artist formerly know as Prince with a night full of his greatest hits along with everything from Purple to Raspberry!
This is going to be one Big Funky Purple Party! Book your tickets here.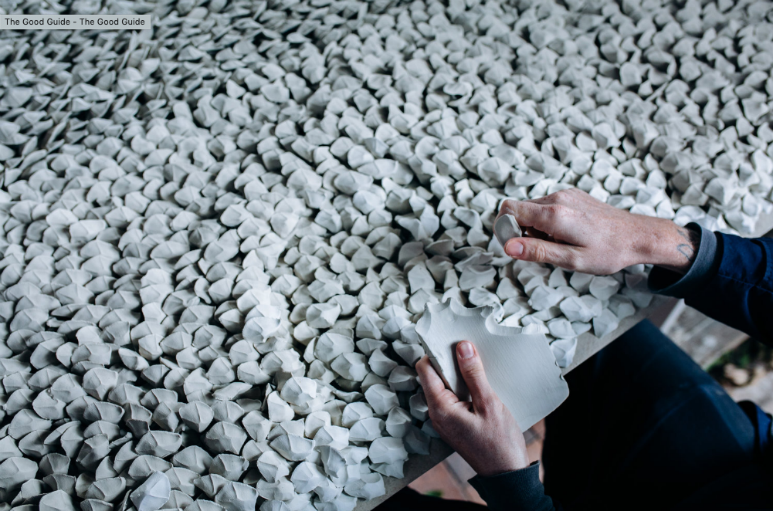 Brisbane's got an abundance of artists and creatives, and we highly recommend you check them out! If you're looking for something to do this weekend head on over to The Goods Shed in Toowoomba for Dan Elborne's exhibition Deathgate.
This ceramic installation artwork is made up of 1.3 million handmade pieces and is inspired by Dan Elborne's visit to the Auschwitz camps in 2016.
About the Author

Out in the beaches of Australia, you can find this charismatic girl laying in the sand with a sangria in one hand and her book in the other. If she's not at the beach, you can catch her on the hunt for the best tacos in Brisbane. She's a sucker for romance or fiction books, but also enjoys her true crime and murder podcasts.