Word on the street #175
Time to get groovy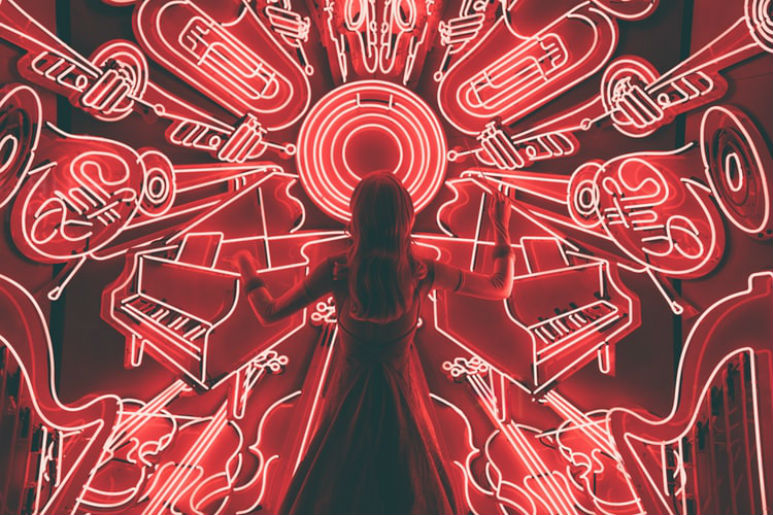 The fog has lifted and we're back to a normal working week. The temperature is rising and so is our excitement for all the super cool festivals and gigs coming up in the next couple of months. From must-try new eats and a Game Of Thrones concert, here are some of the best things happening in Brisbane.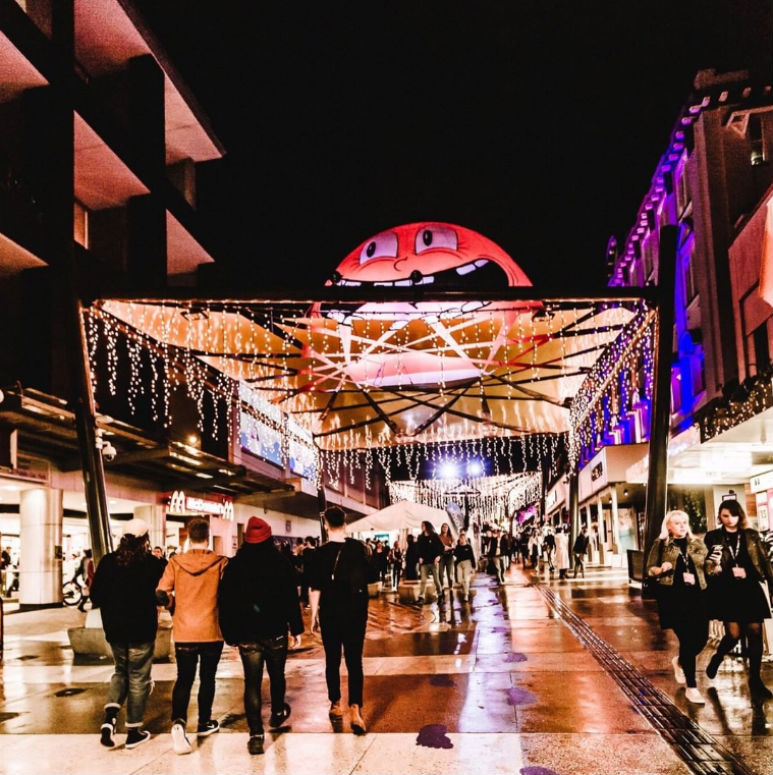 Have you heard? Bigsound has dropped a last-minute surprise, revealing "extremely dedicated" Fyre Festival event producer Andy King will be making his way Downunder to talk all things event promotions! That's right, the poster child for going the extra mile at creating successful events is going to be one of the keynote speakers for this years Bigsound Festival.
On top of 150 bands and over a dozen parties, the festival is giving Brisbanites a taste of panels, forums, workshops, and presentations which will dissect the music industry today. Get the opportunity to brainstorm ideas, hear different perspectives, and discuss all the key topics at the forefront of artists and the industry's minds.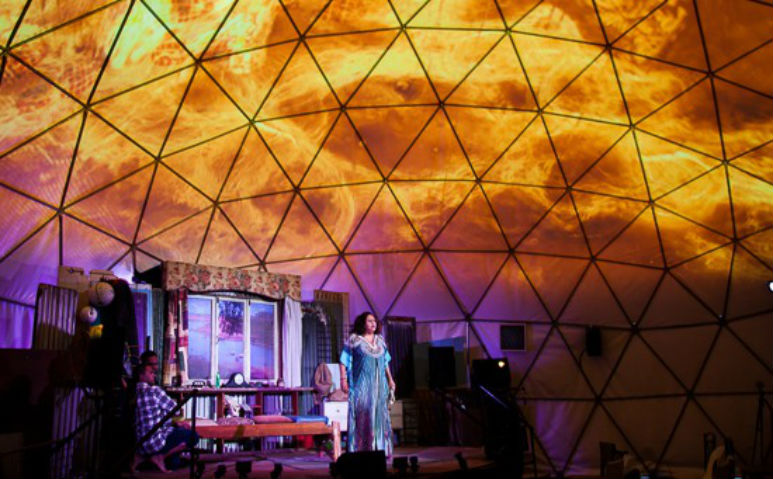 This September, get the chance to hang out and contemplate the words biggest issues with over 160 internationally renowned writers, thinkers and opinion-makers at this years Brisbane Writers Festival.
In recognition of the UN Year of Indigenous Languages, this year the Festival will explore the powerful ways in which Australia's traditional custodians convey story, both now and in the past.
This year the festival is bringing new ways to experience literature, enter the state library and walk get lost in Angel's Palace an immersive literary experience inspired by Alexis Wright's monumental work Carpentaria. There are heaps in store for this year's writers fest so be sure to check out the full 2019 program, and tickets, here.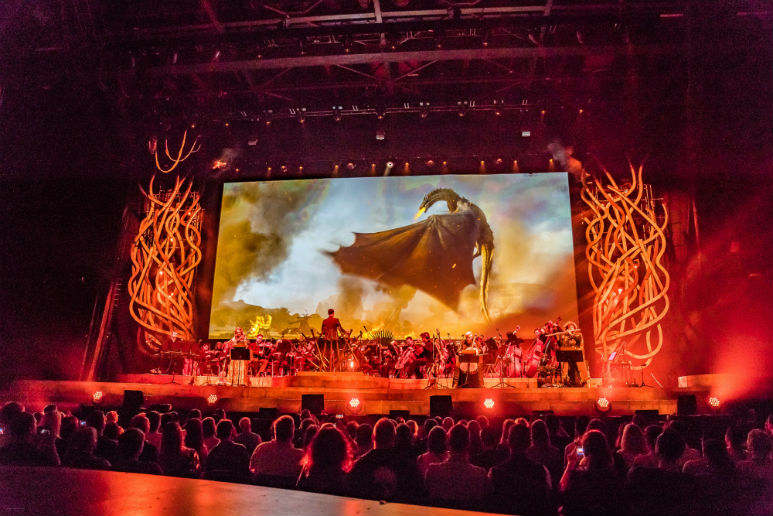 If you're like us and STILL haven't gotten over the fact that GoT is over, then boy do we have some good news for you! Live Nation Entertainment has announced the critically acclaimed Game Of Thrones Live Concert Tour is coming to Oz in February! *insert fangirl screaming here*
Immerse yourself in the greatest musical pieces of the show all the while watching footage from all eight seasons, all brought to life by an international cast of soloists, orchestra and choir, live on stage.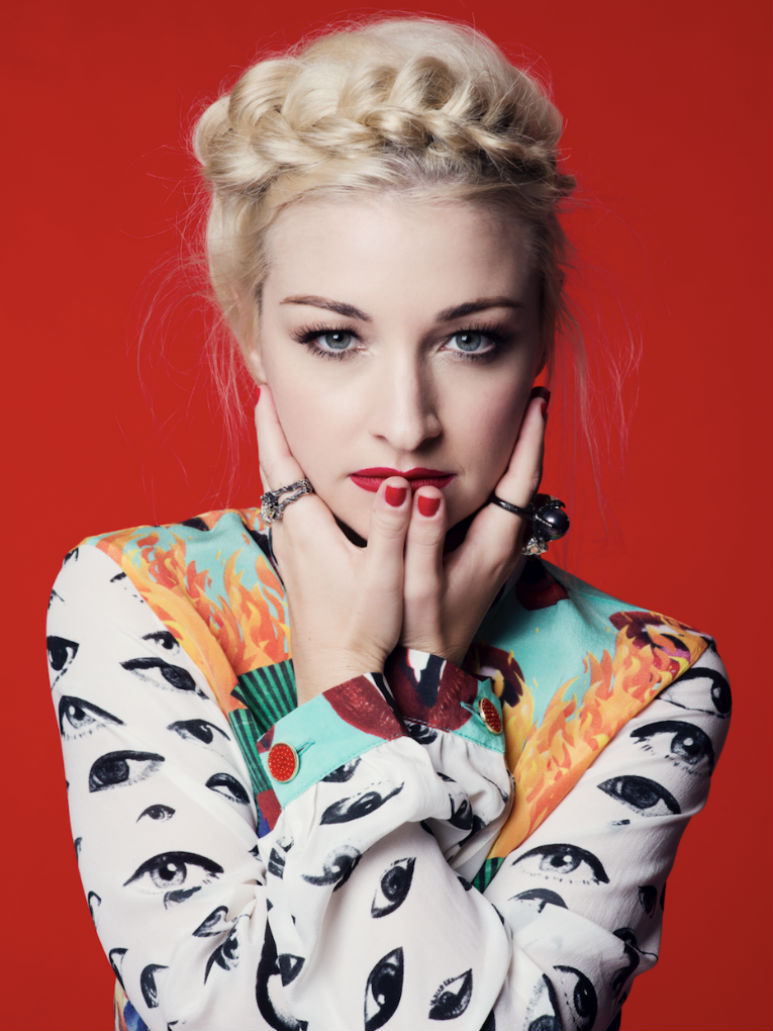 Brisbane Fest is the festival that keeps on giving! We're thrilled to find out that the next instalment of their mammoth 2019 music line up comes in the form of none other than Brisbane's very own international pop icon Kate Miller-Heidke.
Appearing with collaborator Keir Nuttall – fresh from their success writing the music and lyrics for 'Muriel's Wedding: The Musical' – Kate will perform brand new versions of her most beloved material, including hits such as 'The Last Day on Earth', 'Caught in the Crowd' and 'O Vertigo!', plus a sneak preview of brand spanking new songs!
Grab your tickets here.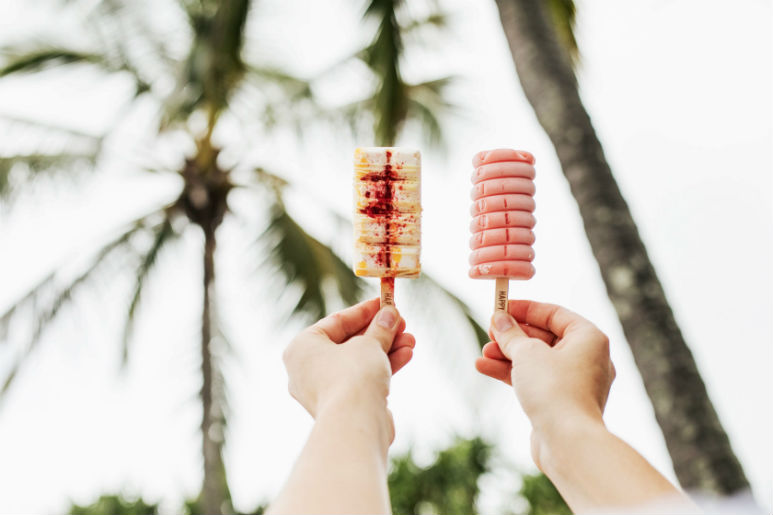 With Summer on its way, we're going to need to find some way to keep cool, thankfully the Noosa Fave artisanal gelato shop, Happy Pops, is calling Brisbane home. If you've never had one of these bad boys, you're missing out. Happy Pops create and sell premium artisanal gelato and sorbet using natural Australian ingredients (basically happiness on a stick) and boast heaps of fun, sophisticated, flavours.
We're talking about premium pop featuring Fruit Pavlova - Homemade Pavlova, Vanilla gelato, Belgium white chocolate, Freeze-dried raspberries, and real passionfruit and (my personal fave) the Hokey Pokey - Homemade honeycomb made with Australian honey, topped with Belgium chocolate & homemade caramel sauce.
With their year-round beachy vibes, the new shop is a perfect addition to Stanley Street Plaza, South Bank.
Be sure the check them out!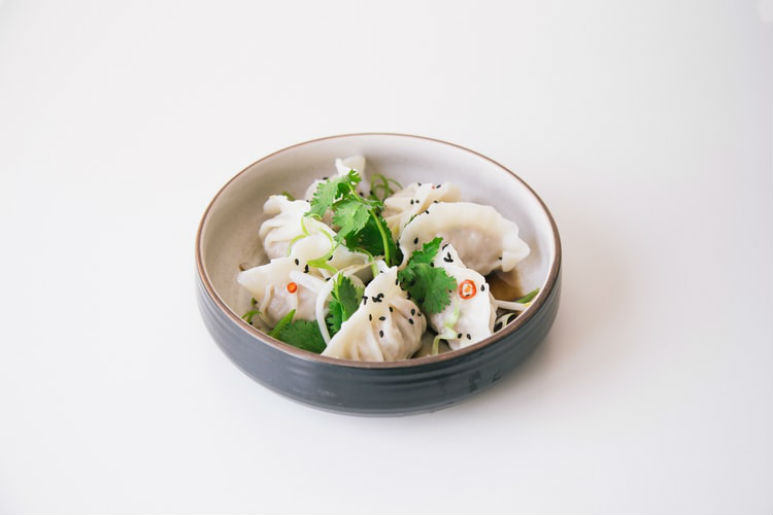 Gourmet Gyoza | Harajuku Gyoza
Craving dumplings? Say Konnichiwa to Harajuku Gyoza's Emperor Gyoza range! Three never-seen-before gyoza, each packed with super fresh, local, and gourmet ingredients, they'd be fit for the Emperor himself! Expect colourfully garnished gyoza filled with fresh new flavours like Moreton Bay Bug with Wasabi Mayo, Charcoal and Hickory Smoked Beef Cheek with Dijon Mustard, and South-East Asian Pork Sausage with Fresh Chilli and Lime *insert stomach grumbling noises here*
The Emperor Gyoza range is available for your enjoyment from 5 pm every day at Harajuku Gyoza South Bank, Harajuku Gyoza Beer Stadium Broadbeach and Harajuku Gyoza Beer Stadium Darling Harbour.
About the Author

Out in the beaches of Australia, you can find this charismatic girl laying in the sand with a sangria in one hand and her book in the other. If she's not at the beach, you can catch her on the hunt for the best tacos in Brisbane. She's a sucker for romance or fiction books, but also enjoys her true crime and murder podcasts.