Word on the Street #178
You'll be on the edge of your sweet.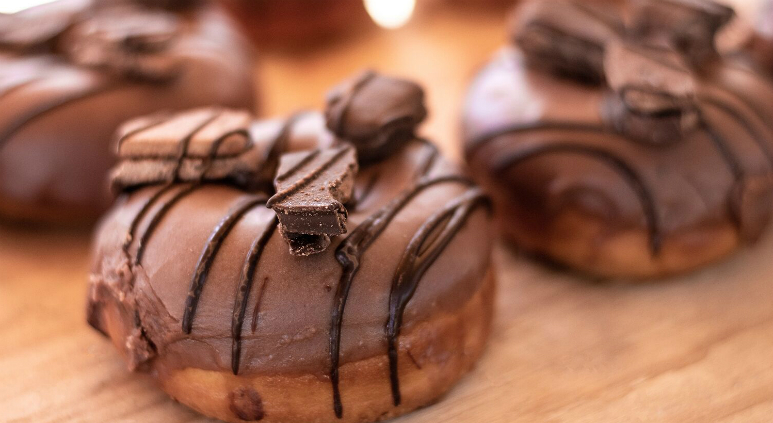 Spring is in full swing, and so are all the exciting events in Brisbane. You'll want to make sure you have planty of spare thyme to check everything out. With all things music, food, films and eco-friendly, there's something for everyone. Whether you want to sing along to Muriel's Wedding the Musical, treat your sweet tooth to some sweet desserts, or learn some tips and tricks on how to do your bit for the environment, you'll be busy all month long.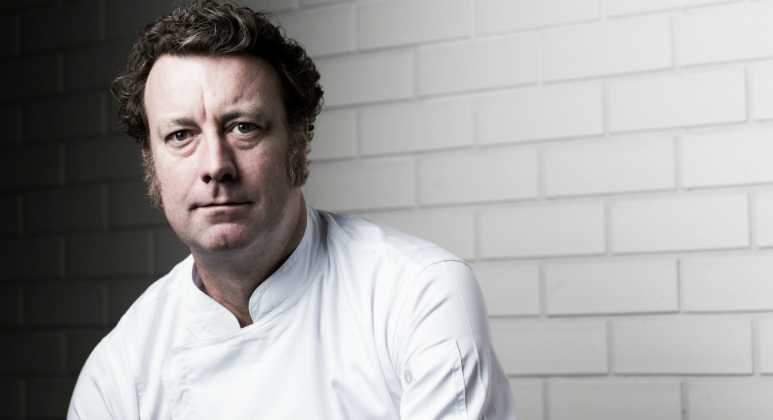 There's always going to be something new to discover at the city's newest dining venue. Mix together design inspiration from New York's Grand Central Station, homage to leading local potters from the turn of the 19th century, one of the hottest dining destinations in Brisbane and internationally acclaimed Michelin-starred chef, and you'll get Beaux Rumble. Brisbane's dining scene is about to spark up with the opening of this new grill and wood-fired eatery, offering a predominately seafood and plant-based menu. You'll reely be drowning in choices here. Not long to wait now, it's opening in October.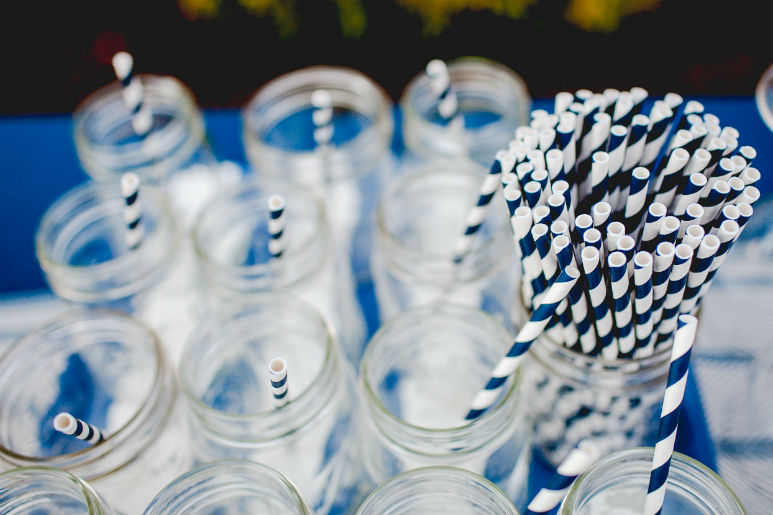 We won't beet around the bush. Greenies, or those just starting their eco journey, will not want to miss Brisbane's Eco Expo. Hear from celebrity speakers and environmentalists, explore five tiny homes, take a #oneecostep pledge, try some delicious vegan food, and even get the kids involved. It won't cost you an arm and a leek here, with the Eco Expo also holding a $2 clothing sale. I can guarantee that you won't have a bud time here, with planty of options for everyone attending.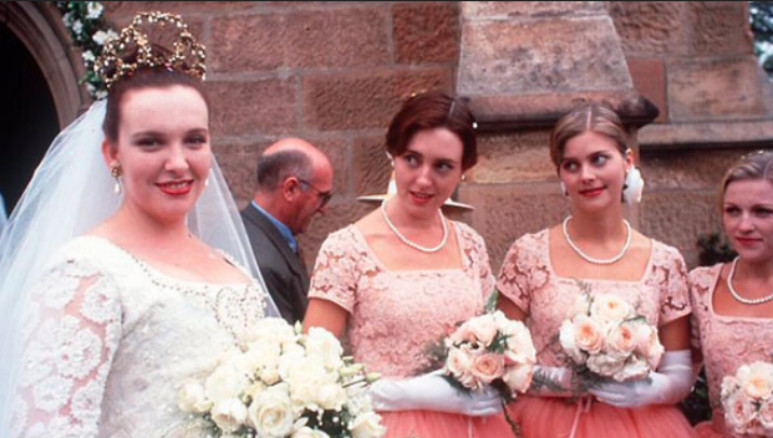 Unemployable. Undateable. Unstoppable! Everyone is talking about Muriel! Based on PJ Hogan's hilarious Australian film, Muriel's Wedding the Musical will be hitting QPAC 19 September to 26 October. Final seats have been released for the premiere Queensland season of this multi-award-winning musical. You'll be leaving the theatre with tiers of laugher. You can even partci-party by purchasing the onstage wedding guest tickets. Book your tickets now to the wedding of the year, Brisbane!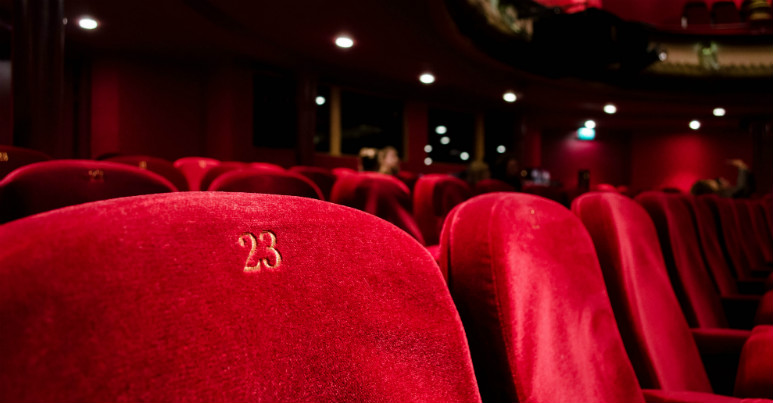 The 2019 Lavazza Italian Film Festival is quickly approaching. The festival is happening in Brisbane 25 September to 16 October. This year, Australian film 'PROMISED' will premiere and be screened across the festival. Featuring a stellar Italian-Australian cast, this film showcases two children who were promised in marriage by their fathers. Alongside 'PROMISED' will be Rob Howard's inspiring documentary 'PAVAROTTI' closing the festival. The Italian Film Festival will be screening in Brisbane at Palace James St and Barracks Cinemas. Whether you like drama and romance, or lean more towards documentaries, there will definitely be something you enjoy. Trust us, you'll be happy that you popped to the cinemas to see these films.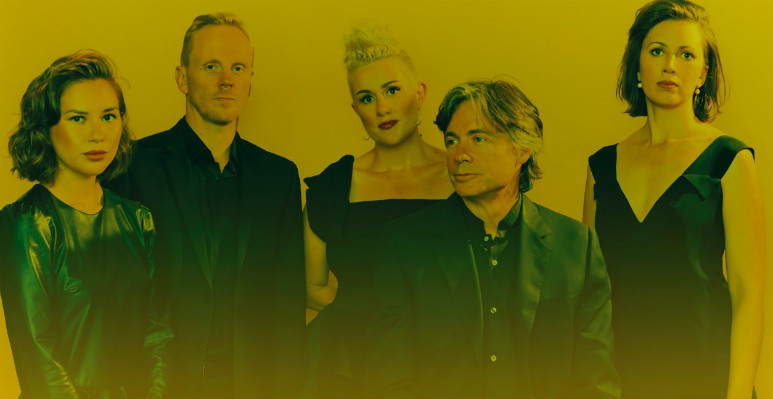 This is absolutely note-worthy. Powerhouse Katie Noonan will be joined by the acclaimed Australian String Quartet for a national tour of their project 'The Glad Tomorrow'. If you're having treble finding something to do on 31 October, head down to The Tivoli. This unique combination of creative powerhouses will deliver a spectacular and spine-tingling live performance. Four distinct worlds are brought together – Contemporary Australian and Queensland Composers, the searing poetry of Queenslander Oodgeroo Noonuccal, the Australian String Quartet and Katie Noonan. This is sure to be a night you don't want to miss!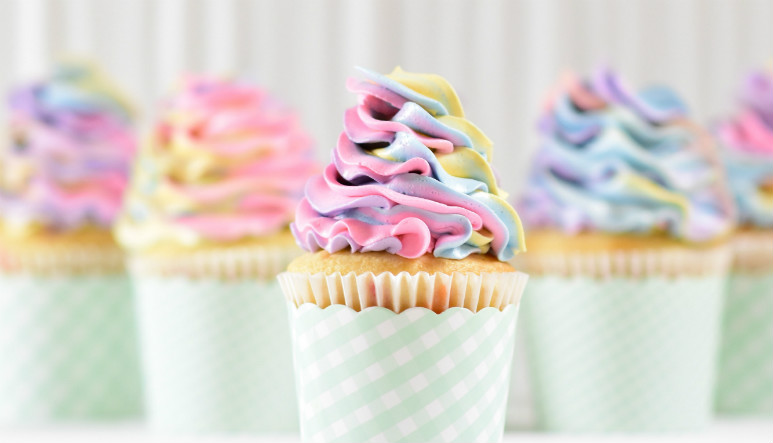 You butter hold onto your sweet while you read this. Did someone say dessert for breakfast, lunch, and dinner? The Sweet As Dessert Festival will bake every dream come true! You can expect cupcakes, brownies, doughnuts, gelatos, macarons, cheese, coffee, meringues, sorbets, waffles, and so much more from the best dessert makers in Queensland. Donut worry, there's nut free, gluten free, dairy free and vegan dessert options available too so no one misses out. If you don't think your sweet tooth can handle that much dessert, there will be street foods on offer. You'll want a piece of this festival. It's almost as if it's mint to be.
There's always so much happening in Brisbane, so you mousse-t go and check it out while you can! We highly rec-almond it. Lindt-erally, you don't wanna miss it. What are you waiting for?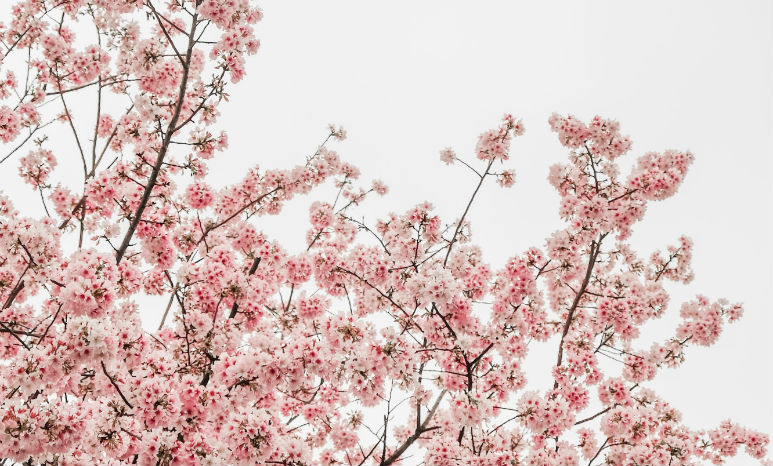 About the Author

An avid traveller and currently trying to find an excuse to go back to Europe. If you need me, you can find me either at a concert or event in Brisbane or the GC, or at home with my dog. I'm always trying to find an excuse to go out and try a new restaurant or café, so if you need to bribe me for something, there's your chance.