Word on the Street #181
A hop, scoop and jump away.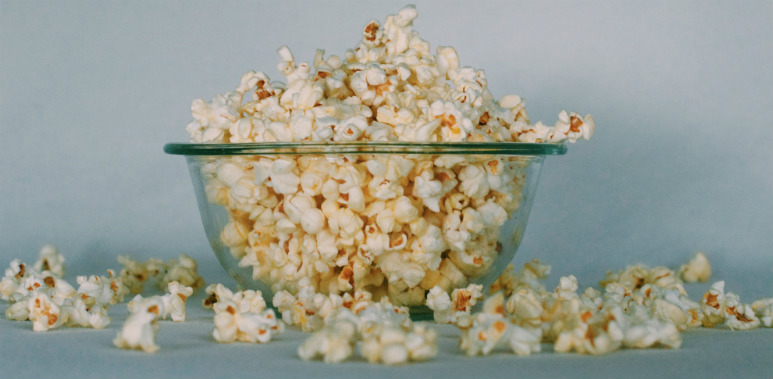 Summer is fast approaching in Brisbane. The sun is out, the weather is warm, and the city has come alive once again. Whether you want to spend the weekend soaking up the sun outside before heading to a live music gig, or watch some films and then head out for dinner, there's something to tickle everyone's fancy. Take a dip in all that's on offer in Brisbane. Crumb to think of it, there's something for the whole family to enjoy.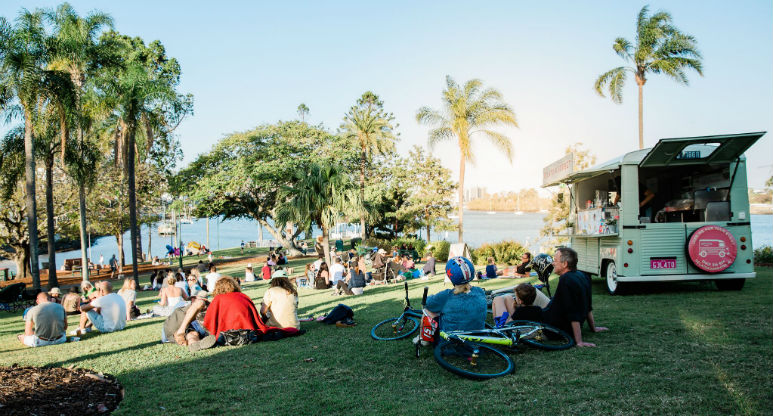 Pack a picnic blanket, sample the tasty eats and enjoy a glass (or two) at Parkside Sundays. Think jazzy vibes, delicious food, iconic location and divine drinks. Make sure to clear your calendar and swing by on Sunday, 6th October for an afternoon at the iconic Newstead Park. I can't think of a better way to spend my Sundae. It's an afternoon for the whole family to kick back, wind down and enjoy. You'll be scooping with happiness.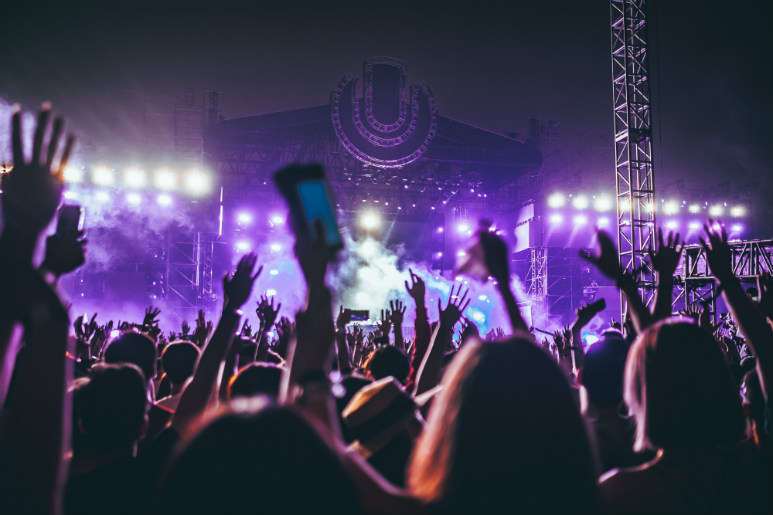 From tusk til dawn, Woolly Mammoth has it going on. The list of upcoming live music gigs will blow your trunks off. There's so much happening here in October, you won't even know where to start. Including Sampa The Great, Mixed Grill, Hatchie, The Steele Syndicate, Octopunkfest, University Showcase, Kyle Lionhart, Fleshgod Apocalypse, and Kalmah, there's a gig to fit everyone's music taste.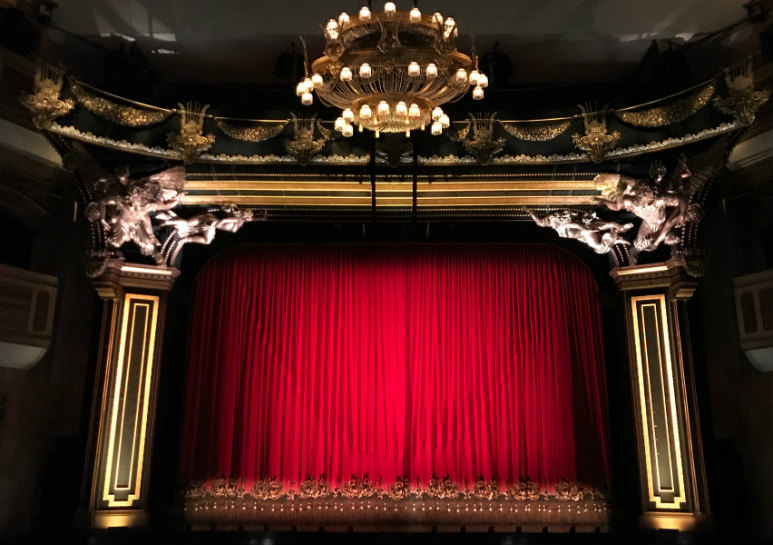 Queensland Theatre marks its 50th anniversary year by becoming the national home of new stories and staging the theatrical event of the year. Season 2020 has been announced, and we just can't wait. With plenty of shows on, there's something that will appeal to everyone all year long. Emerald City, Triple X, Othello, The Holidays, The Children, Boy Swallows Universe, Prima Facie, and Phaedra will all be on show this season.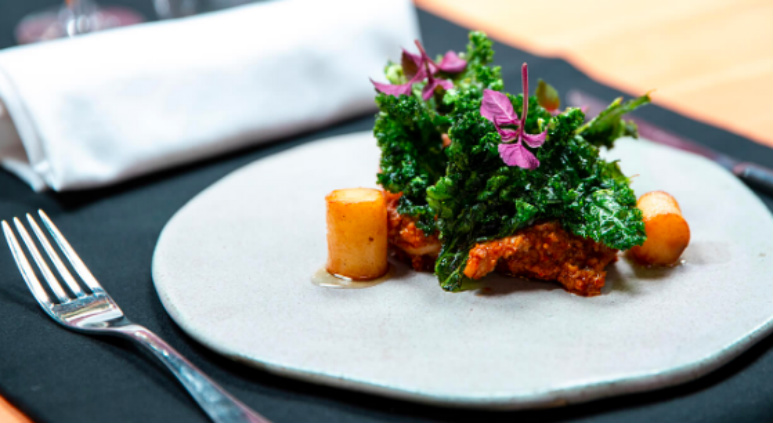 Indriya is offering the ultimate foodie dinner with an open invitation for the ultimate intimate dining experience. Get the experience of a lifetime as you interact directly with their executive chef while he personally curates and presents in the unique "chef to guest" affair. At $198pp for a decadent thirteen-course menu, an evening of culinary adventures awaits at Indriya. You won't have mushroom left after indulging in this experience.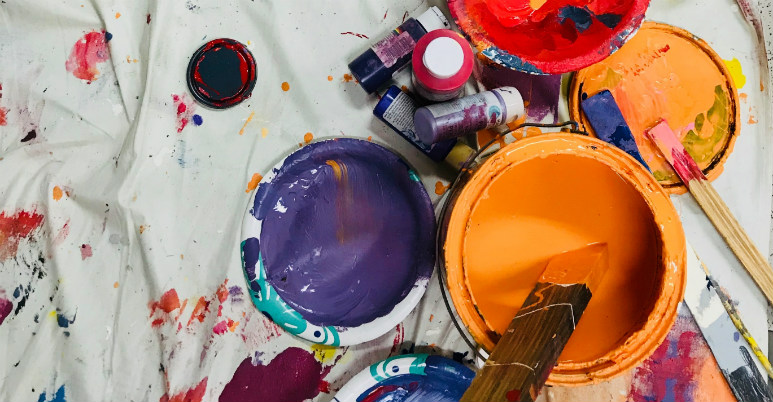 City of Logan's ImagiNation Children's Festival is a 16-day action-packed program hosting over 270 activities to suit all taste buds, including; sport, adventure, art, culture, music, dance, entertainment, animals, nature, technology, robotics, stories, poetry and cooking. There's activities to keep the kids busy for the entire school holidays, they won't want to leaf. Highlights include the Ninja Obstacle Course, MAZAZA concert, nerf wars, and BrainBuzz Live!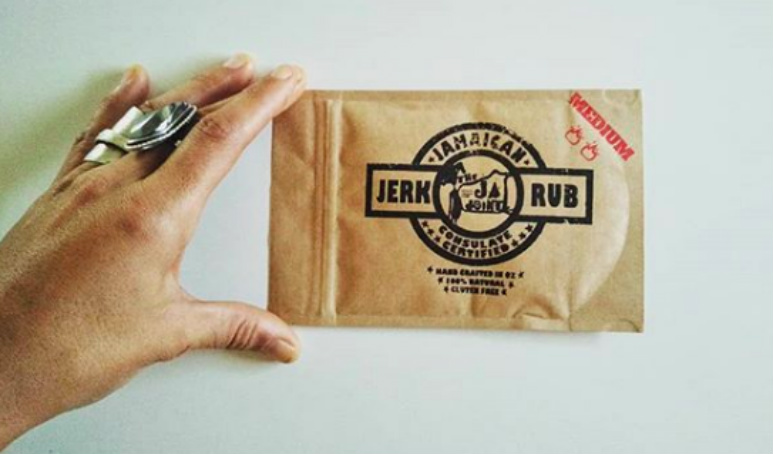 If you thought a spirited foodie bringing Jamaican food to the people of Queensland in a mix of reggae, Jamaican cuisine and a 1950 double decker bus was enough, think again. The Ja Joint has recently released their Jamaican Jerk Rub to give you the most exciting tastebud trip of your life. Their Jamaican Jerk Rub is the first to be certified by the Jamaican Consulate as being the best representation of Jamaican flavour across Australasia. You can be the judge of that. If you're feeling a little chili, make sure to pick one of these up. Keep calm and curry on!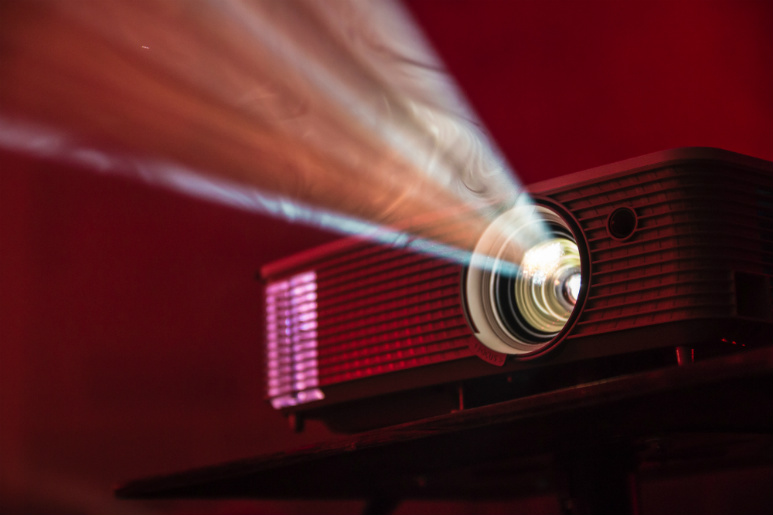 Across 11 days, Brisbane International Film Festival celebrates contemporary international and Australian screen culture with new release features and documentaries, shorts programs and retrospectives, alongside screenings with live music, conversations, panel discussions and more. 3rd to 13th October surely has to be marked in your calendar, because this is an event you don't want to miss!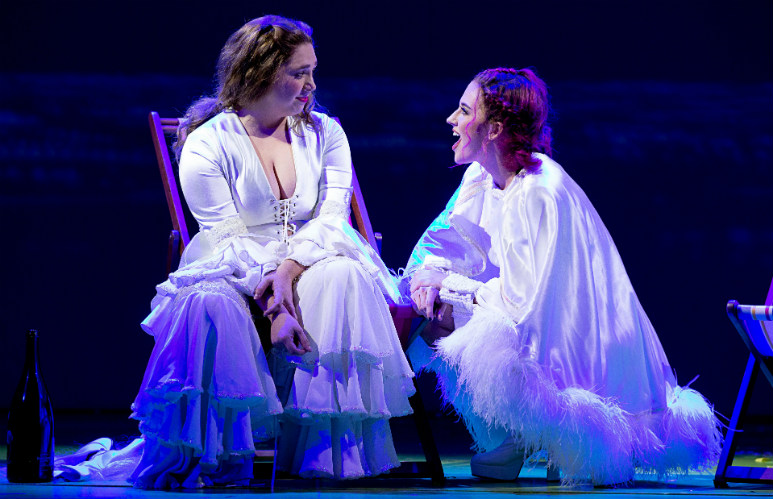 Goodbye Porpoise Spit, hello QPAC! Muriel's Wedding The Musical is here to delight the sunshine state. Dust off your finest wedding attire and get ready for the wedding of the century. Don't forget the tissues – you'll be crying tiers of laughter the entire time. Running from 21 September to 26 October in a strictly limited six-week season, you have to make sure you waltz down to QPAC and see this Australian cult classic movie come alive on stage.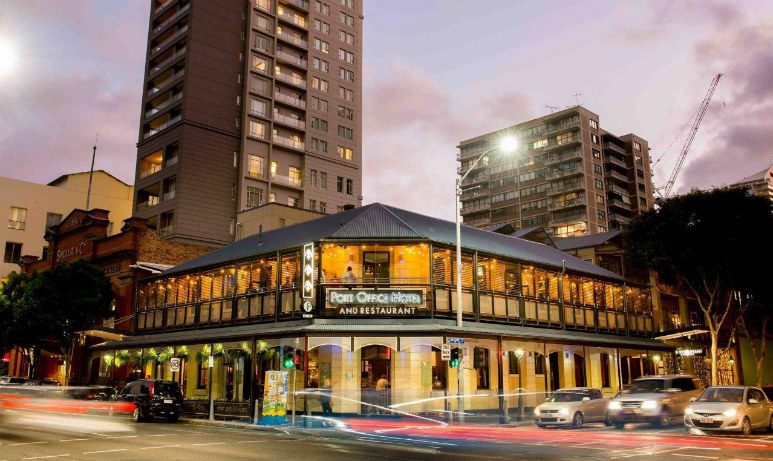 Port Office Hotel has finally reopened after a devastating fire in January. They're got plenty of events on for you to swing into in October. If you've bean thinking about going out with your friends one night, here's your chance. Why not check out their Spritz Street? Just pop into the Front Bar any afternoon in October and enjoy a taste of Italian Street Food and Cocktails. It's Spring after all! Trust us, you'll be on cloud wine.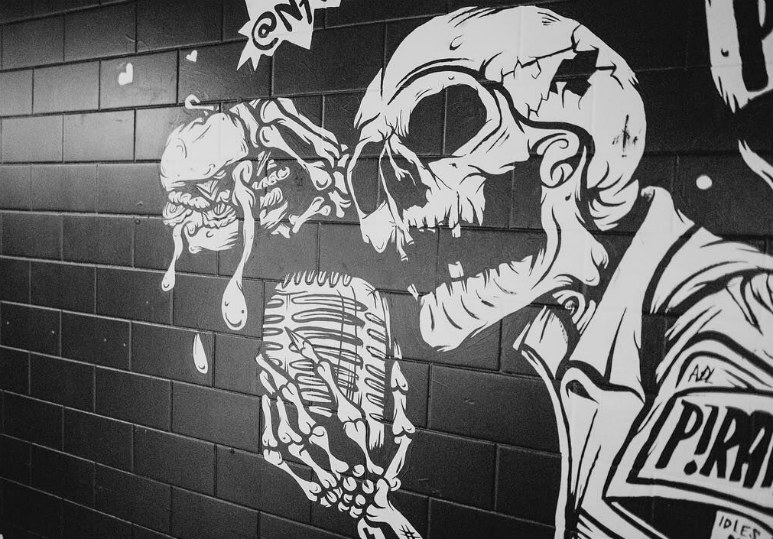 Greaser Bar, known for their love of mouth-watering burgers and live music, will be slinging Enter Night Pilsner for the night, Metallica and Stone Brewing's collaboration brew. In true Greaser style, they'll be serving up a limited-edition Metallica 'Blackened' burger, and 'Nuggets for All'. They're really going ale out and raising the bar for this event.
Make sure to take advantage of Brisbane's warm weather while the city is alive. If you want to check out some delicious food, keep the kids busy during the school holidays, or simply soak up the sun with your family and friends, there's plenty on offer all around the city.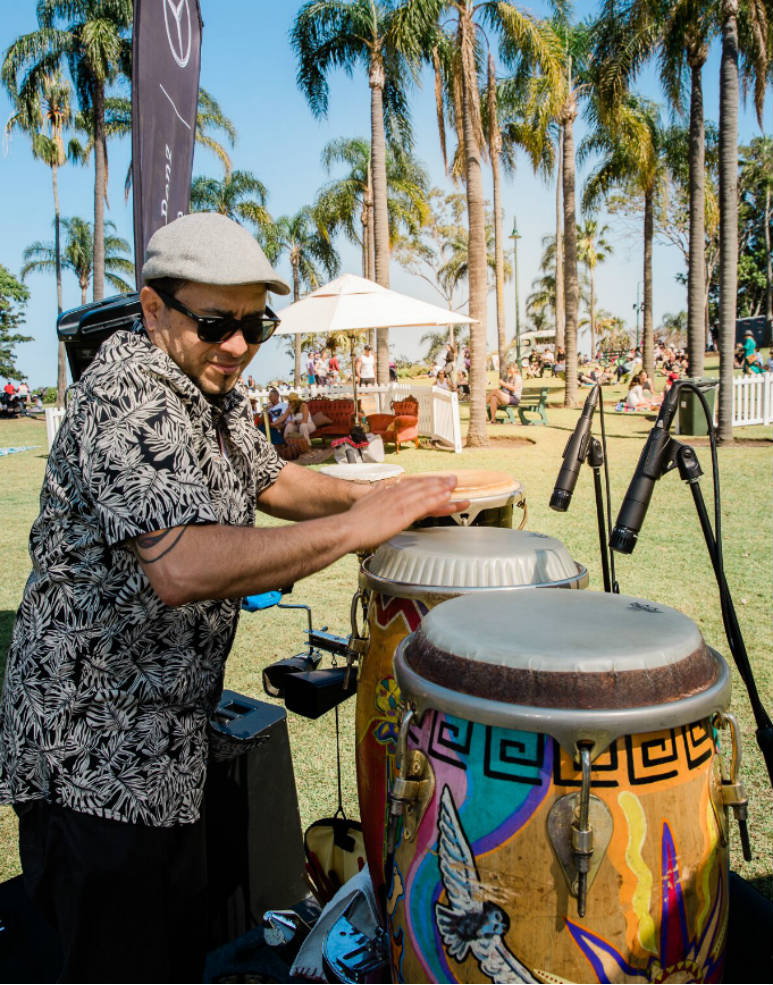 About the Author

An avid traveller and currently trying to find an excuse to go back to Europe. If you need me, you can find me either at a concert or event in Brisbane or the GC, or at home with my dog. I'm always trying to find an excuse to go out and try a new restaurant or café, so if you need to bribe me for something, there's your chance.