Word on the Street #185
Suns Out, Buns Out!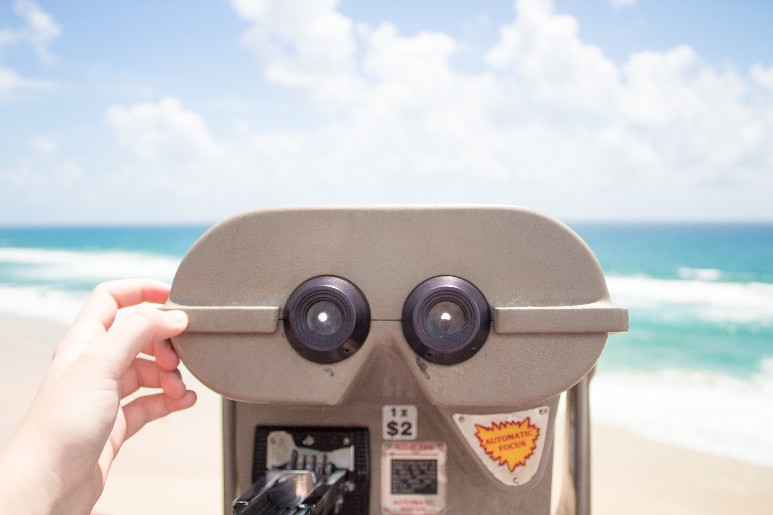 November is just around the corner, which makes summer is incoming. Embrace the hot weather because it's time for some fun in the sun. Make sure you're slipping, slopping and slapping, and while you're at it, keep update with what's hot in Brisbane.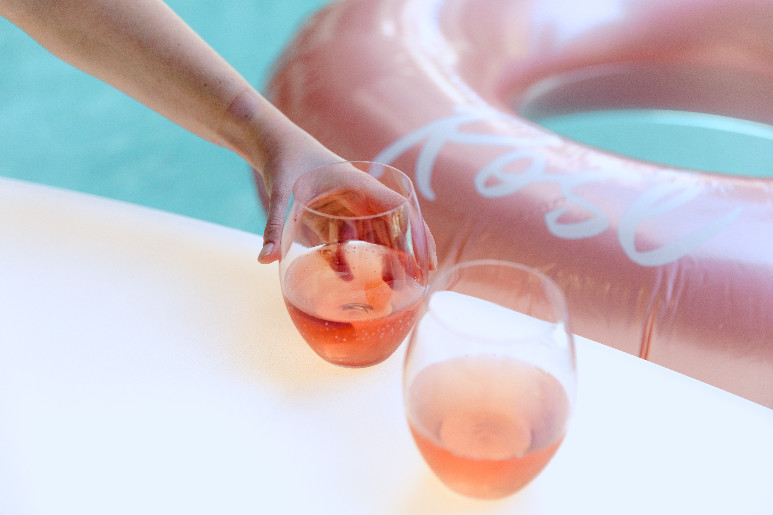 Deep dive into the coolest place to be this summer. The Westin, located in the CBD, delivers a five-star luxury, boozy watering hole for you and your mates to enjoy. Hosting weekly pool parties from 3pm Friday, and 12pm Saturday/Sunday – make a splash and float till sunset. Make sure you book your spot now.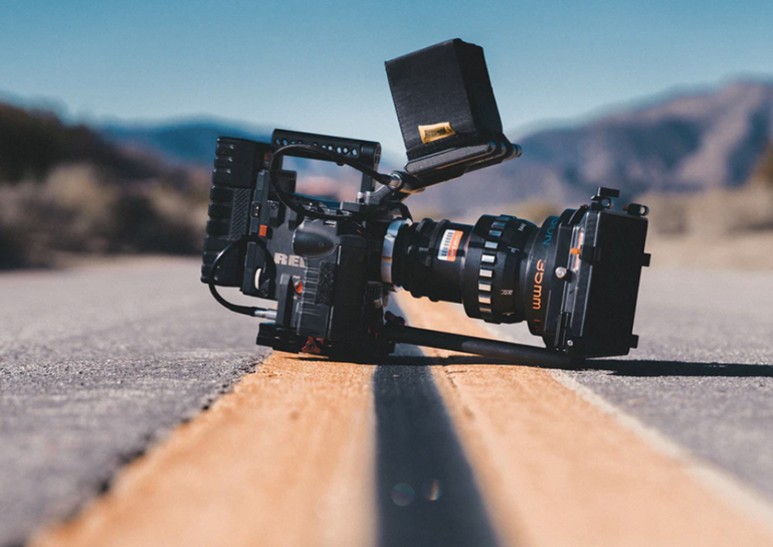 From the 21st to the 24th November, the Sanctuary International Film Festival will return to The Village Theatre, Gold Coast for it's 5th year. With a range of actives to do including a short film festival, roving entertainment, a unique kids film festival, live music and more. Grab your tickets here.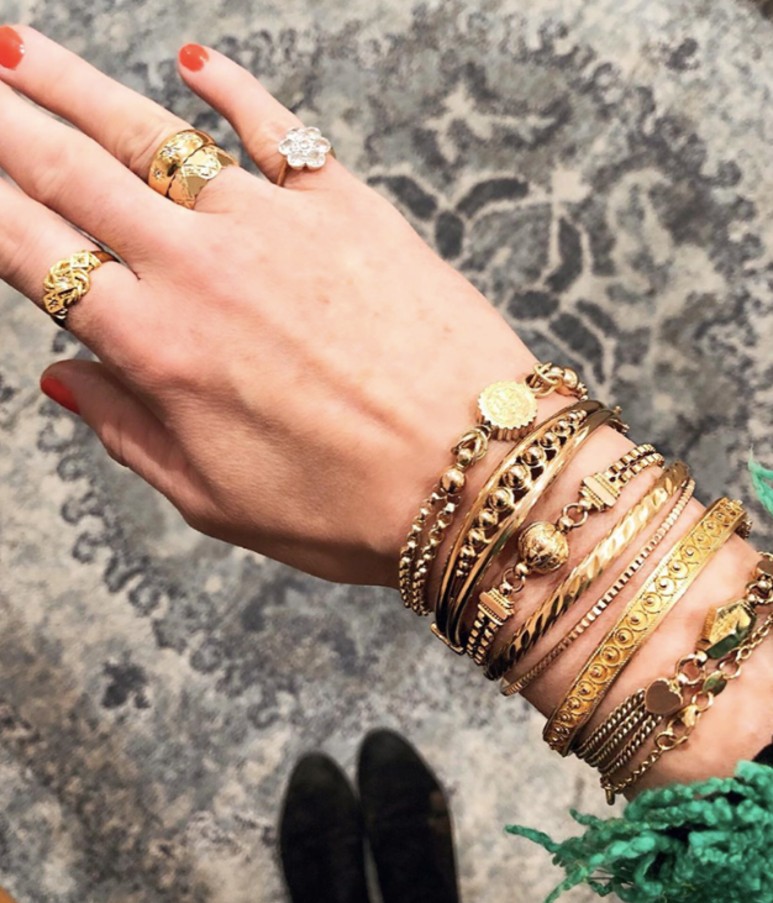 Bring some sparkle into your life. Lannah Dunn creates, displays and shows off one-of-a-kind, exquisite masterpieces. Lannah Dunn is a family owned and with two stores, one being in Brisbane organise a viewing now to secure a beautiful piece of jewellery. For you or a loved one.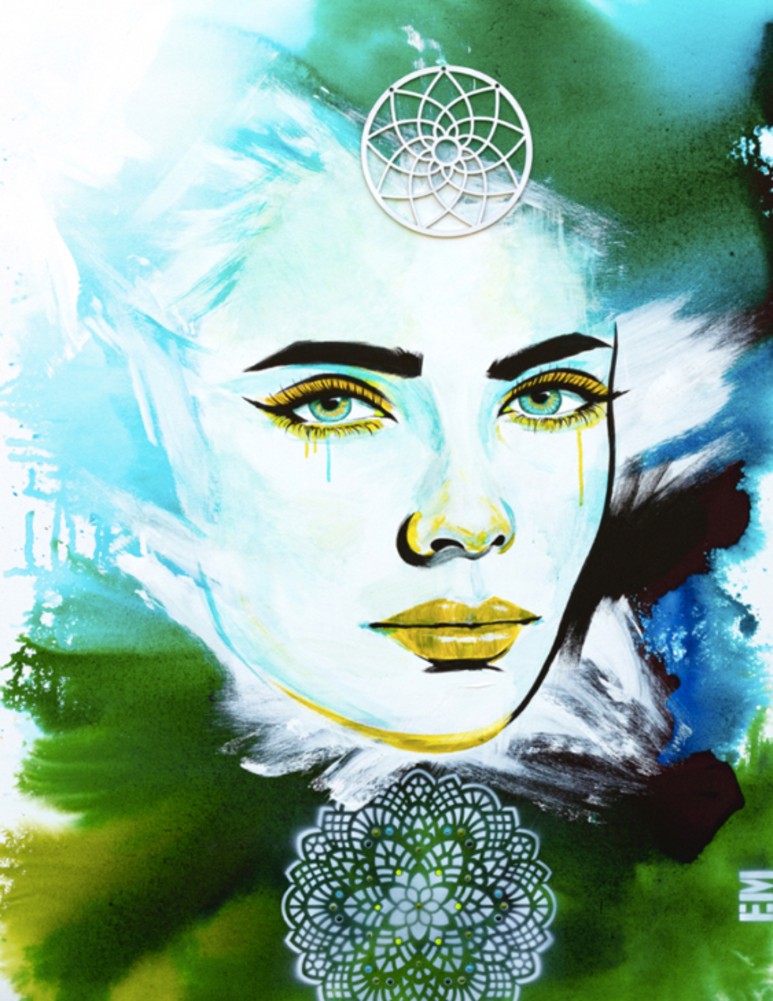 Red Hill Gallery presents the latest collection by Emma Sheldrake. Friday the 8th November you'll find the Mysteries of the Zodiac exhibition opening. Emma's art is striking, bold and captivating. Artwork will be available for purchase on the night and prior. Contact for more info.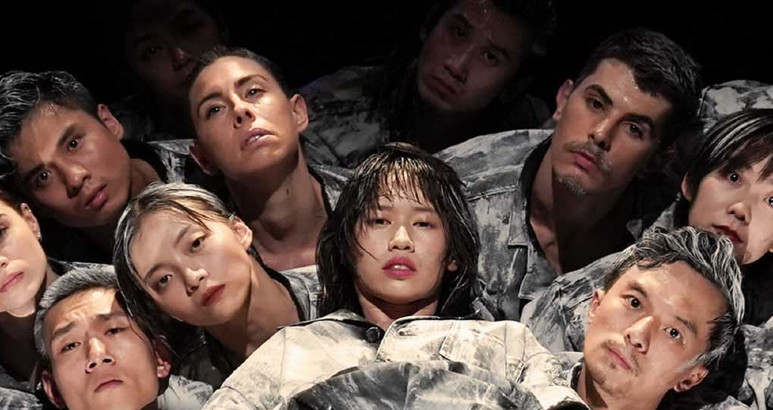 Expressions Dance Company is coming to QPAC. Taking the stage from November 13-16th, Matrix combines two cultures and two companies collide their philosophies to create a breathtaking, thought provoking display of dance, art and choreography. Tickets are available here.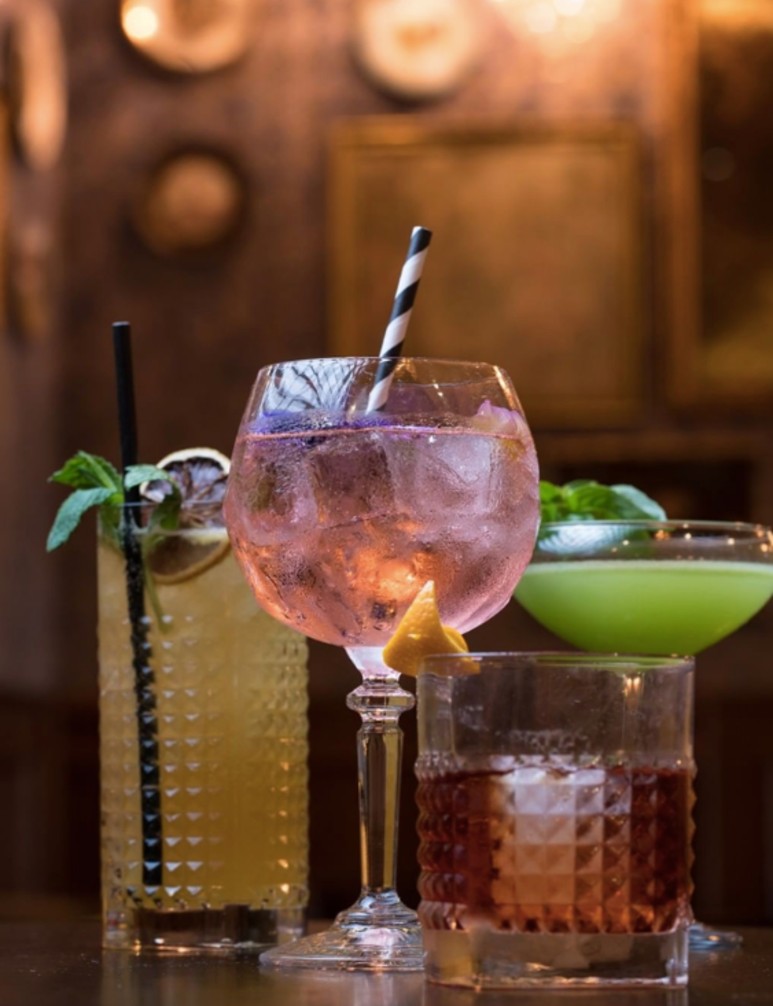 There's a new bar in town, and it won't stay a secret for long. Located on Zero Constance Street, Valley, you'll find Shhh! – a speakeasy bar. With an array of fancy cocktails, drinks and snacks, keep your voice down and head on over.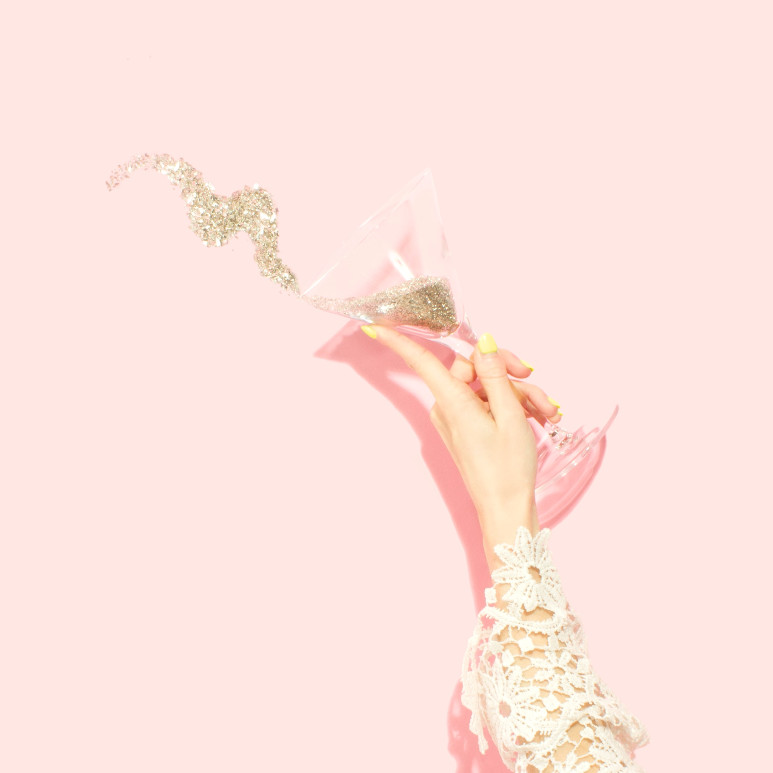 There are only nine weekends left to experience the Flying Cock. Sadly, they'll be shutting their doors at the end of the year. So, don't wait around – with free entry fly on over now. You'll never get the chance to hang with the roost again!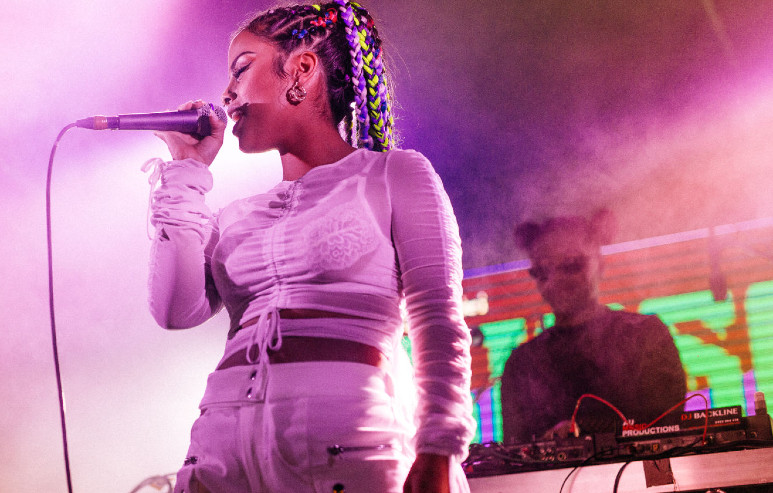 Put on your boogie shoes, baby – the Southern Hemispheres biggest new live festival is returning to Brisbane next year. From the 1st to the 4th September, BIGSOUND hits Fortitude Valley. Being nominated for Best Live Event this year – make sure you keep updated with all the biz here.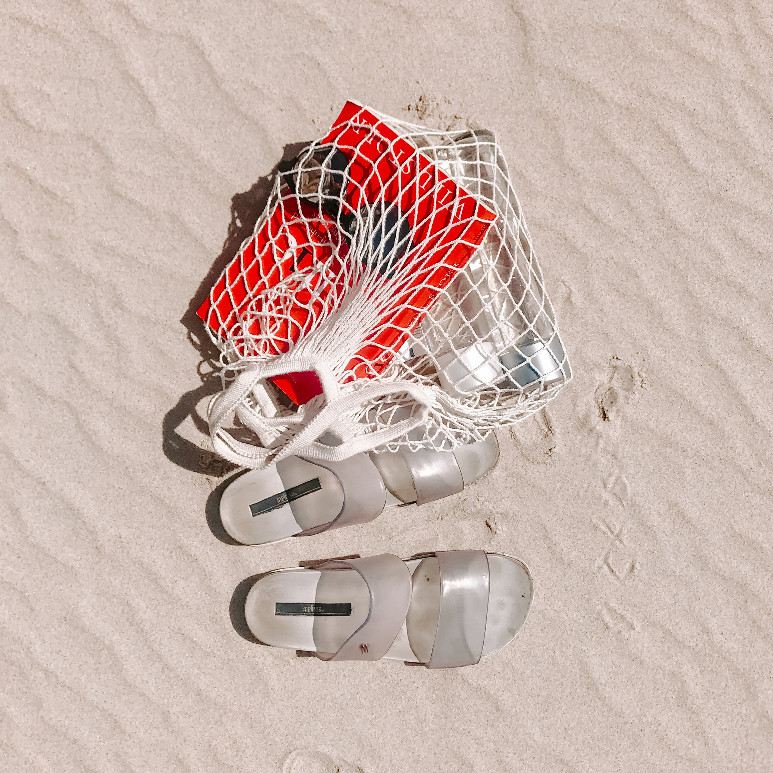 About the Author

Born in Leeds, Megan enjoys a good cup of tea - with milk and one sugar. Although she considers herself team Switzerland in the coffee vs tea debate. If you're looking for her, you can find her in your local thrift store hunting for cute sweaters. She loves animals, food, and 90s fashion.