Word on the Street #189
Shell, yeah - it's summer!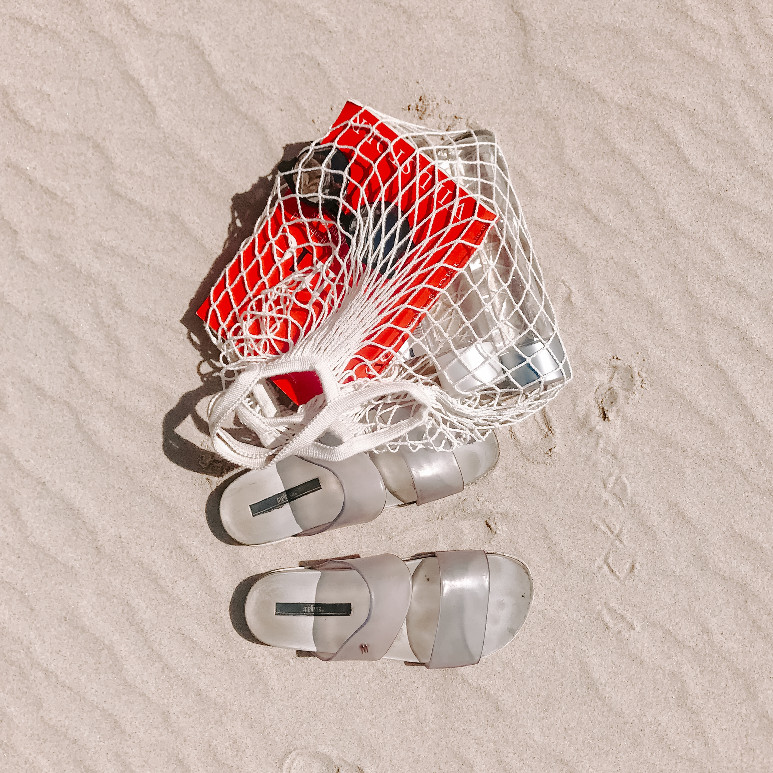 2019 is nearly over - we're approaching the New Year - but more importantly Christmas. And with the festiveness – comes summer. It's ho-t, ho-t, ho-t.
Hang those stockings up, pour Santa a big glass of beer, blast killer tunes and get into the christmas cheer!
It's time to get festive, fun, flirty and down and dirty with the latest and HOTTEST events in town. Get the low down on the down-low, my friends...

Sip sip hooray! Something's been brewing - Brisbane Brewing Co newest event showcases three local music legends - Ian Haug (Acclaimed lead guitarist from APRA award winning band Powderfinger, owner of Airlock Studio, member of Aussie band The Church), Tyrone Noonan (Multi-talented singer/songwriter/guitarist from Aria-award winning Brissie band George, Palimpset & Tyrone Noonan), and Kim Benzies (The legendary lead singer from Aria-nominated alternative rock band Dead Letter Circus).
All have created their own brew-tiful bespoke beer., designed the beer decal and named their ales. For a one night stand to remember (that's right folks it's only one night) from 6pm on Tuesday 17th December, taste each beer for the first time and see who is crowned the winner at 8.30pm!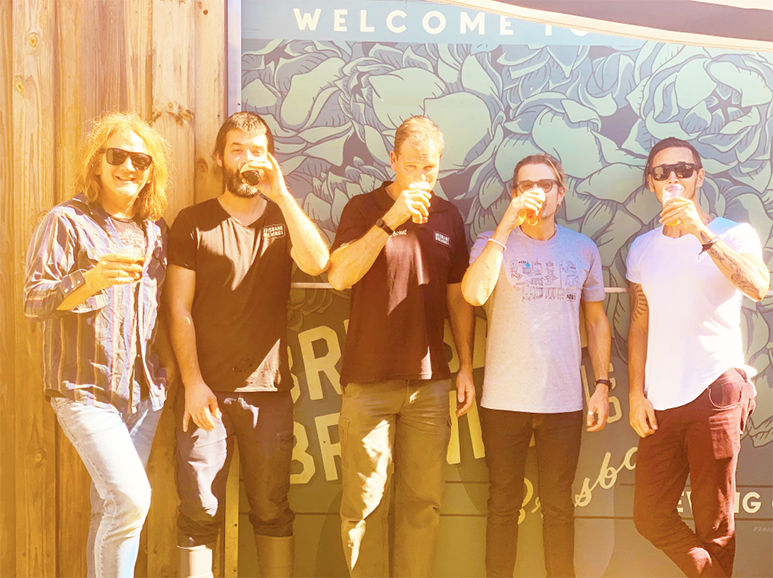 Vote for your favourite beer on Brisbane Brewing Co instagram, with voting opening up from 2 Dec until 8pm 17th Dec 🍻
With a limited 50 litre brew, the batches will go schooner rather than later on the night. More info available here.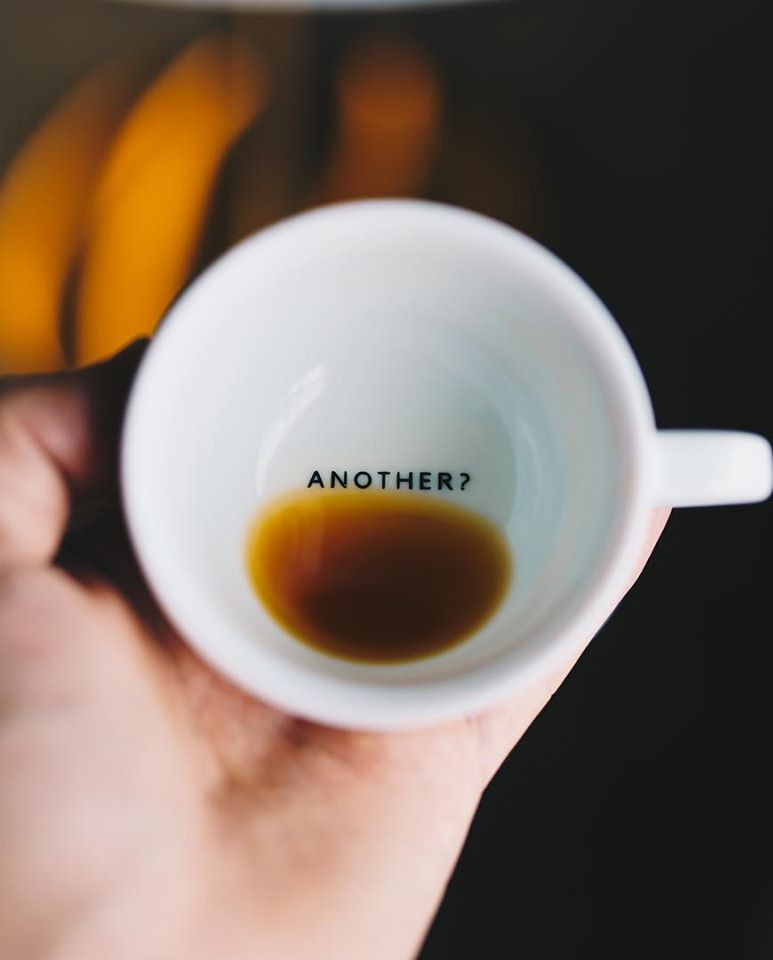 Salt in Newstead, on the 29th November, is satisfying your caffeine needs - with a twist - 'free' coffee. The coffee isn't exactly free, there will be a mandatory gold coin donation with all proceeds going to the National Breast Cancer Foundation as well as the Volunteer Fighter fighters QLD/NSW.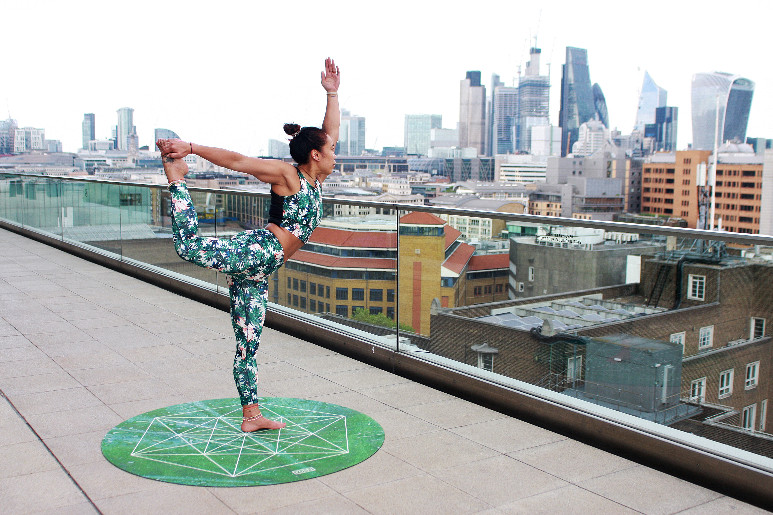 On the first day of Summer (December 1st), The Westin Brisbane invites you to a one-time-only, rooftop paddle board yoga class. With two sessions in the morning, led by Yoga instructor Kat Harding – you can enjoy brunch bites, refreshments and mimosas. Nama-slay into summer, tickets are available here.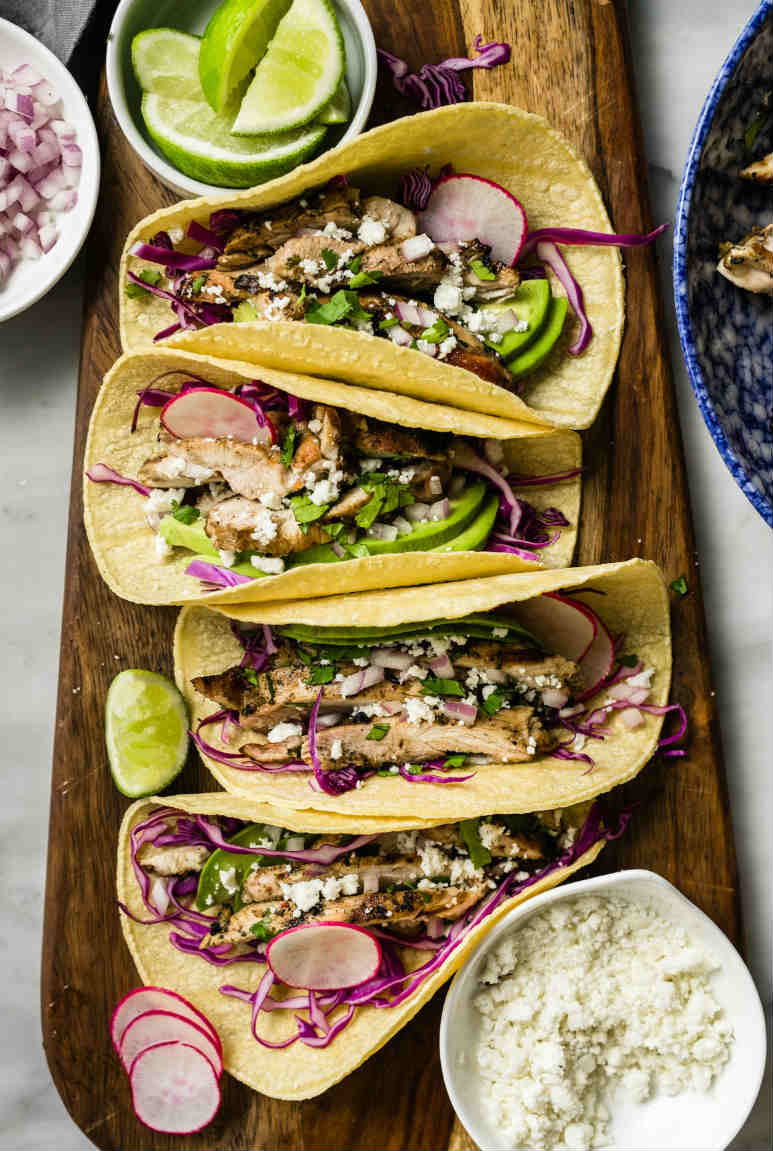 Whatcha taco about? Every Sunday from the 1st December, at Ivory Tusk you will be able to eat as many of their popular tacos as you can handle, for only $22. Feeling hungry? On the 1st, from 4pm, there will be an 'all you can eat tacos' contest. Check out the deets here.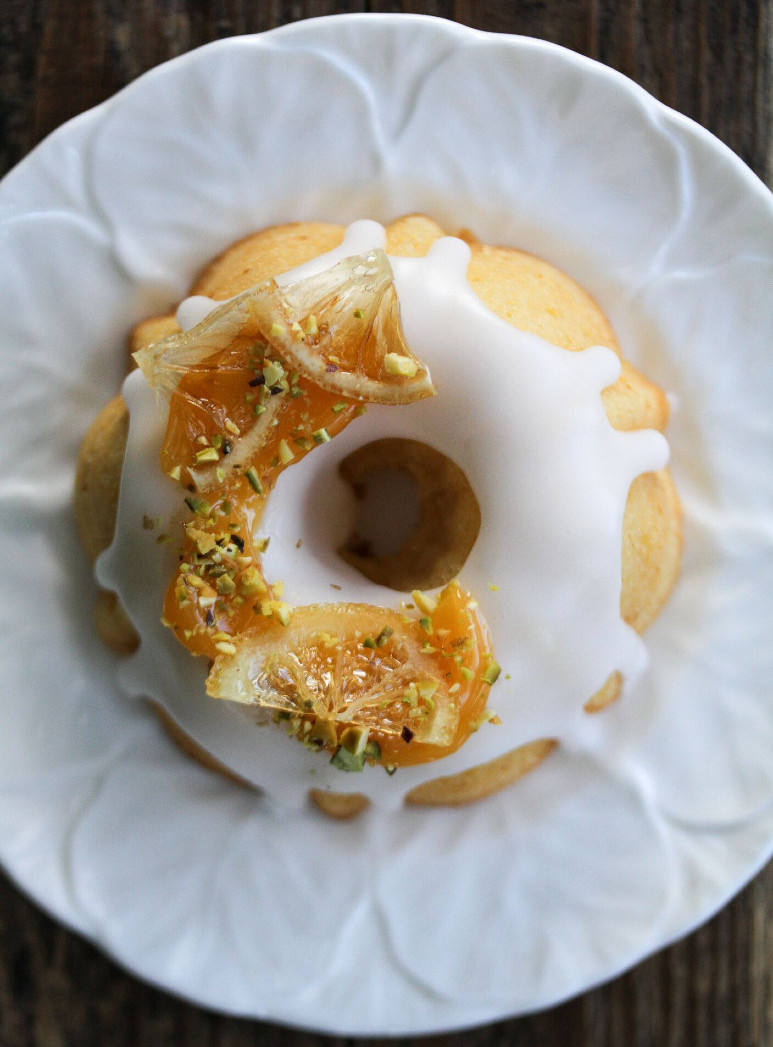 Jocelyn's Provisions are hosting their first-ever Bake Sale, Bake for a Farmer at Albion Fine Trades on Sunday, 1st December. With a collection of Brisbane's leading chefs, alfresco seating, live music, a petting zoo, face painting and raffle prizes on offer – don't miss this delicious day out. More info is available here.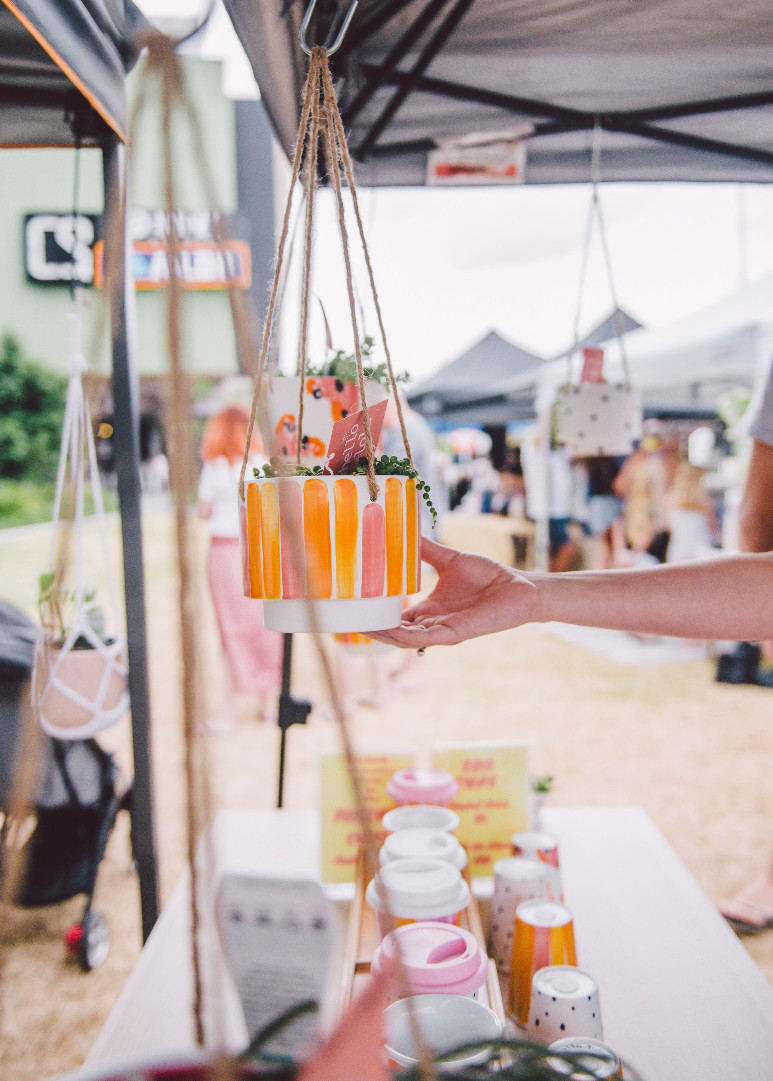 Local is lovely – the Market Folk gets that. This Brisbane market supports a ton of creative, local businesses – as well promoting sustainable clothing with a 'pre-loved' rack. With markets at Gasworks and Cooparoo – check here to see when the next one is.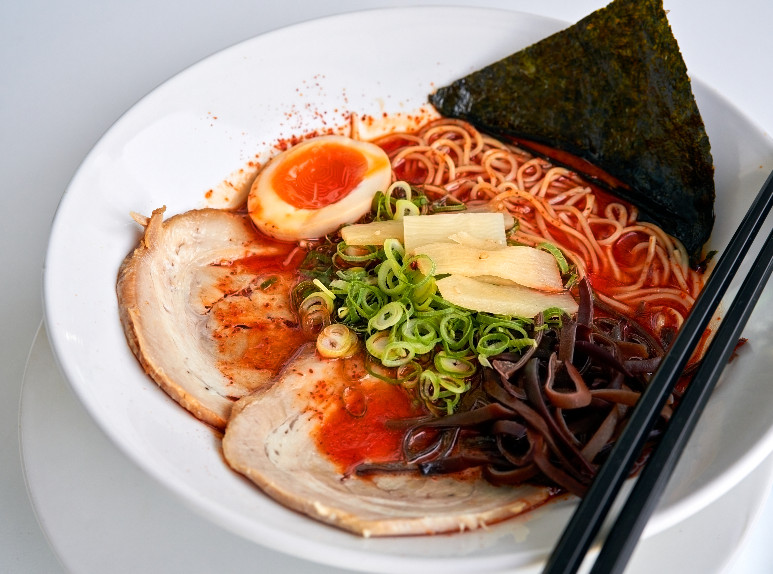 This Saturday (30th) come celebrate with Shinobi Ramen, with their second store opening they're offering FREE ramen for all! At their newly opened Queens Plaza store, from 11am, enjoy your free bowl with Shinobi's secret tonkotsu ramen recipe, created by Ramen Master Hideki, who was flown out from Japan's top Ramen Academy. Full event details are here.
On November 30th at the Hamilton Hotel, you can join All Star 80's club DJ's who will take you on a trip down memory lane. Party all night across two rooms on the top floor of The Hamilton Hotel, as the DJs mix the best 80 club sounds. So, get into the groove, surely you can't fight this feeling. Find your best white outfit, and grab your tickets here.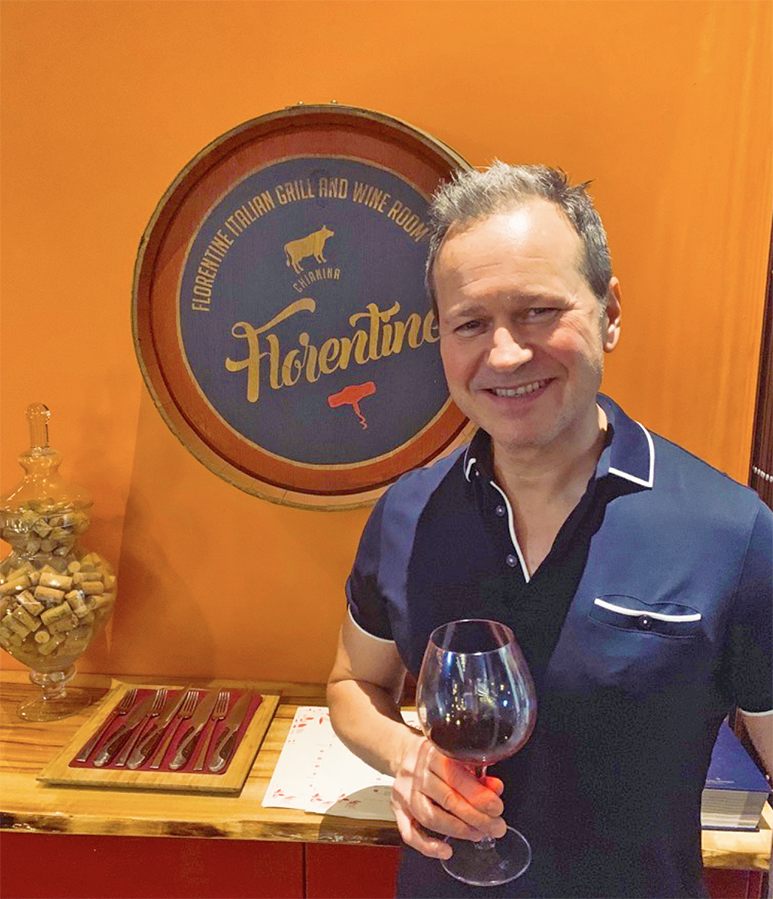 Sip sip hooray! Florentine Italian Grill & Wine Room recently turned one, and to celebrate held a Tuscan Terrace style event at the restaurant with guests to celebrate. Imagine Chianina Beef crumb stuffed olives, porcini gorgonzola truffle arancini, beef tartar w quail yolk + rocket verde, Tuscan slow-cooked brisket ragu, bistecca paillard + Italian sausage, Bistecca Fiorentina, cannoli, cheese and all paired with premium Italian wine. Florentine is one of the best steak restaurants in Brisbane, and specialise in chianina and focused on a farm to table philosophy. Legendary owner Gianni Greghini (pictured) also owns Gianni's Kitchen in Newstead & iconic Gusto Da Gianni at Portside.

To beef or not to beef - that is the question! Visit Tuscany with your palette and senses without leaving Newstead. An impressive imported Italian wine-list will also seduce you. A carnivore's paradise.

It's one month till Woodfolk Festival is back. The festival is vibrant, colourful mix of concerts, dances, writers' panel, comedy, acoustic sessions, and they even have a festival for children. Hosting over 2000 artists, musicians and presenters be sure to secure your tickets here.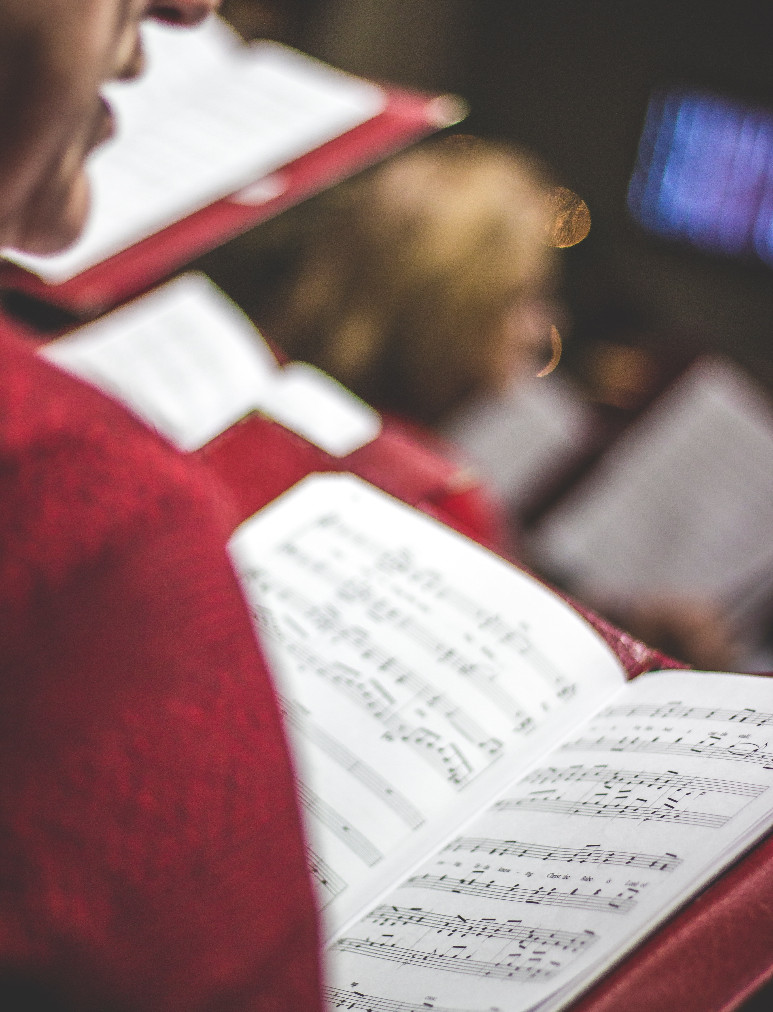 It's beginning to look a lot like Christmas -- at least a Aussie Christmas. Join Opera Queensland's shining stars at the Common, West Village for a night you won't forget. On the 4th December, let the Christmas spirit take over you and, enjoy traditional tunes to carols from around the globe, baritone Jason Barry-Smith will compère the event. Tickets are available here.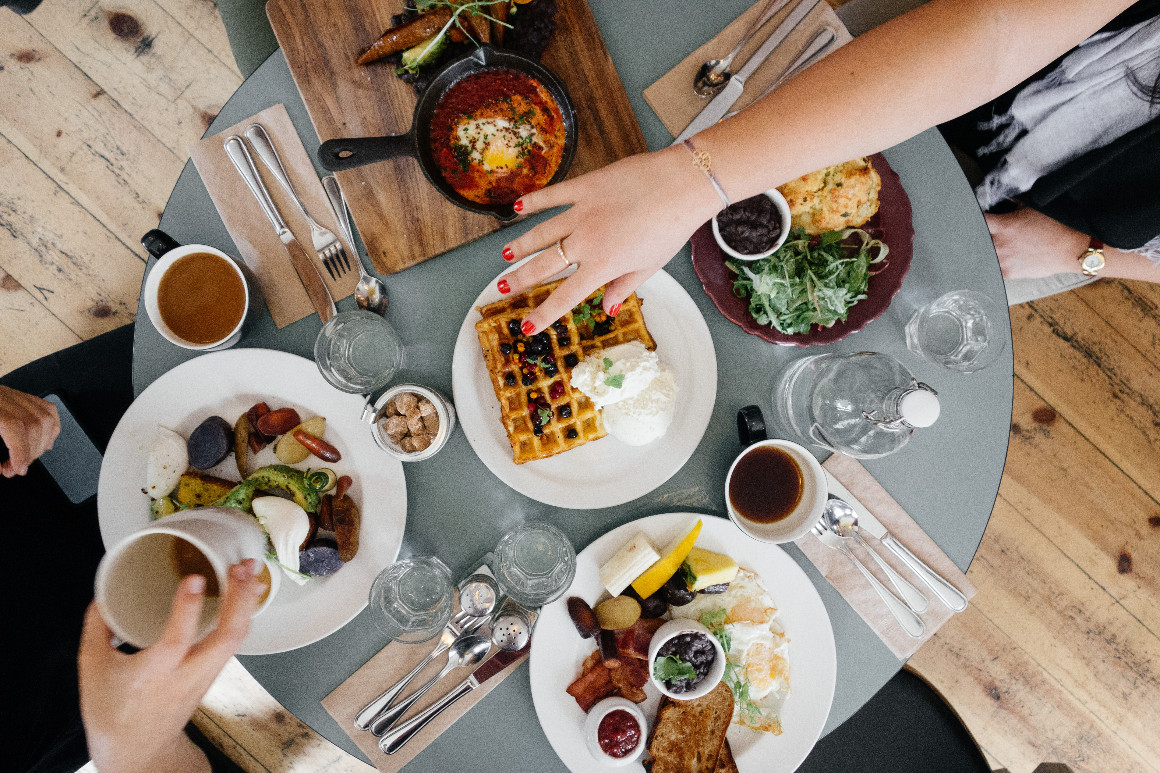 Caneca dances into the New Farm foodie culture with a South American twist. With all-day dining, from breakfast favourites to spicy dinners, using local fresh ingredients they create fresh, full-of-flavours dishes. Check it out.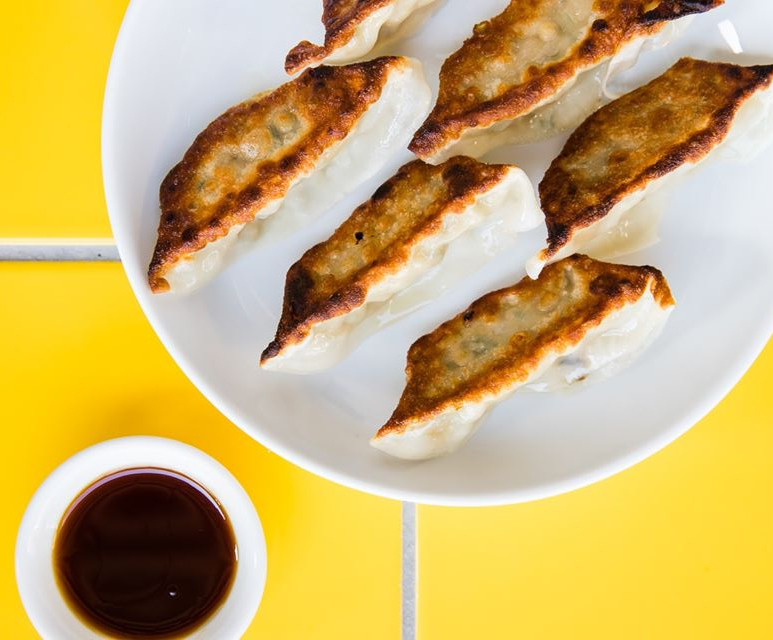 Howard Street Wharves delivers another fab new dining spot, with an Izakaya style. Yoko Dining serves you the very best of delicious, light Japanese bar food, drinks and vibes. With over 100 drinks on offer, classics like gyozas and buns and some modern choices – come on over.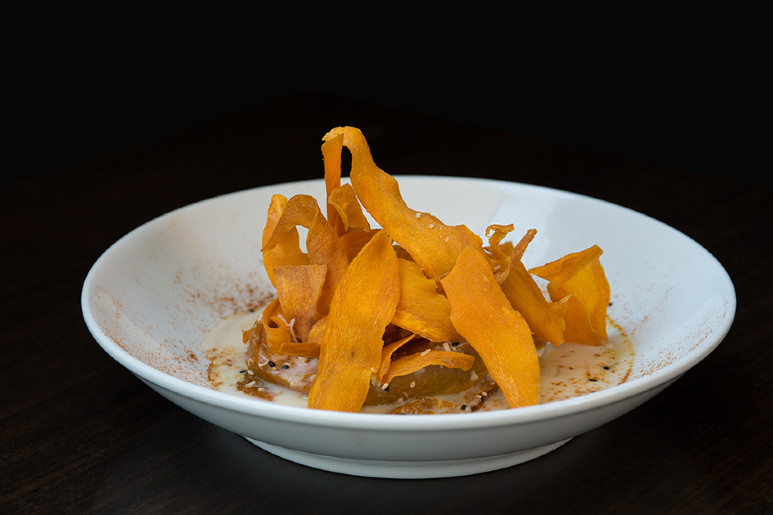 Offering all-day dining, Simply Duo have got you covered. Opening as a modern Australian café during the day - you can get brunch fix. At night they transform into a North Vietnamese restaurant with a touch of French influence. Check out the full menu here.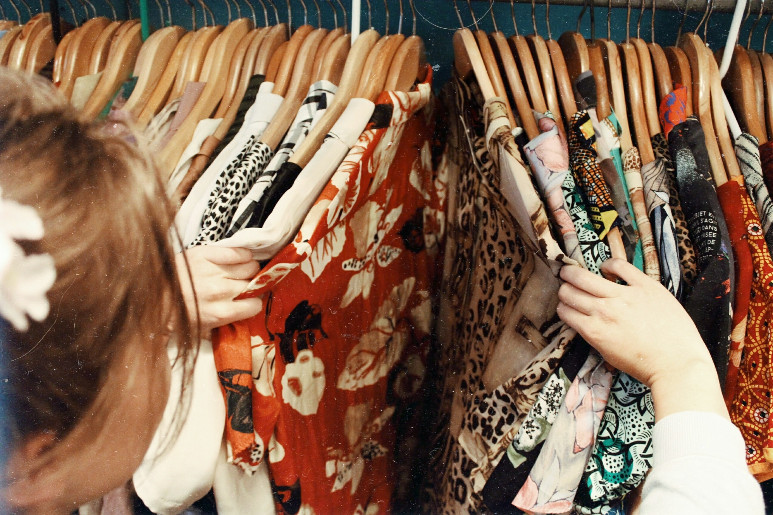 Fast fashion is having major impacts on the environment, and we can all do our part to reduce our fashion footprint. The Slow Fashion Guide gives you the run-down, the dos and don'ts and overall info on how to shop fashion, resourcefully.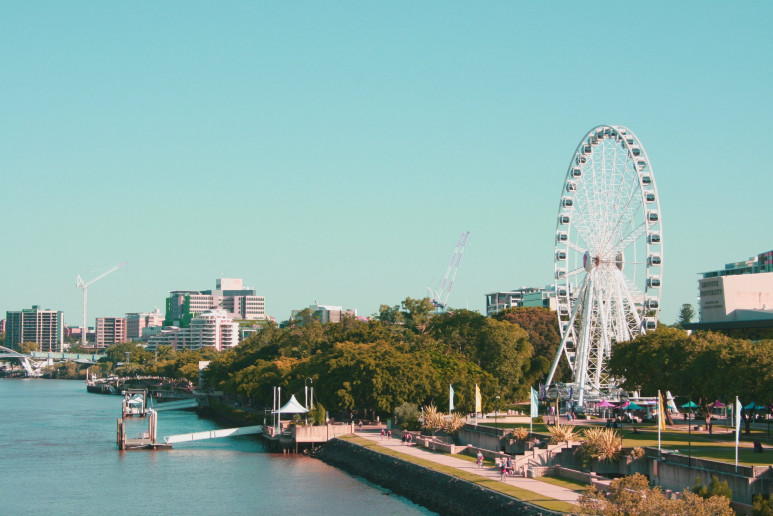 About the Author

Born in Leeds, Megan enjoys a good cup of tea - with milk and one sugar. Although she considers herself team Switzerland in the coffee vs tea debate. If you're looking for her, you can find her in your local thrift store hunting for cute sweaters. She loves animals, food, and 90s fashion.