Word on the Street #195
Hey, you're looking sharp!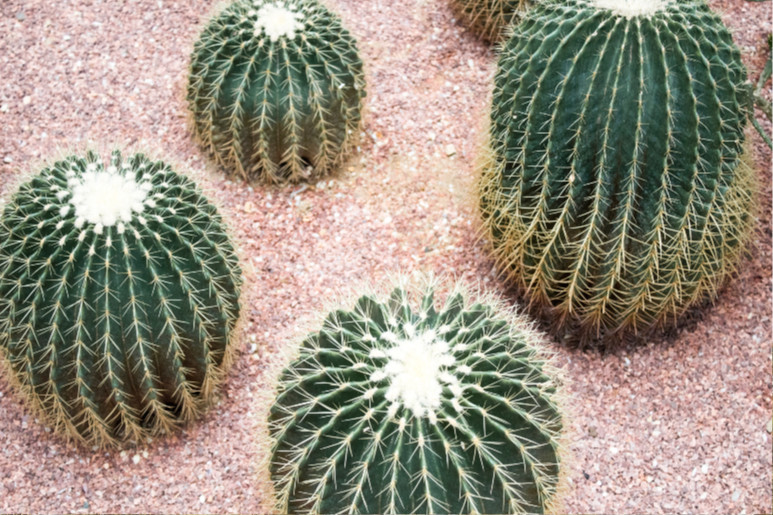 Happy New Year - wait, what do you mean it's nearly February? 2020 is in full swing, and Brisbane's weather isn't the only thing that is stinking hot. Some crazy fun gigs, music, food and festivals are heading our way. We're here to prickle your fancy, c'mon, have a look - you'd have to be a succa not to.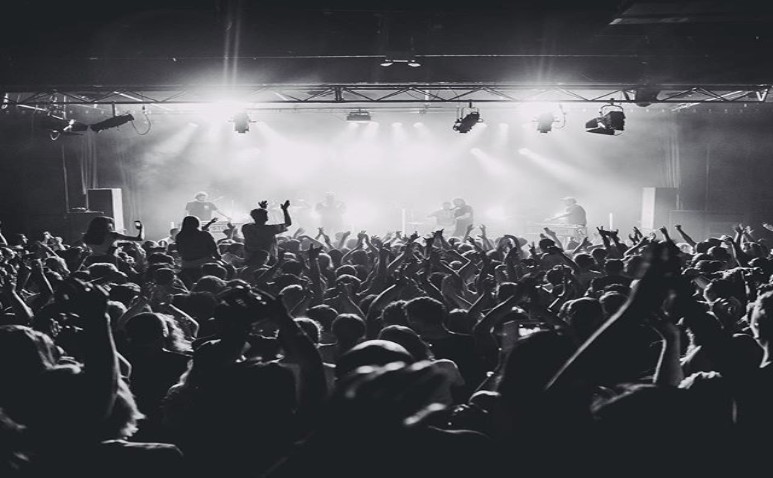 The Tivoli on Saturday 25 January, are hosing an incredible Aussie-packed benefit to help support those affected by the devasting bushfires. 100% of all ticket, bar and merchandise profits will be donated to charities. Tickets start at $50, check it out here. Or, you can check out our full Aussie Day guide is here.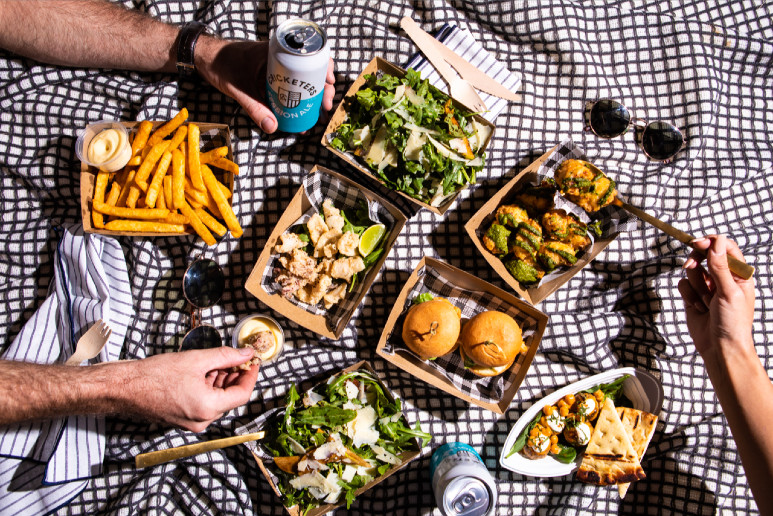 The Jetty is hosting an Australia Day Sausage Sizzle on the green! On Sunday (26th), from 12pm till 8pm, munch on a classic sausage sizzle with grilled onions & all your favourite condiments! There will be Live music & DJ's on the riverfront green from 2PM - 6PM.
Alternatively, grab your crew & enjoy a Sunday Social Picnic Hamper! Riverside Picnic Hamper includes roast cauliflower hummus, spiced sweetcorn fritters with chimichurri, lime & pepper crispy calamari, kale & pumpkin salad, lamb kofte with paprika yoghurt & Moreton bay bug rolls. Check out the menu here.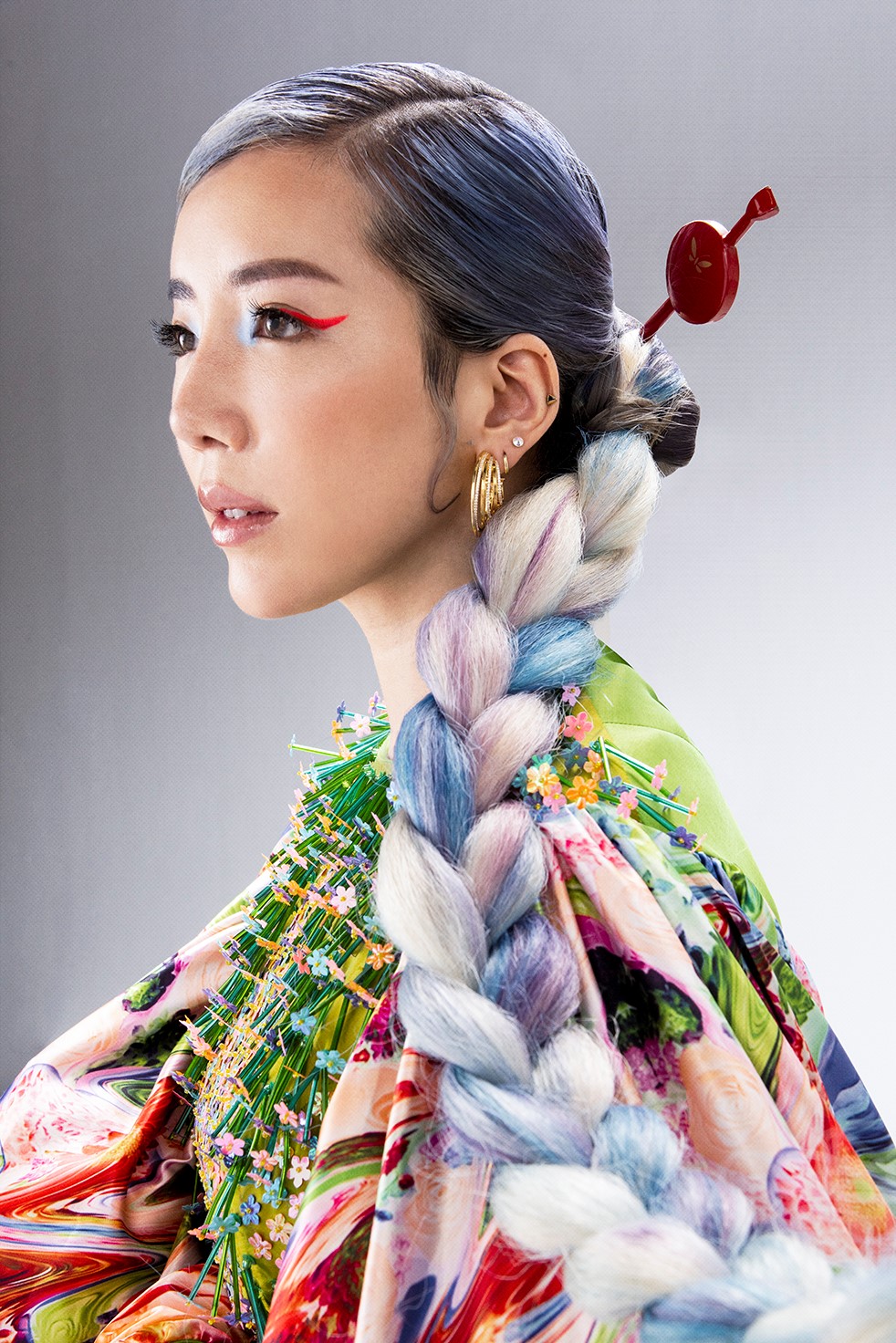 Grammy-nominated artist, producer, creative visionary and Young Art Records label head TOKiMONSTA is set to release her fourth full-length album on 20th March. Check out the song here.

BrisAsia Festival returns bigger and better than ever this February. Running for a whole month, with more than 90 individual events! See, eat, drink and expericne Brisbane's wide range of Asian cultures, check out the full guide here.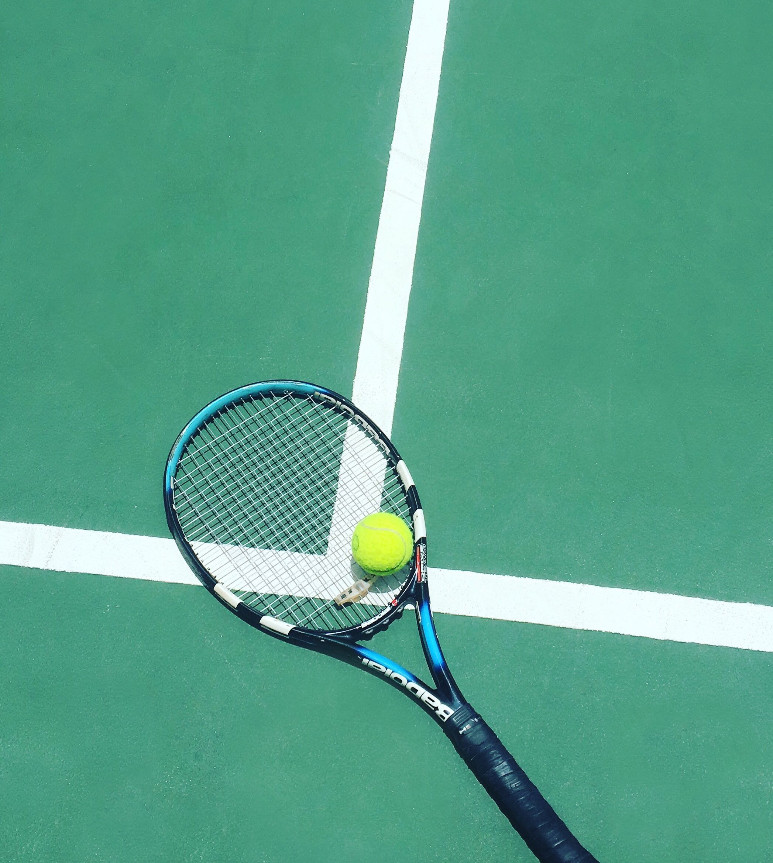 Get into the swing of things, and be open about it. Howard Smith Wharves have full coverage of the Australian Open. There's woodfire pizza, Aperol Spritz and table tennis. Get amongst it, full details here.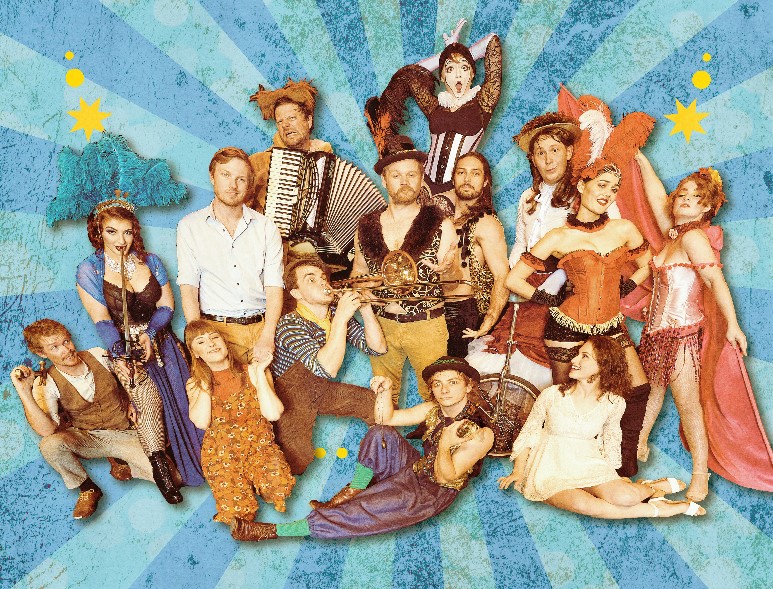 From the 24th January, a carnival-inspired dreamland takes over the Powerhouse. The Midsummer Carnival is in town. Shakespeare's timeless comedy takes the stage with jaw-dropping circus stunts, sideshow antics and tantalising burlesque. More info here.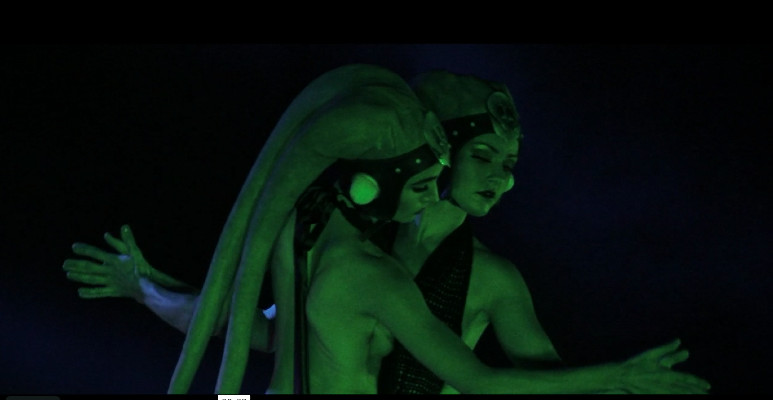 Roger, roger. We've found the drones you're looking for. If sexy Stormtroopers doesn't entice we don't know what will. The Empire Strips Back returns after it previosuly sold out. if you love Star Wars and burlesque - Tickets available here.
We've got the scoop on bacon and egg gelato this Australia Day - La Macelleria Gelateria has created a gelato which features everyone's favourite breakfast mixed with dessert. It is a smoked bacon infused egg-based gelato with maple syrup candied bacon pieces – and it's only available this Aussie day!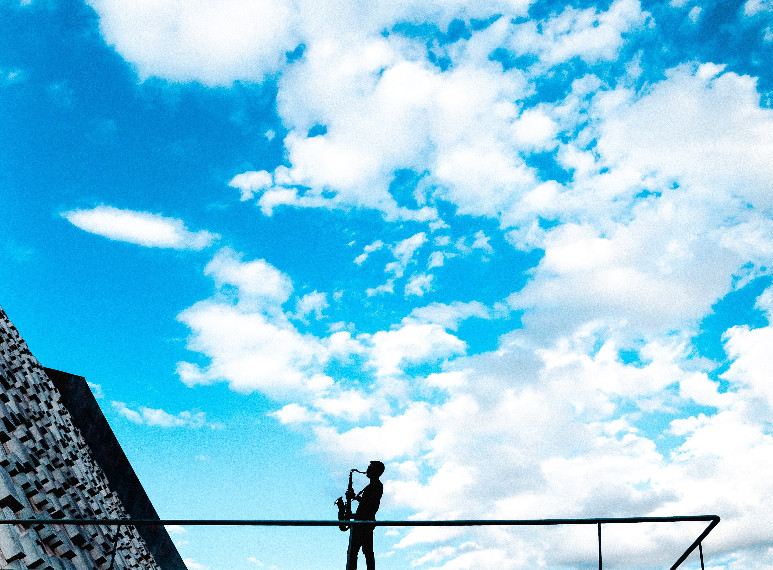 Get jazzy with it! It's time to enter the weekend with the Brisbane Jazz Club. This Friday (24th), Jake Meywes sings the music of Michael Buble, accompanied by Musical Director, Ben Gilgen and his showband. Secure your tickets here. Check out the full line-up here.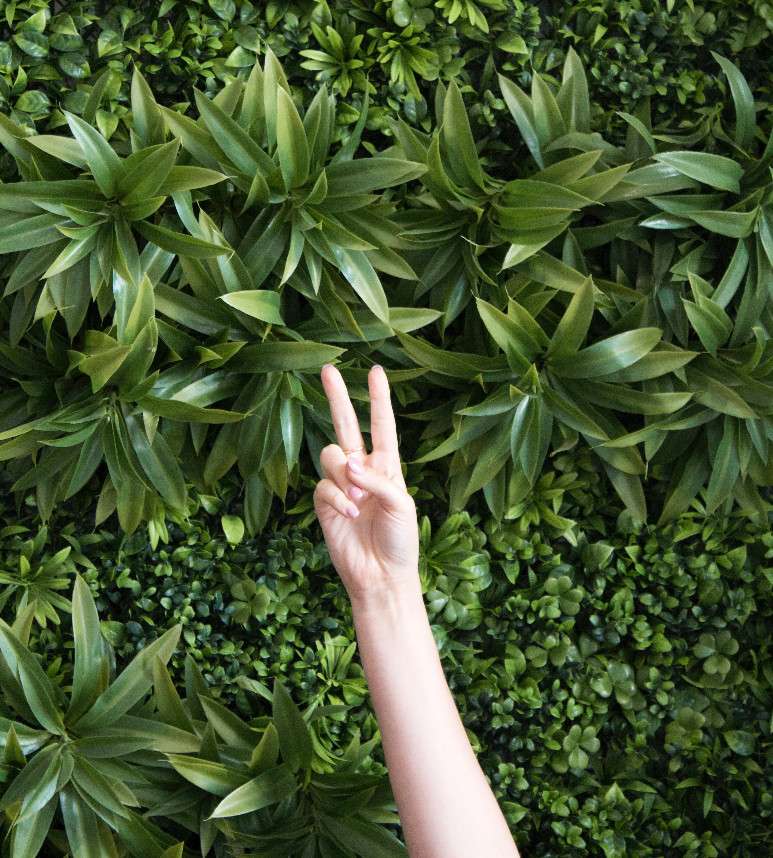 About the Author

Born in Leeds, Megan enjoys a good cup of tea - with milk and one sugar. Although she considers herself team Switzerland in the coffee vs tea debate. If you're looking for her, you can find her in your local thrift store hunting for cute sweaters. She loves animals, food, and 90s fashion.