Word on the Street #196
Happy Chinese New Year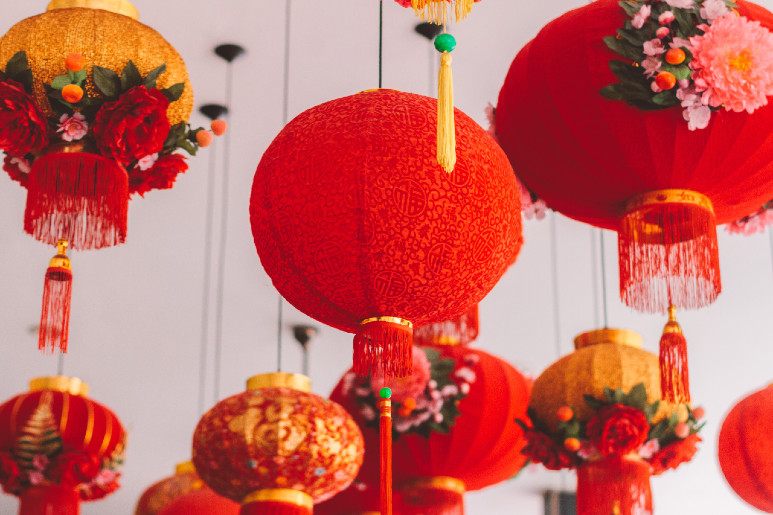 Happy Chinese New Year! We're saying goodbye to the Pig and celebrating the Year of the Rat. Brisbane has a hold lot of fun, cool and exciting things on offer. Check out what's on in Brisbane this time round.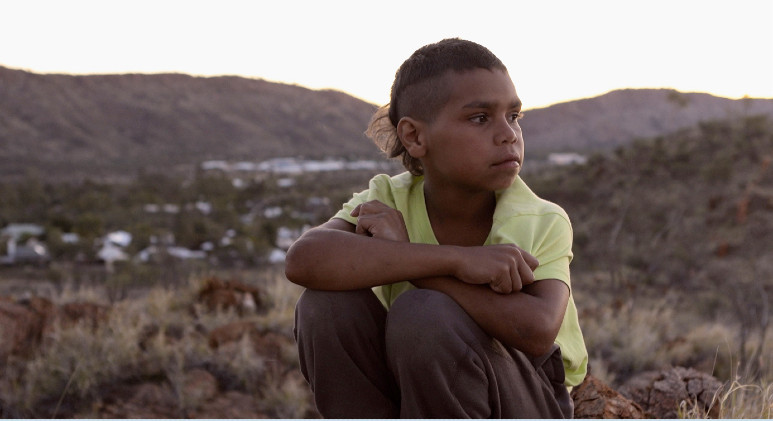 In My Blood It Runs, the acclaimed documentary from filmmaker Maya Newell, will release in cinemas nationally from February 20. In My Blood It Runs follows the story of ten-year-old Dujuan, who lives in Alice Springs, Australia. He struggles to balance his traditional Arrernte/Garrwa upbringing with a state education. Find out where you can watch it here.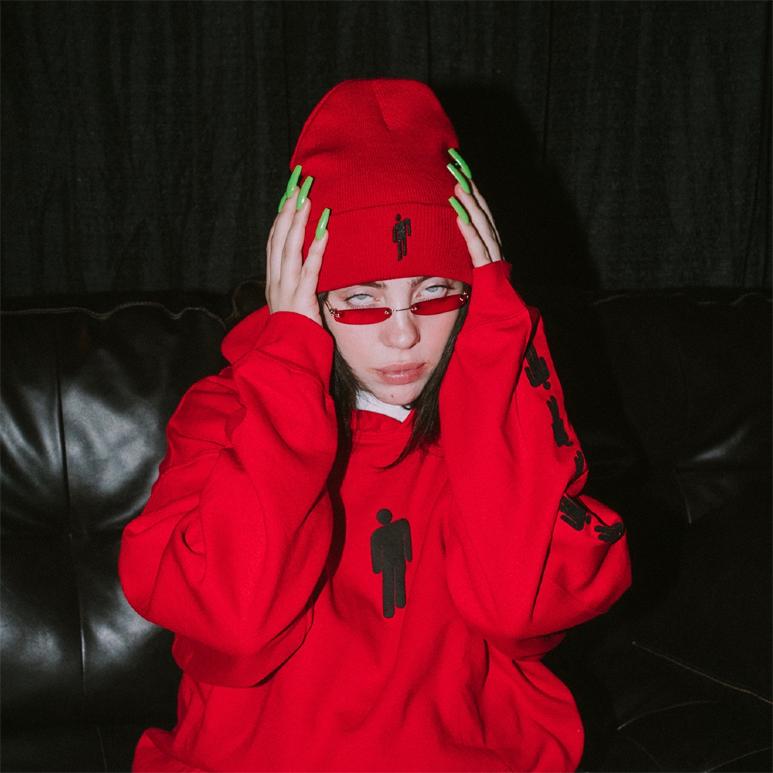 She took out number one on the Hottest 100, and took home five Grammys – Billie is killing it. AND to add to that, she's officially writing and recording the new Bond film song. No Time To Die, the 25th film in the Bond series, will screen in cinemas in April.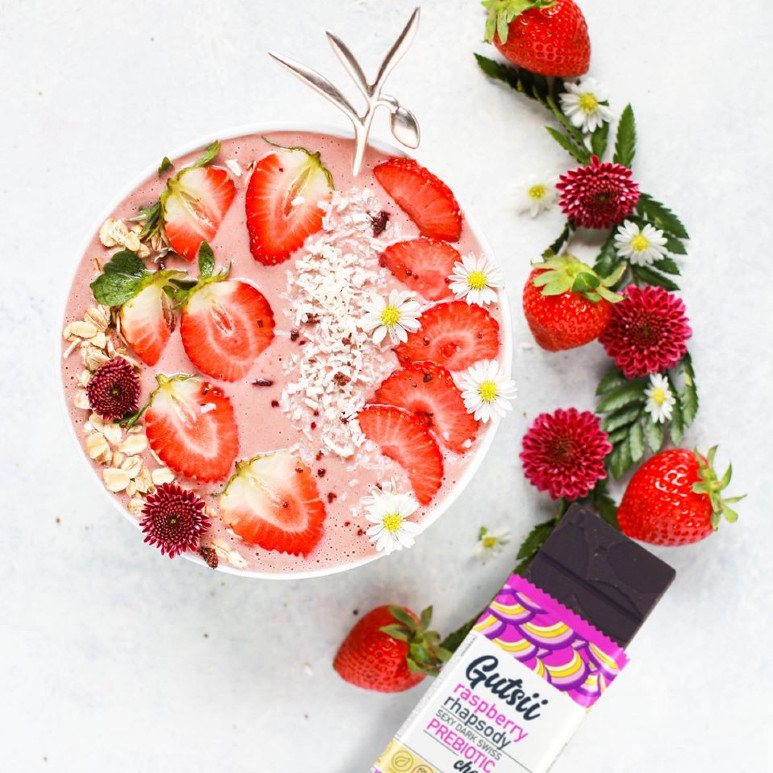 Gutsii is putting the FUNK in FUNKtional foods. All their range is low or NO sugar, vegan and keto friendly. Founded by a conscious food pioneer and certified health coach, Gutsii has been born with a mission to bring the world of convenience and tasty functional foods together. Check out the full stock here.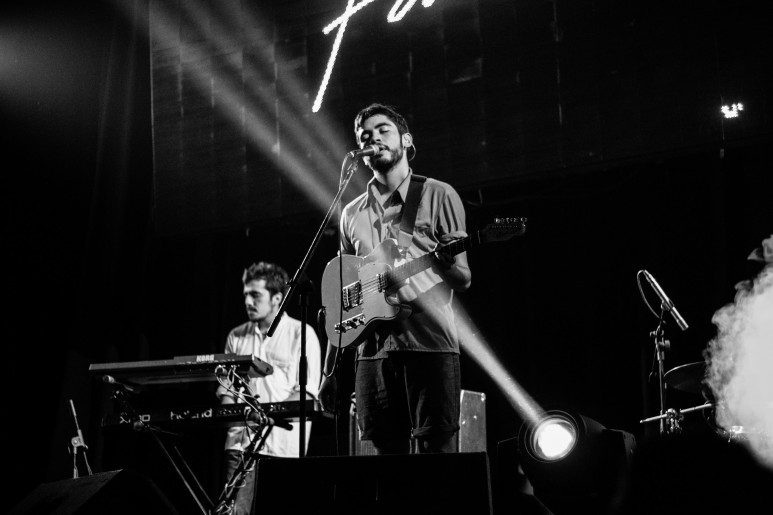 Look, January's been a long month – you deserve a little break. Luckily for you, Woolly Mammoth is here to please. All through the rest of January and Feb, they've got some hot gigs and parties just for you. Check out the full list here.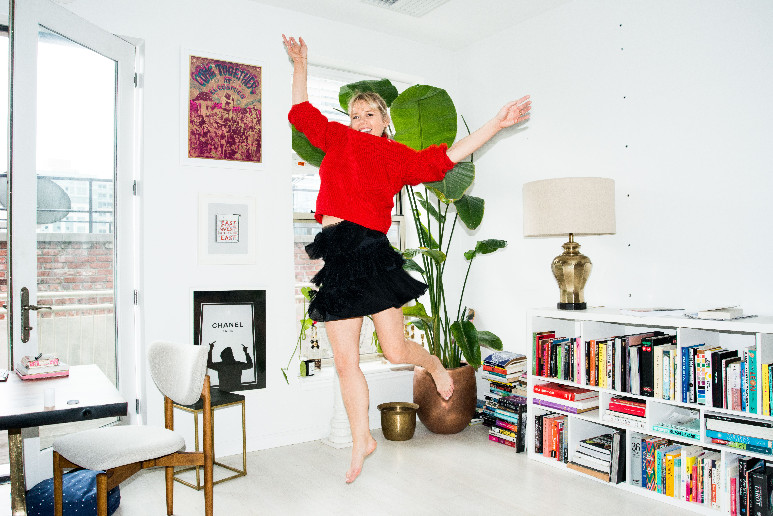 This Sunday (2nd February), at X Cargo indulge in a day of self-love, yoga and cocktails. Tickets to Healthy Hedonism Festival are only $59, and you receive a gift bag and cocktail on arrival, access to loads of healthy snack and cocktail-making workshops. Secure your spot here.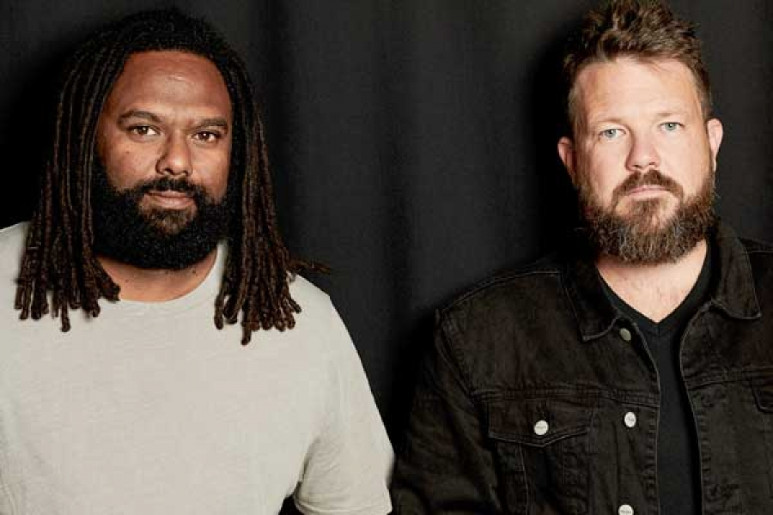 On Tuesday 3 March at Brisbane's Fortitude Music Hall, the Queensland Music Awards returns. Cub Sport, Busby Marou, Jaguar Jonze and Order Sixty6 are all confirmed to perform. Grab your tickets here.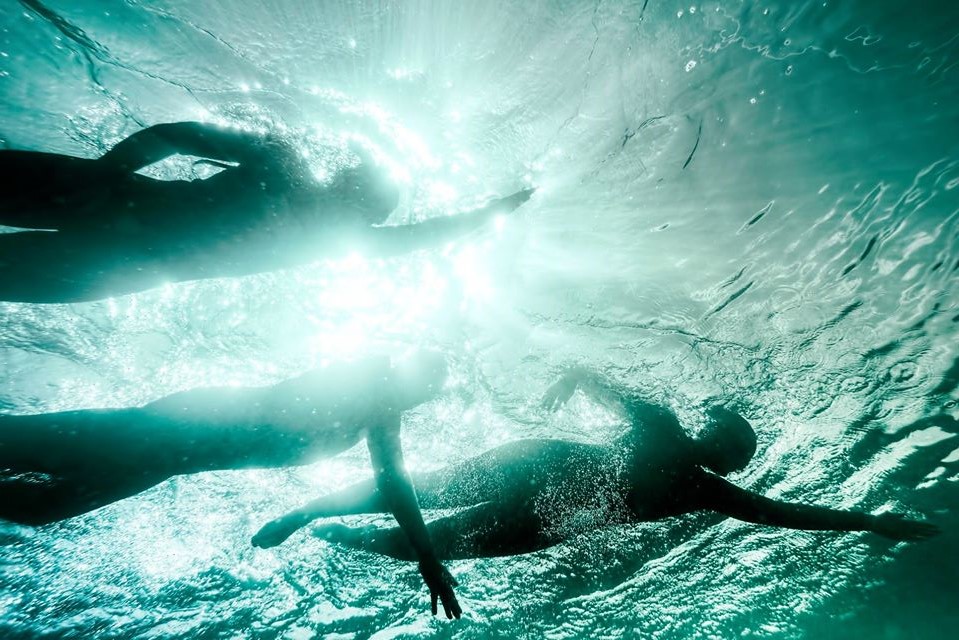 Welcome to the Neighbourhood. Next Saturday (8th February), La Boite presents a companion piece to the 2017, The Village - the Neighbourhood promises you a night of intimate story-telling, featuring seven individuals after a new life in Australia. Grab your tickets here.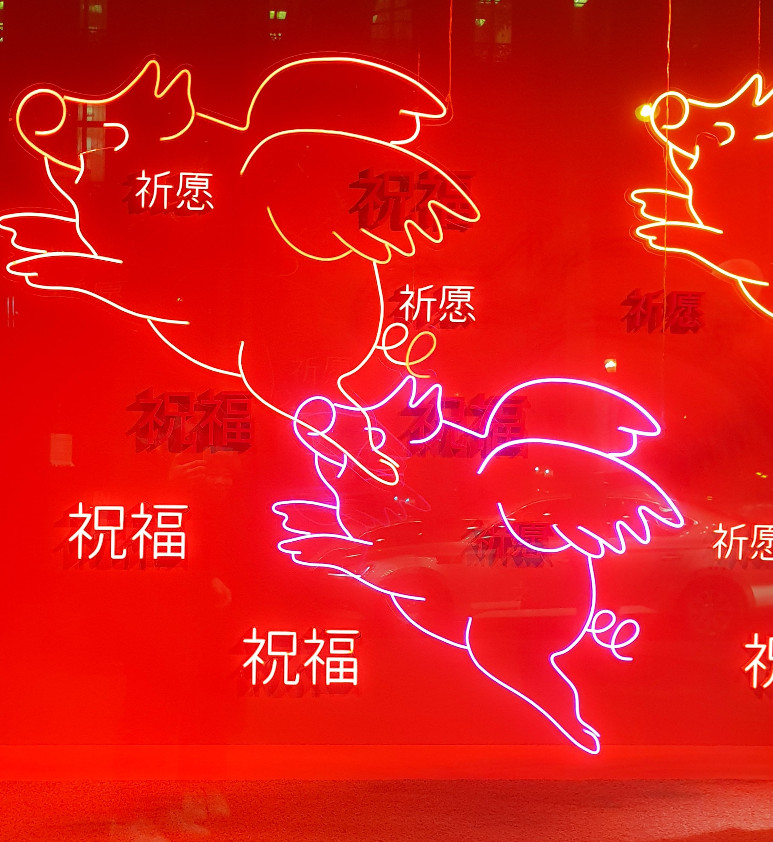 About the Author

Born in Leeds, Megan enjoys a good cup of tea - with milk and one sugar. Although she considers herself team Switzerland in the coffee vs tea debate. If you're looking for her, you can find her in your local thrift store hunting for cute sweaters. She loves animals, food, and 90s fashion.