Word on the Street #197
Seas the Day!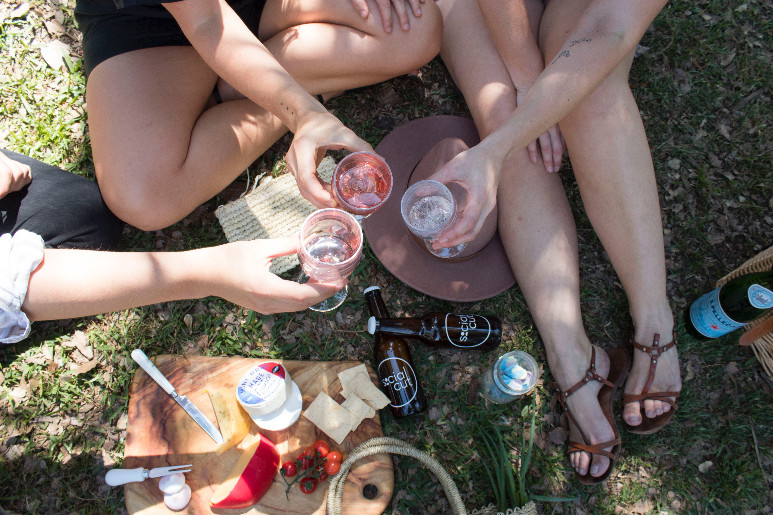 Summer is coming to a close. But, bother you pack away your togs and beach towel, take one more dive into the pool or ocean, because Brisbane's got some hot hot events. Even if you're swapping your wide brim hat for a beanie, check out the last few events for Summer.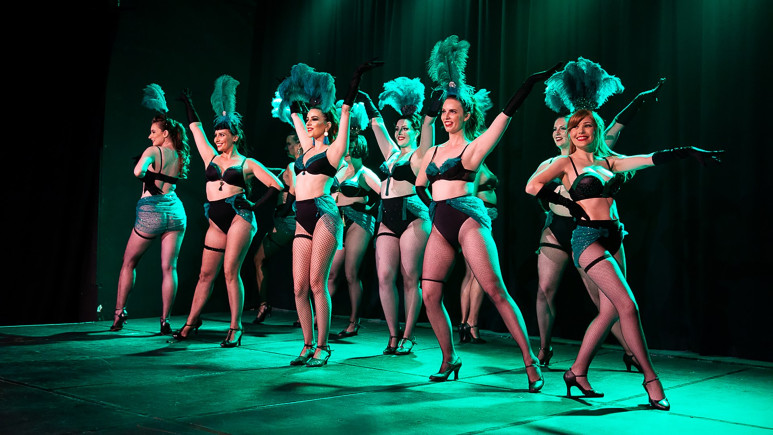 From 1 to 15 February 2020, Metro Arts at 109 Edward Street, Brisbane will come alive with performance, art works, live music and more during Metro Arts, With Love. Check out the list here.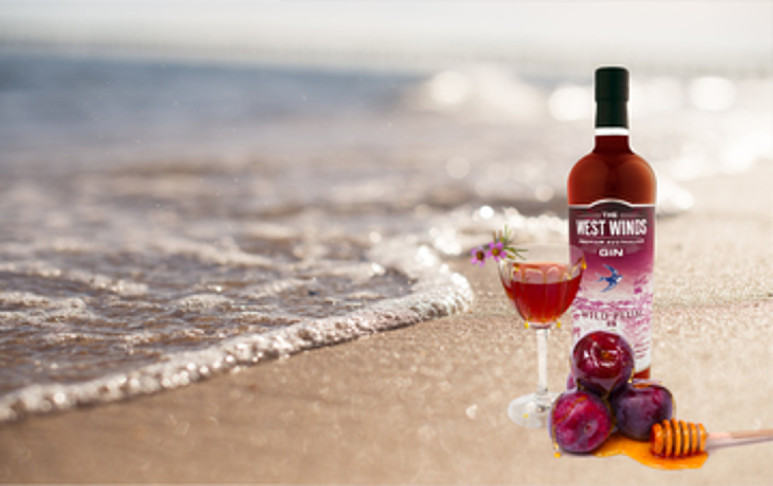 The West Winds Gin's Wild Plum has been named as the best flavoured gin in Australia at the World Gin Awards 2020. Made using native Australian Davidson plums for a flavourful yet dry finish. Get some award-winning gin in your mouth.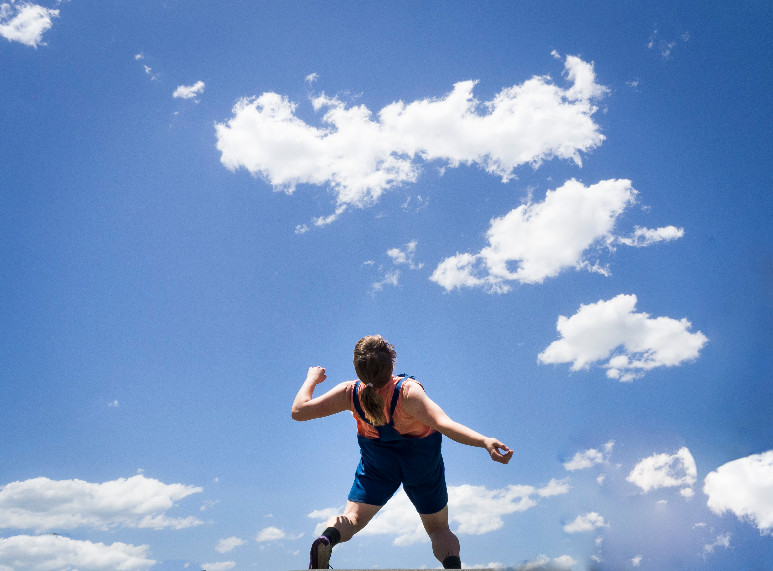 Supercell: Festival of Contemporary Dance, will take over Brisbane for it's fourth year. From the 21st Feb, deep dive into a full city immersive showcase of art, creativity and storytelling; inviting people to discover, participate and connect. Check it out here.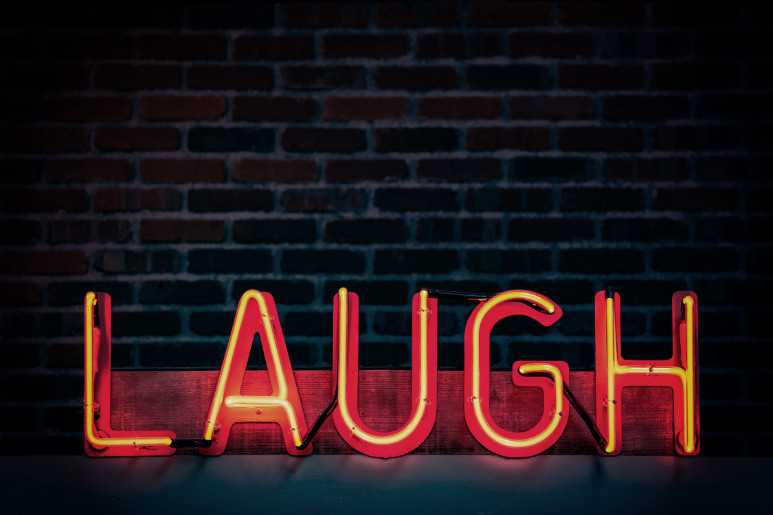 Get ready for a night of laughs. It's time to stay up past your bedtime, join Harley Breen (Taboo & Hughesy, we have a problem), Nick Cody fro Triple M, Dave "Rove" Callan, kat Davidson, Mario Queen of the Cirucs, Jenny Wynter and other guests at La Boite in the name of bush fire appeal. Tickets here.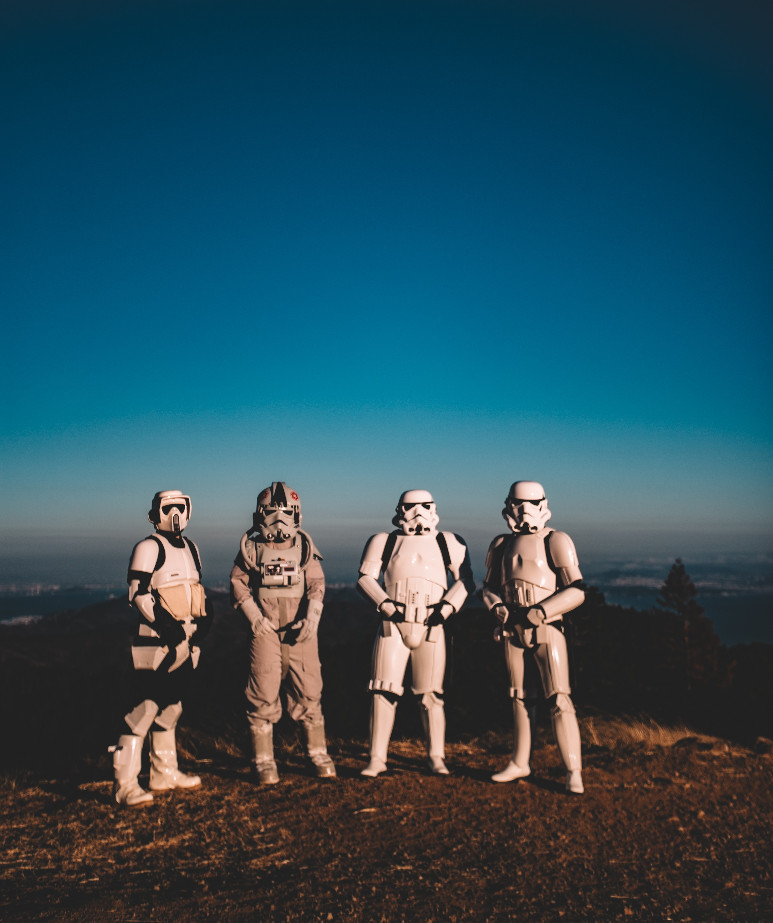 Don't miss this epic live movie experience with the spectacular Star Wars: Return of the Jedi presented on the big screen, whilst John WIlliams' iconic soundtrack is conducted by Nicholas Buc and played live by Queensland Symphony Orchestra.


About the Author

Born in Leeds, Megan enjoys a good cup of tea - with milk and one sugar. Although she considers herself team Switzerland in the coffee vs tea debate. If you're looking for her, you can find her in your local thrift store hunting for cute sweaters. She loves animals, food, and 90s fashion.