Word on the Street #198
Let's stick together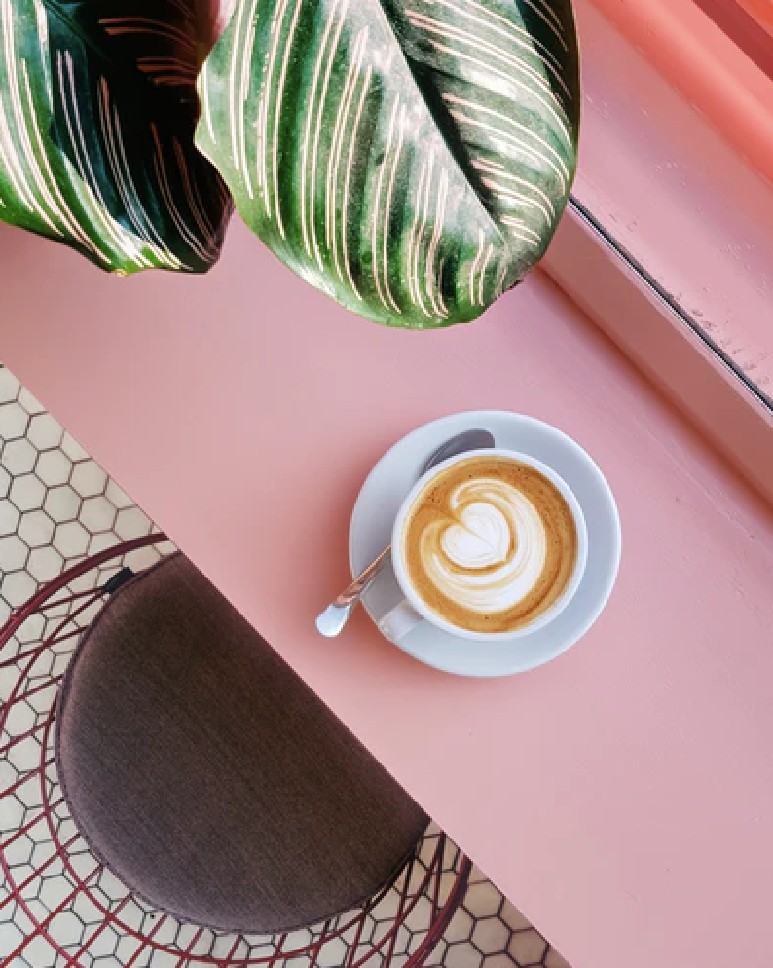 It's been a gloomy week in Brisbane, but sunshine is just around the corner. That's right, dudes and dudettes, Valentine's Day is this Friday, and we think it's safe to say we're better together. Tuck yourself in with a cup of tea and some chocolate and read all about what's on in Brisbane this week.
It simply wouldn't be Valentine's Day without an a-bun-dance of sweet treats! Nodo Donuts has brought out two new festive flavours: the Choux-Nut and the Ferrero Rocher Donut. Instagram worthy, drool worthy, and definitely a V-Day must.
Check out the full menu here.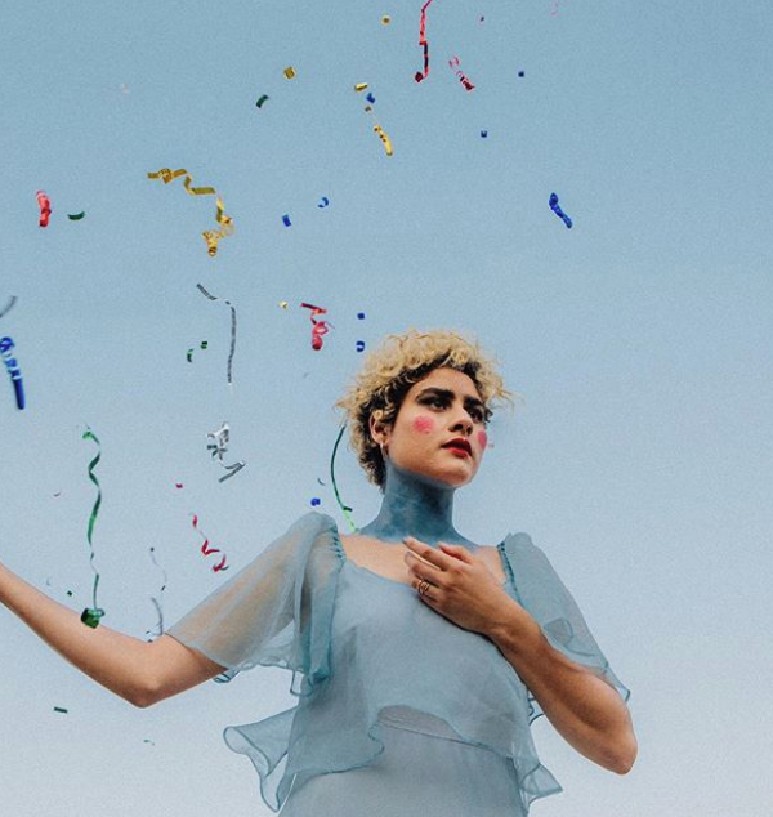 The results are in, and Australia has cast its vote for singer/songwriter Montaigne to represent us in the Eurovision Song Contest 2020. The song she will compete with is "Don't Break Me", and the contest will be held in May of this year in Rotterdam.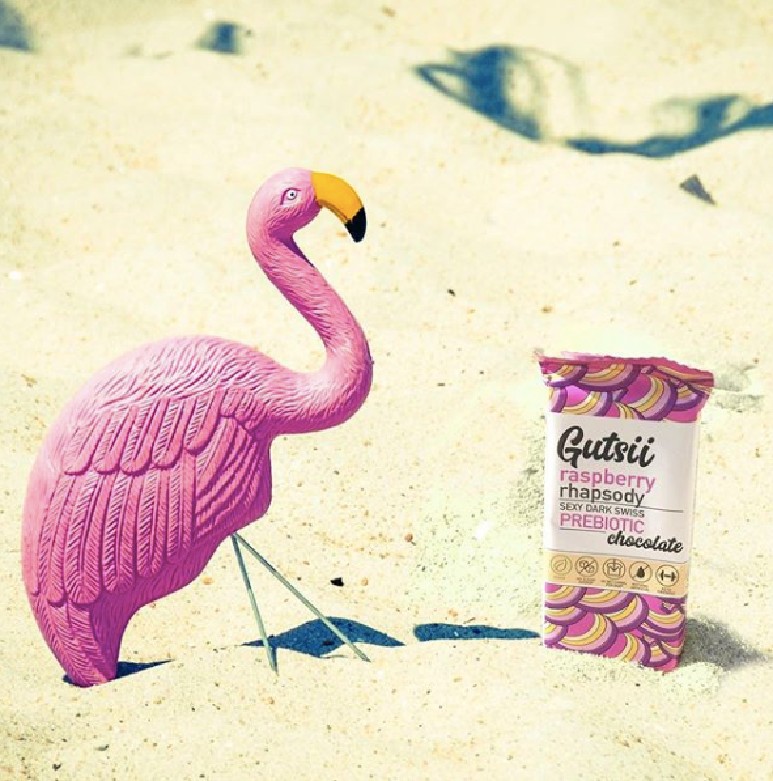 Looking for a healthy treat that will love you right back? Gutsii's range of conscious, healthy chocolate bars are easy to split with your significant other and are oh-so-delicious. Vegan and gut-friendly, these treats won't dessert you this Valentine's day.
Check out the full range of flavours here.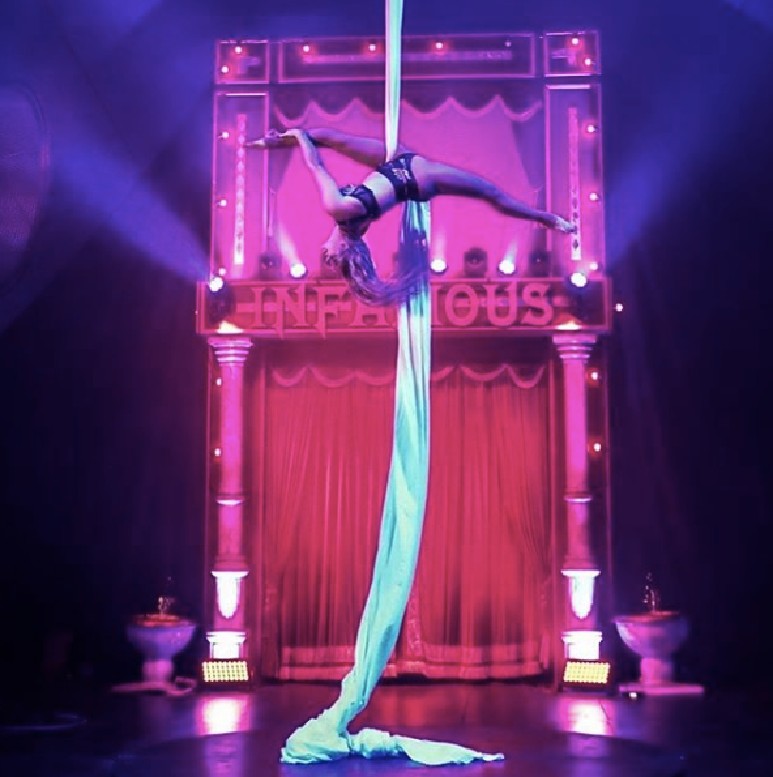 What do uproarious laughter, sexy circus performances, and thrilling acrobatics all have in common? They're all featured in Infamous, the sexiest & most hilarious cabaret show this side of the Pacific. Tickets are on sale now for their Helensvale show, so hop to it!
Tickets can be purchased here.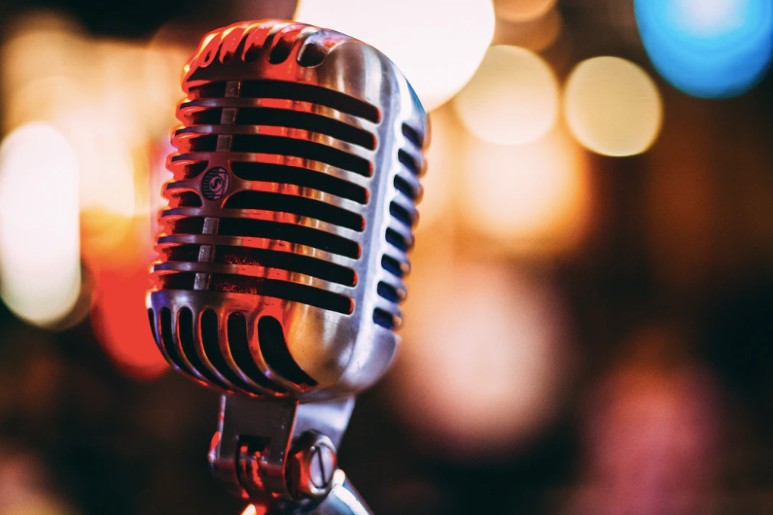 Join Palimpsest and Tyrone Noonan this Friday night (February 14th) at the Doo Bop Basement at 7:30 for a Valentine's Day tribute like no other. A celebration of love and the music of Harry Connick Jr. is in store for all, featuring Wil Sargisson on piano, Elliot Parker on the double bass, and Aaron Jansz on drums.
Find out more here.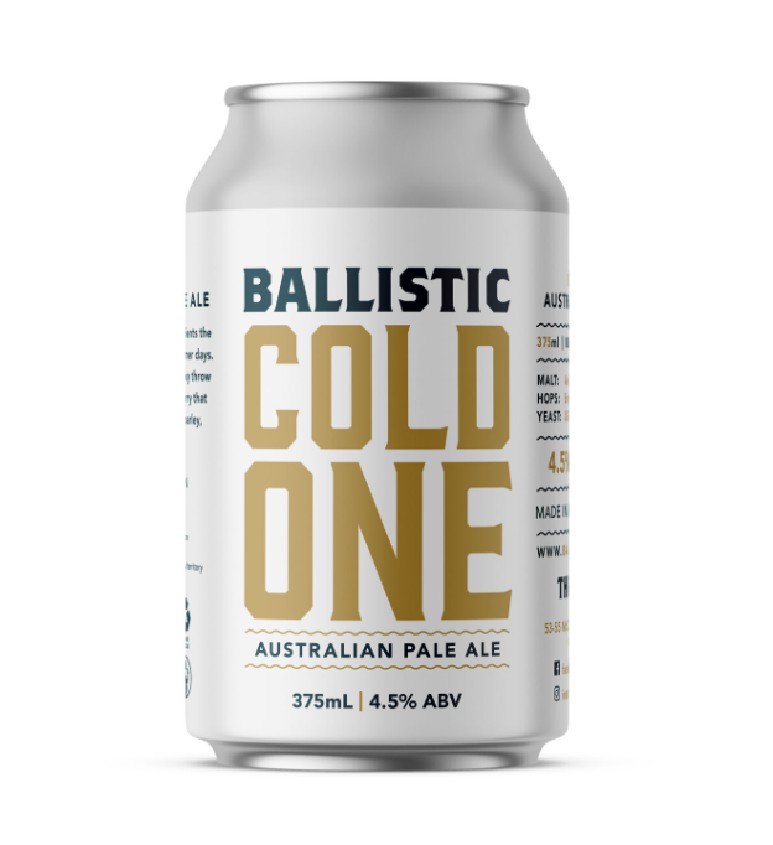 Sometimes, simplicity is where the real genius lies. Our pals over at Ballistic sure think so, and they've just brought out their new Cold One Aussie pale ale. Bright, fruity, and best enjoyed in summer? Too easy, mate.
Check it out here.
What could be more romantic than a good old-fashioned glass of vino and the warm glow of candlelight? If that's just the vibe you're after, then check out Good Pair Days' Candle and Wine Box, which includes a sparkling wine, a rosé, and a deep red paired with Palm Beach Collection's White Rose and Jasmine candle. Enchanté!
Aussie hip hop legends Butterfingers have released their new single Dancing (To The Beat Of My Own Drum). This new single offers a taste of what's to come in their upcoming album, Bad News, and is everything fans have come to expect from Butterfingers, including razor-sharp lyrical wit and high energy.
Check out their upcoming tour here.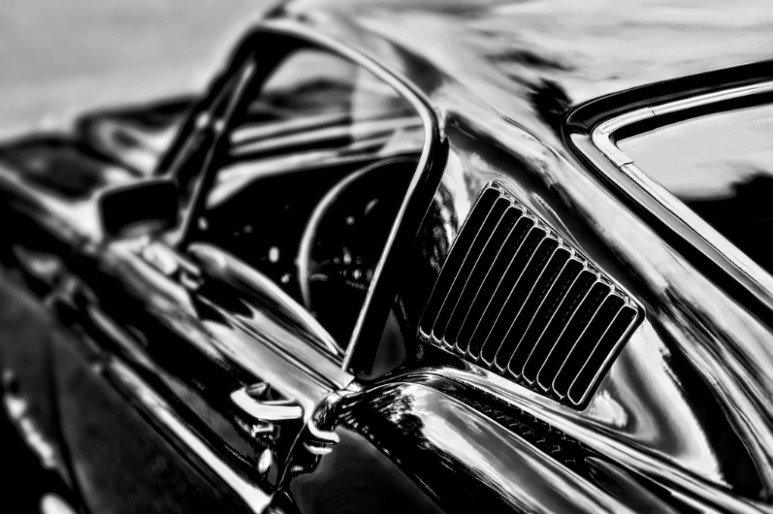 The first official trailer for Fast and Furious 9: The Fast Saga has now been released, and we've got our engines revved up and ready to go. The Fast Saga is set to be released May 21st.
Watch the trailer here.
The race to make Australia's best chicken sandwich is on, and Fritzenberger has nobly risen to the challenge. Now being introduced to the formal menu after being a highly-coveted secret menu item since December, the Chicken War Burger is a Southern-fried chicken fried fillet served on a buttermilk bun with spiced mayo and pickles.
Browse the full menu here.
Everyone's favourite Woolloongabba brewery is serving up a delicious Sunday roast alongside craft beer and wine, every Sunday. Tuck into some warm and delicious comfort food this weekend and chase the rainy blues away.
Find out more here.
After the incredible response to the first Cinnabon opening in Toombul, the irresistible gooey scrolls are coming to Brisbane's Southside. Cinnabon Garden City will be opening its doors this Friday (Valentine's Day), so get ready for more sticky-sweet goodness.
More details here.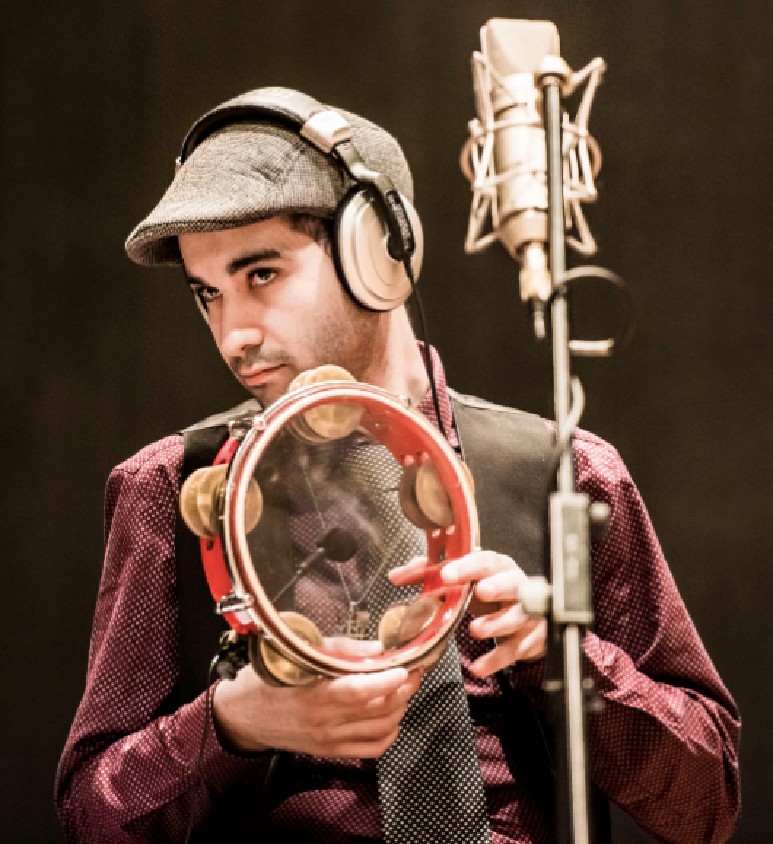 Composed of two epically talented pairs of musical siblings, Band of Brothers brings together the stylings of the Grigoryan Brothers and the Tawadros Brothers, both of whom will be kicking off their tour on Sunday the 20th of February at Brisbane's very own Powerhouse. Be there or be square, because these internationally acclaimed duos are only in town for one night!
Book your tickets here.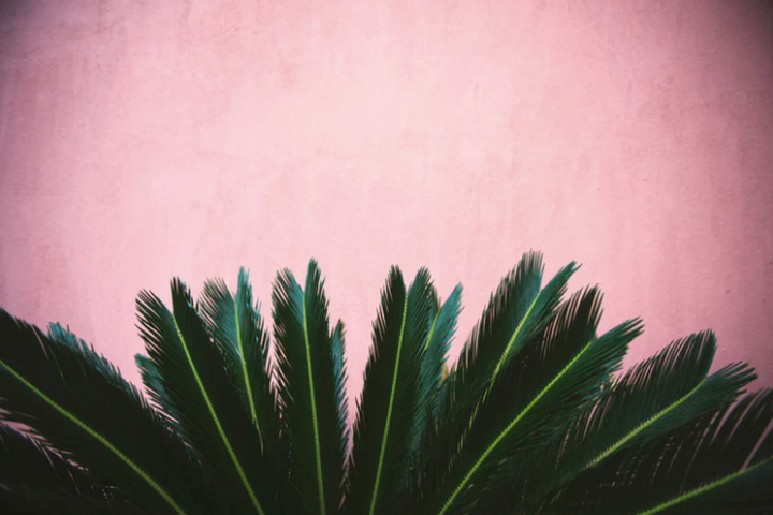 About the Author

Student of Too Many Things™️ and self-described scrunchie and lip gloss addict. Connoisseur of croissants, Netflix rom coms, and good gin & tonics. Former dancer and current dance and theatre fangirl. As long as there's good coffee within walking distance, I'm a happy camper. You can find me writing about all things arts, pop culture, lifestyle, and sustainability.