Word on the Street #199
Whale hello there!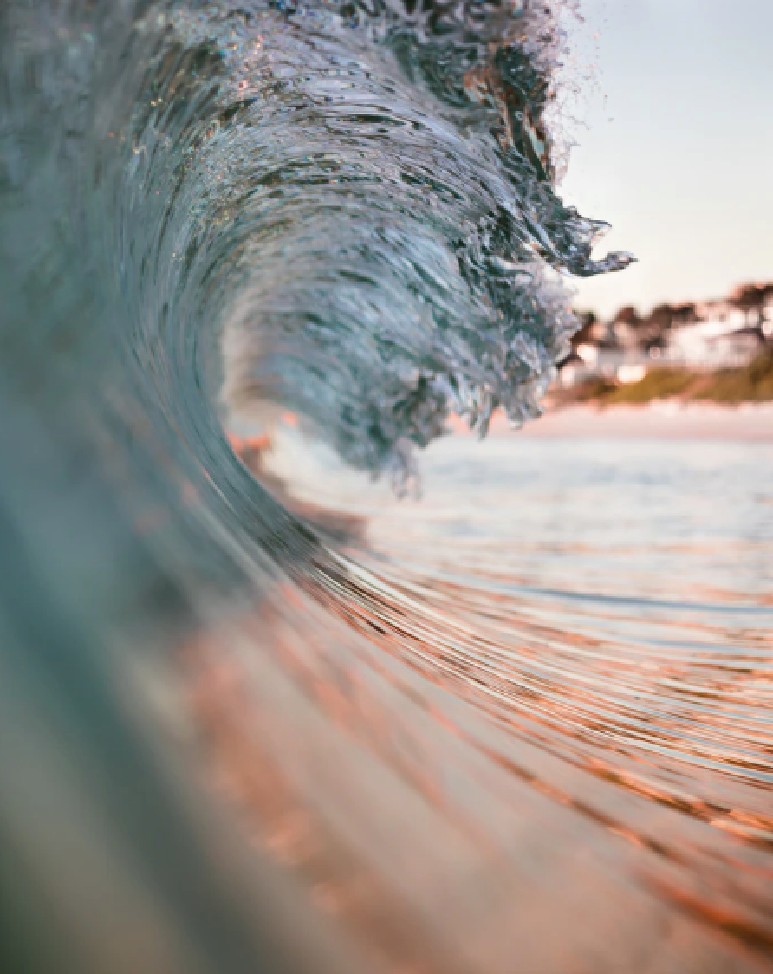 Here at The Good Guide, we reckon life gets a whole lot better when you stop and smell the roses, take in a beautiful sunset, and just generally enjoy the best of what life has to offer. On top of which, this late summer has us all feeling a bit like our heads are in the clouds. Here's what life in Brisbane has to offer this week, and don't be afraid to take your time on this one.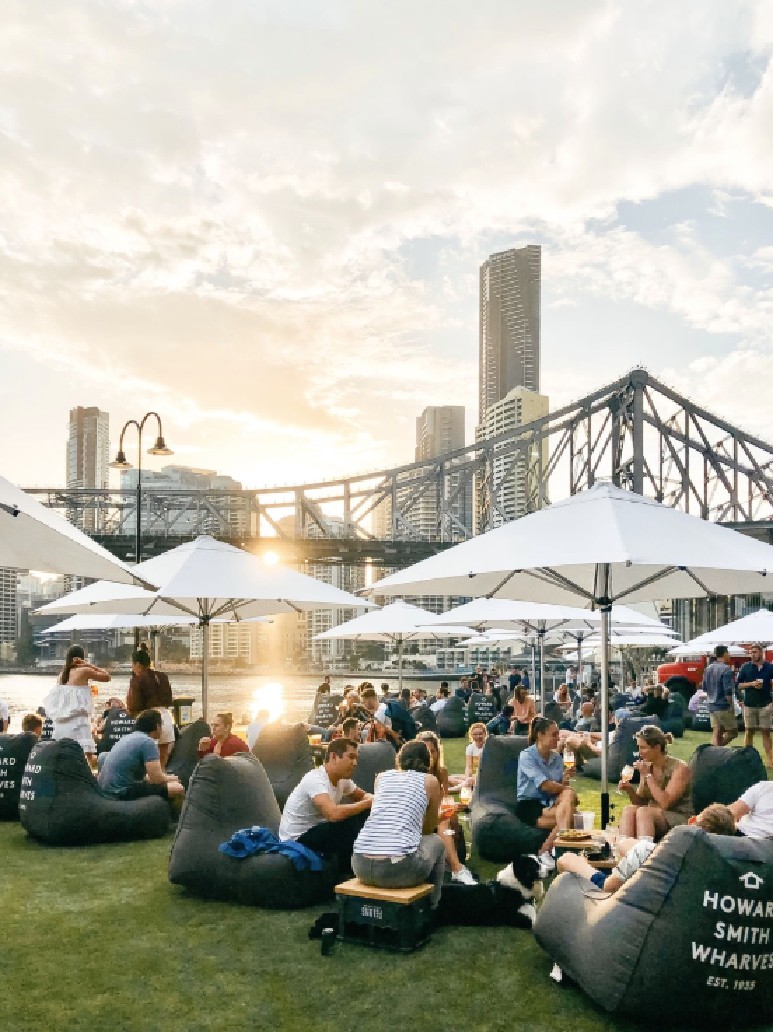 Back by popular demand, Howard Smith Wharves (in collaboration with Brewsvegas) is bringing you an afternoon of delicious beer, great food, and fun for the whole family. With a barbecue-focused menu, live artworks, and an appearance by local Brisbane artist Claire Ritchie, there's no better way to spend the weekend. Beers on the Lawn takes place this Saturday and Sunday (Feb. 22nd and 23rd) from 4pm-10pm. More details here.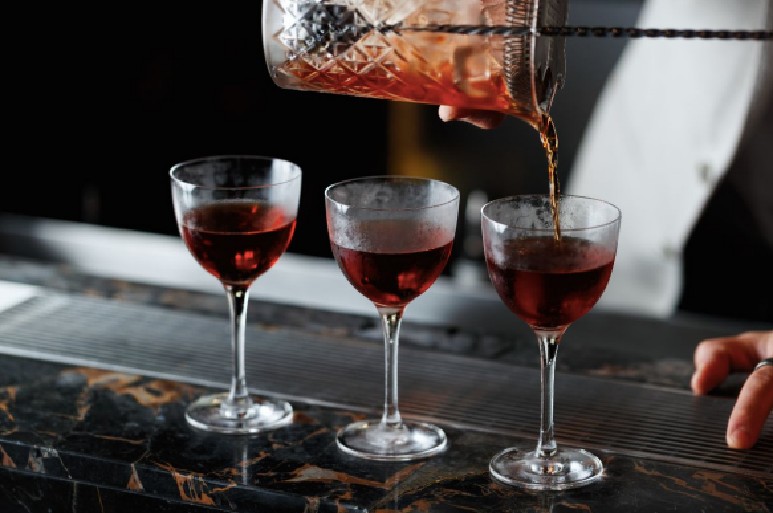 Brisbane's latest and greatest live music venue, The Sound Garden, is now open! Set across two levels and featuring a stunning 7-metre indoor tree, a skylight ceiling, and natural stone bars, it's a multisensory experience like no other. Check them out in Fortitude Valley and here.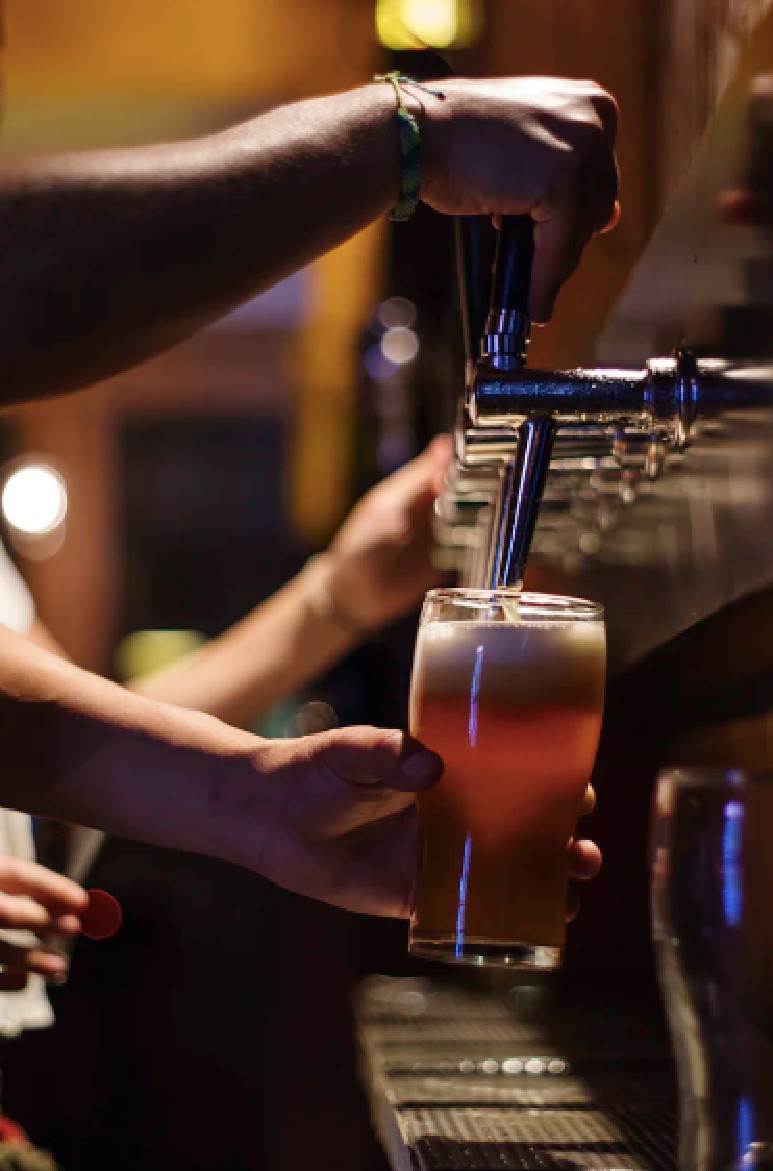 Sniff, sip, hooray! Join Archer Brewing at Brewhouse Brisbane on the 27th of February for Sniff n' Sip, and behold as the Archer Crew takes you through a flight of 5 delicious beers paired with 4 courses. The event starts at 5 pm, and tickets are on sale now at $59pp or 4 for $220. Book here.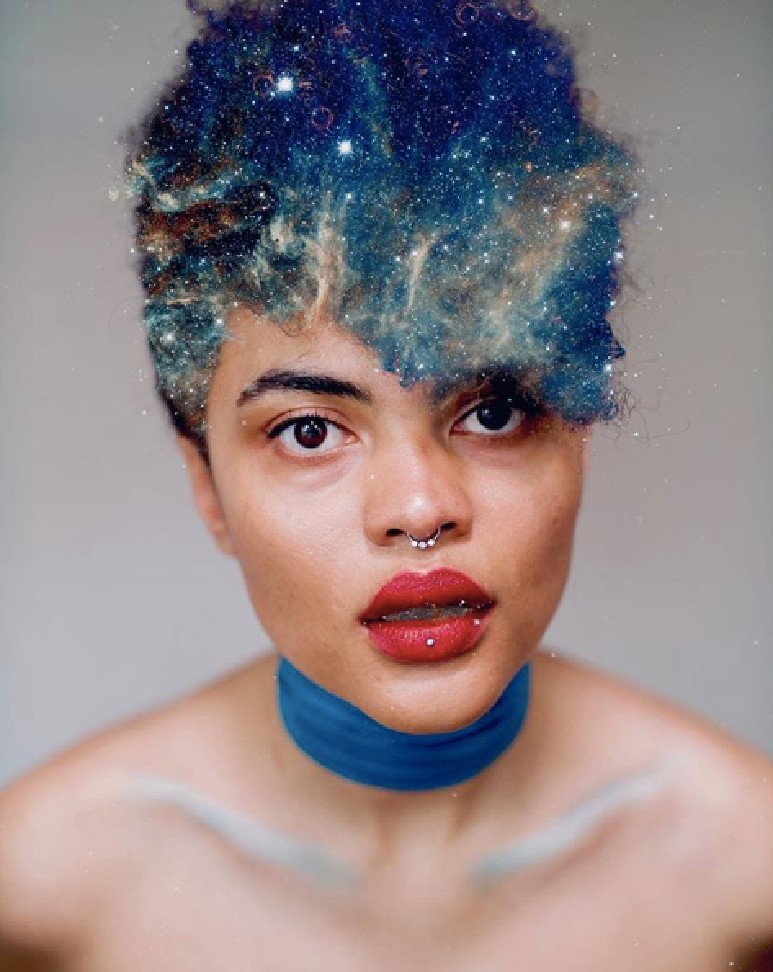 Image source: @nzfestivalofthearts
Wellington's acclaimed New Zealand Festival of the Arts is right around the corner, and we here at The Good Guide have got all the deets. Featuring artists, performers, and musicians of all varieties, the festival boasts an unforgettable exploration of the arts, with something for every taste. Check it out here.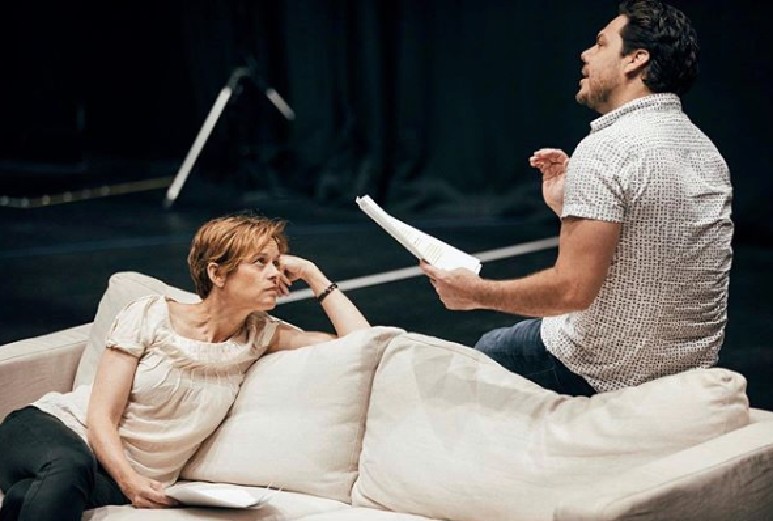 Image source: @qld_theatre
Queensland Theatre has revived David Williamson's classic comedy once more, bringing laughter and nostalgia to the QPAC stage. Set in 1980's Sydney but still relevant as ever, don't miss this beloved Melbourne Theatre Company co-production. Book your tickets to Emerald City, or check out their other productions.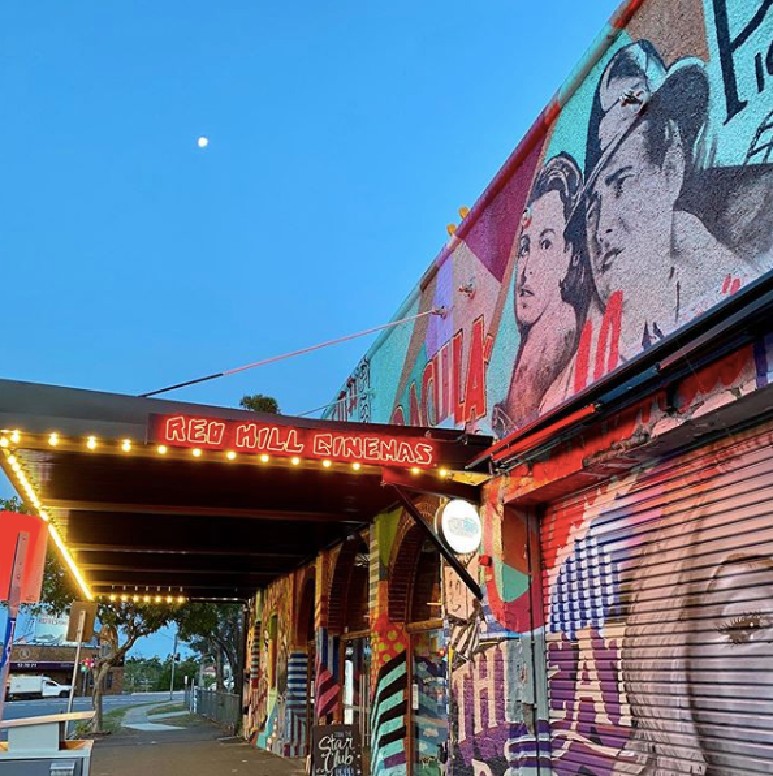 Image source: @redhillcinemas
Calling all cinephiles! A brand-new cinema has just opened, and she's a beauty. Nestled on Enoggera Terrace in picturesque Red Hill, this cinema has got everything you'd ever need for a movie night with your pals. Oh, and did we mention the house-made gourmet toasties? If you're stuck on what to see, we'd highly recommend Parasite (for thriller aficionados who love a bit of Oscar buzz) or the newly-released Emma (for the Austen fans). Look at all the cool films screening now at Red Hill Cinemas. Shhh! The movies starting...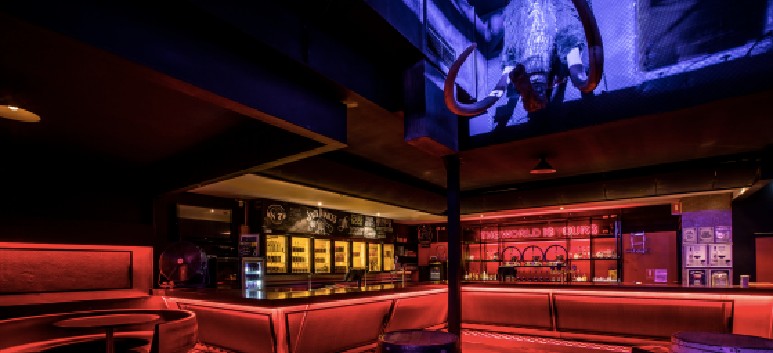 There are heaps of great gigs coming up at the Woolly Mammoth, and frankly, we wouldn't expect anything less. This Friday the 21st, check out Ivey (with special guests Coconut Cream), and the following weekend (the 28th and 29th), come on over for a night of Punk Rock, or alternatively, selected works by Nick Cave. Rock on and book your tickets here.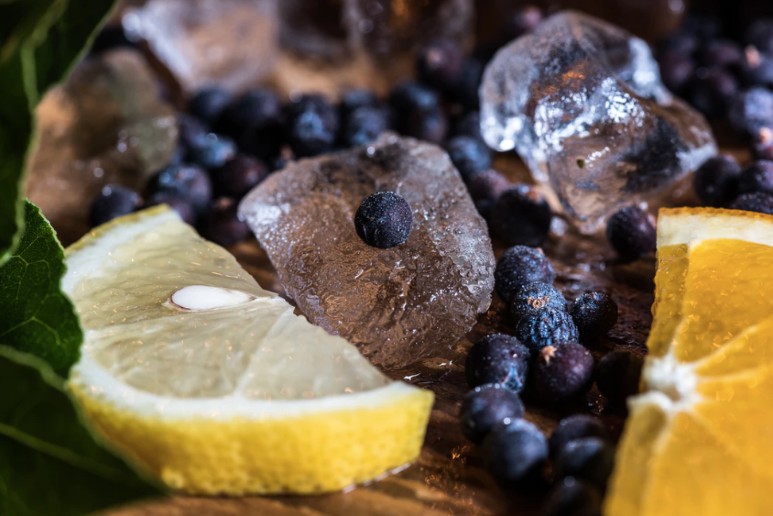 It's time to renew your gin membership. That's right, on Saturday the 29th of February, head over to the Pig n' Whistle on Brunswick St. from 1-7pm for a festival like no other. The Ginfused Festival will feature artisanal gin tastings, charcuterie boards, live music, free cocktail masterclasses, and so much more! Get all the details and book tickets here.

At the conclusion of what has been a very challenging summer for the Australian wine industries, and indeed all Australians, join Davis and White for a 3-hour wine tasting, including several from fire-affected regions. All proceeds will benefit The Trustee for NSW Rural Fire Services and Brigades, and will be distributed nationally. More details here.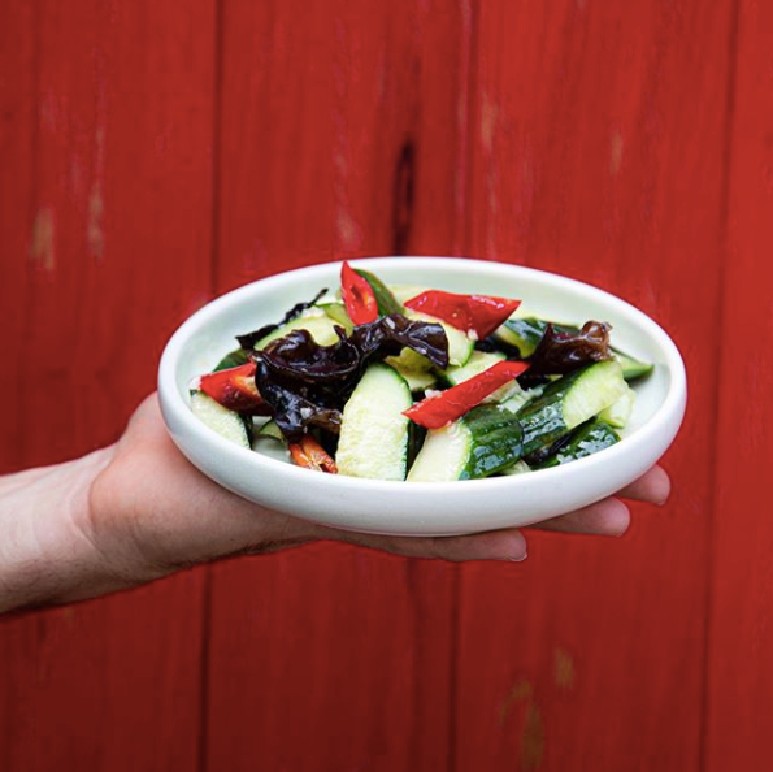 Image source: @sichuanpapa
Brisbane's newest neo-Chinese restaurant has just opened its doors, and we couldn't be more excited. Step into Sichuan PaPa in Everton Plaza for vibrant flavours inspired by China's south-western Sichuan province. Head chef Tiger has spent his life refining the flavours of his childhood, and the result is sure to delight you. Check it out here.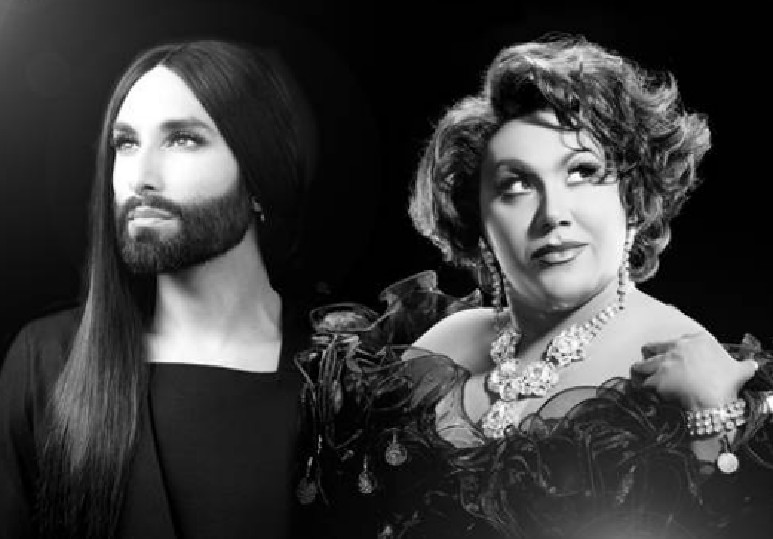 For one night only on February 26th, swing by QPAC's Concert Hall to witness pure musical magic, brought to you by the legendary Conchita Wurst and Trevor Ashley. Two of Australia's most popular performers will put on a sensational show, paying tribute to the great divas of pop. Brisbane's own Kate Miller-Heidke will also be joining them for a special appearance. Book tickets here.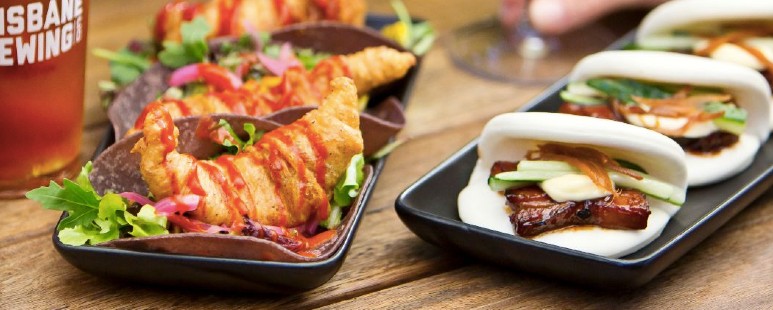 Head on down to Brewhouse every Tuesday evening after 5pm for a drink, and get any bao or taco for only $3. Such a steal, and we can never pick just one! See what all the brew-haha is about here.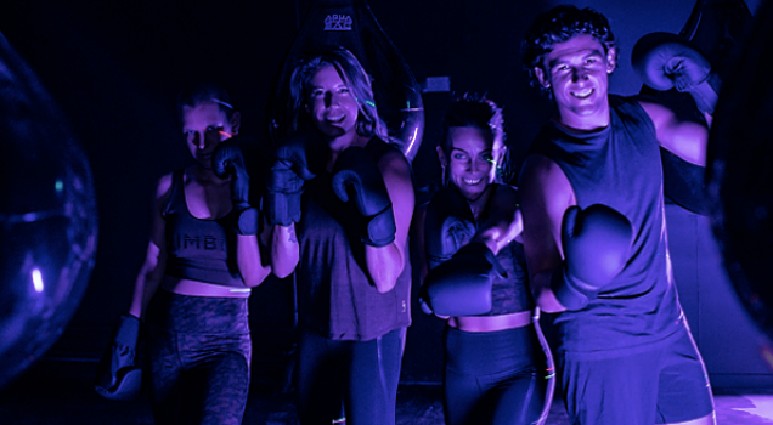 If you're looking for the ultimate full-body sweat session, look no further dear reader. InspireBox has just launched, and we're feeling extra punchy! They'll be hosting free boxing classes during their opening week, starting Saturday the 29th and ending Friday the 6th of March. More details here.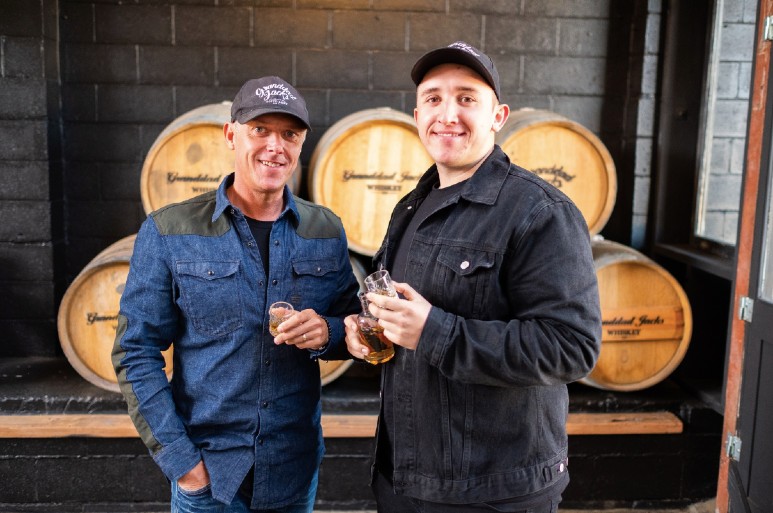 Calling all gin-thusiasts! The Gold Coast's own Granddad Jack's distillery, along with its head distiller Luke Ridden, was the only distiller to have his name on a total of 5 gins in the Hottest 100 Gin Competition Top 20! Check them out here.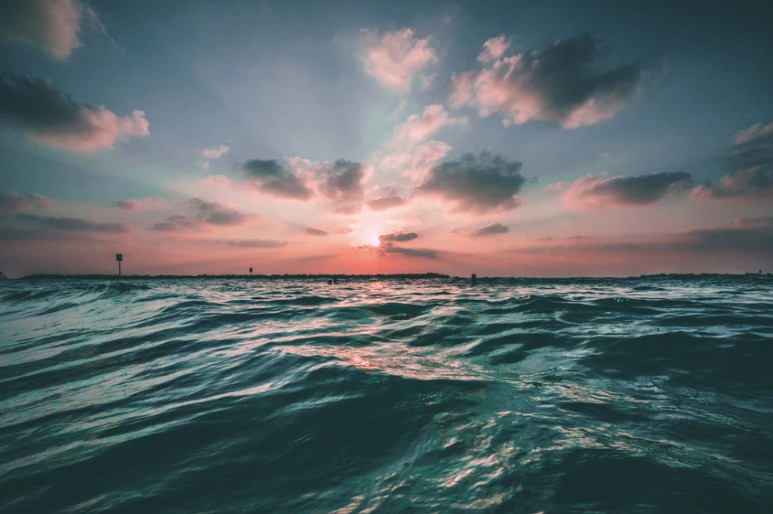 About the Author

Student of Too Many Things™️ and self-described scrunchie and lip gloss addict. Connoisseur of croissants, Netflix rom coms, and good gin & tonics. Former dancer and current dance and theatre fangirl. As long as there's good coffee within walking distance, I'm a happy camper. You can find me writing about all things arts, pop culture, lifestyle, and sustainability.