WORD ON THE STREET #203
Big City, Bright Lights!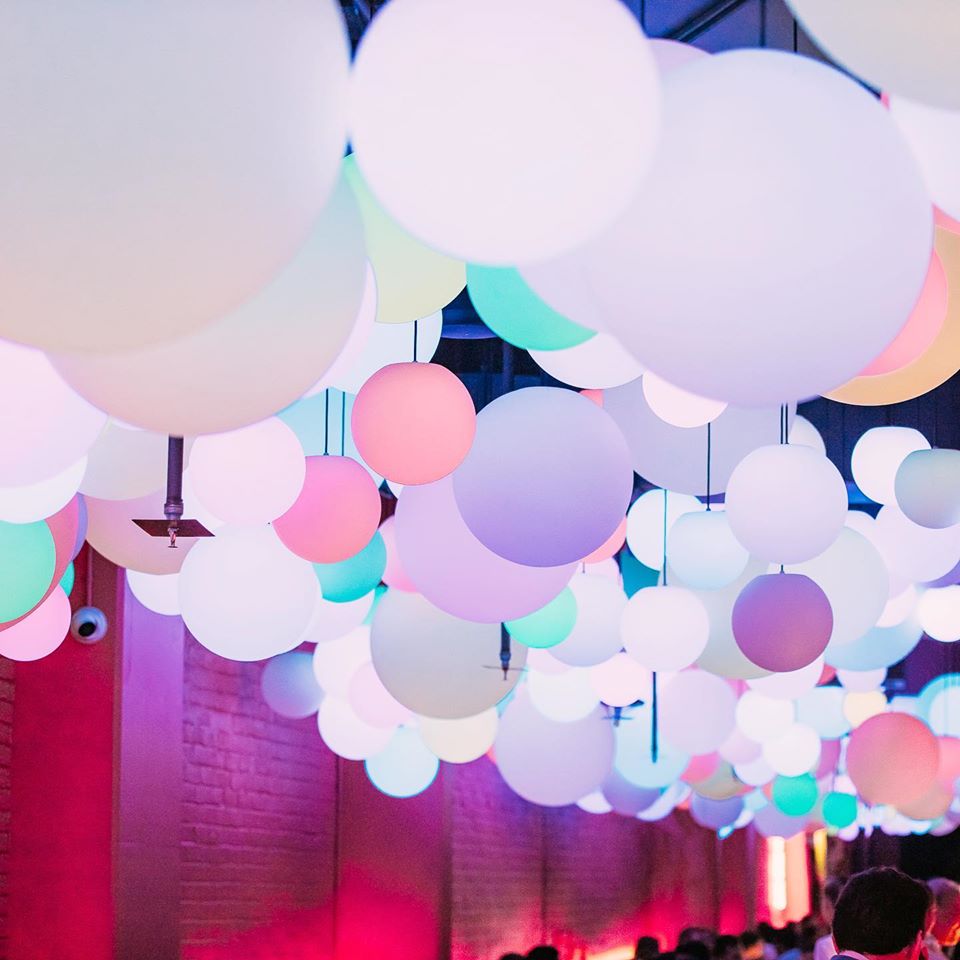 Who needs Netflix when Brisbane is turning on the heat with new restaurants, exhibitions and its very own Festival! This list has got us feeling like there's too much fun to be had and not enough days in the week. So, read on and get equipped with everything you need to know to start living your best post-lockdown life.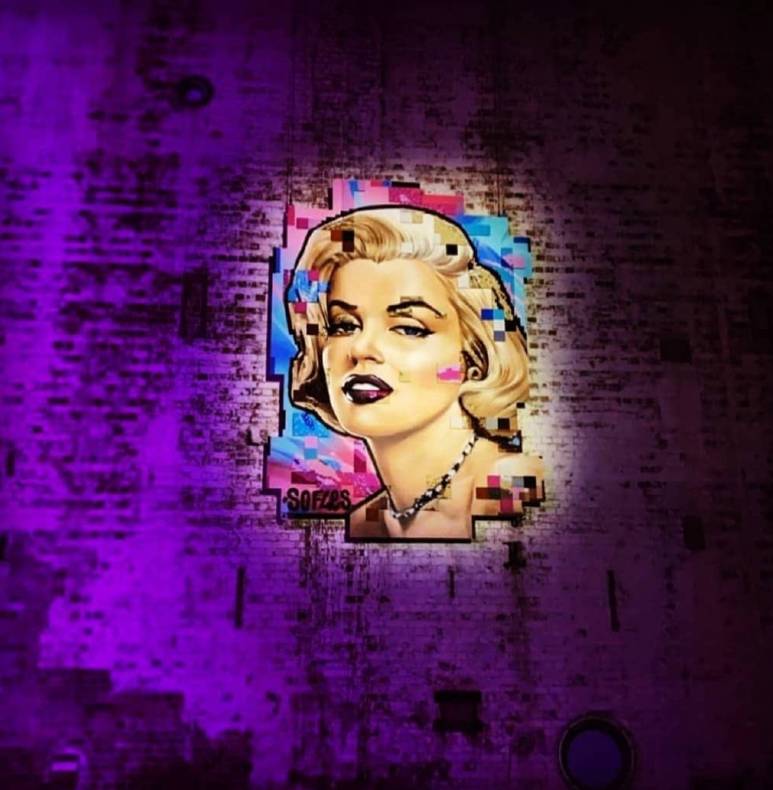 Last week we were among the first to preview an exhibition marking the launch of LEGO's newest adult range, ART. Paying homage to everything art, music and pop culture, the exhibition's grand centerpiece features a large-scale artwork by Sofles inspired by his love of pop-art.
The masterpiece is supported with a collaborative exhibition of works contributed by some of Australia's best creatives including street artists Mulga (Joel Moore) and Rone (Tyrone Wright), creative crocheter ChiliPhilly (Phil Ferguson), craft-based designer Kitiya Palaskas and multidisciplinary designer Rachel Burke.
The exhibition is free to the public from 14-25 August at Brisbane Powerhouse.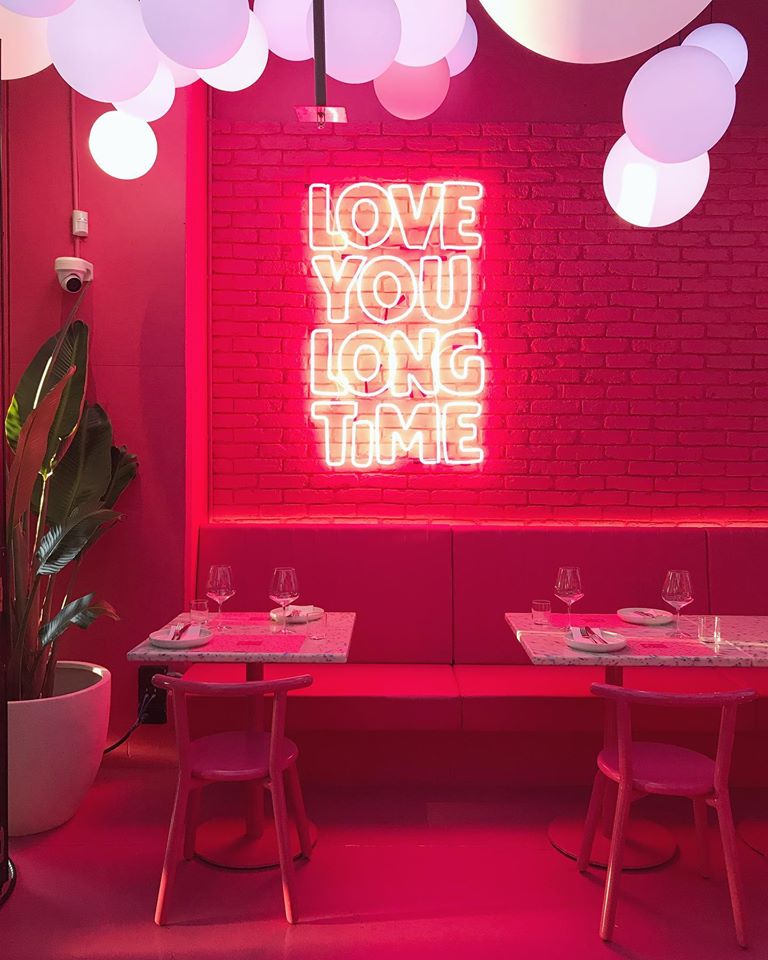 They're not lying when they say the ingredients are fresh, the food is hot, and the vibe is cool. The restaurant boasts neon pink lights, a hidden jungle room and a ping pong style light features that hover throughout the venue. The food is Thai street food with a modern and funky twist and the cocktail selection is as fun as the night you're going to have here. Trust us when we say you're going to want to order everything on the menu, but don't fear, they have an 8 course 'Feed Me Now' banquet (only $50pp) and a 12 course 'Me So Hungry' banquet ($65pp).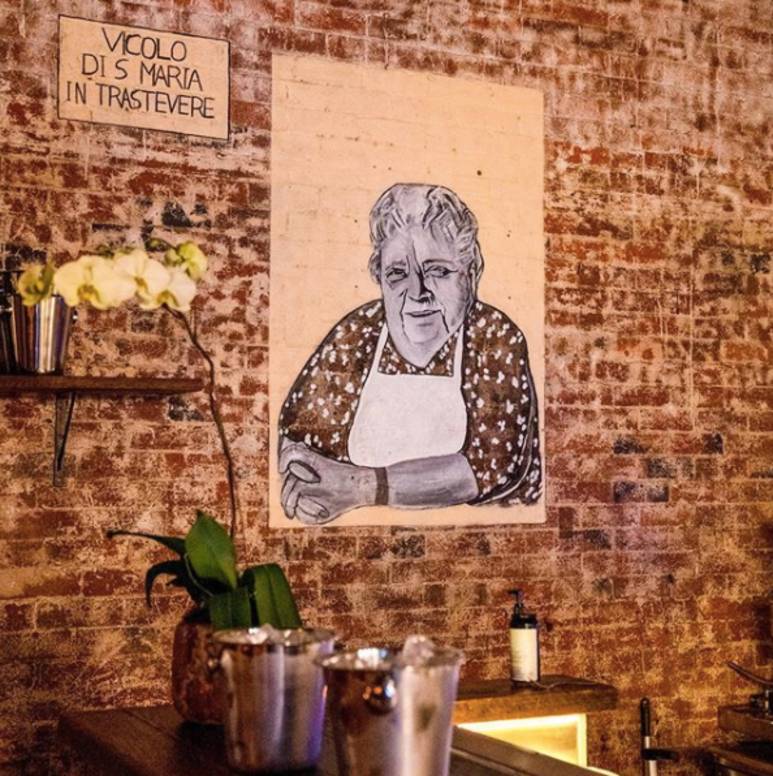 When in Rome do as the Romans do, and Eterna is doing just that - serving you food and wine till late. Even on a Tuesday...how very un-Brisbane. Mysteriously hidden away in a Brisbane alleyway, you could say they are bringing some romance back into the late-night dining scene. Their menu pays homage to the authentic Roman experience so expect fresh seasonal produce and imported Italian wine. Aperitivo hour has never looked so sexy.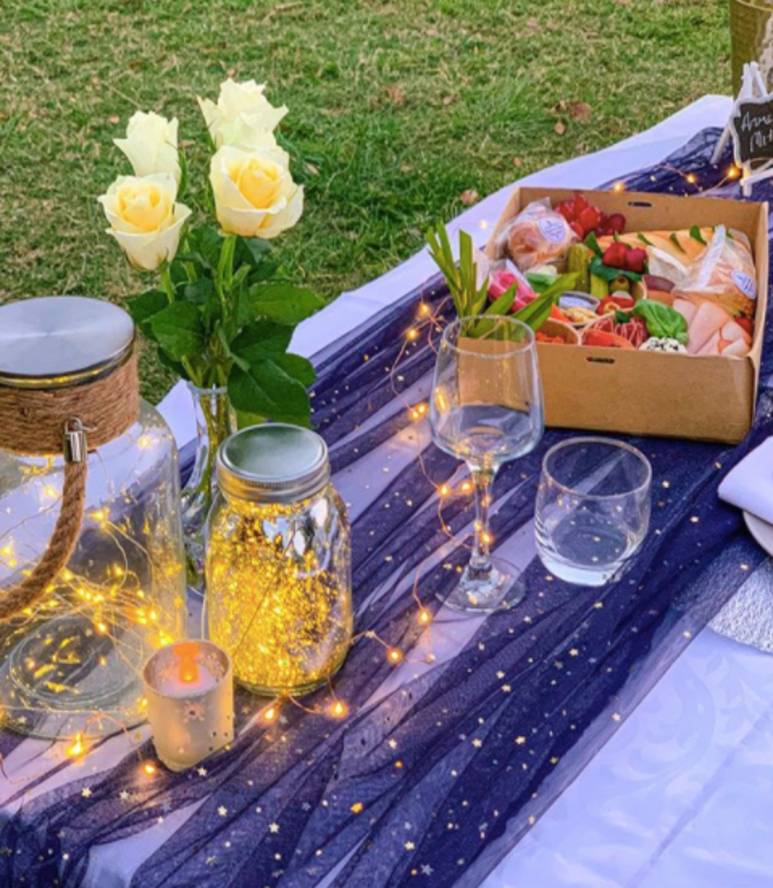 If stylish dining and picnics in the park had a baby it would be Lady Brisbane Picnics. Think fairy lights and fresh roses are just some special touches you can expect to find on your table while gazing into the sunset at New Farm Park. Their stylish pop-up picnics will take your event from 0-100 with different styles to choose from rustic, boho to tropical and Hamptons. They take care of the styling, set up and pack down at your location of choice. All you need to do it sit back, take a sip of champagne and enjoy!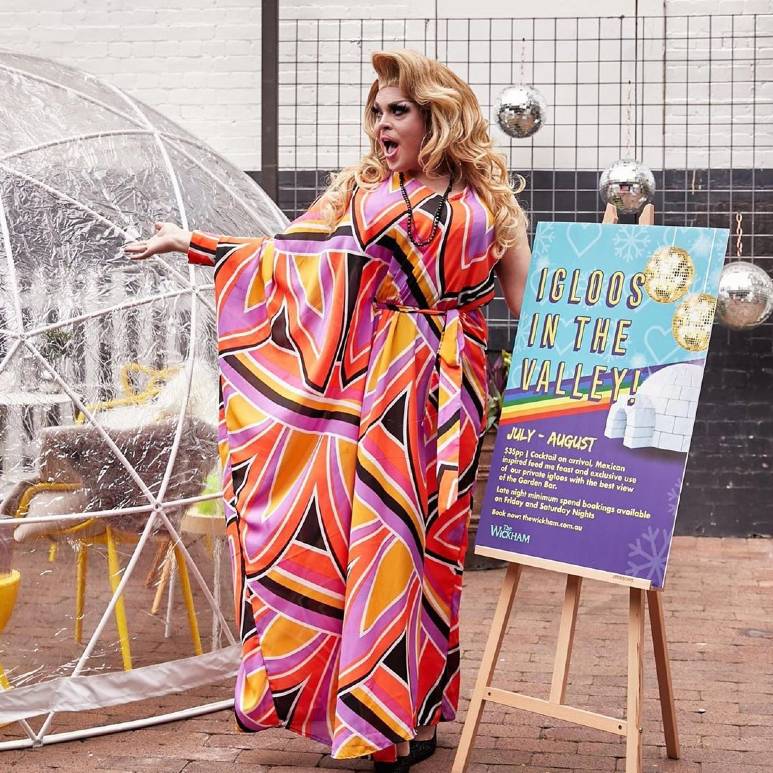 Social Distancing at its finest. Let's face it, if you have to stay 1.5m away from the next group of people when you're out and about you might as well do it in the comfort of your own disco-themed igloo. For $35pp you and 5 friends get cosy, sip, and feast on The Wickham's Mexican inspired menu while sitting under the fairy lights. It's like your cancelled Tulum and Finland holiday plans all in one! Igloos in the Valley will be at The Wickham from Thursday, July 23 until Sunday, September 6 – book here.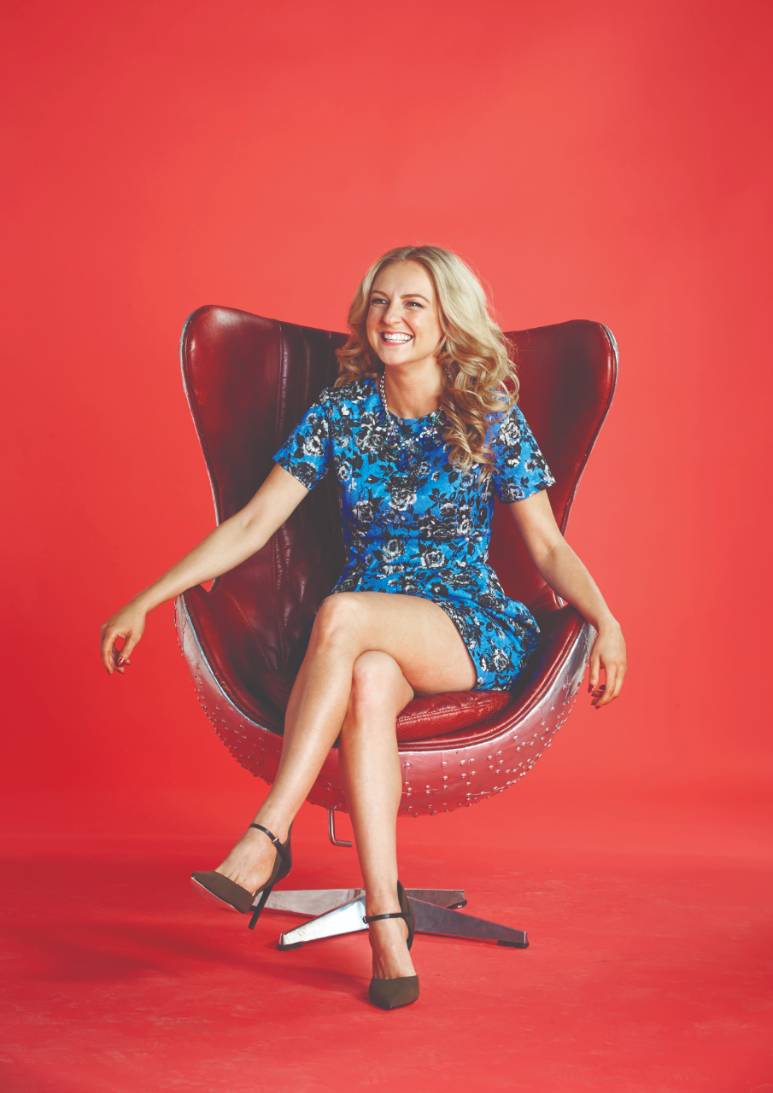 Queensland's most anticipated event returns in September with a joyous and uplifting program spanning giant outdoor installations, intimate street concerts, suburban symphonies and an epic new light and laser installation. Beginning September 4th, Brisbane Festival is bringing an explosion of art, music, theatre and experiences to Brisbane's iconic city landmarks.
The debut Brisbane Festival program from Artistic Director Louise Bezzina will bring the unexpected and the delightful to Brisbane from 4 – 26 September, reaching all 190 suburbs of the city with a line-up unlike any presented before. The three-week Festival was meticulously curated to bring personal and human connection back to everyday life.
The 2020 line-up is packed with fun for the littlest Festival fans with lots of family events to ignite the big kid in us all. Did we also mention there are lots of FREE EVENTS? That's no dollars!!
The Festival will reawaken Brisbane with 490 performances across 91 events – 73 of which are free – to bring joy and hope to every corner of the city.
There are 28 new works commissioned especially for Brisbane Festival 2020 and over 700 local artists will be employed, bolstering an industry that was decimated by COVID-19.
Brisbane Festival will employ the largest number of Queensland artists in our history to help deliver a truly local Festival that will revitalise and uplift our city.
Full of innovative and exciting productions that will lift our spirits and see local artists connect with audiences once again through COVID-safe arts experiences.
Fittingly, Brisbane Festival begins with Jumoo, a city-wide smoking ceremony led by Yuggera and Turrbal man Shannon Ruska.
Messengers of Brisbane is a large-scale art project by Dutch visionary Florentijn Hofman and brought to life by Brisbane's Urban Art Projects, featuring six giant installations inspired by the native Gouldian Finch.
For three weeks, the flock of Festival guardians will watch over the city from rooftops of iconic Brisbane buildings, offering visual beacons of hope to the people of Brisbane and beyond.
Also beaming from more than a dozen rooftops across Brisbane is Sunsuper Night Sky, a new laser, light and sound installation from internationally-acclaimed audio-visual artist Robin Fox, viewable from hundreds of vantage points across the city on Friday and Saturday nights across the Festival.
Audiences are welcomed back to QPAC from 3 – 12 September to witness Leviathan, a staggering new work of scope, scale and ambition by trailblazing Queensland performance company Circa.
A cast of 36 acrobats, dancers and performers defy gravity as they propel themselves across the stage in a Queensland premiere production that offers hope in these complex times.
Culminating in a 4-hour Aerobatics display over Brisbane with fast jets, transport and rotary wing aircraft taking part in this exhilarating, action-packed showcase.
This is only a taste of what's to come.... Check out Brisbane Festival line-up online here for what's on and get amongst the celebrations that are guaranteed to surprise and delight.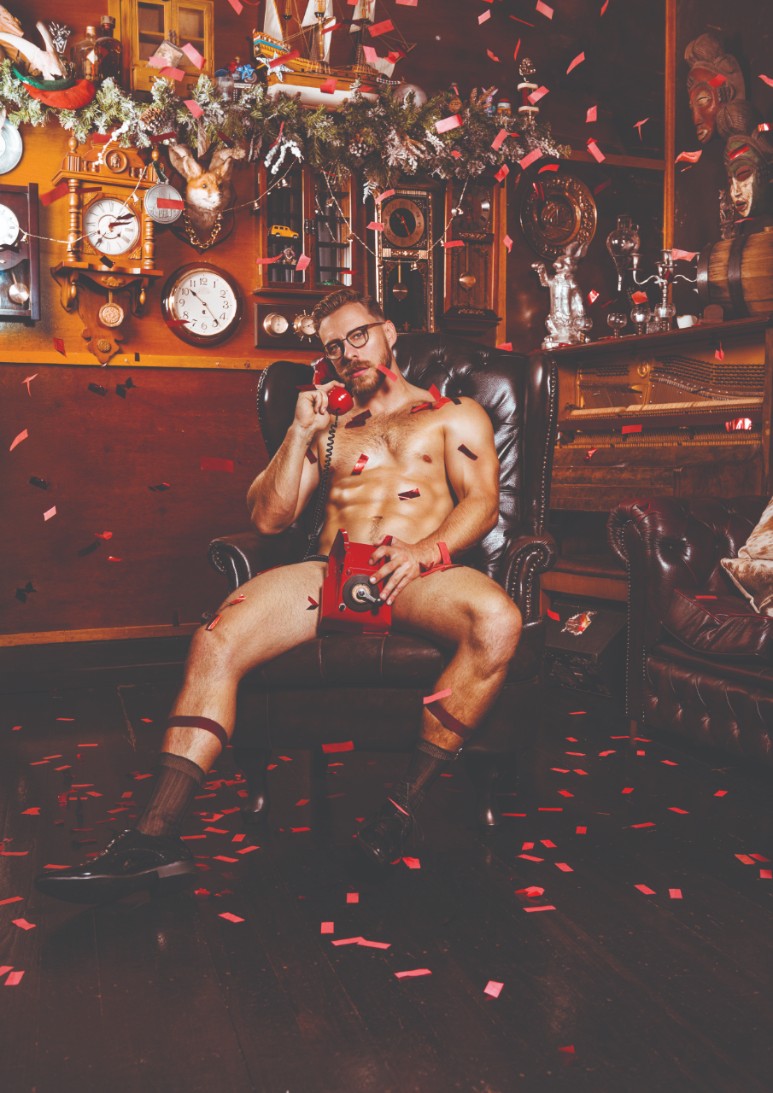 About the Author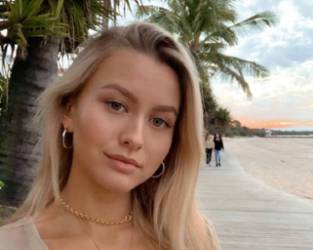 At heart, Lotus is a lady of leisure.
If she's not channelling her inner cocktail connoisseur at the latest restaurants and bars on weekends, she's probably sunbaking at the beach (wearing SPF of course).
Like a true Libra, she values sophisticated beauty and loves aesthetically pleasing art, photography and styling.