Word on the Street #212
Bringing Boogie Back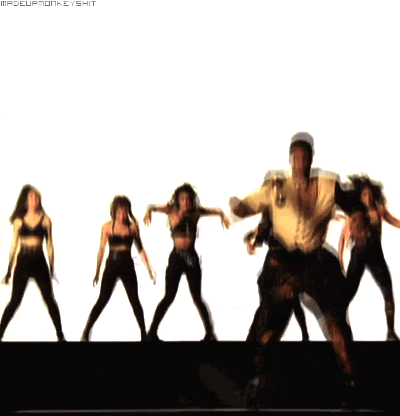 Live music and dance is slowly making a comeback to Queensland – just in time for 2020 to redeem itself this December. Get ready to dance your days and nights away with this lineup of events sliding your way.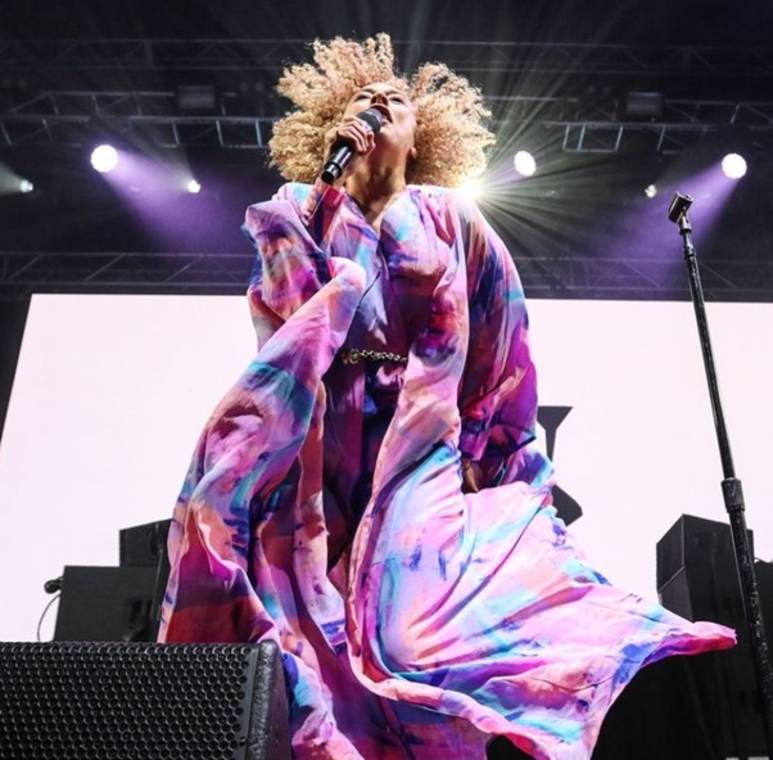 @sneakysoundsystem
December 4
Get ready to disco your night away one Friday night with Sneaky Sound System. Don't forget to book your tickets to secure seeing this Aussie duo and dig out your dancing shoes so you can boogie your night away on the La La Land balcony and deck.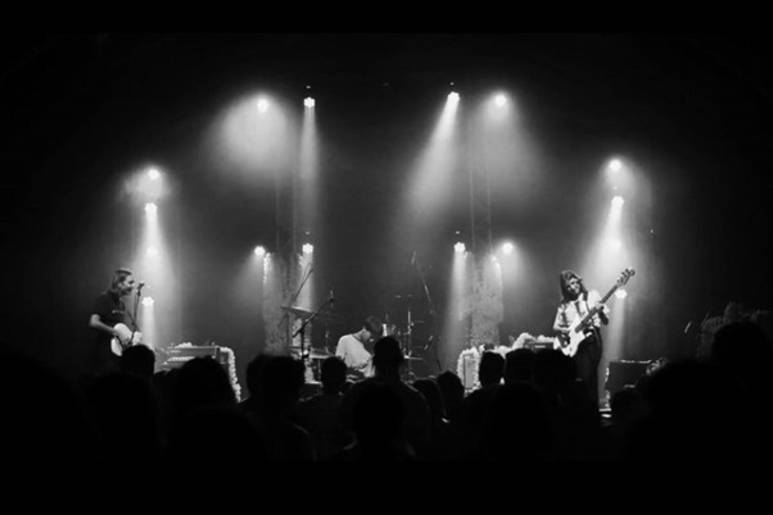 @sweater.curse
December 6
The Tivoli is serving a Sunday roast featuring Sweater Curse, Hope D, Minor Premiers and Flamingo Blonde. Enjoying the return of live music has never been so exciting, whether you're a fan or trying new bands, The Tivoli's open season is the gift that keeps on giving.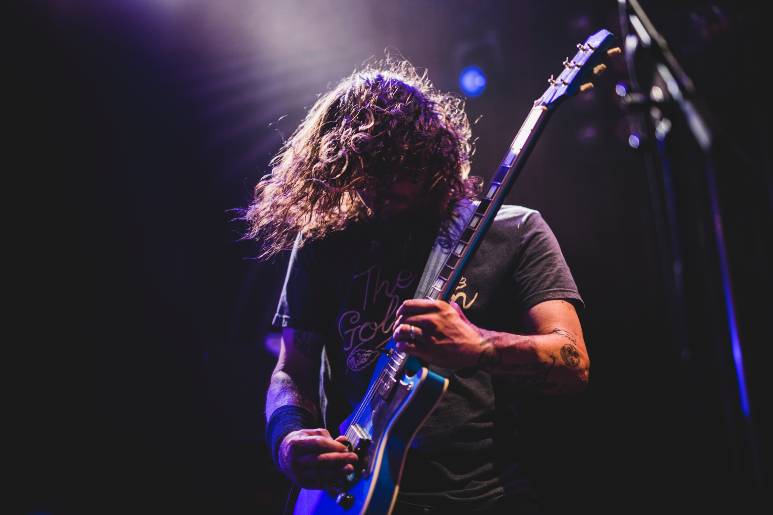 December 12
Mix FM is preparing to showcase six hours of 70s, 80s and 90s Australian hits at Sandstone Point Hotel. Bring back your rock and roll spirit with these live performances with Aussie icons such as Ian Moss, Kate Ceberano, Russell Morris and SO many more.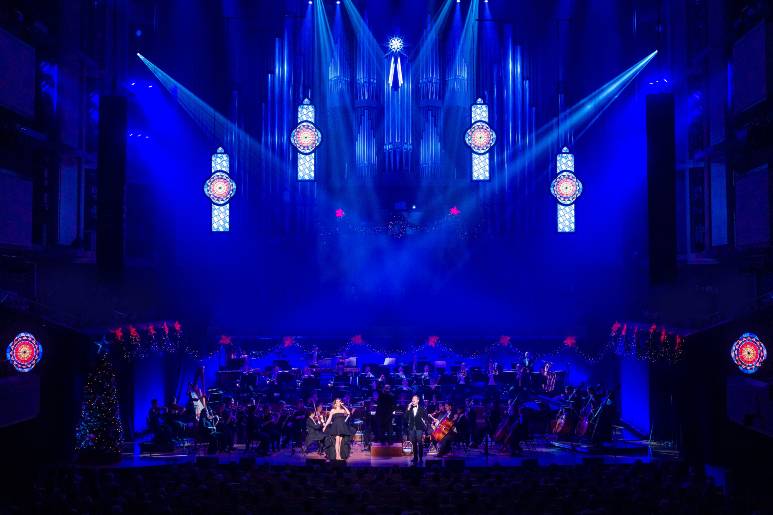 December 18 and 19
Celebrating their 35th Birthday, QPAC's is back again to continue Christmas tradition with their Spirit of Christmas across three nights of performances. Enjoy a night filled with Christmas delight through carols and music to put you in the mood for the holiday season.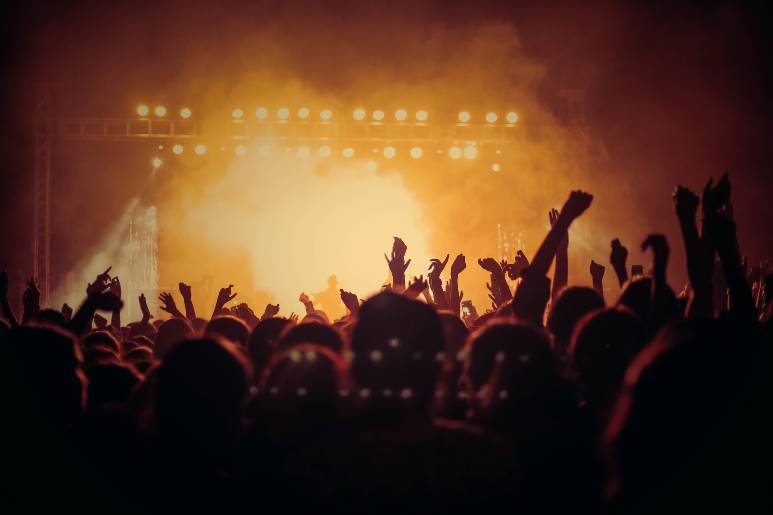 About the Author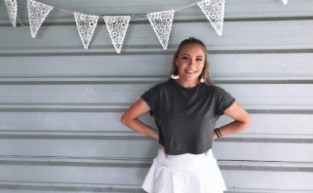 Your local North Brisbane Scorpio who can go from wanting to curl in bed watching Netflix with ice-cream in hand and her puppy curled at her side; to moshing at the latest festival or concert. If not enjoying the music, she's probably somewhere making sure you have your best festival experience volunteering wherever she can. She's constantly dreaming of days where she can catch the next flight to anywhere and experience every opportunity (and food) different countries & cultures have to offer.