Word on the Street #215
Local Loving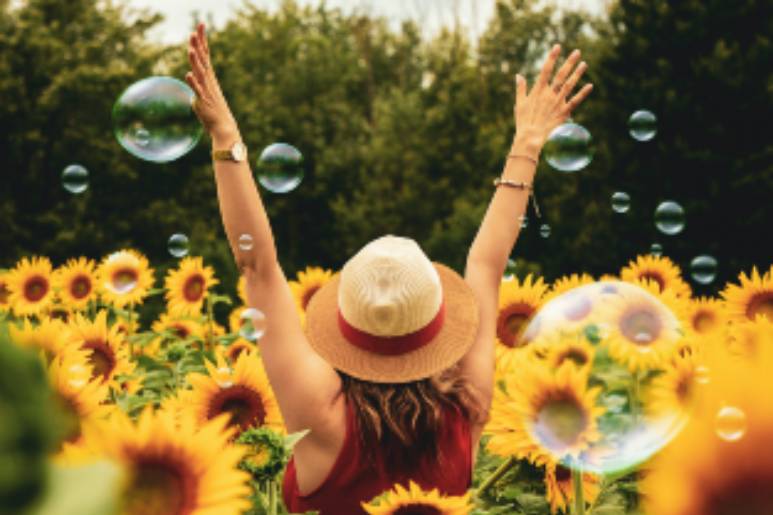 The lead up and beyond into 2021 is set to be a year of local love. And with that love comes Queensland spirit, and there is nothing like the spirits of Queenslanders loving Queensland. There is plenty to look forward to with this in mind, so this is your call to get living and get loving.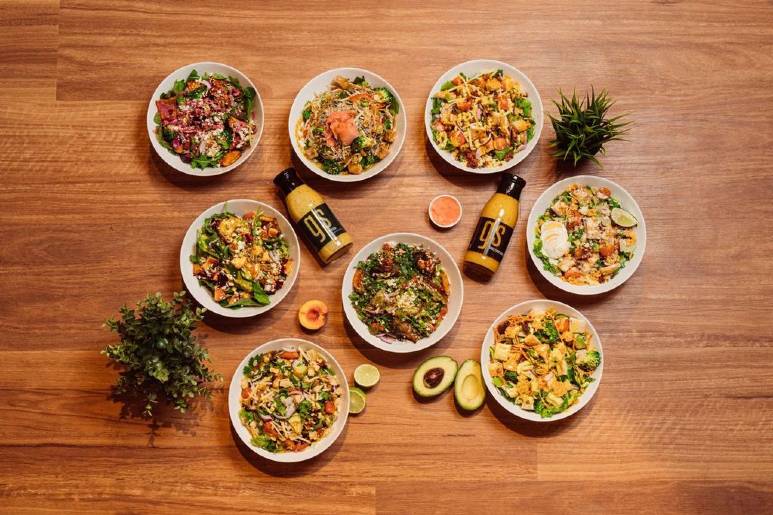 Getting nutritious, convenient food in Brisbane is no longer an issue with the opening of Greenstreat. With a menu which changes seasonally, you really are guaranteed to get the freshest produce in your meal. Watch your meal come to life at the live prep station and treat your body to the lifestyle it deserves.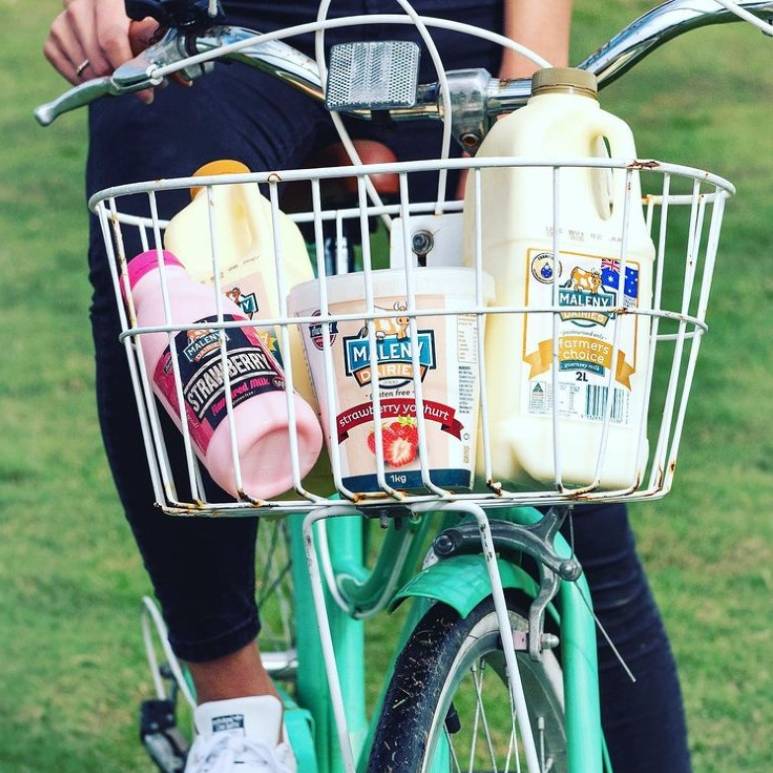 Returning to Queensland in true Aussie style, the family owned and operated Harris Farm Markets have re-opened in Clayfield. You'll be guaranteed to find he freshest produce here, sourced from more than 300 Queensland growers. Let's not forget to enjoy some award-winning Maleny Dairies Milk on tap - an Australian first!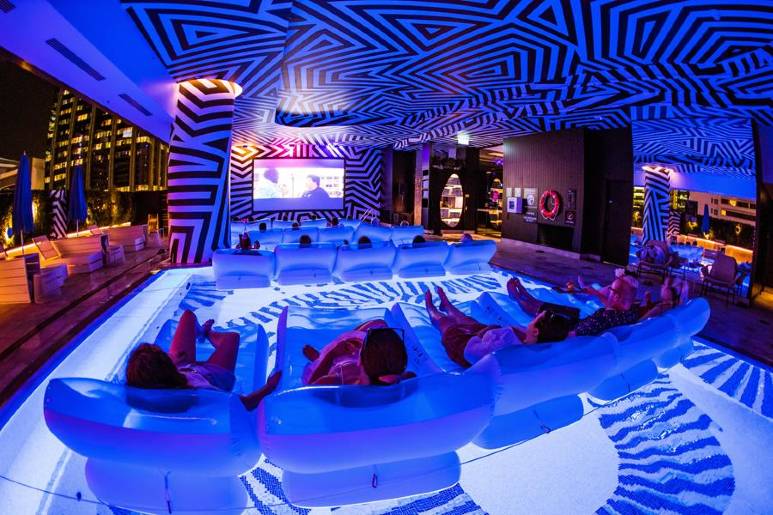 13 January – 27 January
Returning in January for 3 weeks only, W Brisbane is transforming their wet deck into an open-air cinema. Enjoy classic water themed films while sipping on cocktails and nibbling on tasty treats.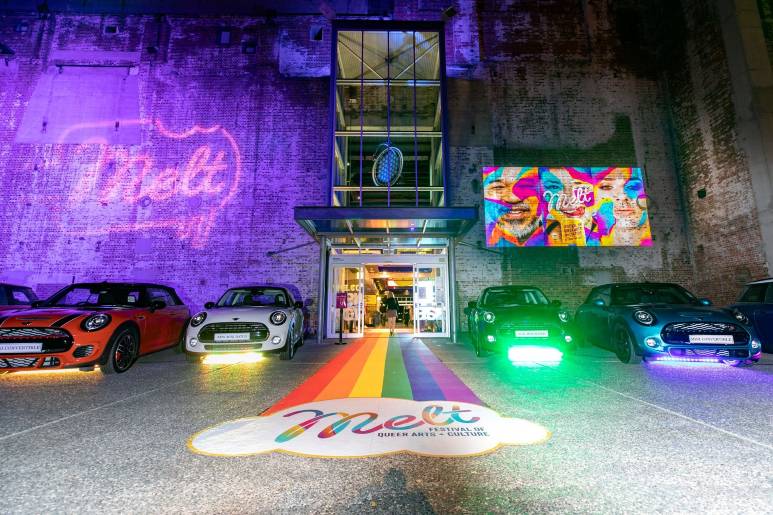 19 May – 30 May
As festivals begin to make a comeback for 2021, Brisbane Powerhouse is set to bring back the much-loved MELT: Festival of Queer Arts and Culture, as their first festival for the season. Get ready to immerse yourself in unique artforms and connect to the LGBTIQ+ communities through stories and entertainment unlike any other festival.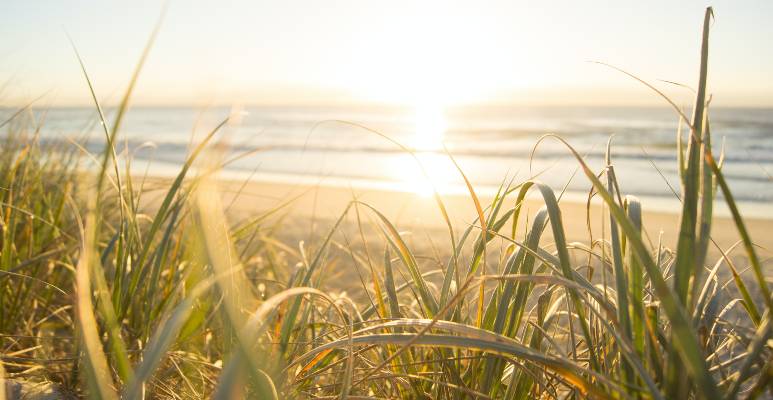 About the Author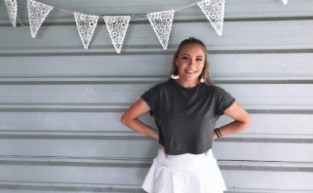 Your local North Brisbane Scorpio who can go from wanting to curl in bed watching Netflix with ice-cream in hand and her puppy curled at her side; to moshing at the latest festival or concert. If not enjoying the music, she's probably somewhere making sure you have your best festival experience volunteering wherever she can. She's constantly dreaming of days where she can catch the next flight to anywhere and experience every opportunity (and food) different countries & cultures have to offer.