Word on the Street #222
Celebration Season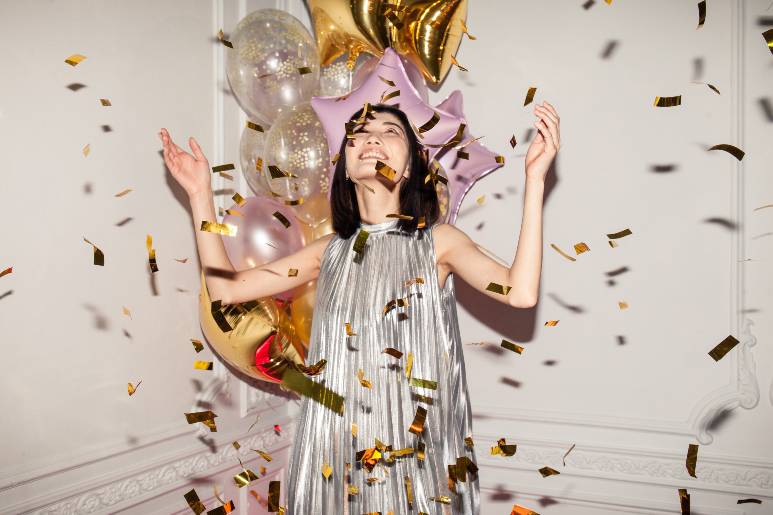 February is full of festivities of fun for you and the family to get involved in. The Lunar New Year is preparing us all for a year of celebration, and what's better to celebrate than everything? Whether you're filling your stomach, drifting into an adventure or feeling the love, there's plenty of spirit going around that you need to get involved in!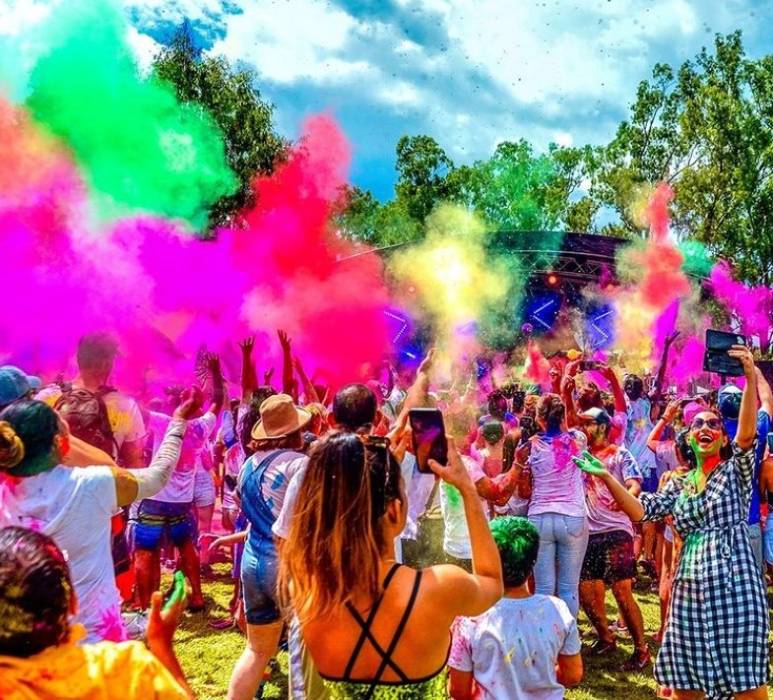 1 February – 28 February
As one of the first events to bring back arts, music and markets to Brisbane, the BrisAsia festival has lined up a myriad of diverse events across 20 Brisbane suburbs. From the Lunar New Year lion dance, to the Festival of Colours and Bazaar night market, there is plenty of action to see and get involved in across February. Don't forget to get your dose of dumplings and delicious Asian bites as a new look Food Festival delivers a weekend of culinary delights for you to devour.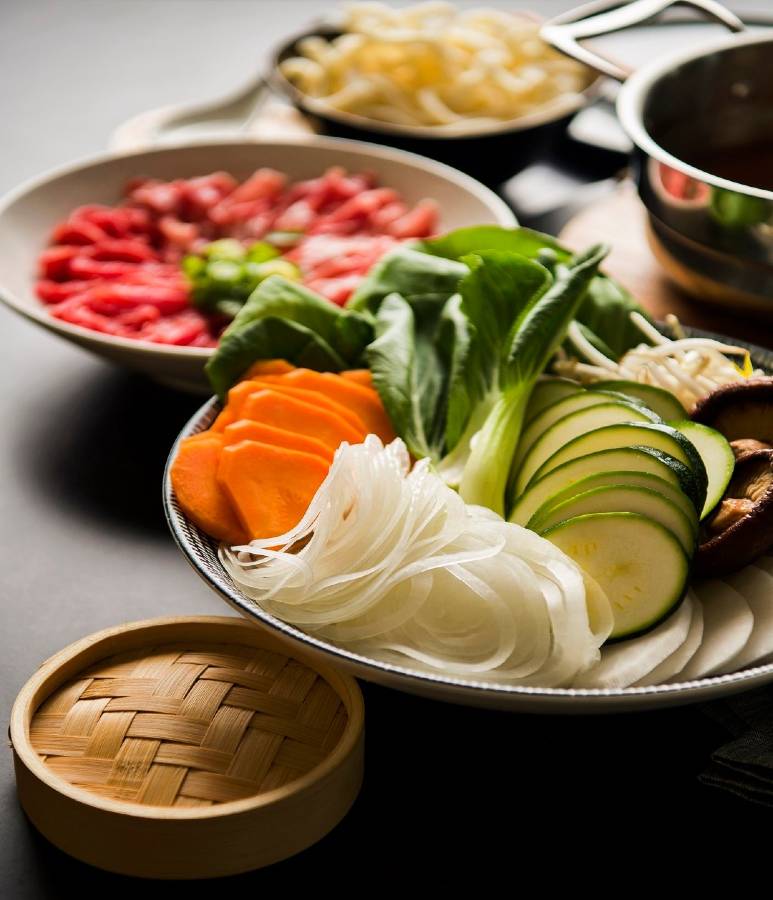 11 February – 26 February
The Lunar New Year begins this week, and Treasury Brisbane is the place to be to welcome the Year of the Ox. Get in on authentic dining experiences, and vibrant entertainment with the family across two weeks at Treasury Brisbane's newest venues, Mei Wei Dumplings or family favourite Fat Noodle. There will be custom, mouth-watering dishes and traditional lion dancers lighting up the restaurants, so prepare to be dazzled and dined to get yourself ready this Lunar New Year.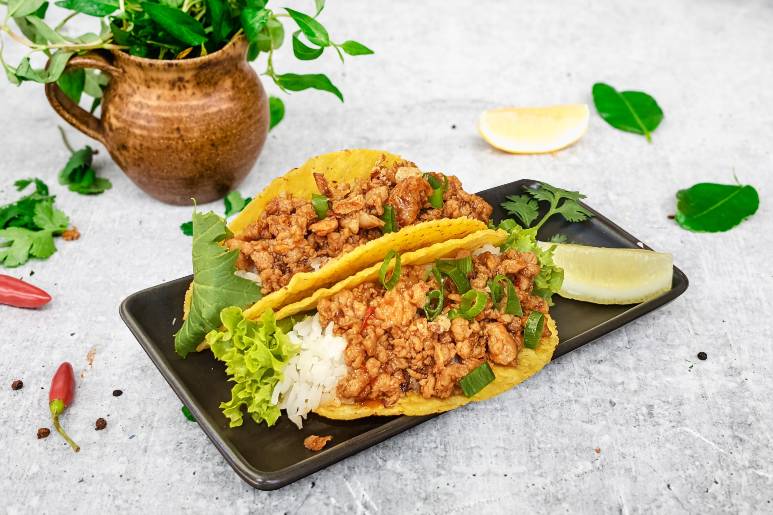 Did someone say tacos? P'Nut Street Noodles has married a perfect balance of flavour and structure with their new Thai Tacos, as part of their brand-new menu. Bite into a classic shell with mouth-watering flavours of perfectly cooked Nasi Goreng and wonder why this culinary experience wasn't created sooner.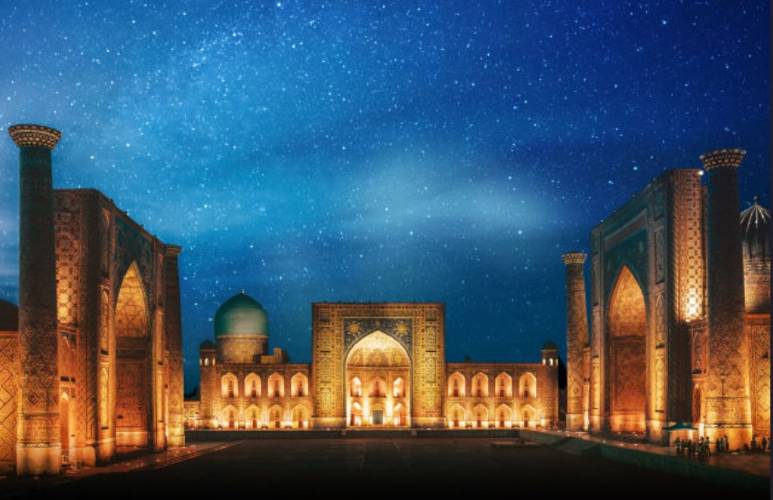 Music of Love and Intrigue | Arabian Nights
19 February - 20 February
Take yourself on a journey of love, mystery, and adventure with the Queensland Symphony Orchestra as they present The Arabian Nights Tales. Composed by Nikolai Rimsky-Korsakov, his symphony delves into the life of a Persian queen who tells her controlling Sultan husband stories every night to keep herself alive. A solo violin takes on the character of queen Scheherazade, while the massed orchestra bring the stories to life.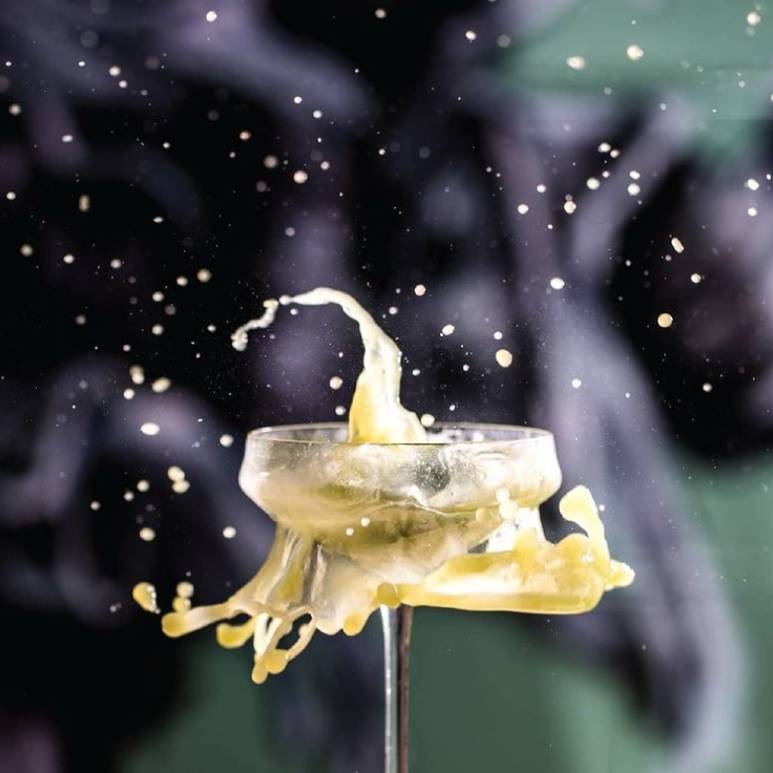 National margarita day is coming up on the 22 February, so why not make the whole month a margarita special?! Whether you're seeking a classic sip or feeling adventurous, each venue has something special waiting for you to try. Just to add to the excitement, on the 21 February, The Garden Bar will host a Margarita Day party, complete with the finest selection of margaritas, a taco stand and a Mariachi Band.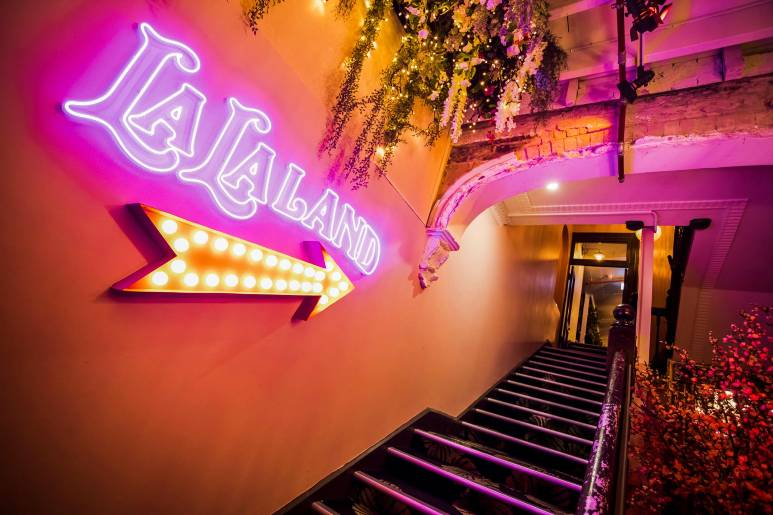 14 February
The legendary crooners Palimpsest featuring Tyrone Noonan are returning for their next live show series paying tribute to Jazz giants. This time the show is titled – appropriately - We Are in Love: A Valentine's Day Tribute to Harry Connick Jnr. Bring your new love, partner or mate(s) and prepare to be serenaded by Tyrone Noonan's caramelly voice while being hypnotised by some of Brisbane's best Jazz musicians. Paired with a five course menu, you'll be feeling full and all the love.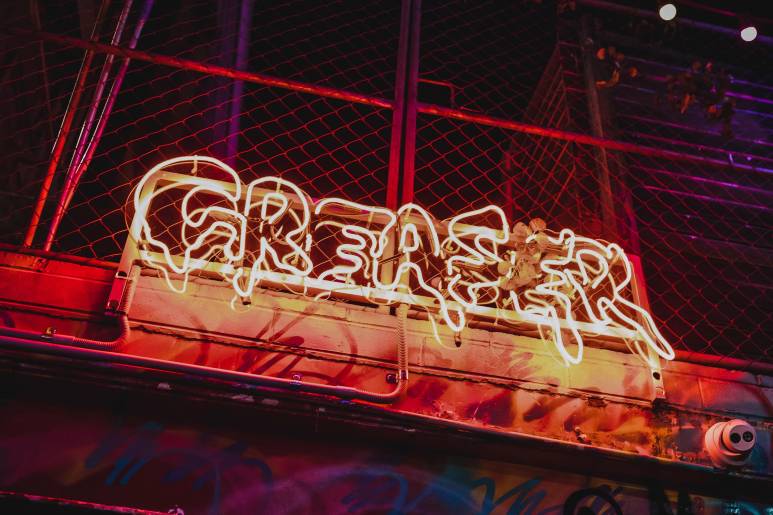 14 February
Feeling like a party rather than some loving? The Greaser Bar is the place to be to forget about romance and down to boogey to some fun tunes. Headlining the show is indie punk rock band Pandamic, the "three blokes havin' a go" from Rockhampton, joined by Brisbane band, Plateau, Gold Coast rock powerhouse, Rinser, as well as Sunshine Coast band Bronze Age. Entry is free but secure your seat and book a table to be sure you won't be left heartbroken this year.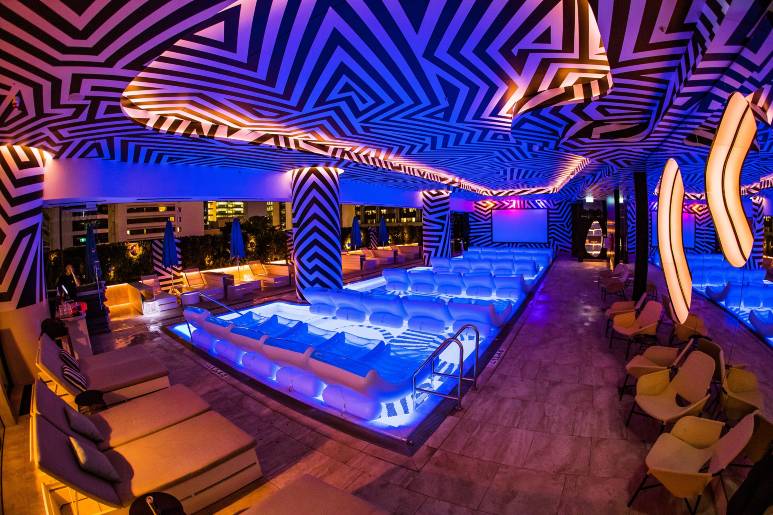 Date night is calling and the W in Brisbane has got you covered! Three new screenings at the Wet Deck Float in Cinema have been announced for February. Choose between Dirty Dancing, Castaway or Life of Pi and get ready for a night unlike any other.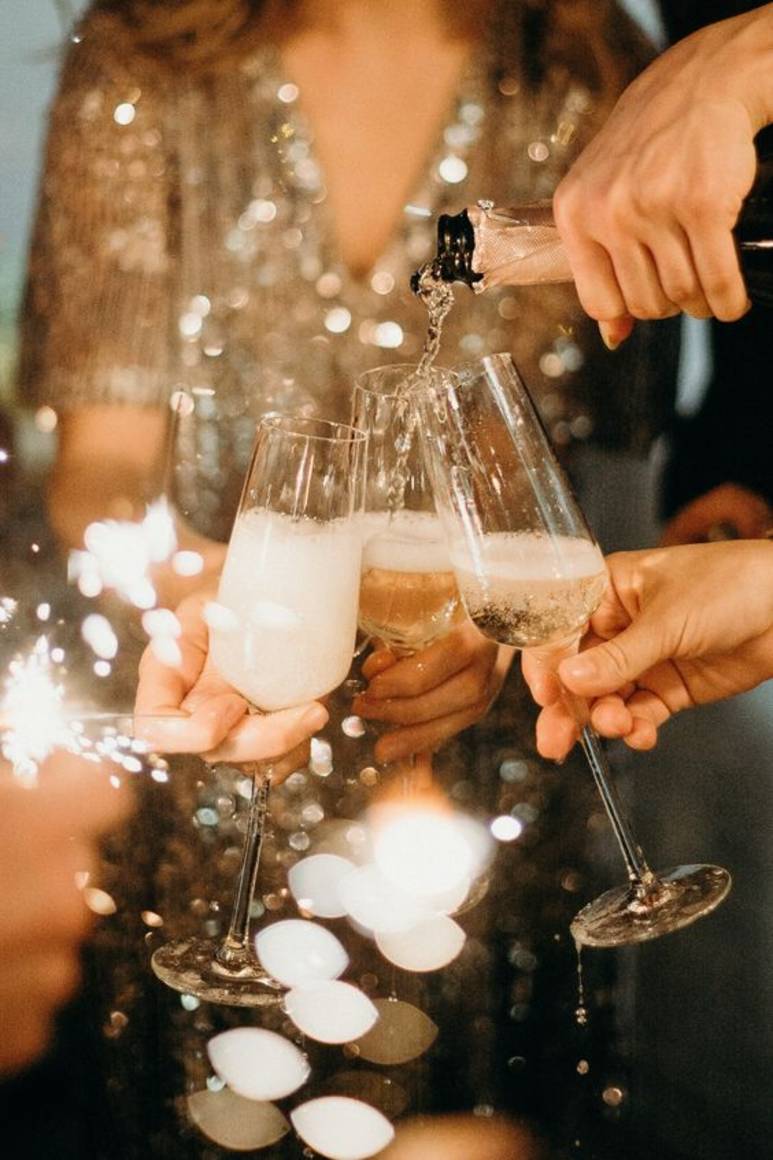 About the Author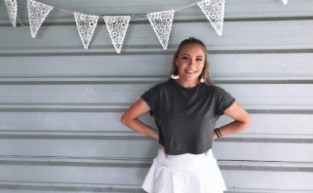 Your local North Brisbane Scorpio who can go from wanting to curl in bed watching Netflix with ice-cream in hand and her puppy curled at her side; to moshing at the latest festival or concert. If not enjoying the music, she's probably somewhere making sure you have your best festival experience volunteering wherever she can. She's constantly dreaming of days where she can catch the next flight to anywhere and experience every opportunity (and food) different countries & cultures have to offer.