Word on the Street #226
Tis the Season to Sing, Dance and Laugh out Loud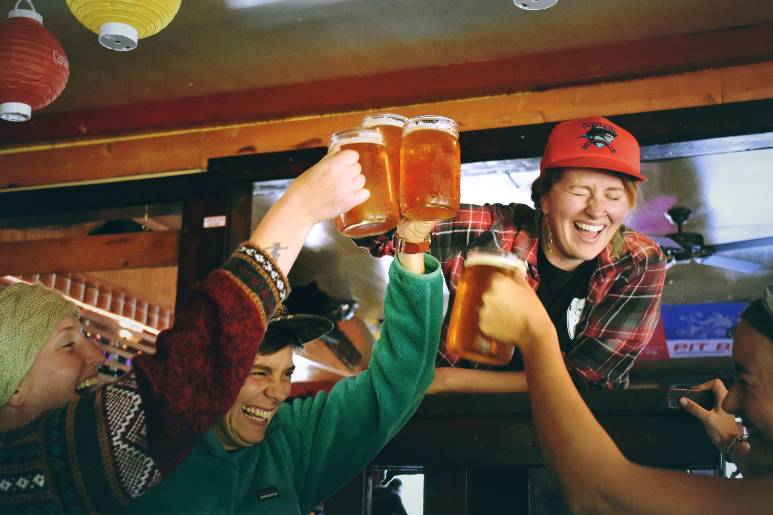 Filling out your calendar with things to do this year won't be hard to do as Brisbane ups the ante and delivers something for everyone every day. The hardest part will be choosing between bucket list items or try to make it to everything on offer! May 2021 continue to fill with festivities and may we march with drinks in hand, soaking up every dance, laugh, song and art.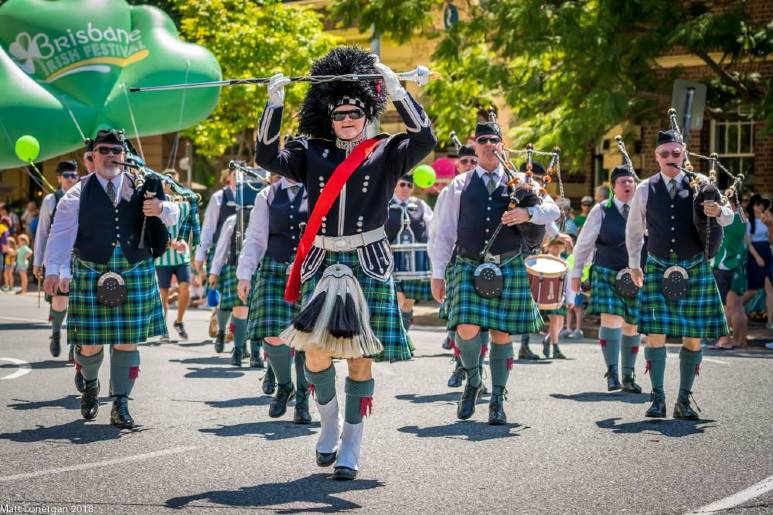 6 March – 20 March
There's nothing like an excuse to crack open a cold one with your mates. Better than that, St Patrick's Day gets you into the spirit of good luck, dressing up and sipping a few. Irish or not, Brisbane has some of the best events to get you cheering for the Irish. Whether you want to make the most of St Patrick's long weekend at Irish Murphy's or get into the mood with the Queensland Irish Choir, Brisbane is a pot of gold for this Irish holiday.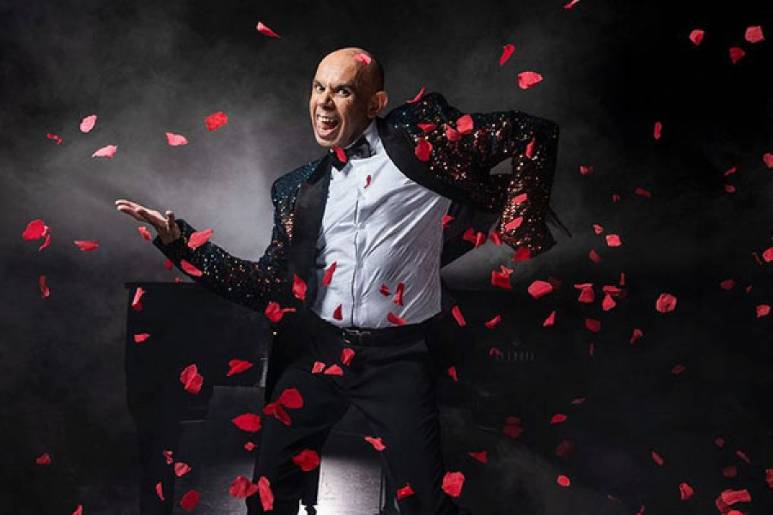 8 March – 27 March
With a splash of shimmer and a bucket load of laughs, Bigger and Blacker presents an hour of action-packed entertainment with their comedy cabaret. Based on the life of Steven Oliver, the star of the hit television series Black Comedy­, this is a fresh take on cabaret that examines the downside of fame through saucy stories, love, and loss. Pair this piece with on-stage musician, Michael Griffiths, you will be laughed out of your seat and bound for one of the best nights out.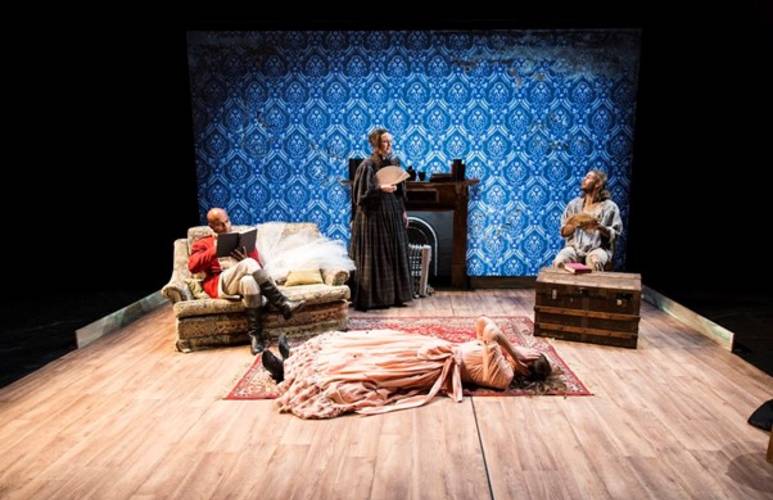 17 March – 27 March
Mocking the Australian canon and her own artistic ambition, Zoey Dawson presents a clever and entertaining play that keeps audiences on their toes. Set in colonial Australia, a convict disguising herself as a free settler begins writing a play. Yet as the story unravels, so does her convict drama. Drown yourself in a sea of the playwright's imagination, into a world of terror, humour, and drama, as you wait to see if this play can be written, and whether its writer can make the difference she seeks in the world.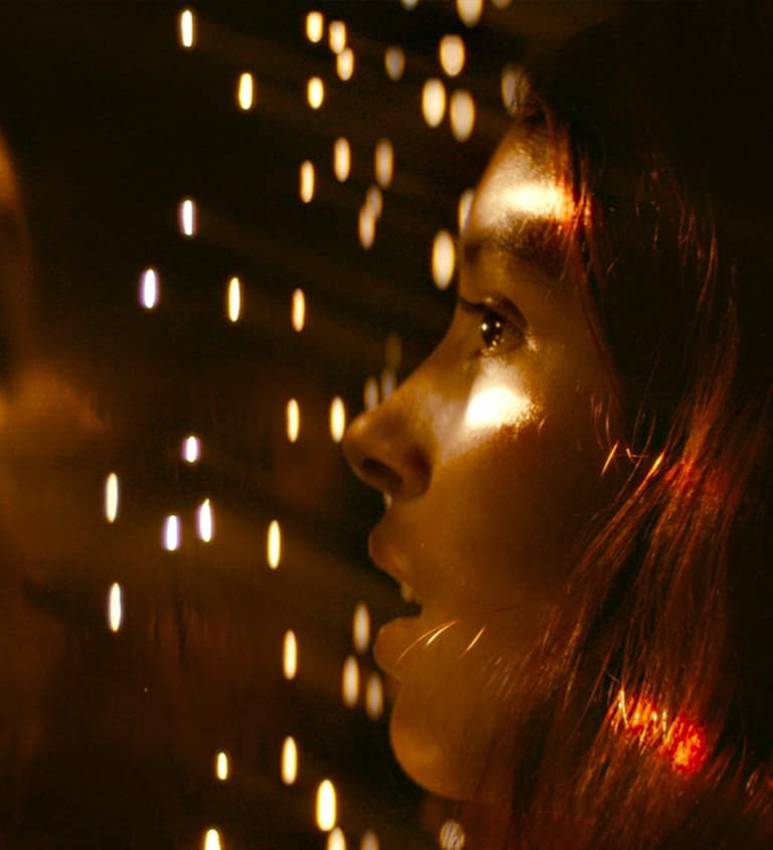 17 March – 13 April
Experience that 'joie de vivre' with the touchdown of the 32nd Alliance Francaise French Film Festival coming on the 17th March. From renowned films, filmmakers and actors, to up and coming talent, the spotlight shines on everyone in the French film industry this year. No need to close your eyes to be transported to the city of love, open them wide and enjoy every film this festival has to offer about the many facets of French life.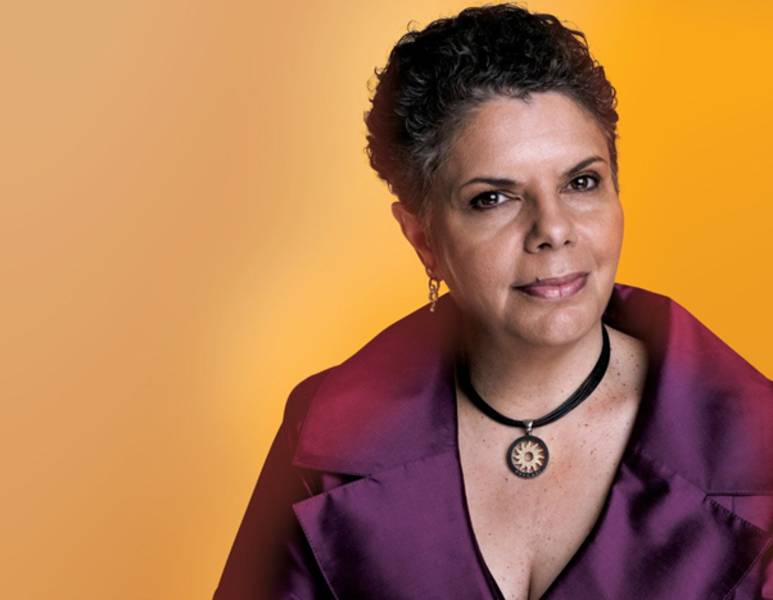 19 March and 20 March
Celebrating women as custodians of culture, Yorta Yorta soprano and composer Deborah Cheetham AO gives life and shares songs from female poets, singers and composers which shaped her identity. Sharing her inspiration, alongside pianist Toni Lalich OAM, Cheetham has will be celebrating these women through sharing their music as she debuts at Opera Queensland with her instalment of Songs My Mother Sang to Me.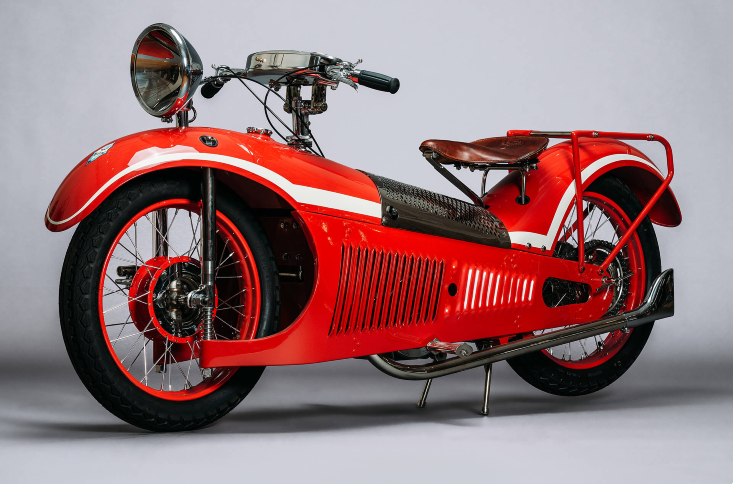 Roaring Queensland | Up Late
19 March and 20 March
Returning for a two-night spectacular at GOMA, Up Late returns with their set, "The Motorcycle". This one-of-a-kind set will showcase art, design, history, and interactive experiences for all ages. Prepare to be wowed as local live music electrifies GOMA, watch live motorcycle builds and even sip on a beer at one of the spacious Maiwar Green outside or other bar locations.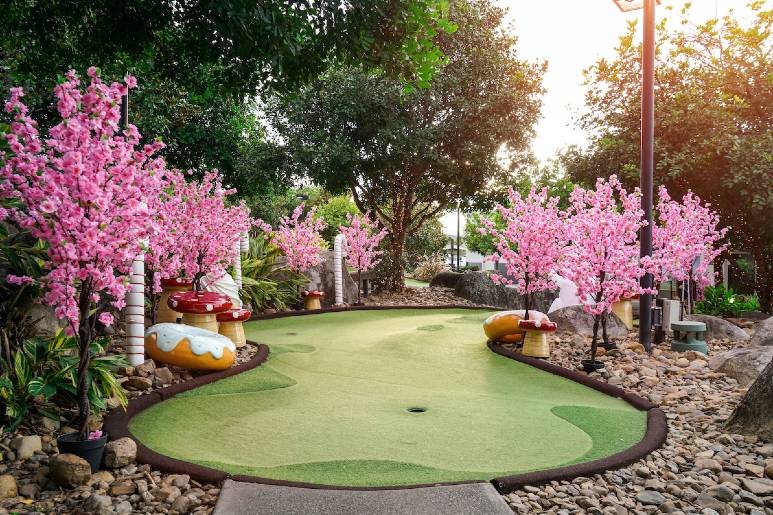 19 March – 18 April
Put a spring in your step this Easter and get yourself a hole in one over at Victoria Park's Candyland, Easter themed putt putt course. Picture a sweet land of donuts, cupcakes and candy canes, a colourful burst of fun and flavour for the whole family to enjoy. Whether it's at Fairy Floss Fairway, Easter Eggstravaganza, or Bunny's Burrow, there's a lot of fun for everyone. Book online and take a sugar hit this Easter.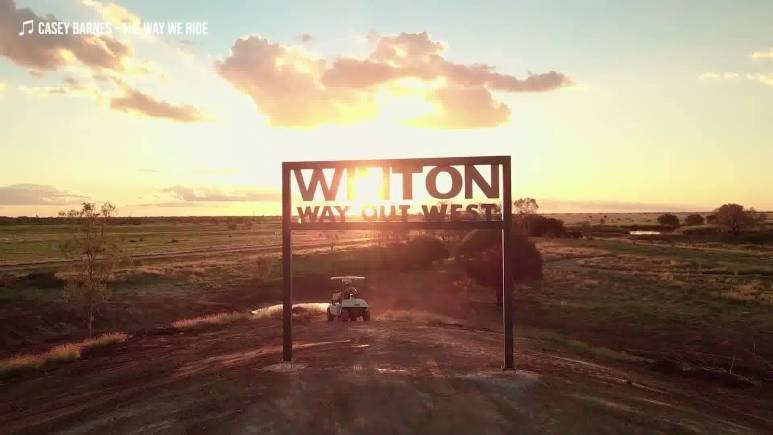 6 April – 11 April
Celebrating musical mateship and Aussie entertainment in North-West Queensland is Winton's Way out West Festival. The perfect musical getaway for all ages. Filled with six days of iconic music and Aussie entertainment, including tributes to Slim Dusty and Joy McKean, Slapstick Comedy from The Crackup Sisters, and live the Aussie legacy enjoying a bevvie and music to celebrate our best historic pubs! If you're looking to have your glass filled to the brim with outback entertainment, we will be sure to find you sipping a cold one here!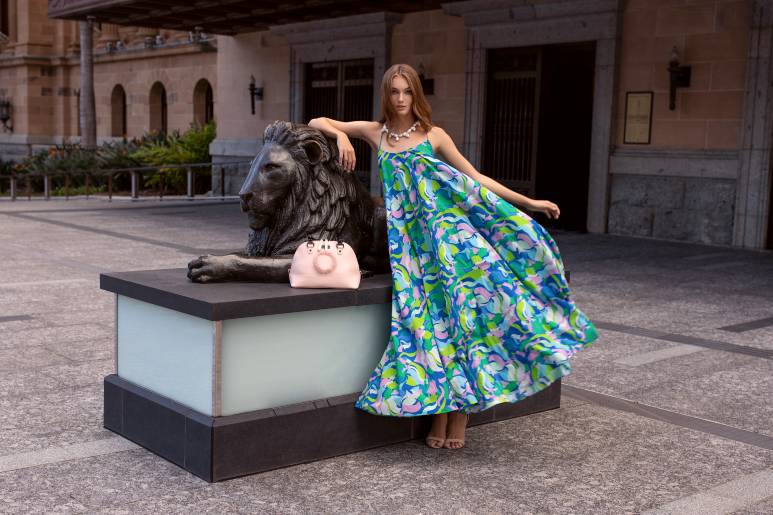 23 August – 25 August
Bringing the runway of 2021 to Brisbane, celebrate the Brisbane Fashion Festival on the streets of King George square. Featuring an iconic location of Brisbane, and the biggest runway this Festival has seen, fashion lovers can soak up in excitement as anticipation builds for the event. Showcasing fashion from some of Australia's coveted national labels, Queensland favourites, as well as up and coming local talent, fashion in Australia and Queensland has never looked so good.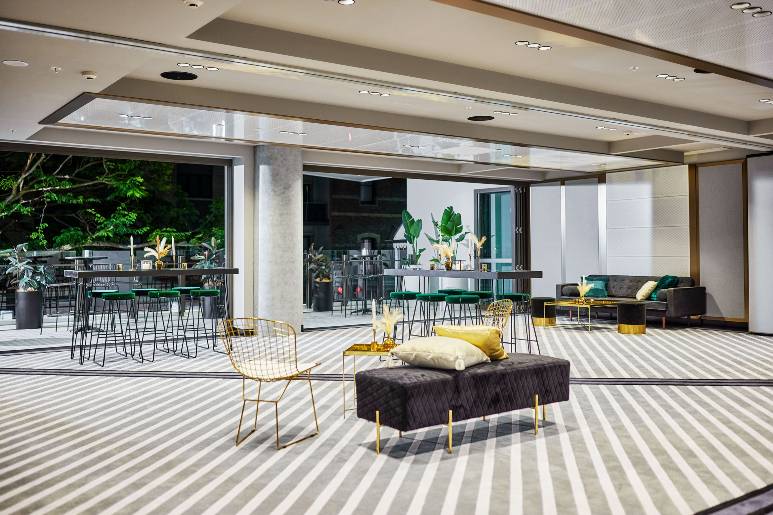 X Marks the Spot | Hotel X
Changing the game for stay and play options in Brisbane, Hotel X boasts three diverse spaces, overlooking the bustling Brunswick street. Bisou XYZ, Bisou Bisou and Iris, offer the perfect spaces for functions, meetings, birthdays, and weddings. From the journey through Paris in Bisou Bisou's gorgeous French design, Mediterranean themed rooftop overlooking the Brisbane skyline at Iris, to a stylish and contemporary state-of-the-art space in Bisou XYZ, this will be your go to destination for events, and luxury stays, in a home away from home.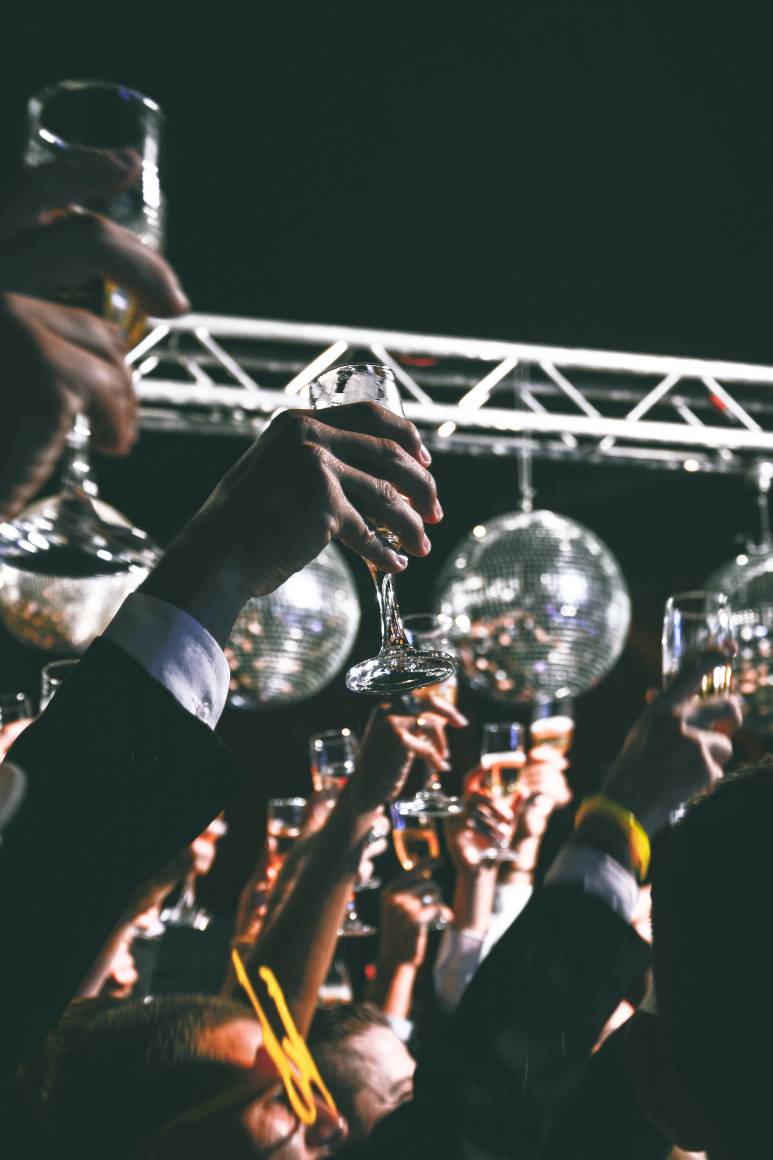 About the Author

Your local North Brisbane Scorpio who can go from wanting to curl in bed watching Netflix with ice-cream in hand and her puppy curled at her side; to moshing at the latest festival or concert. If not enjoying the music, she's probably somewhere making sure you have your best festival experience volunteering wherever she can. She's constantly dreaming of days where she can catch the next flight to anywhere and experience every opportunity (and food) different countries & cultures have to offer.