Word on the Street #231
Shall We Dance?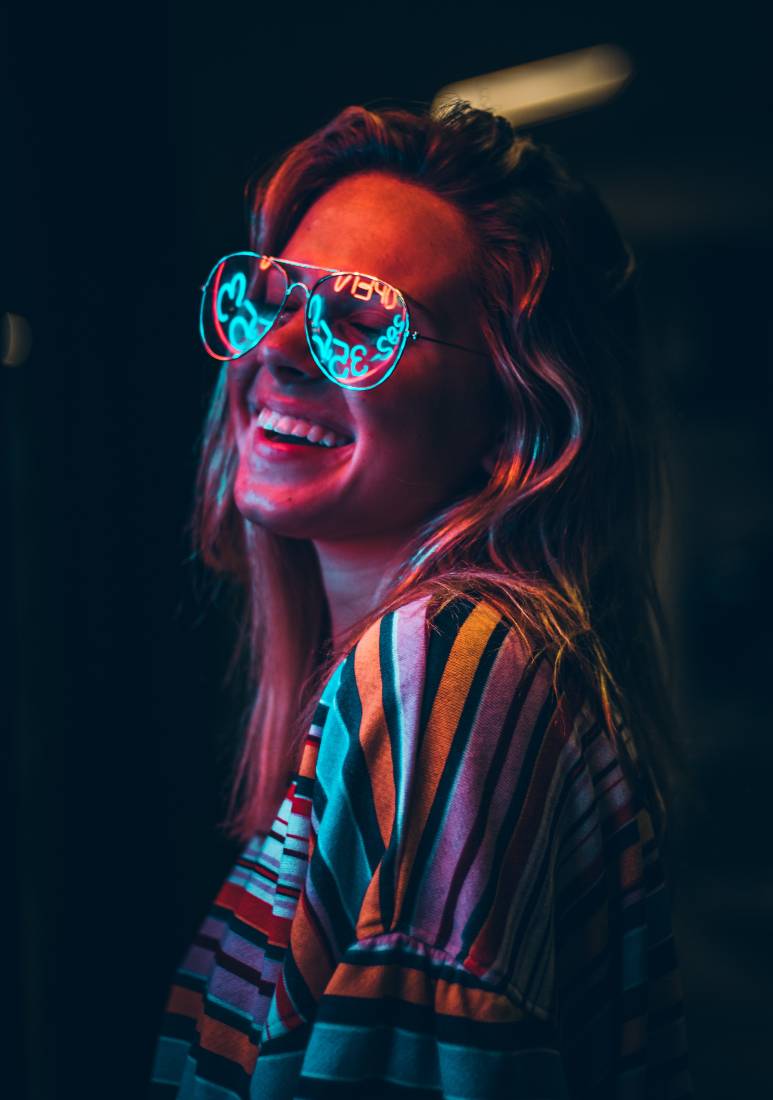 May the party get started and you find yourself dancing all night long. But don't stop during the day. Whether you find yourself dancing in that new fit you're feeling, your tongue dances to the taste of some new flavours, or your feet find some new moves on the d-floor, there is a dance for everyone on every occasion. Get up and get grooving, it's about time we got moving.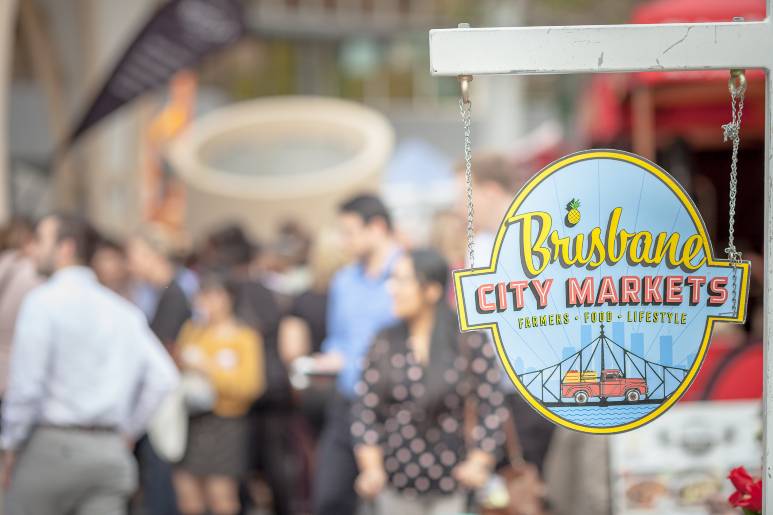 Every Thursday 8am – 2pm
Feel like some gourmet street food, farm fresh produce, or maybe some local artisan products? The markets outside St John Cathedral Square are BACK and better than ever… every Thursday from 8am – 2pm. Dreaming of steamy dumplings, jazzy juices and fresh fruits, a sneaky lunch outing has never looked better… or tasted it either. What's first on your list to be trying?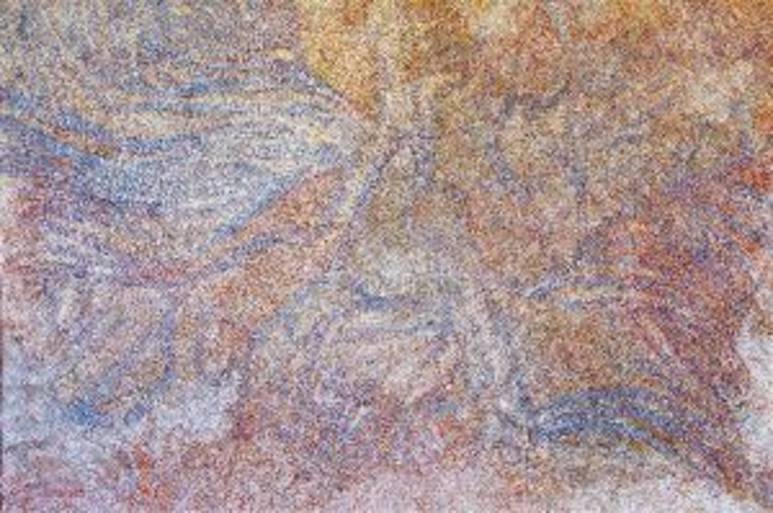 April 7 – May 8
Sharing their intimate knowledge and love for the land we live on, the Ngale Sisters have brought to life some important cultural elements of traditional Aboriginal life through their beautiful artworks. Having lived and created their work in the remote landscape of Central Australia, their art expresses their lives and culture through pastel hues and unique patterns. This distinguished work is unlike any other, making them intimately special to admire at Mitchell Fine Arts.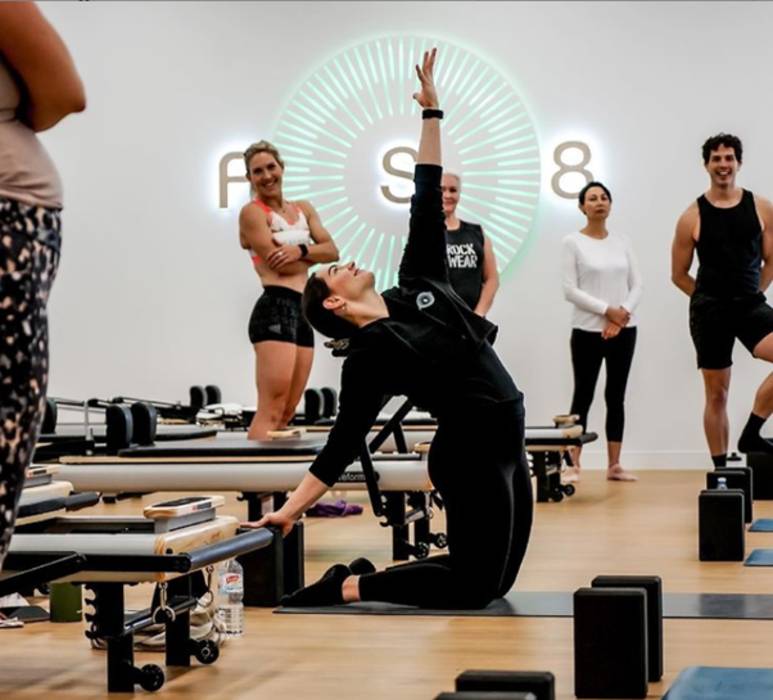 Let's Workout | FS8
Opened April 24
Turning namaste in bed to namaste at FS8. FS8 is the new fitness guru in Newstead, giving you new feelings towards fitness. Whether you want to try yoga, pilates or toning, this is fitness remixed to give purpose to that workout you have been trying to master since… forever?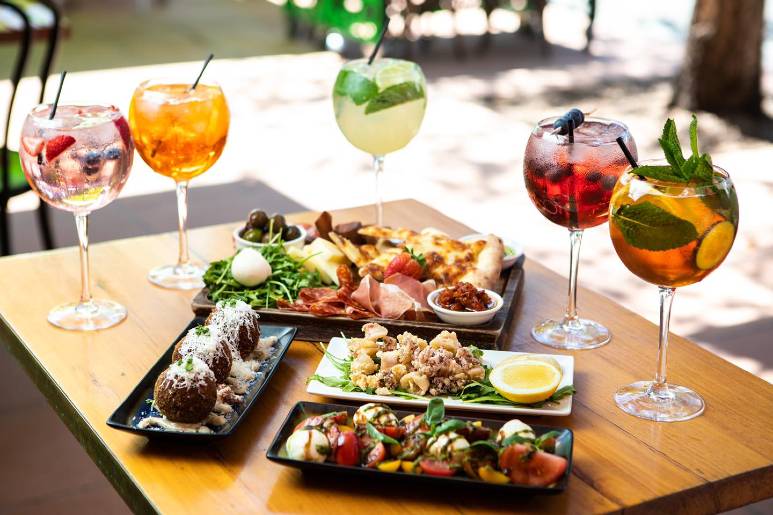 Opening April 29
Were you looking for the missing pizza your heart? And thought it was im-pasta-ble to find? Good news, Nonna found it and is bringing her pizza to a new location in Southbank. From Thursday, you can be sitting back and enjoying a slice of Italy. This may sound cheesy but it's safe to say we pepper-only have eyes for you Nonna.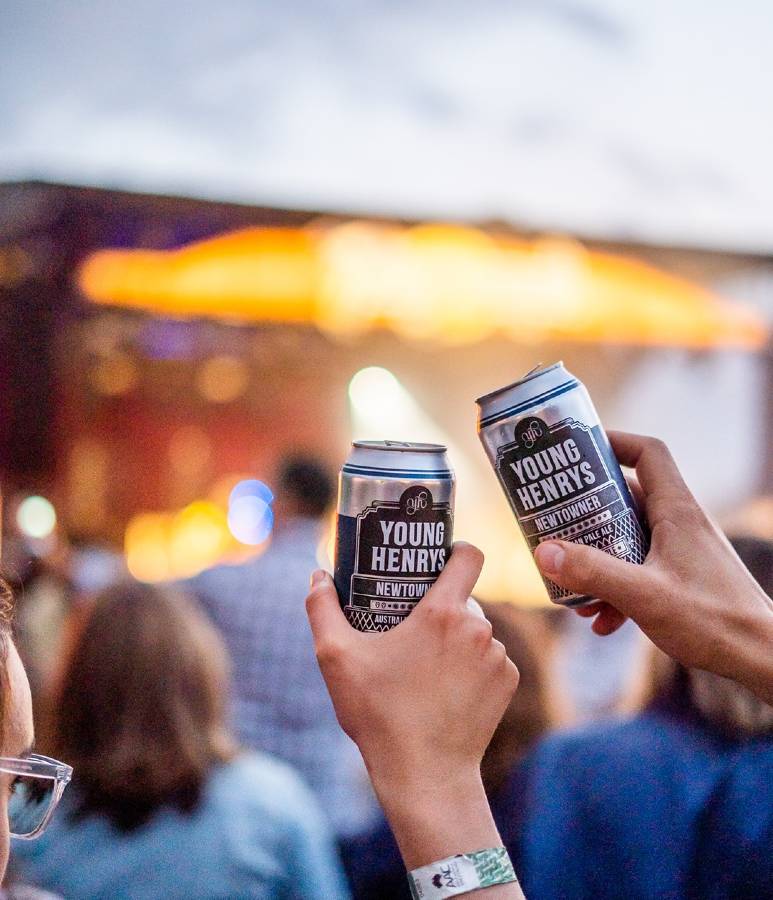 April 30
Loud and proud, Young Henry's is serving the music industry with great beats and better beers at Greaser Bar this Friday. Igniting the stage will be the Bearded Lade lineup including North Coast favourite Seaside, Full Flower Moon Band, VOIID, and Guppy … plus more – we wouldn't want to spoil your whole night. Committed to bringing some of the best parties around the country, Young Henry's is bringing the party to Brisbane, so grab a beer and get involved.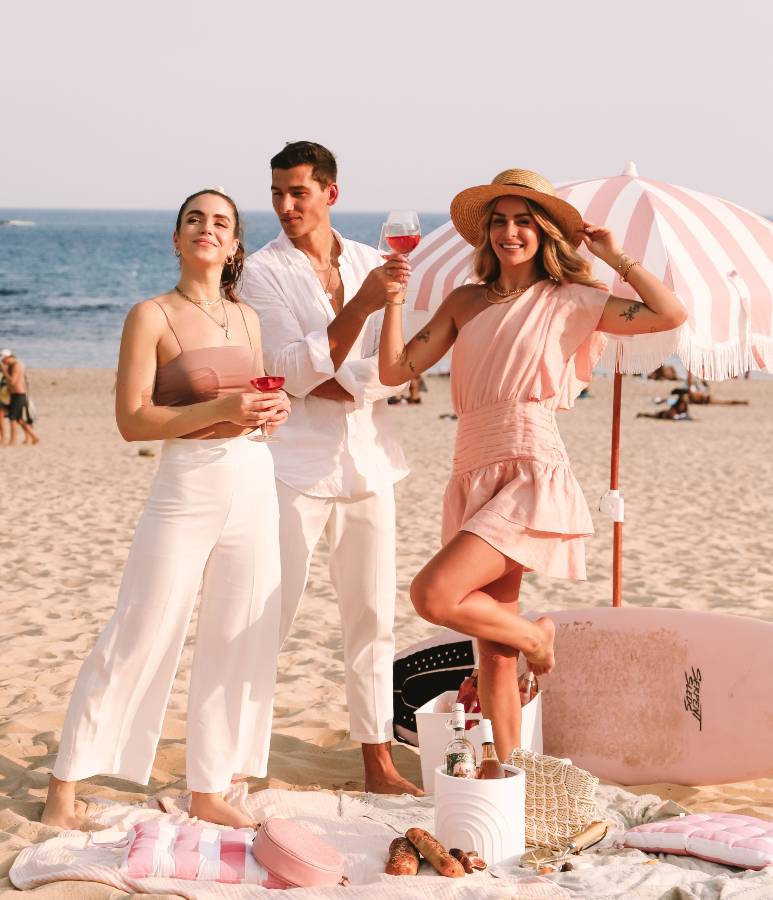 May 1
May the sea turn pink and white and you enjoy the rosé all day long! The first ever rosé festival is finally ready on the shores of Broadbeach, where food, fun and rosé will rule the day. Expect to be wined and dined with some of the best Australian rosés on display and paired perfectly to your food. And if that wasn't enough, there's endless entertainment and activities to help you make the most of your day. So get ready to raise your glasses and shout sip sip rosé!
May 1
Hosting the best party on the block this weekend is Suburban Social. This free event at Chapel Hill is the perfect way for you to unwind with fresh food, cold craft beer and local talent. Great for families, mates and everyone in between, the event will be help from midday to 6pm with live music all day, carpark food stores with brisket rolls and icecream donuts, and booze tents showcasing some of Queensland's best local craft beer.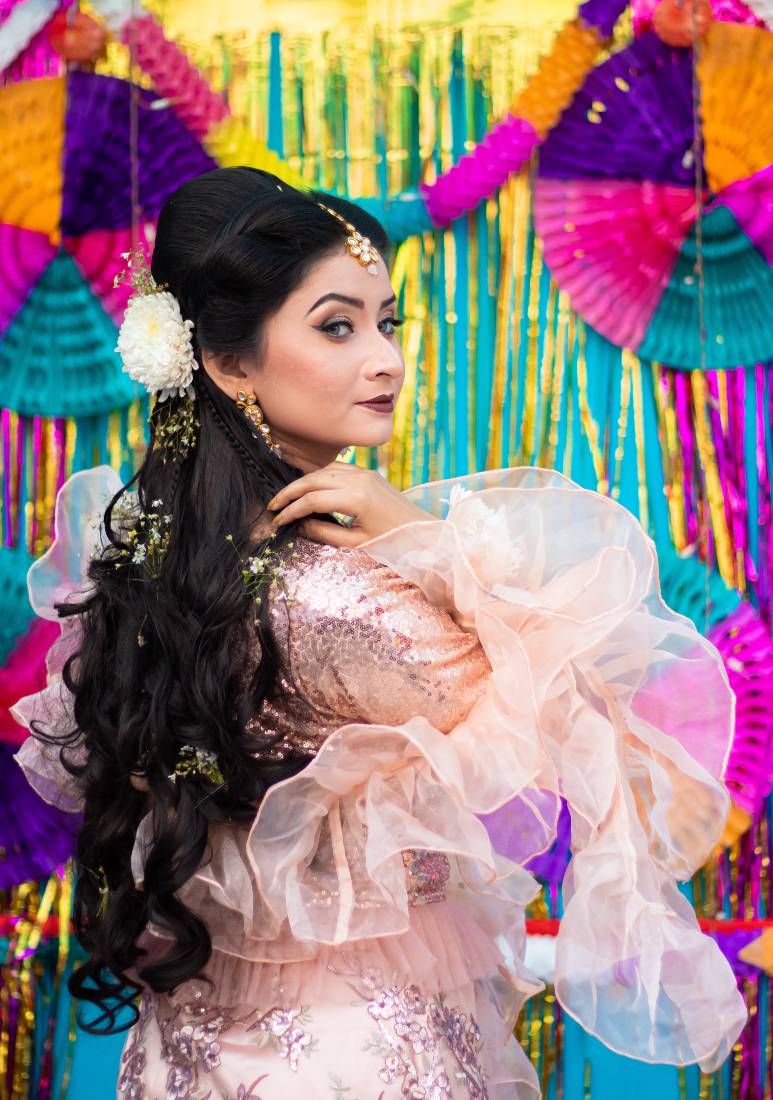 May 2
Feeling like a carnivale? Redcliffe markets are shimmying the fiesta your way this Sunday, filled with culture, music and lots of dancing darlings! With fun and entertainment for the whole family, this is a must-see event. If dancing isn't your thing, we can guarantee the food will be! Dive into some of the best Latin American street food – and for now you can dream of all the nachos, empañadas, and arepas you will devour.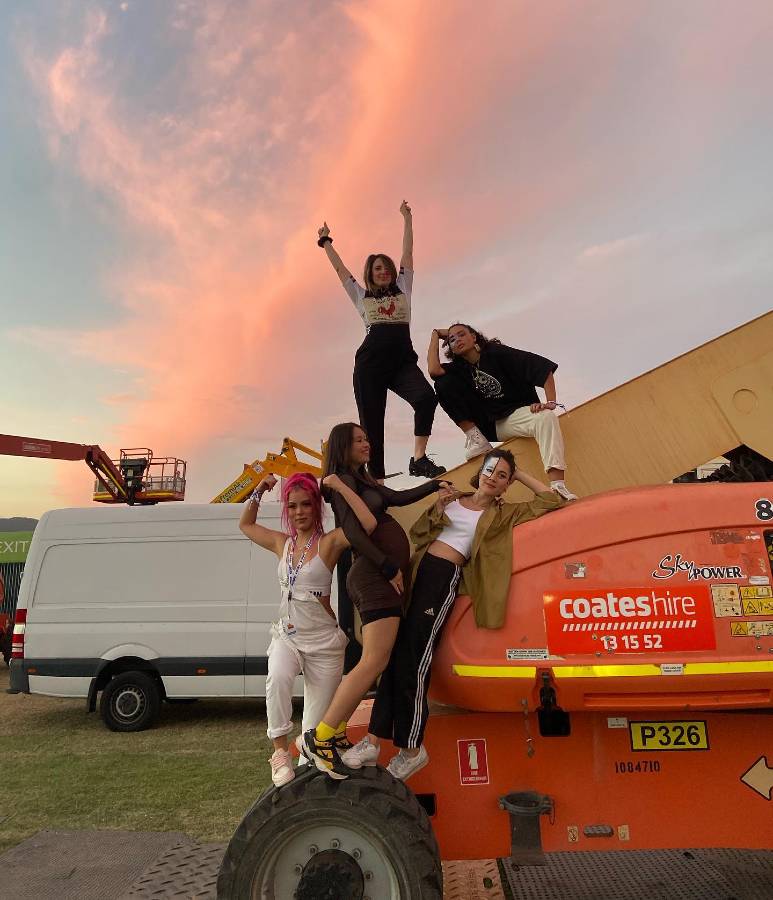 May 7
Get ready to get rowdy with dance-pop band Haiku Hands, making their way up to Brisbane to perform the night away at the Woolly Mammoth. This wild and unconventional band will be bringing fun, creativity and entertainment for fans, so get your dance shoes on, head banging and bring your best dance moves while you get amongst the crowd and enjoy the music.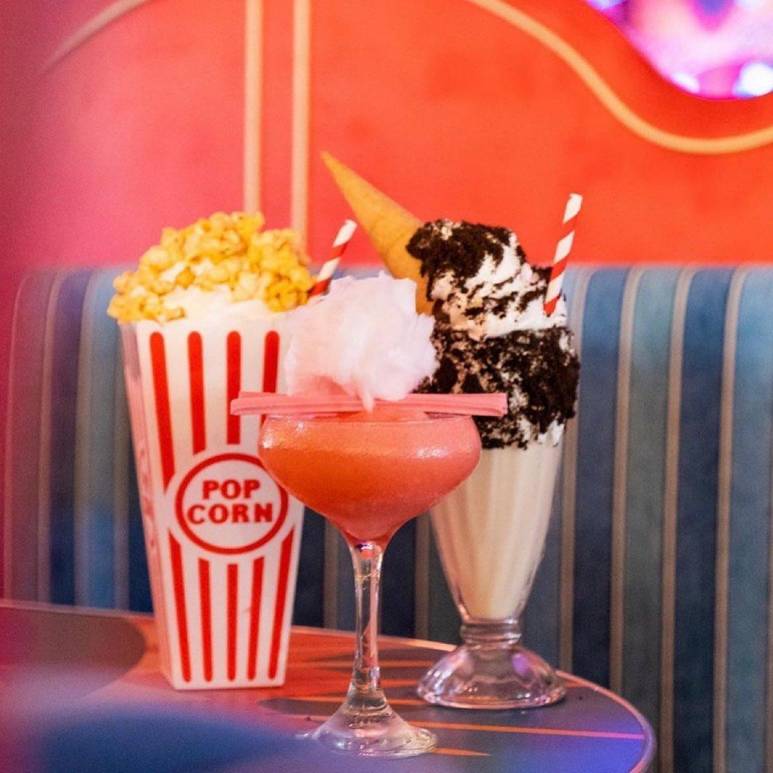 May 8
The circus is in town… but with a twist. Circus, comedy, and cocktails are dropping into every second Saturday of the month in Brisbane, courtesy of Archer Brothers. Launching May 8, expect your night to be lit up with immersive entertainment from performers, comedic magicians, arcadia, popcorn, fairy floss and everything in between. May your inner child be unleashed, and your night bedazzled with fun in this circus-themed wonderland. Be sure to secure your spot in this night of fun, here.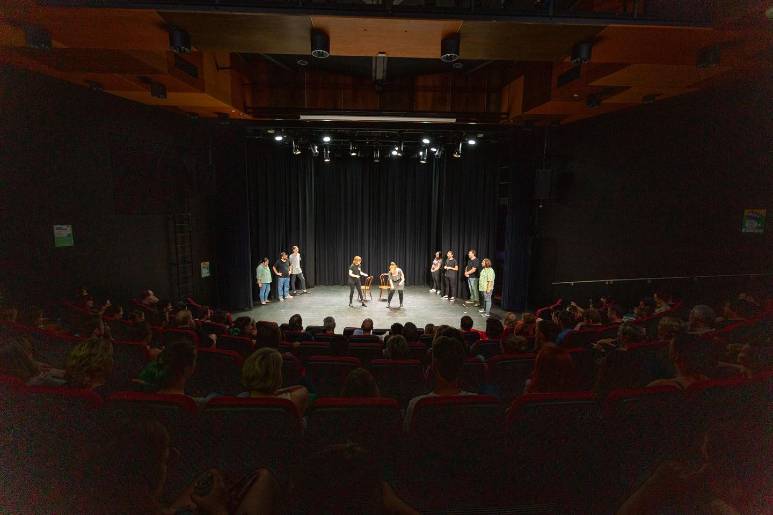 Until May 27
Producing endless laughs and shows for the last 5 years, has been the heart of not-for-profit theatre company, Big Fork Theatre. With the mission that "anyone can be funny – and anyone can perform", Big Fork is making the stand to give anyone and everyone that chance. With limited accessible venues for all, makes it difficult to fully achieve this mission, but with your help, we can make this dream possible. They have set up a fundraiser to gain a space for all to enjoy and have access to – both performers and audiences. You can find out more here, about the fundraiser and the amazing work from Big Fork Theatre.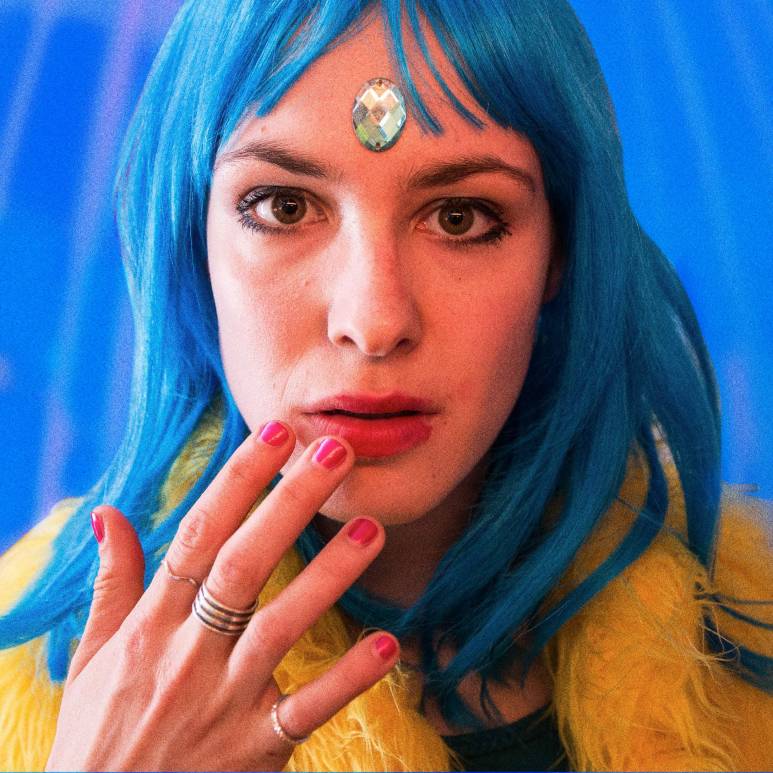 1 July – 20 July
Making its return in July 2021, is the long-awaited German Film Festival. Palace Cinemas will be presenting an array of professional and amateur German films, showcasing German culture, history, and of course cinema. This is the perfect way to connect with communities and people who love this country and their culture. The full program for the festival will be announced in early May, along with ticket sales.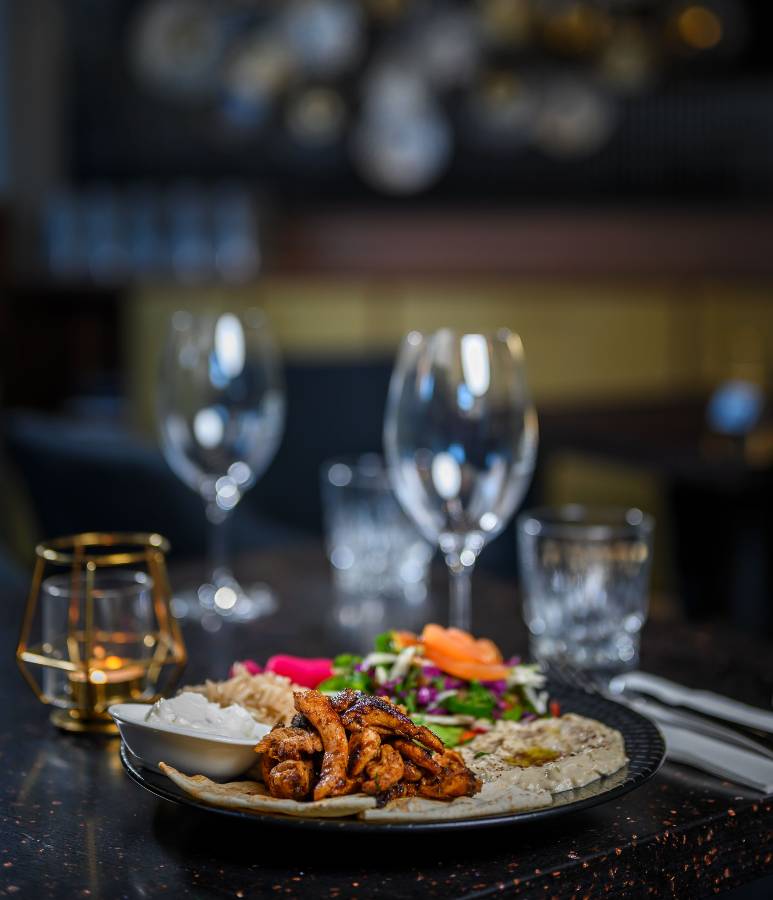 In the West Village's new retail and dining precinct, situated in the historic Peters Ice Cream Factory, some new scents are on the scene. The precinct has recently opened their doors to Beirut Bazaar – a taste of authentic Middle Eastern cuisine. The restaurant dishes up signature spices and cultural food and beverages, bringing love and legacy of their history in this family-owned business. Take your date night up notch, or try something new with your mates in this new home of Middle Eastern cuisine.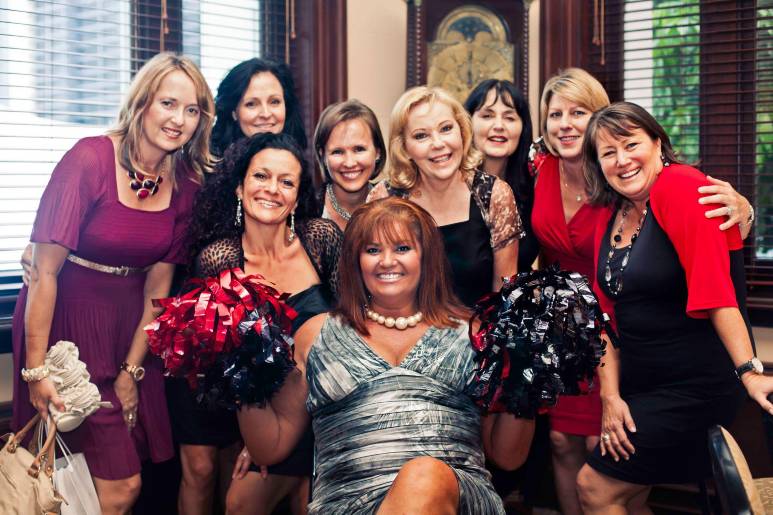 Seasonalise Your Clothes | Sleeves On
Looking to repurpose your favourite summer fit for the winter? Or just make better use of some of your clothes? Sleeves on has designed the perfect way for you to turn that tank into a tee and not store it for the winter. With an abundance of fabrics, colours and lengths to choose from, your favourite sleeveless items can become a whole new piece with the addition of a sleeve.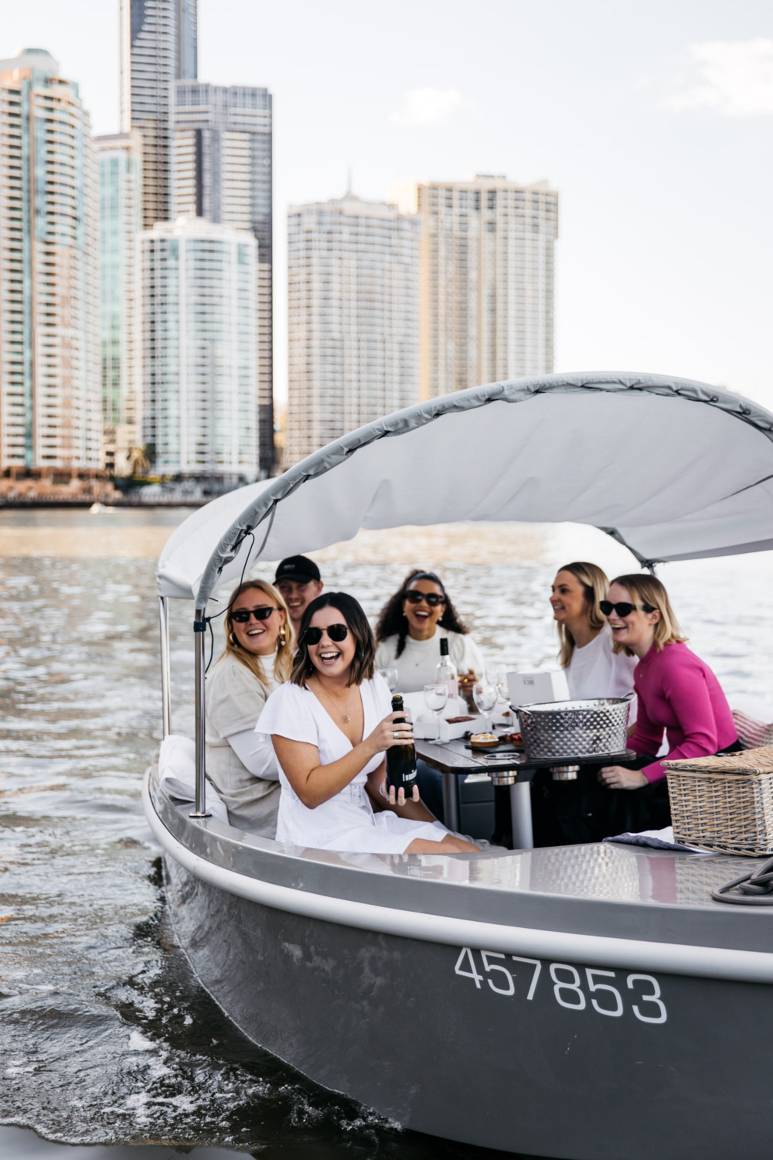 It's a-boat time Brisbane got a taste of the popular electric picnic hire boats after bobbing up in Canberra, Melbourne and the Gold Coast. Set sail with up to 7 of your mates and enjoy the city from the river in a new perspective in these eight-seater boats. Take your picnic to a new level and show off some of the most Instagrammable views at iconic Brisbane locations on a new angle! Whether it's a birthday celebration, proposal, anniversary, or just a day in town, this is the perfect experience if you're looking to try something new. This pop-up is docking at Dockside Marina in Kangaroo Point, when will you be barging in for a booking?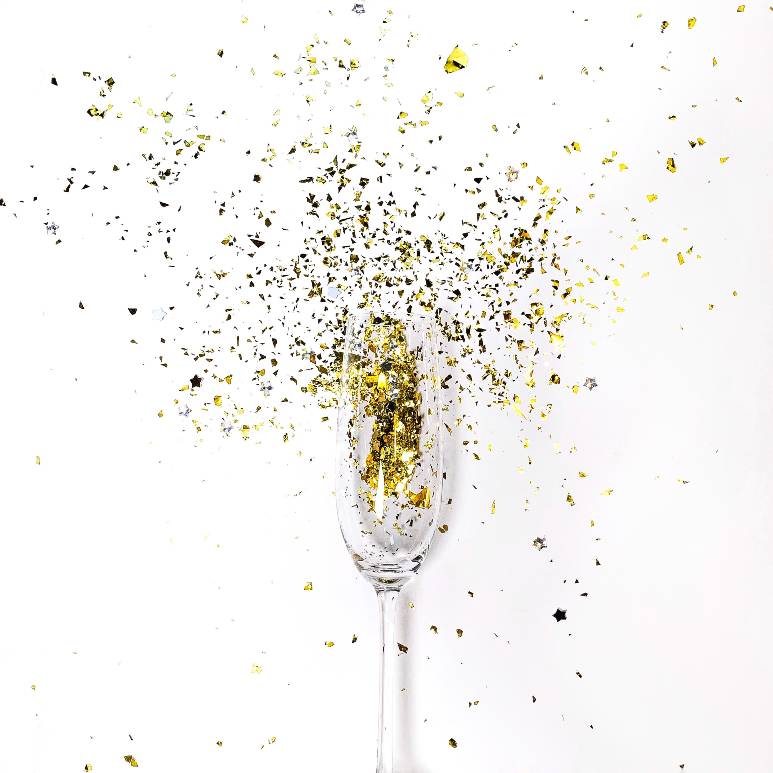 About the Author

Your local North Brisbane Scorpio who can go from wanting to curl in bed watching Netflix with ice-cream in hand and her puppy curled at her side; to moshing at the latest festival or concert. If not enjoying the music, she's probably somewhere making sure you have your best festival experience volunteering wherever she can. She's constantly dreaming of days where she can catch the next flight to anywhere and experience every opportunity (and food) different countries & cultures have to offer.