Word on the Street #235
Tastes, Treks, Twirls and Theatre
No time to cozy up for the winter! There is much to see and do. Sip on a wine or two while you enjoy a cheeseboard or delivery to your door. Organise an adventure, pack up the car and jam out to some Aussie hits, until you can dance under the moonlight to them, or sit back, laugh and listen at a show or two. No matter what, the winter won't be stopping us.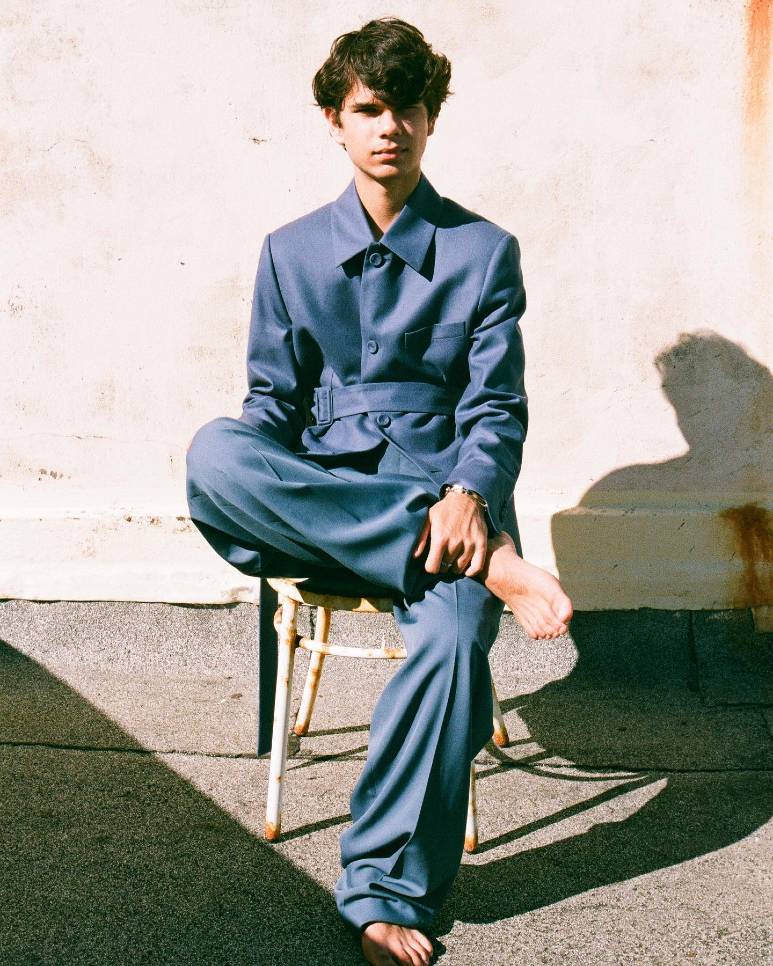 Making their Mark | Budjerah
6 June
After releasing his debut self-titled EP last week, Budjerah is bringing his music to the stage at The Triffid this Sunday. He has previously supported artists such as Lime Cordiale and Thelma Plum, yet this will be his first-time touring solo, so prepare yourself to be mesmerised by his vocals and musical journey. This is one young, gifted artist to keep watching and loving as his stardom is bound to explode.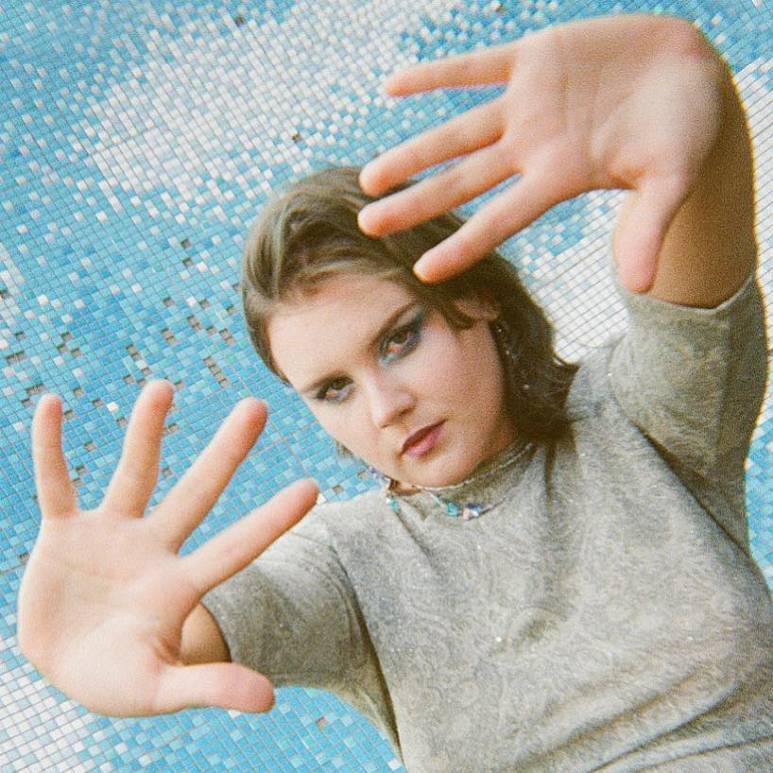 11 June
Following the success of her latest single 'Stay', the countdown is now on for the release of Nicole McKinney's debut EP 'The Process'. This Brisbane based indie/folk-rock sensation has dazzled audiences with her piercing voice which evokes raw emotion, story-telling and open vulnerability. Whether you need to unleash your own emotions or looking for a new artist to bring chills to your spine with their vocals, Nicole is bound to bring all of the above to your life.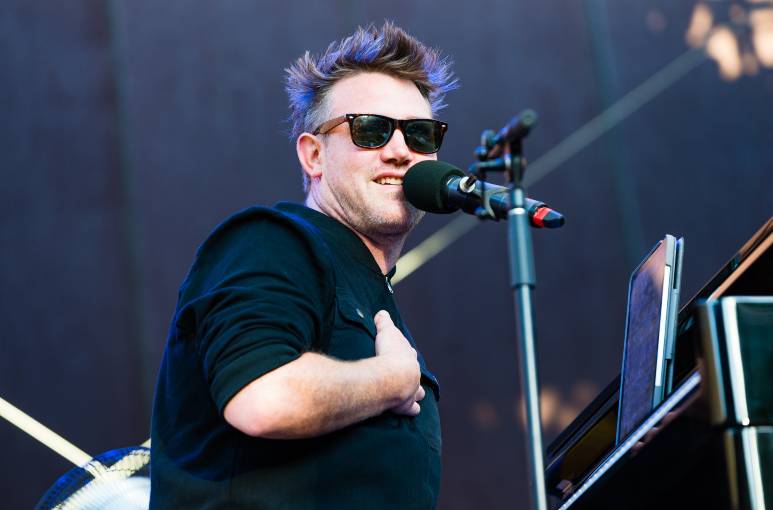 24 June
This month, Queensland Performing Arts Centre (QPAC) is hosting stage and screen star, Eddie Perfect, for a rare glimpse into his recent life and career. After an exciting two years living and working in New York, Eddie and his family packed up and moved back to Melbourne at the beginning of the pandemic. Now having had time to reflect on the hustle of his last few years, Eddie takes to the stage with his piano and accompanied by violin and cello and gives audiences a rare glimpse into his life.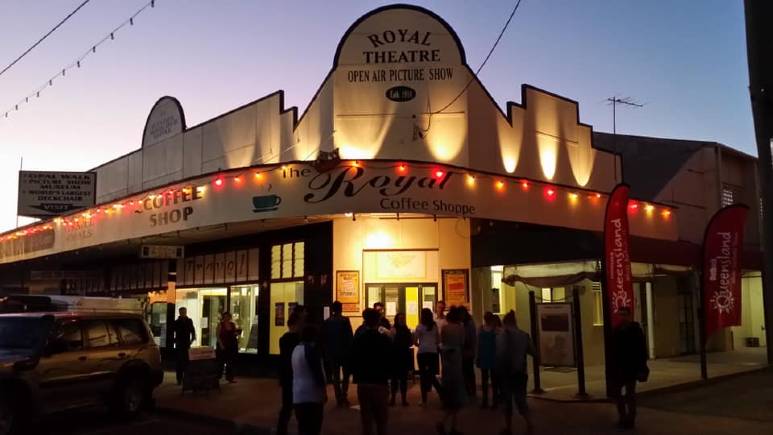 25 June to 3 July
If Hollywood were in the outback, it would be in Winton. Which is why the Vision Splendid Outback Film Festival returns to Winton for another year celebrating Australian cinema in a complete 9-day festival where local artists and creators can showcase their works, people can attend masterclasses, workshops, live entertainment and finish their days watching screenings under the stars in Winton's 103-year-old Royal Open Cinema. Also recognising the Traditional Custodians of the land, the Koa people, the festival will also showcase Dreamtime Stories, feature films including Indigenous stories and film tours with Indigenous tour guides.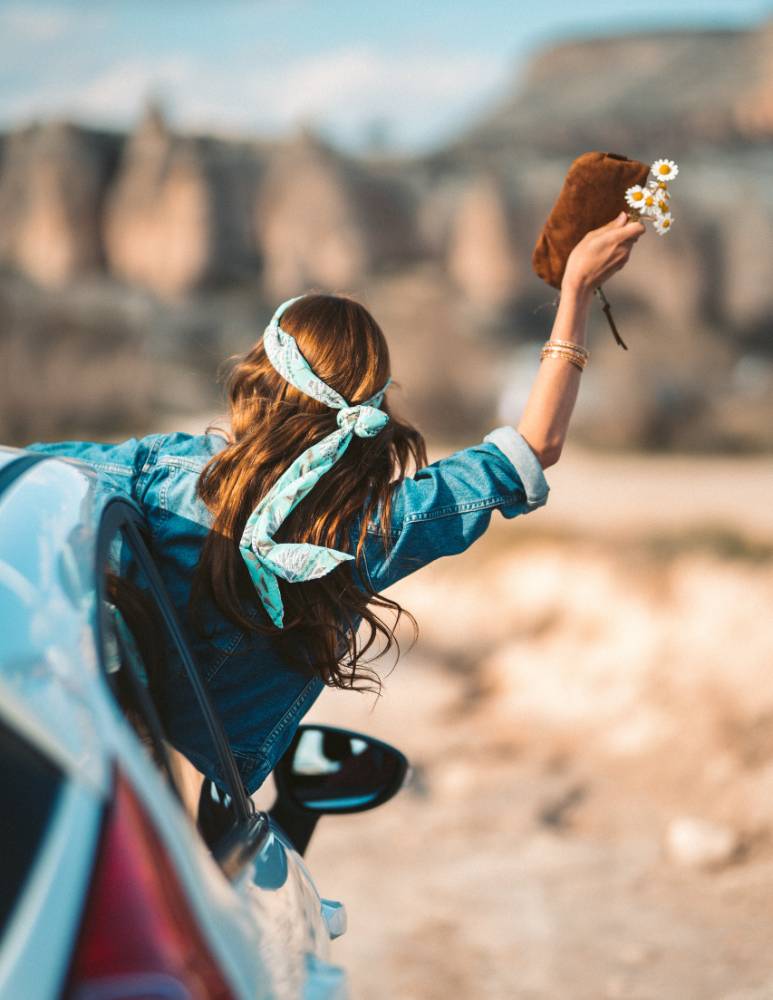 25 June to 8 July
Winter is finally here which means it's nearly time to start your musical trail. No more traffic jams and bustling shops, and hello adventure, outback, and roadtrips. The Queensland Outback Trail is jam-packed with some of Winter's best upcoming musical events, including opera in a mansion, concerts under the stars and even dancing in the desert. It's going to be one hell of an adventure, what are you waiting for? Find your favourite events here to plan your ultimate music trail.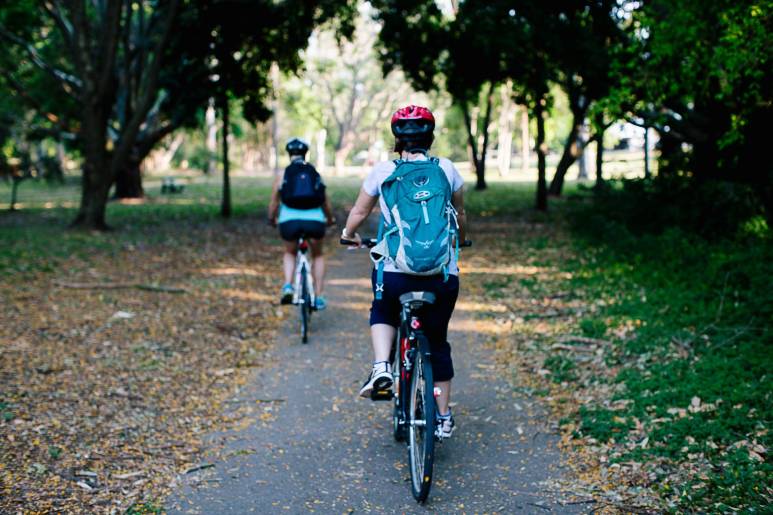 1 July to 11 July
Following the previous cancellation of the 2021 Brisbane Cycling Festival, it's time to tie your laces, buckle your helmet and roll into Brisbane as the new July dates are coming in fast. While the inevitable postponement was disappointing, the new dates allow the festival to now co-inside with the Tour de France over in Europe. This makes July in Brisbane every cyclist's dream. From cyclist races, masterclasses, BMX events and now live streaming of the Tour de France on SBS covered at the festival, this much anticipated event keeps getting better.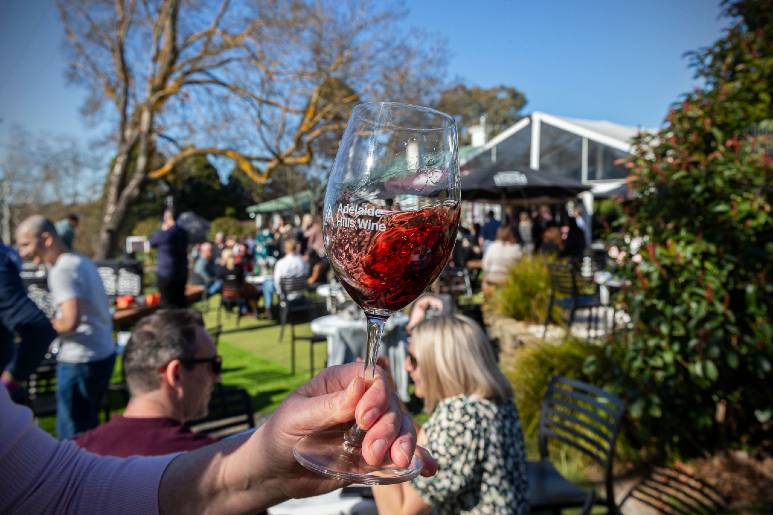 23 July to 25 July
Adelaide Hills is embracing the winter and welcoming everyone back to their favourite red wine festival in July. Wine lovers will find this years theme "What's Your Red" very tasteful and can indulge in some of the best wines from Australian wineries paired with seasonal produce, in tastings and a multitude of other events across the weekend. And if you don't fancy a cosy glass of red, there will be plenty of others on offer to ensure you love every moment.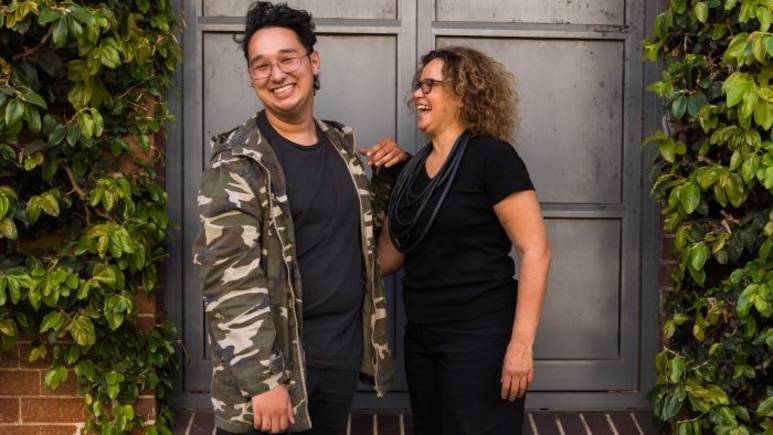 A new five-part comedy series is coming to ABC iview screens, with scenes having been filmed in some of Brisbane's favourite locations including Brisbane Powerhouse and New Farm Park. The show centres around two young, affluent Aboriginal flatmates: gay social media influencer Casey (played by Davey Thompson) and budding lawyer Belle (Tuuli Narkle). The production will also feature Queensland's own Leah Purcell as an actress and Co-Executive Producer. It features a witty and irreverent new Indigenous storyline and we cannot wait to binge on an Aussie owned show.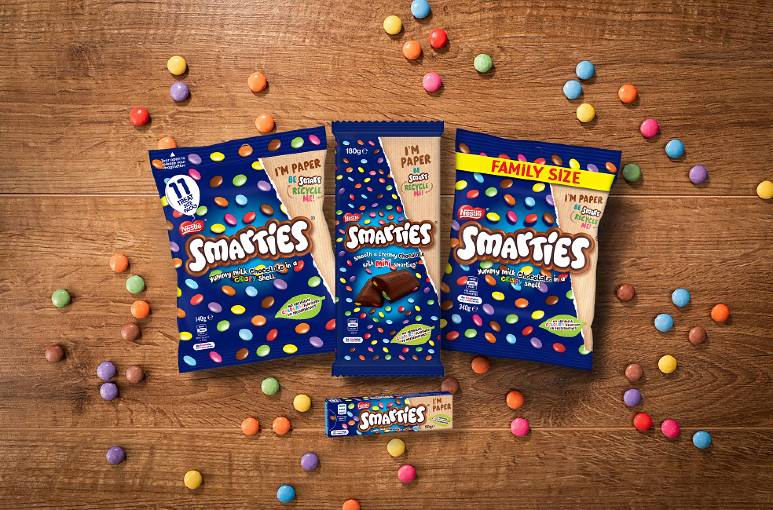 A favourite treat amongst households got better this year! Have you noticed any changes to Smarties this year? While the range has the same great tastes fans love, their packaging has now been switched to recyclable paper. This move has made Smarties the first confectionery brand to entirely switch to paper packaging! Time to get smart and go get yourself a Smartie.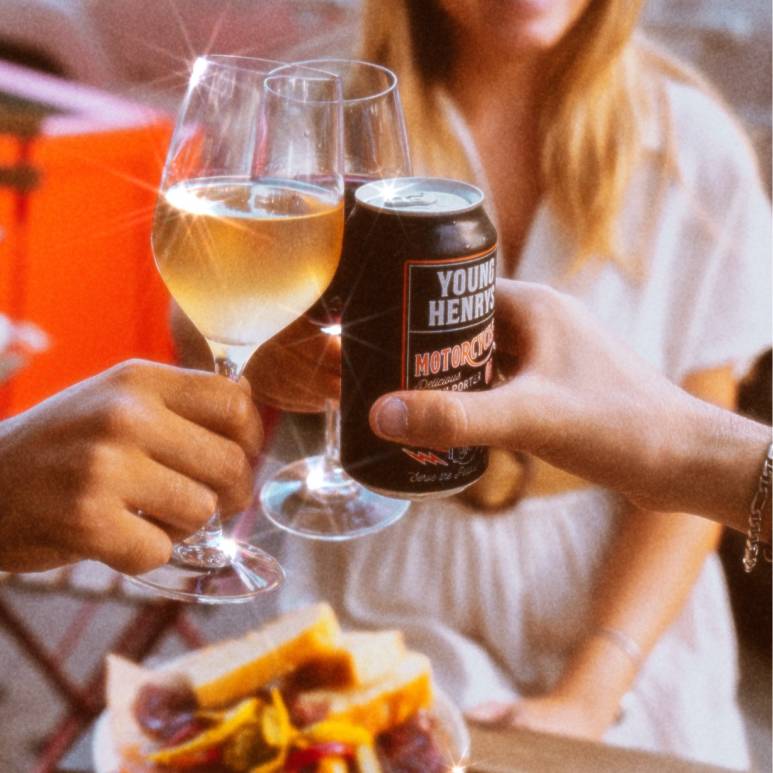 Making Pour Decisions | La Valle
If you love La Costa and Cielo Rooftop, your going to love La Valle. A hub for wine lovers and Italian food connoisseurs, La Valle marries the pair for the perfect treat of Europe. Pick from a 200-strong wine list and to wash down some focaccias or a gourmet cheese board, then take a bottle of your favourite home from their bottle shop. And if wine isn't to your palette, they stock a range of beers and spirits as well. It's 5pm somewhere so grab some friends and a glass and make some pour decisions.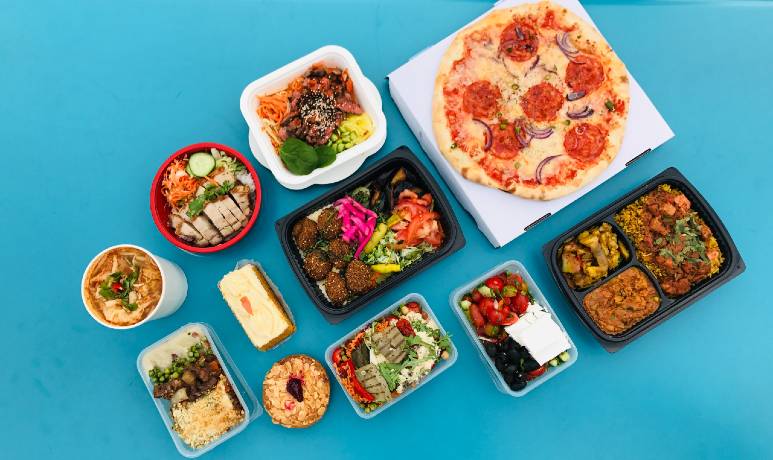 Step aside UberEats, OzFoodHunter is an Australian food delivery service which began in Brisbane! Now delivering Australia-wide, OzFoodHunter works with over 3500 restaurants to deliver delicious food from some of our favourite restaurants right to your doorstep. Imagine restaurant quality food without the chef in your kitchen and ready at your door? That's what OzFoodHunter delivers to the community.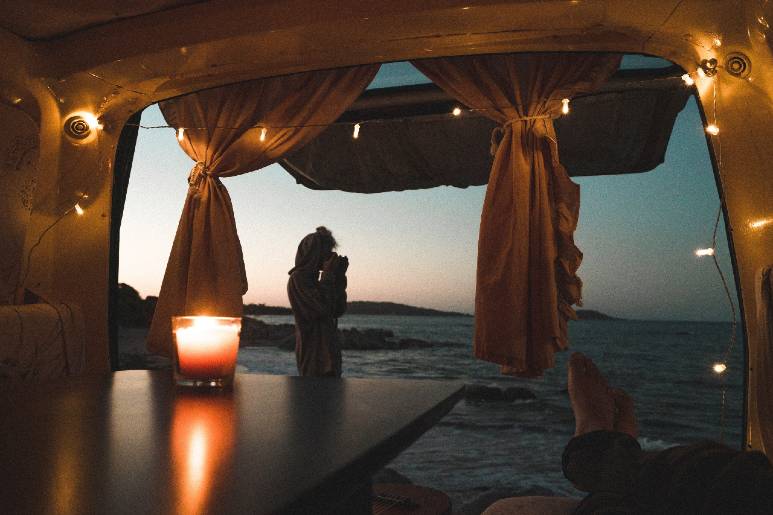 About the Author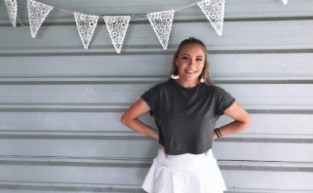 Your local North Brisbane Scorpio who can go from wanting to curl in bed watching Netflix with ice-cream in hand and her puppy curled at her side; to moshing at the latest festival or concert. If not enjoying the music, she's probably somewhere making sure you have your best festival experience volunteering wherever she can. She's constantly dreaming of days where she can catch the next flight to anywhere and experience every opportunity (and food) different countries & cultures have to offer.