Word on the Street #246
A September to Remember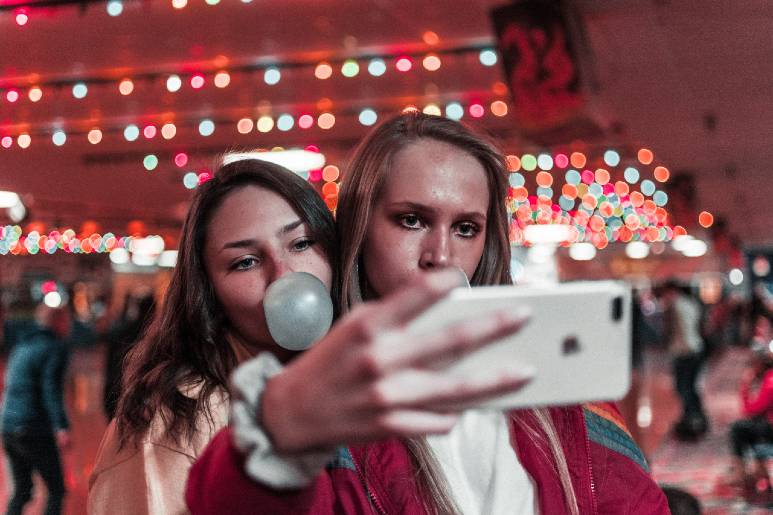 A new season dawns and colours burst from every angle. In the food we eat, the entertainment we enjoy and the scenery surrounding us. Take this month and make the most of every colourful and magical event, remembering these moments for time to come.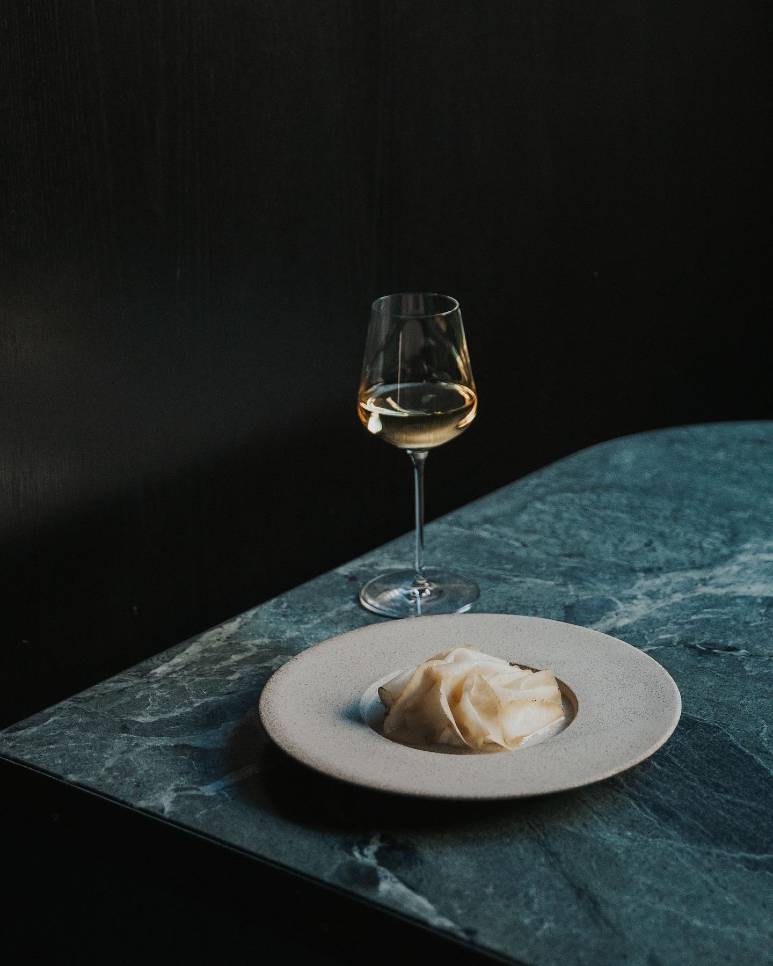 Open Now
Looking for a simple yet exquisite dining experience to unwind from your day? ESSA Restaurant and Bar recently opened its doors to deliver a unique dining experience. Collaborating with local farmers, hunters and providores, the owners strive to provide an environmentally conscious approach to their menu and overall experience, however, aim to keep their menu creative and evolving. Open from Tuesday to Saturday for dinner and Friday for lunches, ESSA will be your next date night to book in.
Extended until 28 September
Local company Broad Encounters Productions has once again extended their captivating Midnight Visit show until the end of September. Complemented by its own bespoke bar, The Raven's Rest, A Midnight Visit has been wowing Brisbane Audiences, so much so that the Brisbane built company have decided to make the fun continue until the end of the month. This show will take you on a journey to the brink of madness with its multi-room, multi-sensory experience. It's so surreal, you need to book for yourself to see what everyone is raven about.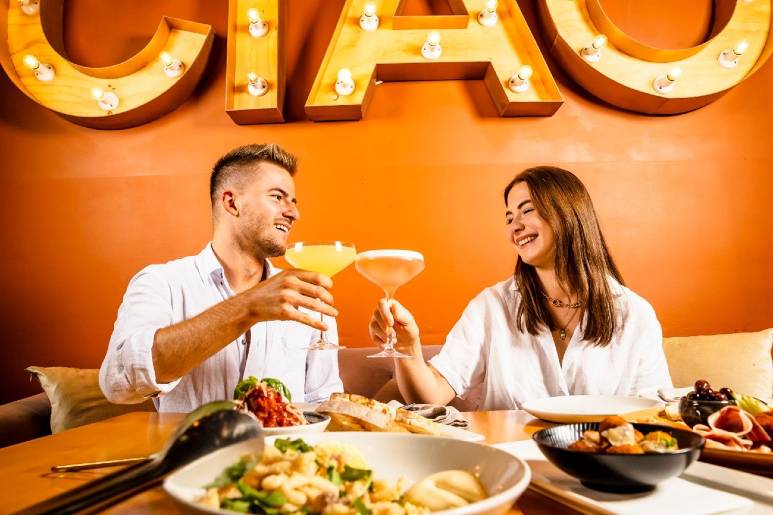 September
To celebrate Charlie and the Chocolate Factory arriving at QPAC this month, The Spaghetti House is offering up their very own Golden Tickets! Just book and dine and you could be in with a chance to win one of six $50 gift vouchers to enjoy some of the best Italian eats in Brisbane. From your favourite Bolognese, to a creamy carbonara, there menu will leave you wanting more. What's more, is The Spaghetti House is serving up delicious desserts, including a Willy Wonka chocolate cocktail and gold encrusted chocolate torte. Winners will be drawn at random throughout September, so whether you want to enjoy just one date night, or turn this into a month-long Italian feasting, you need to be in it to win it!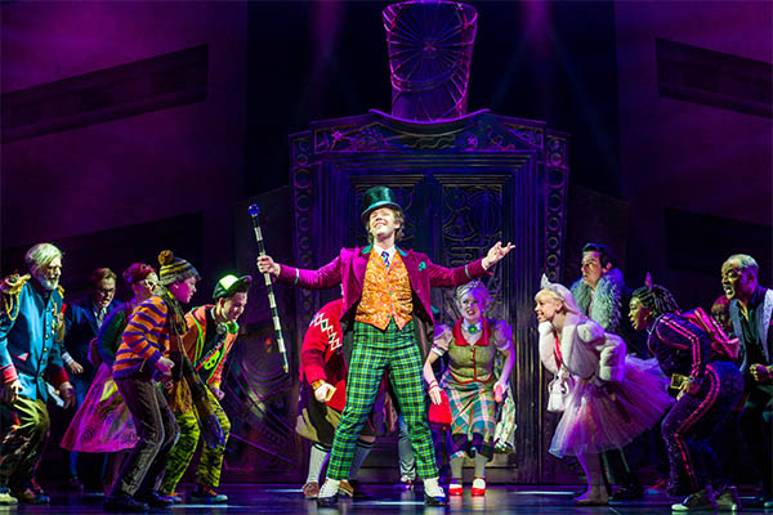 2 September to 3 October
QPAC is bringing the beloved Roald Dahl tale to the theatre this month. The sweet musical is open to the lucky few that book their golden tickets for the shows filled with wonder, colour, and musical imagination. Sweeten your life and book yourself a spot on the Wonka joyride with Charlie Bucket, Oompa-Loompas and Mr Wonka himself.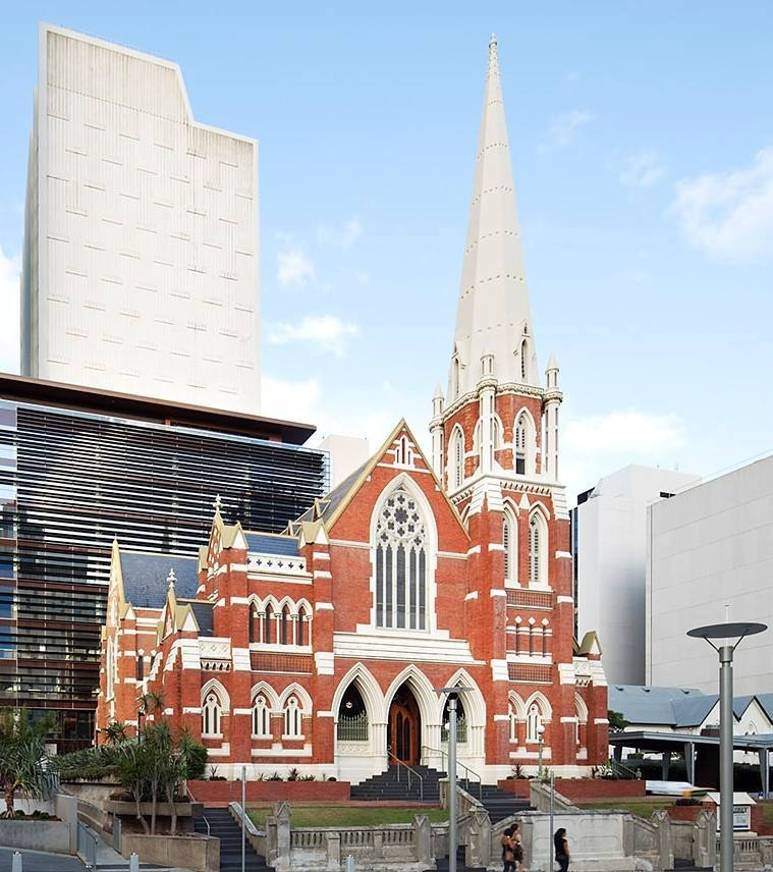 10 September to 10 October
Brisbane is home to a unique style of heritage listed homes, buildings and sites, and this September, an initiative of Brisbane's Living Heritage Network (BLHN) is running a competition for entrants to submit a photo taken in 2021 featuring one of BLHN's member organisations. Photos submitted should express the culture, aesthetic, beauty, depth and value of Brisbane's heritage sites. Get creative with photography, showcase beauty and get a chance of winning cash prizes in different categories. More information and entrant forms are available on the BLHN website.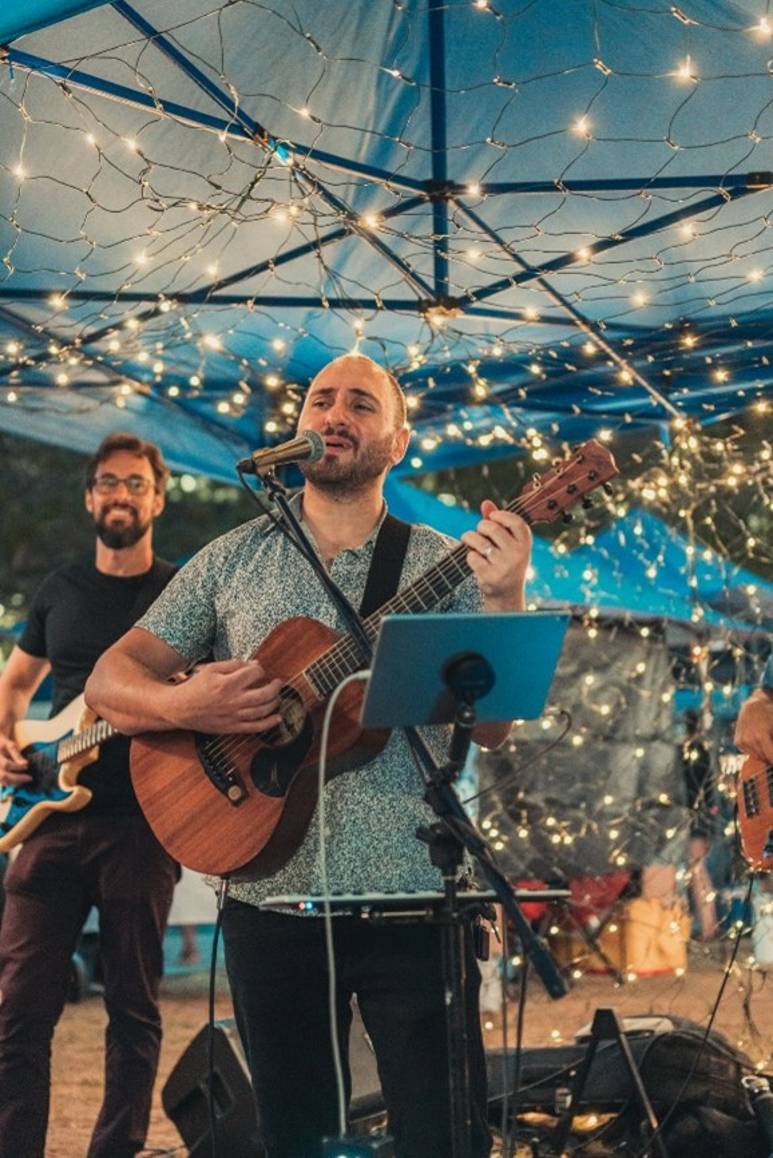 11 September
A new season dawns and to celebrate, Milton Markets are throwing a Twilight Edition of their famous Seasonal Flavours Spring event! Wander past vendors and sample decadent street foods, and sip on Sangria under the stars. Listen to some local live tunes and meander through stalls of boutiques and crafts by some of our favourite local businesses. The markets are the best place to begin your spring, and top that off with good food, better drinks and great tunes… what could be better?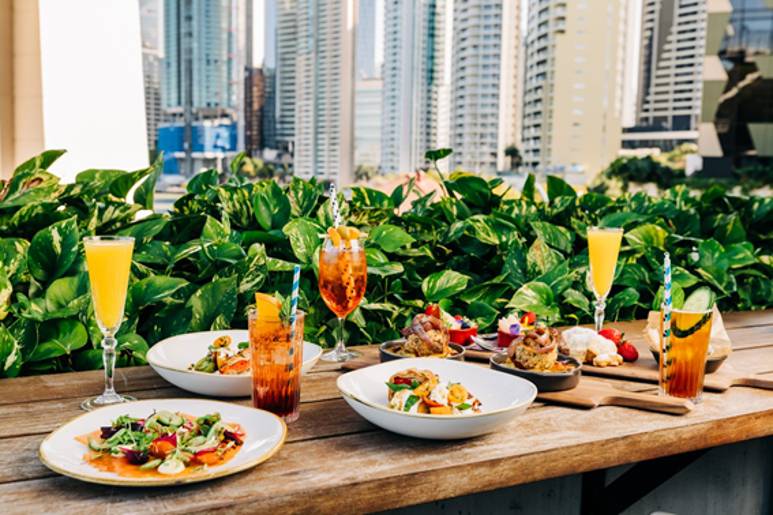 Every Sunday from 12 September to 28 November
Spring is bringing the sweet life to Brisbane, with Fiume Rooftop turning every Sunday in Spring into a sunshine filled feast, with Italian eats, cocktails and gorgeous views. The brunch feasts include a 3-course brunch, along with two hours of bottomless drinks. Gather your friends, and cheers your mimosa's together. The only way to make you jump higher with joy is becoming a Crystalbrook Local with the Crystalbrooke Local Brisbane programme, and indulge in discounts at Fiume and other Crystalbrooke offers.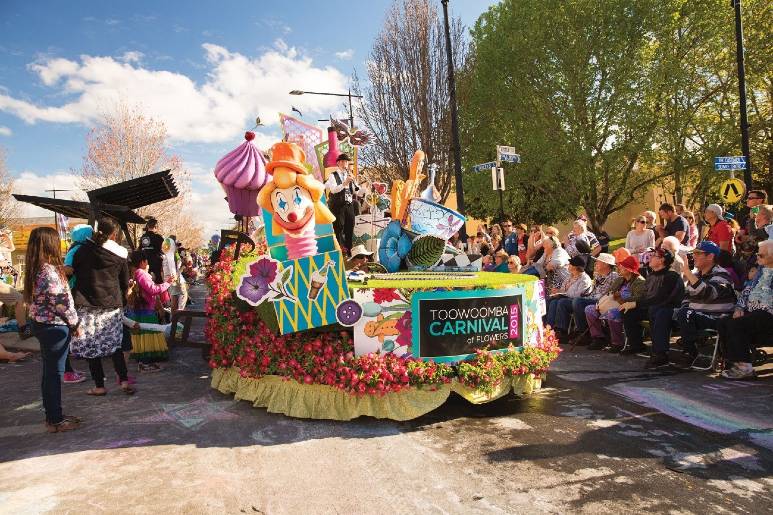 18 September
Spring is here and it's bringing colour, fun and adventure back into your days. The Toowoomba Carnival of Flowers has begun, marking the return of the Grand Central Floral Parade. Line the streets to watch the beautiful floral arrangements, along with street performers and entertainment unfold throughout the day. Starting from 10am, people can enjoy the most of the day with sightseeing and shopping, taking advantage of the city and the events running in conjunction with the Carnival of Flowers.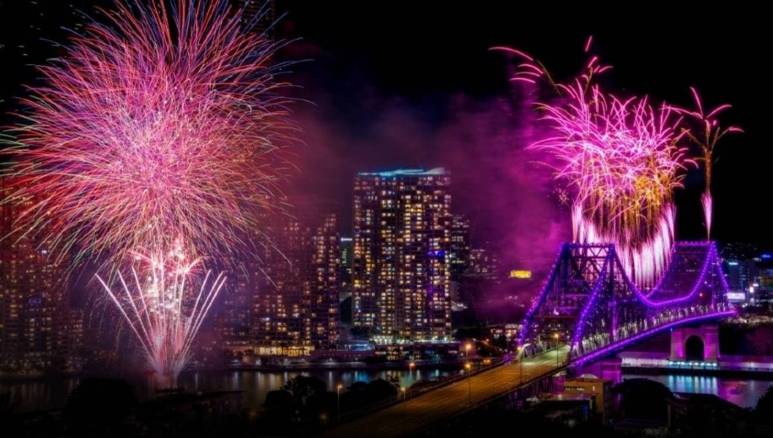 25 September
To end Brisbane Festival 2021 with a bang, is the return of Sunsuper Riverfire. The iconic firework display is Australia's longest and most spectacular display, drawing crowds to come enjoy from various locations in the city. To make a whole event of your night leading up to the display, treat yourself to dinner and set up a cozy spot to watch the magic unfold in the sky and light up the night.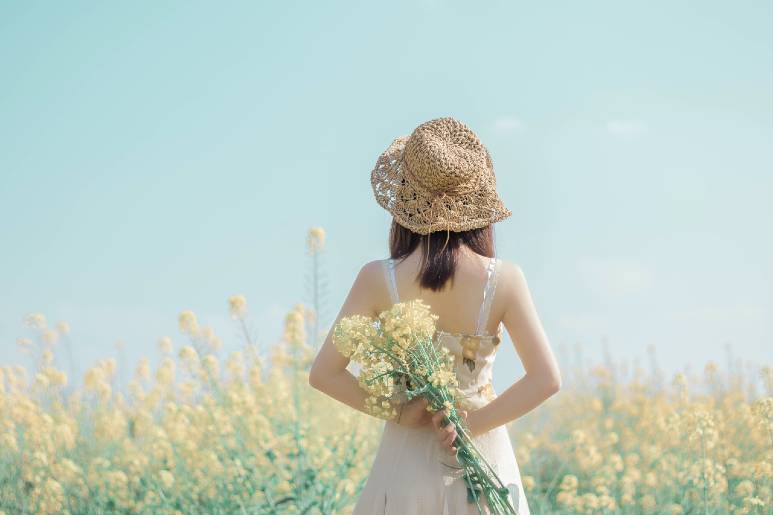 About the Author

Your local North Brisbane Scorpio who can go from wanting to curl in bed watching Netflix with ice-cream in hand and her puppy curled at her side; to moshing at the latest festival or concert. If not enjoying the music, she's probably somewhere making sure you have your best festival experience volunteering wherever she can. She's constantly dreaming of days where she can catch the next flight to anywhere and experience every opportunity (and food) different countries & cultures have to offer.