WORD ON THE STREET #252
New year, fun times ahead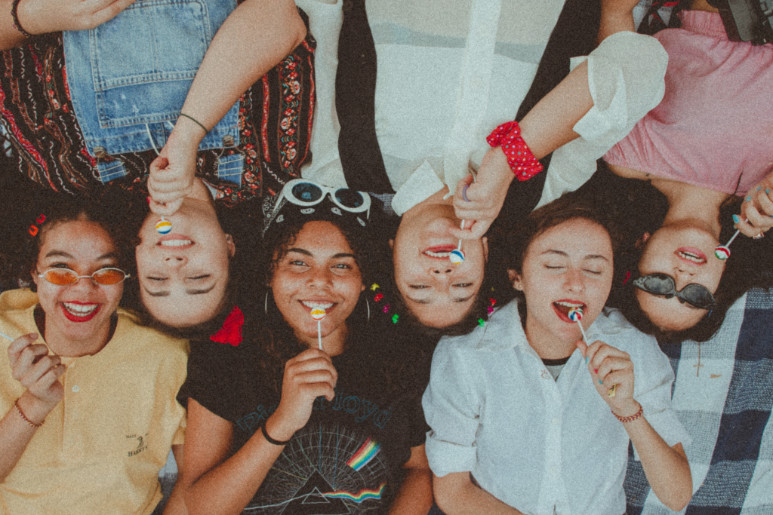 It's time to mask up and have some fun. A new year means new and fun events to explore and unseen places to check out. it might be having the time of your life on some of the biggest bouncy castles in the world or checking in to see who is going to represent Australia in Eurovision this year. maybe a good time for you is diving into a good book. whatever you want to do Queensland is sure to deliver.
Gold Coast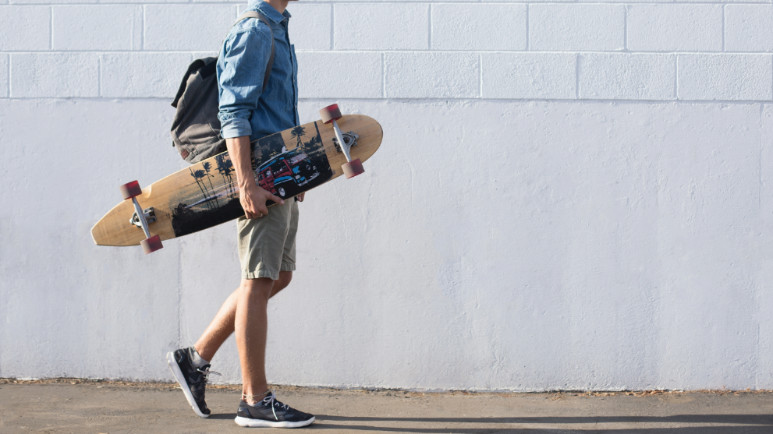 From the 10th - 23rd of JAN 2022
Wondering what to do with kids these school holidays, well look no further than Pacific Fair's Skatefest. After a successful event last year Skatefest is back bigger than ever. Come and check out how a Pacific Fair parking lot is transformed into a skater's dream. This year there's more than one class to check out there's skateboard lessons, roller-skating lessons, and a special after-dark roller disco and open skate jam. All lessons are completely free however they must be booked in advance on the Pacific fair website. So, get skating!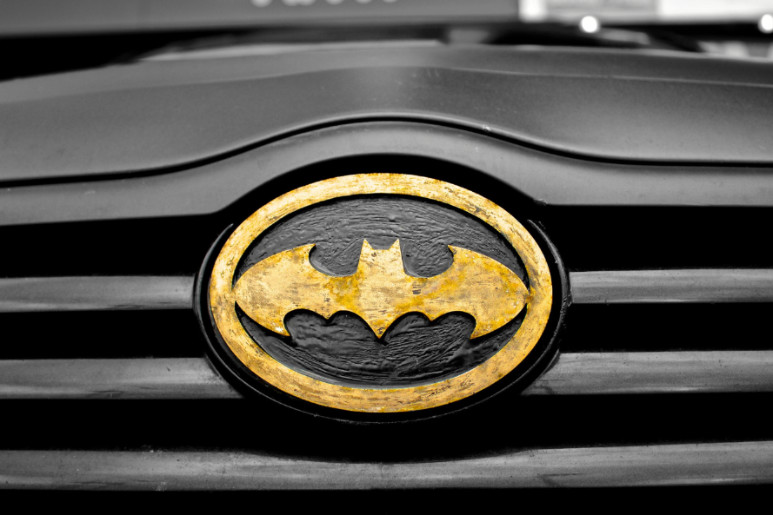 Now open
The dark knight has arrived on the gold coast! Come and witness the largest batman exhibition in the southern hemisphere. Featuring replica costumes, cars, and props from any batman movie you can think of. It's a nerd's paradise. This exhibition is only for a limited time only so swing in on your Batarang because you don't want to be left behind to laugh with the Joker.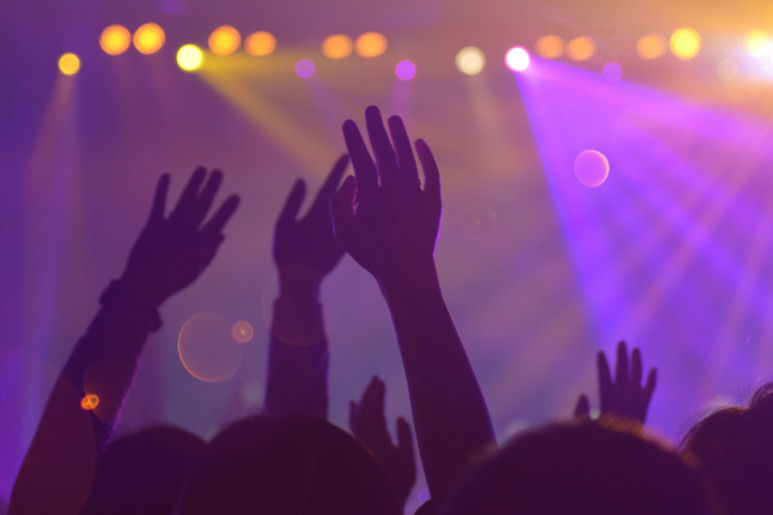 25TH - 26TH of Feb
Eurovision. One of the biggest singing contests in the world and you could be a part of the action, and see who gets chosen to represent Australia in 2022. Join artists such as G-Nation, Sheldon Riley, and Jude York as they battle for the chance to represent Australia in Italy later this year. Tickets are available now at Ticketek.
Brisbane

15th – 23rd of JAN 2022
in this day and age, it can be a bit daunting spending loads of time out and about so why not curl up on the couch and enjoy a good book or two. And if you're wondering where to find a wide selection of books then look no further than the Lifeline Bookfest. You'll find any book your heart desires here including cheesy romance novels, cookbooks, to 100 different copies of 50 Shades of Grey. Whatever you read you'll find a book that suits you here. Prices range from just $2.50 and better, yet the money is raised for charity.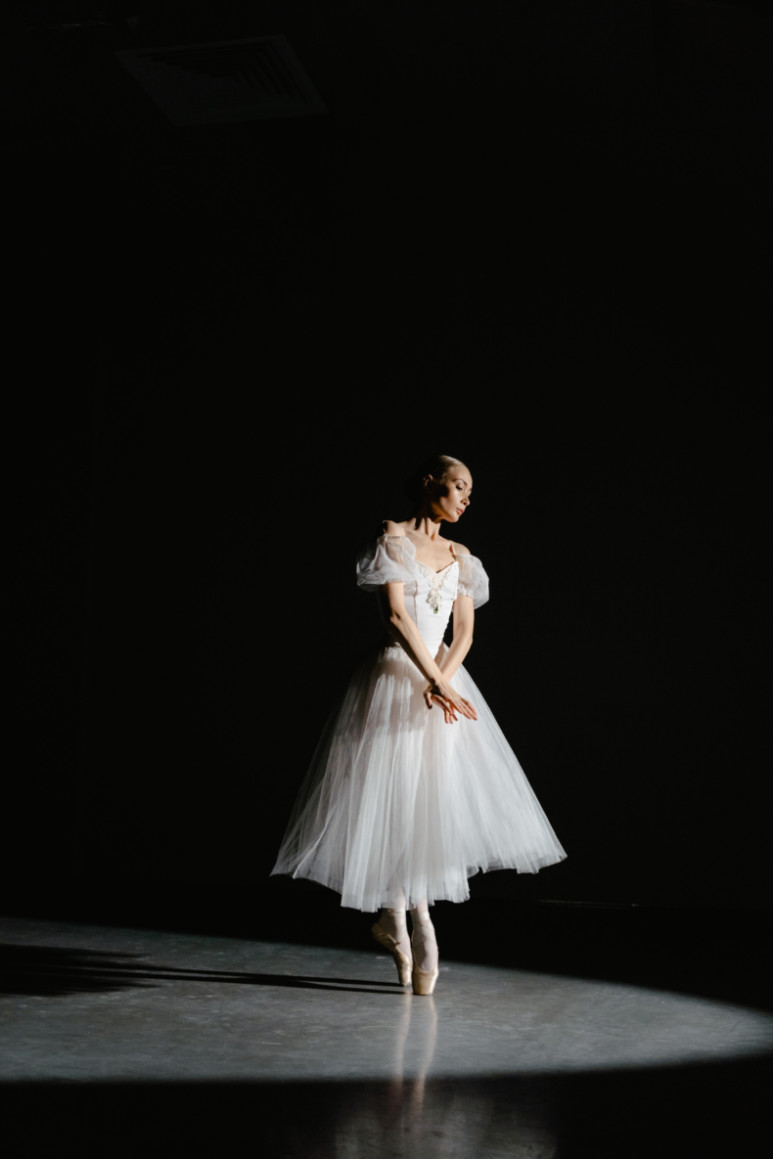 26th – 30th of JAN 2022
So many great ballets so little time. But what if you could get a taste of many different ballets from some of the greatest dancers in the world? The Ballet International Gala or BIG for short brings together artists from all over the world including New York and London to right here in Queensland where they will perform pieces from some of the world's most famous ballets. It's an event for your best ballet shoes.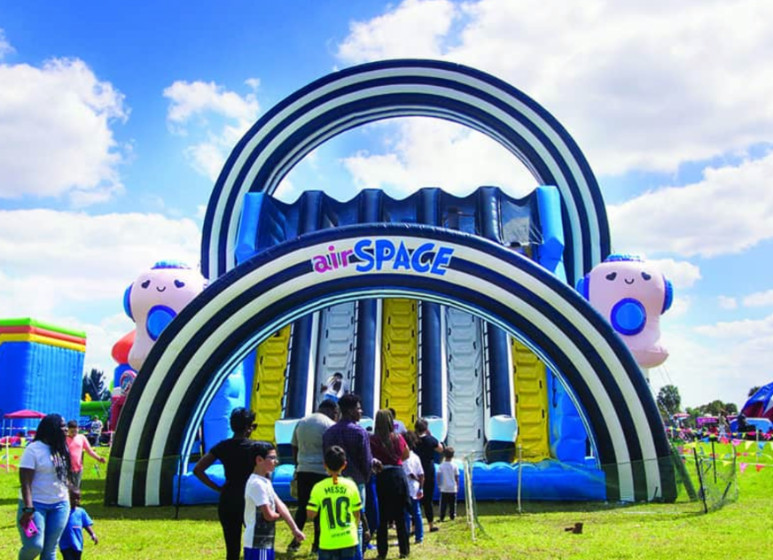 📷: The Big Bounce Australia
15TH - 16TH of JAN and 21ST - 22nd of JAN 2022
Are you sick of being an adult and want to go back to your days of bouncing on bouncy castles and just having the time of your life? Well, say hello to The Big Bounce a series of bouncy castle and obstacles courses for the young and the young at heart. Get ready to work up a sweat on Australia's biggest obstacle course and the biggest jumpy castle in the world, that's right the whole WORLD! so avoid responsibilities for one day and get bouncing.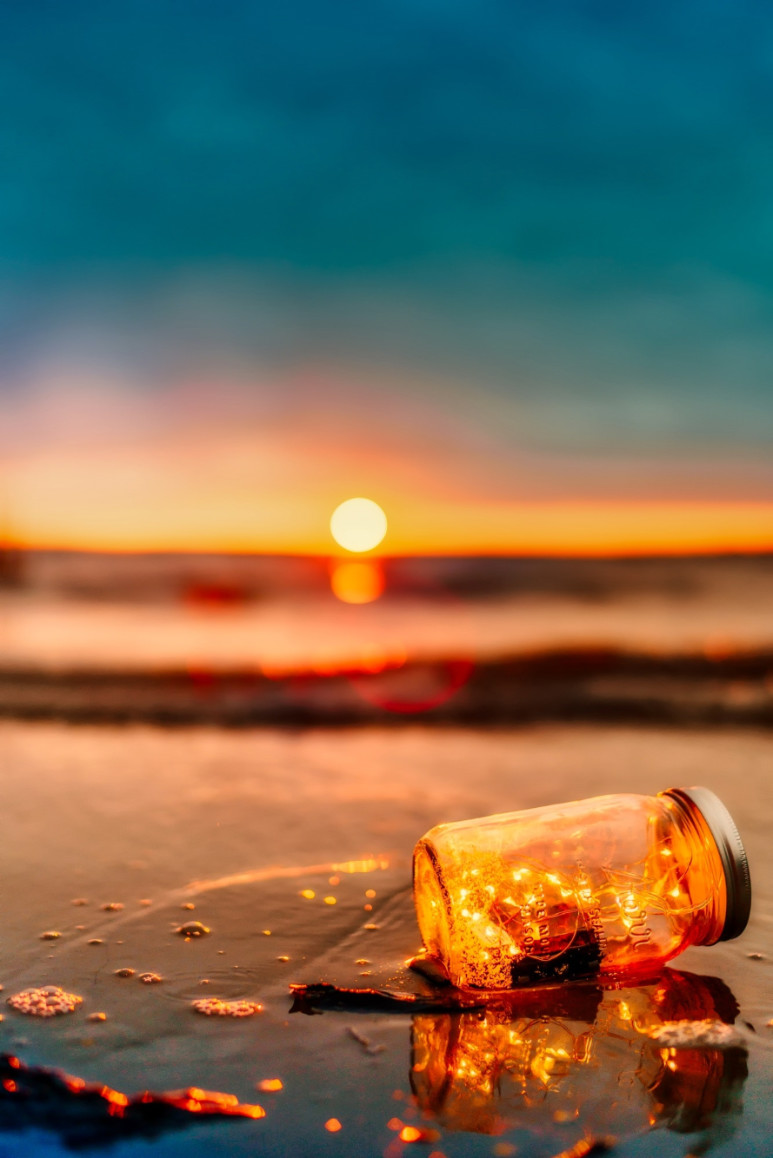 About the Author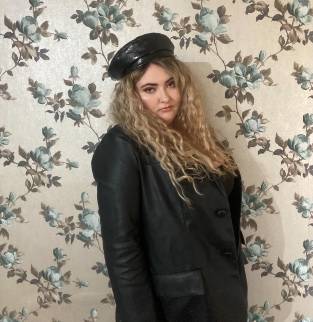 Just a girl with a big appreciation for the Hollywood world. I have a deep passion for the stars and fashion but for now, you'll see me out and about on the Gold Coast. I always have an iced latte in hand and am always thinking about my dogs. I believe that people who are creative are the greatest gift in life.