WORD ON THE STREET #263
fun under the australian sun!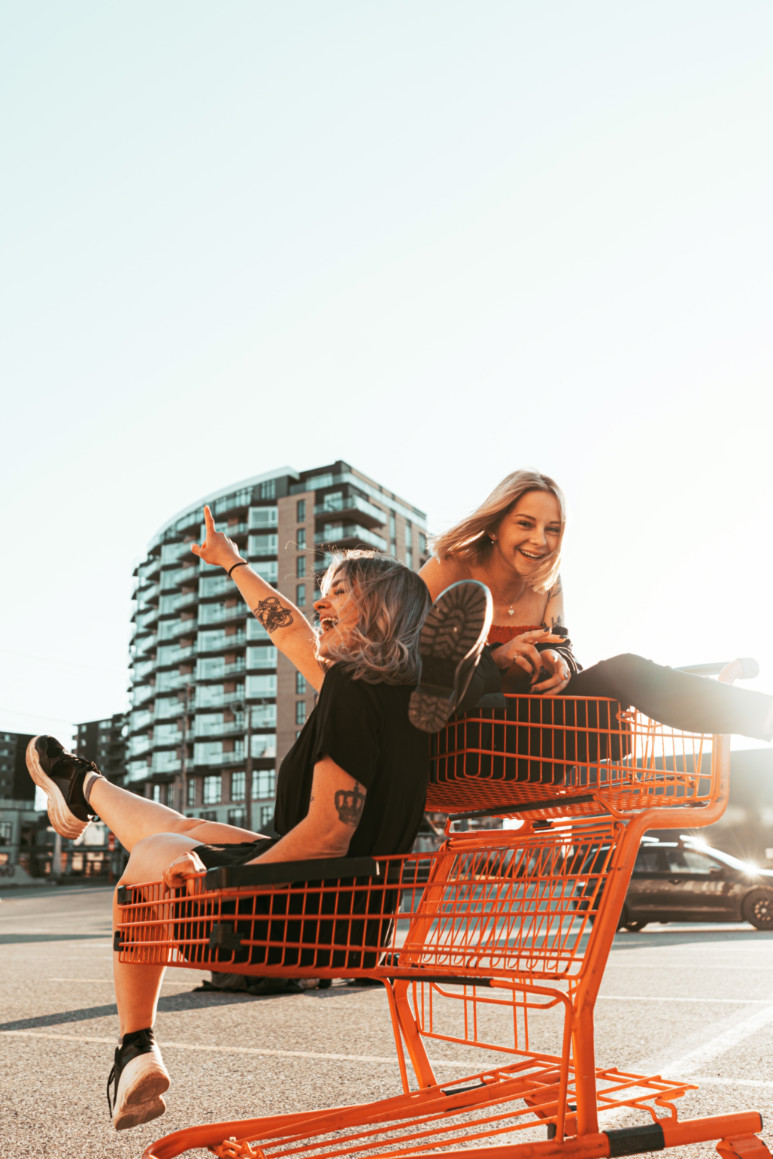 As the hot weather starts to come to a close it's important to make the most of the few hot days we have left. And what better way to do that than exploring all the incredible events South East Queensland has coming up. From scenic rim explorations to a Lego fanatics fantasy. Get out and explore while it's still HOT!
Brisbane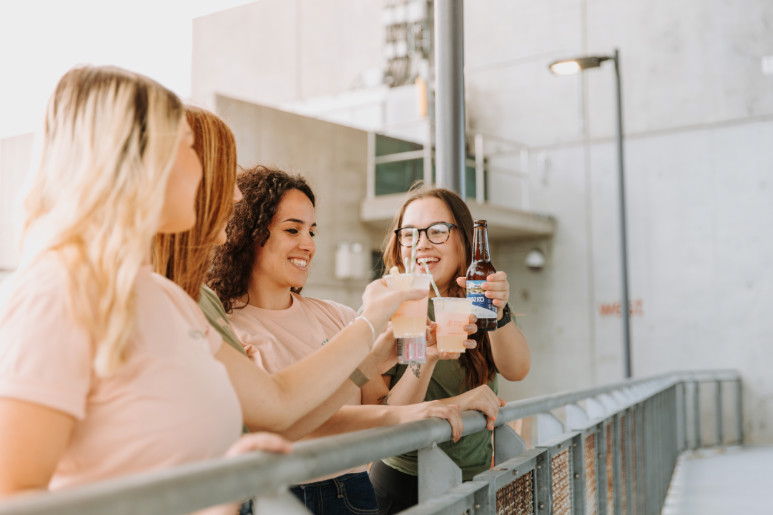 📷: Sonny's Rooftop Bar

Now open!
What's better than a rooftop view? A rooftop view that overlooks Suncorp Stadium of course! Meet sonny's the place to be this coming footy season. Sonny's is a rooftop bar that gives an incredible view over Suncorp Stadium and offers delicious food and beverages so that you are game ready! And to make your footy experience perfect you will be able to purchase tickets for just 89 dollars that give you access to the bar as well as a stadium seat. And when the game is over keep the party going for your post-game fun.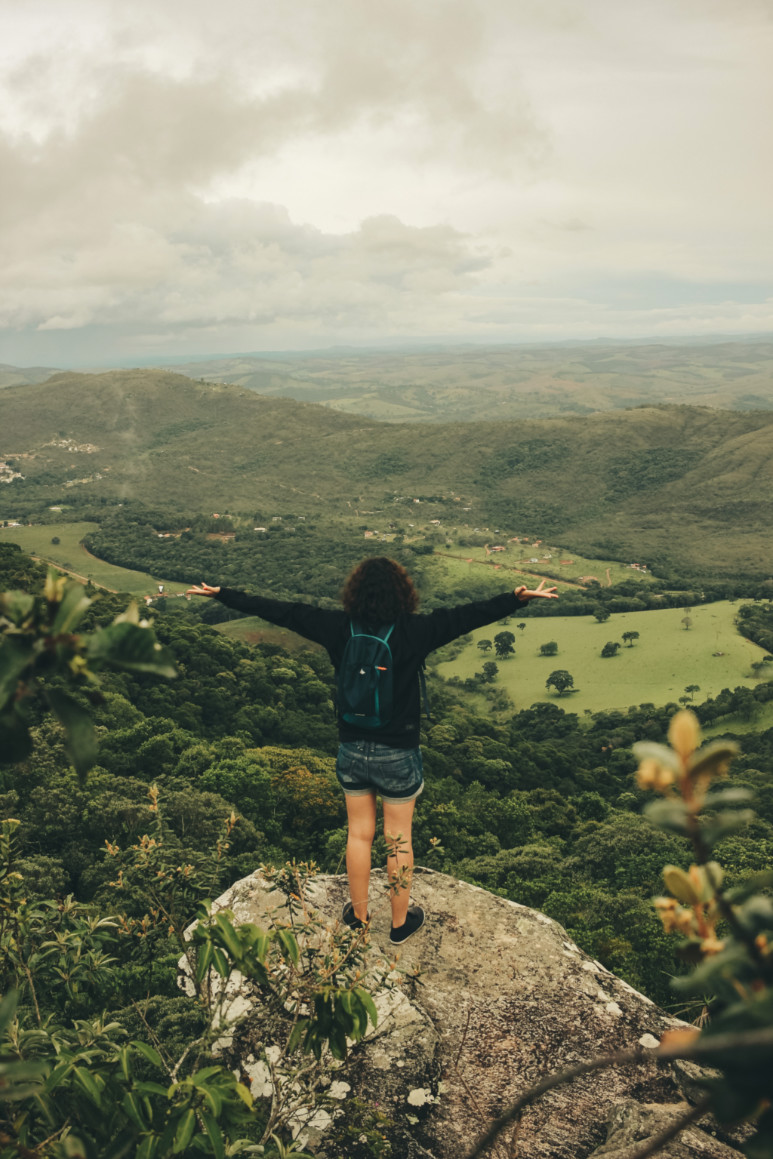 📷: Victor Freitas
29th of APR – 29th of MAY
Music festivals not really you're thing but you still want to be a part of the festival season? Then why not join this eco and nature-based festival. Escape in the scenic rim is a month-long festival that is built for nature enthusiasts. From nature walks with guided and unguided options to rock climbing and Hang-gliding there's something for everyone at every experience level. And so many different activities to choose from. It's time to start packing because adventure is out there!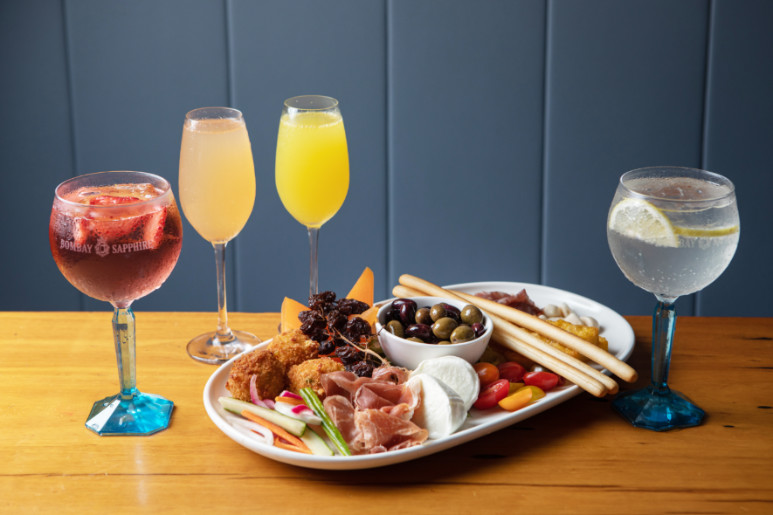 📷: Vici's Italian
Every Sunday
Into bottomless brunch but mimosas aren't really you're style? Than this is the brunch for you! Every Sunday Vici's hold their special gin filled brunch complete with a 3-hour gin drink package and delicious antipasti platter. If you are more tradition and would prefer mimosas and Bellini's they are also available. But with Bombay Bramble and Bombay Collins available it's safe to say that gin is in!
Gold Coast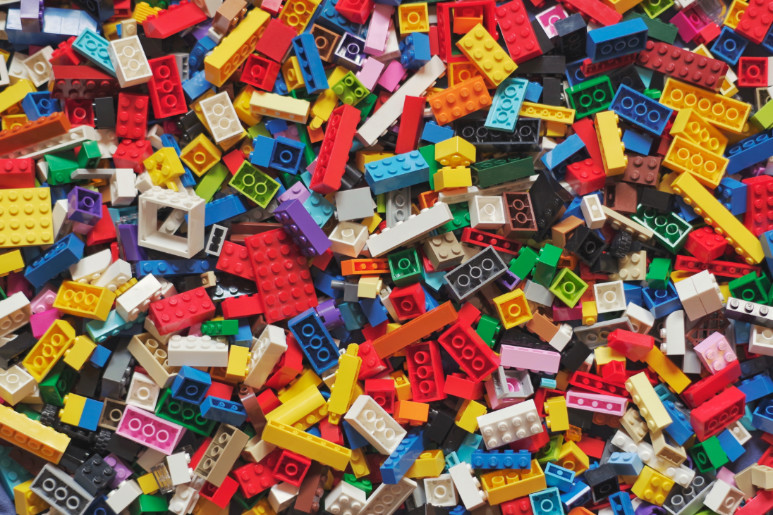 📷: Xavi Cabrera
Opens 9th of APR
Ok, Lego enthusiasts it's time to get building at this world premiere exhibition! Following Ryan 'Brickman' McNaught's latest book The Brictionary this exhibit lets Lego fanatics' minds go wild with 6 interactive build areas and incredible models featured in Ryan's book including life-size animals and fantasy creations. The exhibition also features models created on the hit show Lego Masters Australia. And don't worry even if you aren't a huge Lego fan you'll be amazed at the incredible creations at the exhibit. Tickets are on sale now so you better brush up on your building skills.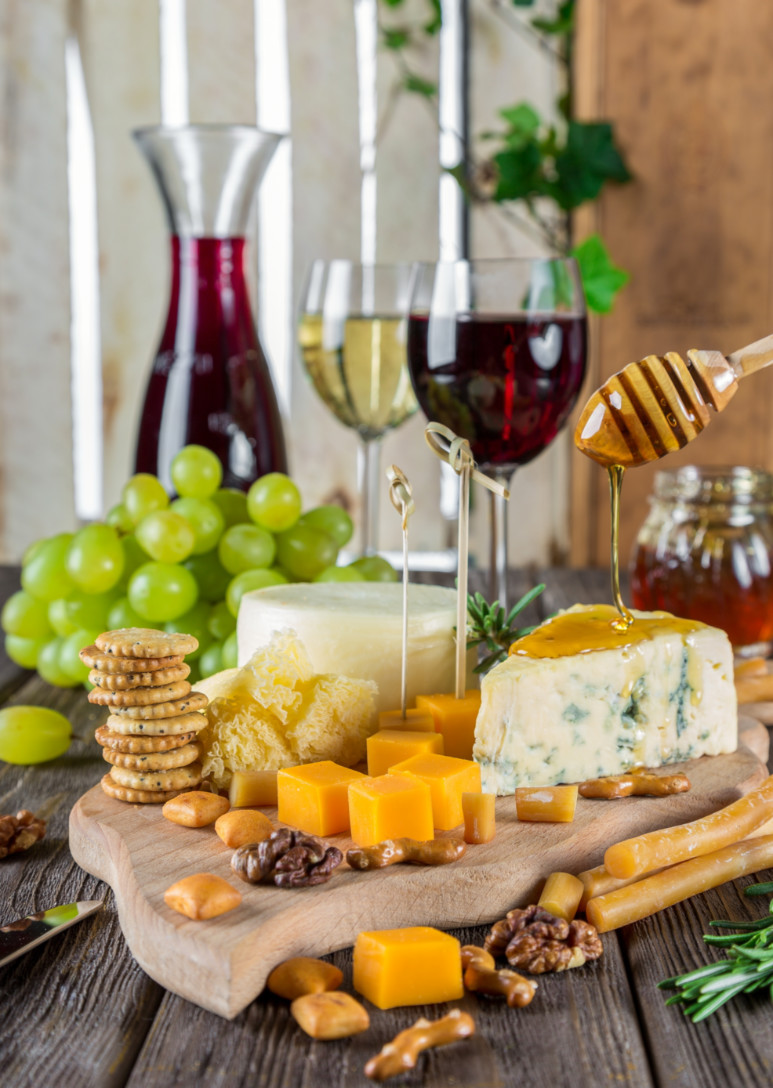 📷: Pixabay

1st and 22nd of APR

Had a long hard week and can think of nothing better than going and getting a glass of wine? Why not give Vintopia a try. You'll get to trial 9 different wines and then get to have a full glass of the one you most preferred from the trial. If you enjoyed some of the wines trialed that night they will be available for purchase by glass or bottle at the bar, a selection of cheese boards and bread will also be available for purchase. And you have the amazing rooftop view to enjoy as well. Is there anything more relaxing and carefree than that!
About the Author

Just a girl with a big appreciation for the Hollywood world. I have a deep passion for the stars and fashion but for now, you'll see me out and about on the Gold Coast. I always have an iced latte in hand and am always thinking about my dogs. I believe that people who are creative are the greatest gift in life.