WORD ON THE STREET #267
festivals and fun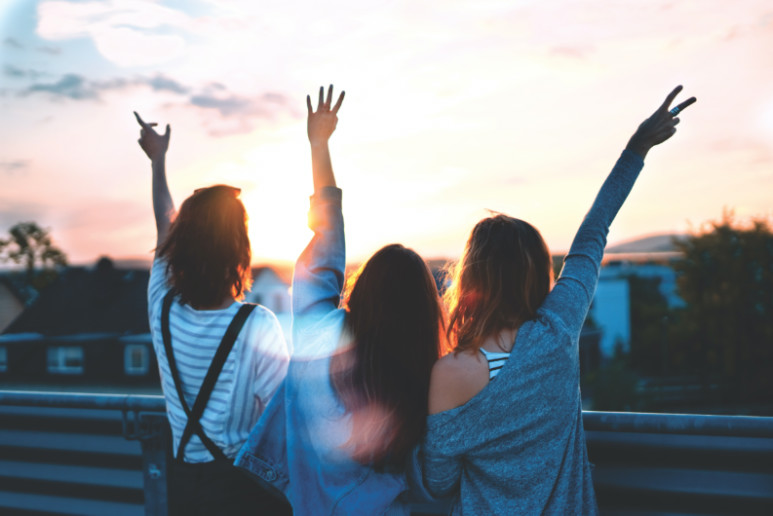 Oh, festivals how we have missed you. Festival season is upon us and it's time to dance till you drop and enjoy all the incredible talent heading to Queensland. From small local festivals to festivals that have been going on for decades. No more lockdowns to stop our festival fun!
Brisbane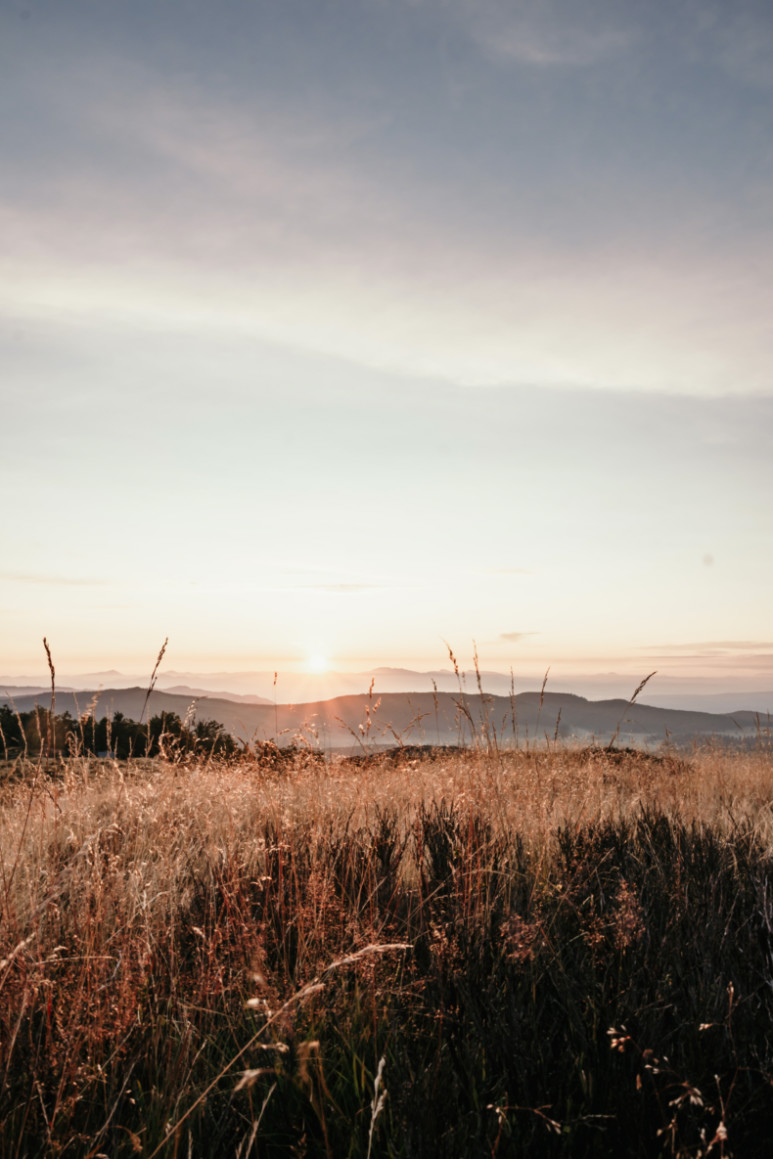 📷: Theodore Vasil
30th of APR
Get ready to welcome Queensland's newest music event. The Long Sunset is a music festival set in the lush Elysian fields. This isn't like your regular music festival, forget the loud mosh pits and broken old tents this music festival is as classy as it gets with a glamping station, artisan Alley and some of your favourite indie artists such as Angus and Julia Stone, Babe Rainbow, Ball Park music and more. This is going to be one chill music event.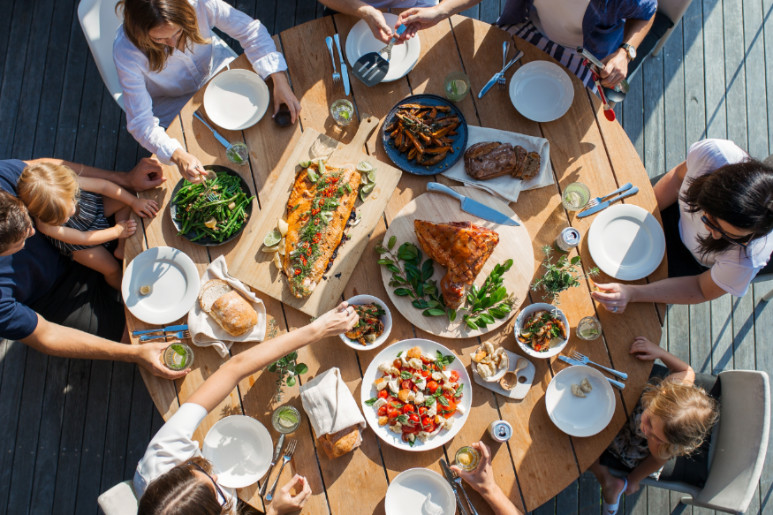 📷: Luisa Brimble
One weekend per month
Calling all foodies this is the adventure for you. Kiff and Culture have created the Brisbane to Byron food trail. An incredible three-day vacation built for foodies. You'll visit wineries, incredible restaurants and book into 5-star hotels. This is a culinary experience like no other and is a dream come true for any foodie. So, if food is your main hobby this is one vaycay you don't want to miss.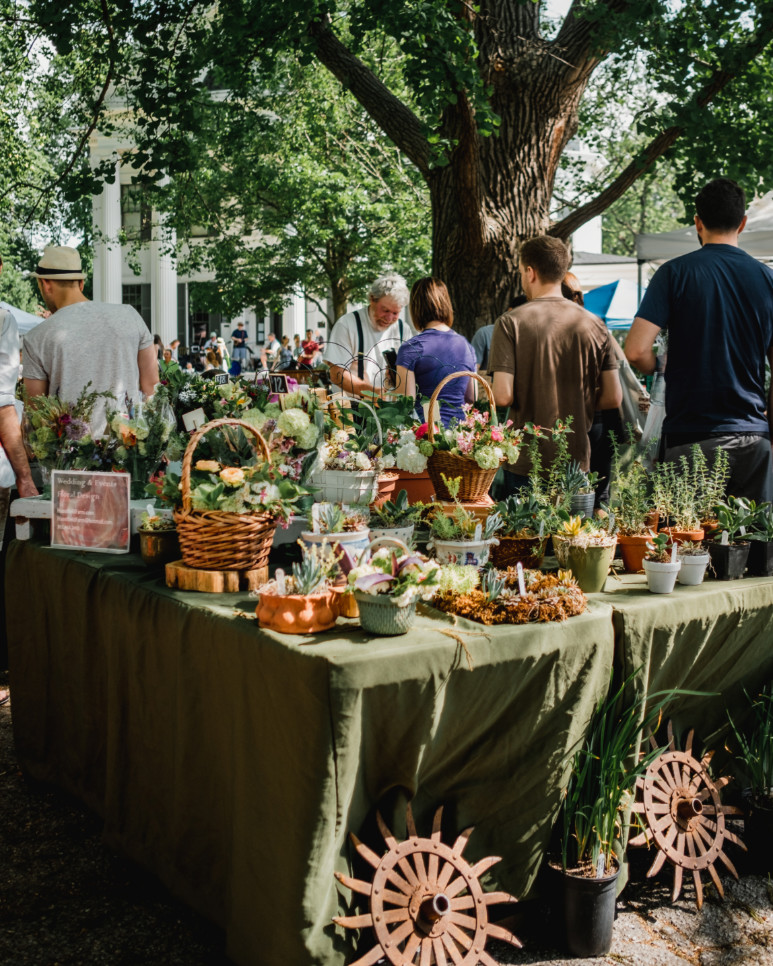 📷: Kyle Neiber
28TH of MAY
The biggest street party in Brisbane is back and you're invited to join. Think live music, incredible market stalls and delicious food, all packed into a 1 day only festival. This is a must-visit for anyone who loves the market and music scene. Tickets are on sale now so what are you waiting for.
Gold Coast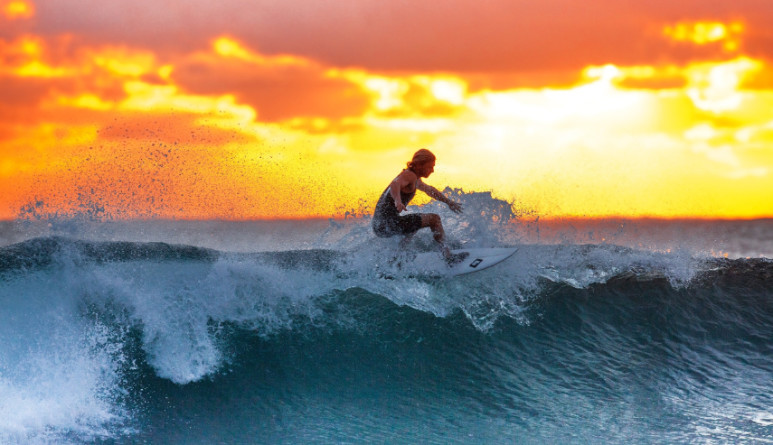 📷: Pixabay
30th of APR – 2nd of MAY
Surfs up this weekend Gold Coast! the 2022 Gold Coast open is here. Watch some of Australia's and the world's best surfers battle it out over 3 action-packed days at the iconic Burleigh point beach. And that's not all you can also enjoy other surfside activities such as market stalls, sunrise yoga and food trucks. It's time to hit the beach and ride those waves.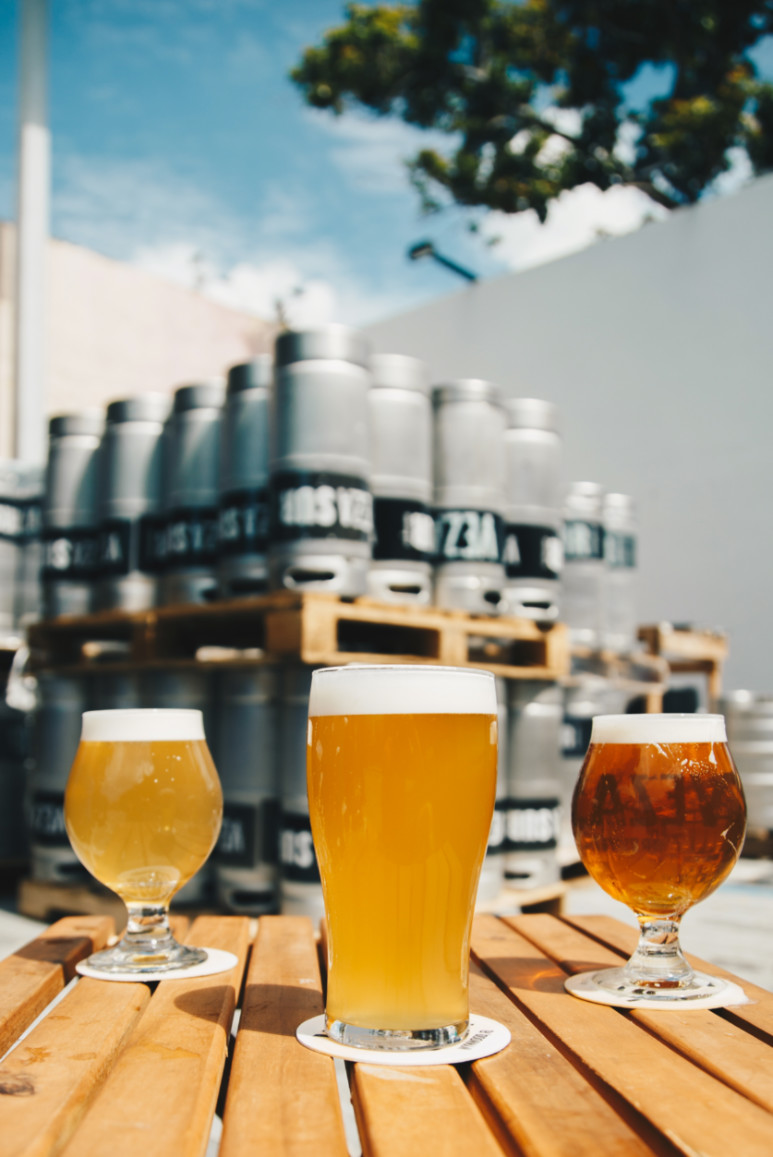 📷: Elevate
27th- 28th of AUG
Who doesn't love too full days of cider and beer? The Craft Beer and Cider Festival will be returning this august for its 6th year in a row! This year the festival will feature over 45 brewers and over 300 individual brews! There will also be exclusive festival items and limited releases. So, gather you're mates and get ready for two whole days of pints and brews!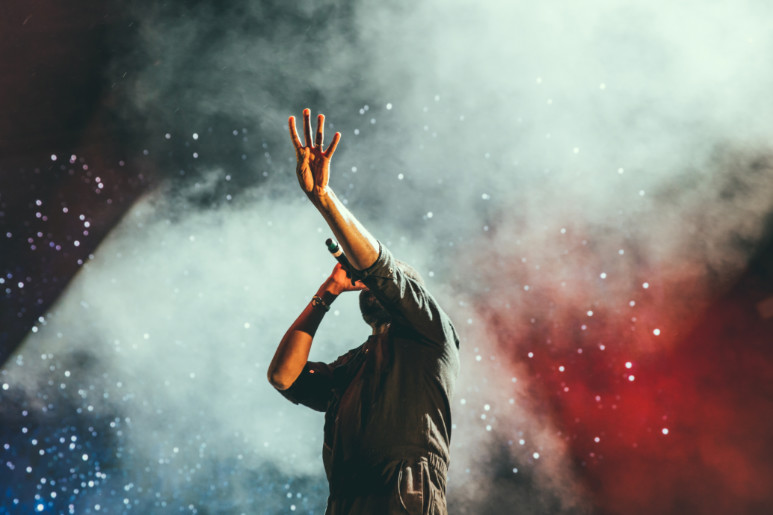 📷: Austin Neill
29th of APR – 1st of May
Tickets are still available for one of the Gold Coast's favourite music festivals. This weekend artists across every genre of music you can think of will be taking to the stage right on Surfers Paradise Beach for the Gold Shores festival. Artists attending the event include Vera Blue, Wombat, Triple One, Jesswar, Day 1, Dena Amy and loads more. So grab your hat, sunscreen and good vibes and head down to Surfers Paradise for a long weekend of music galore.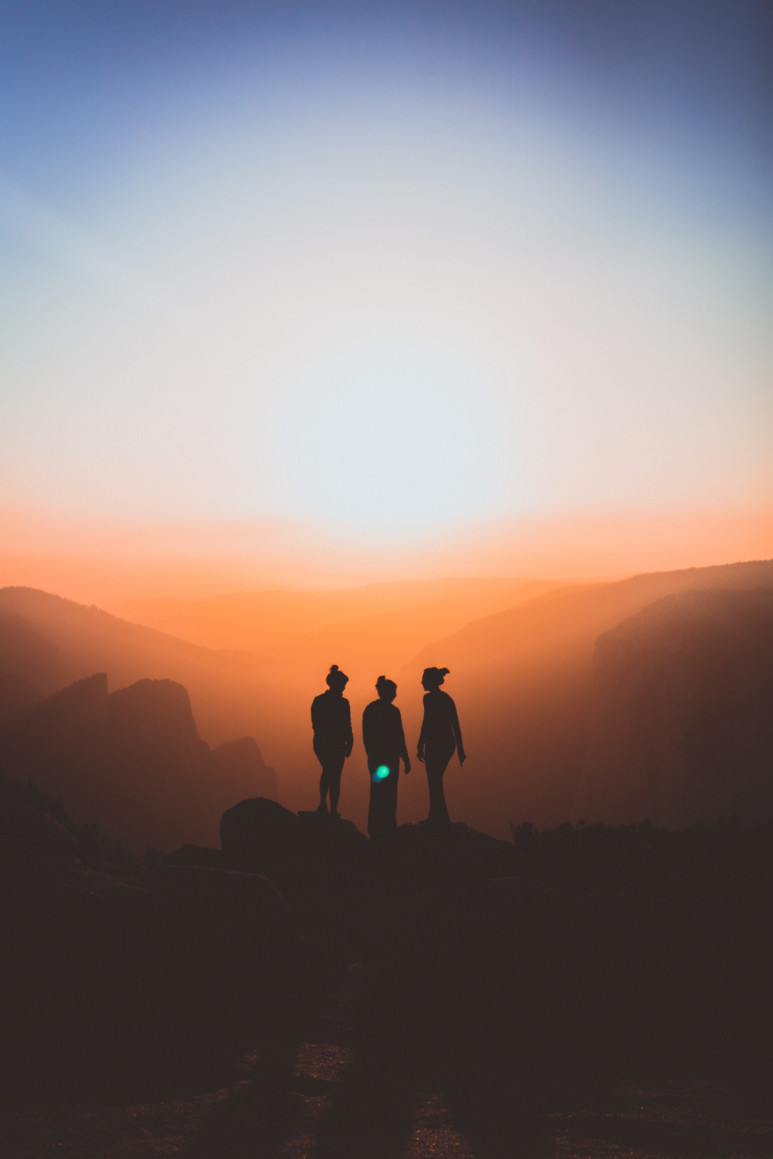 About the Author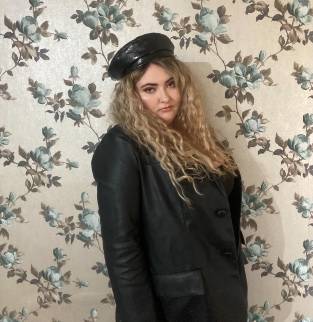 Just a girl with a big appreciation for the Hollywood world. I have a deep passion for the stars and fashion but for now, you'll see me out and about on the Gold Coast. I always have an iced latte in hand and am always thinking about my dogs. I believe that people who are creative are the greatest gift in life.