WORD ON THE STREET #274
The MUST do activities coming to you!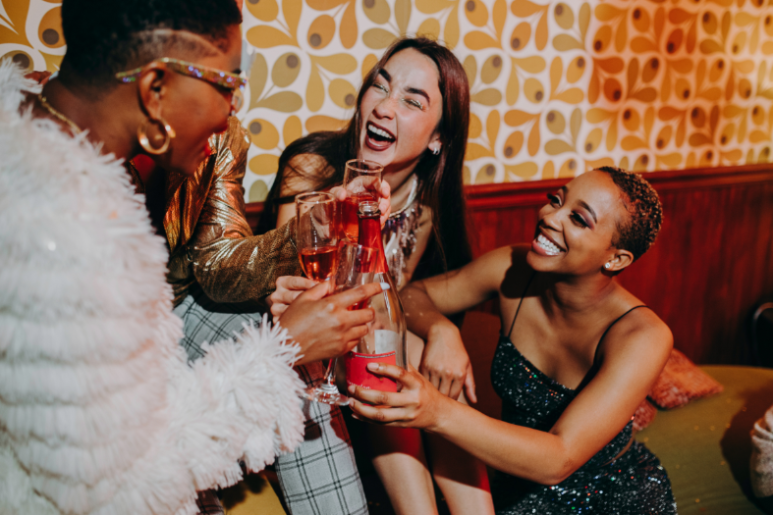 South East Queensland seems to be rolling out so many exciting new experiences; there's just no time to do them all! But don't worry; we have a list of some of the most exciting experiences you just have to do, from a Pixar-themed Putt-Putt to a winter Rooftop lodge. There are so many exciting things just waiting for you!
Brisbane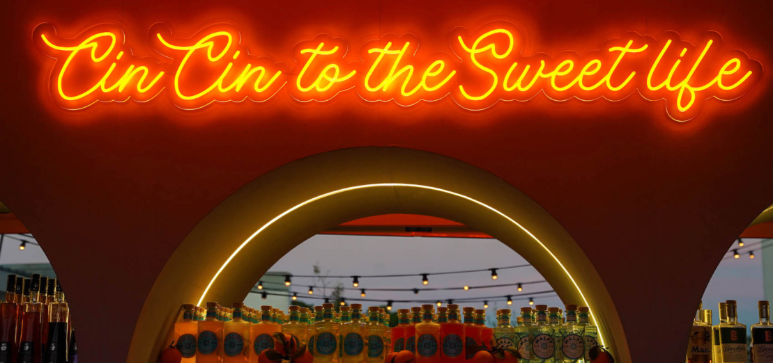 📷: Tetto Rooftop Bar
Winter menu!
Looking for a fresh new menu to warm you up this winter? Tetto Rooftop Bar is introducing their La Dolce Vita menu just in time for the winter season! Enjoy new winter warming appetisers tantalizing tipples and exciting new cocktails including absinth flaming wonder, Apres Nights and if you're into exciting flavours in you're cocktails Euro Trip which includes Citron Vodka, Crème de cassis, Gingerbread syrup and chilli! This menu won't be around forever so enjoy these delicious delights under the Stars while it lasts.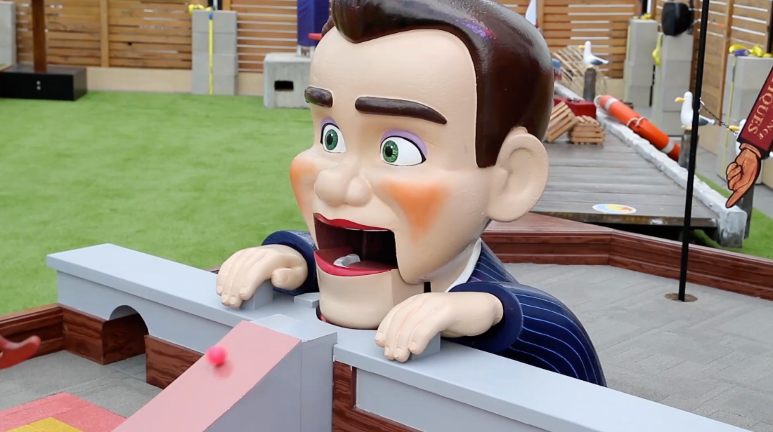 📷: Pixar putt

17th of JUN – 24th of JUL
It's time to get you're Putt-Putt game on when Pixar Putt opens at Northshore this Friday! An open-air mini-golf course with interactive Putt-Putt holes inspired by key characters and stories from all you're favourite Pixar films. Featuring: Monsters Inc, Toy Story, The Incredibles, Coco and more! And joining the Brisbane Season there will be even more brand new holes to enjoy inspired by Pixar's latest movies, Turning Red and Lightyear. Pixar Putt is only at Northshore for a limited time just in time for the school holidays. So grab the kids and get you're Putt-Putt game face on for the ultimate Pixar competition.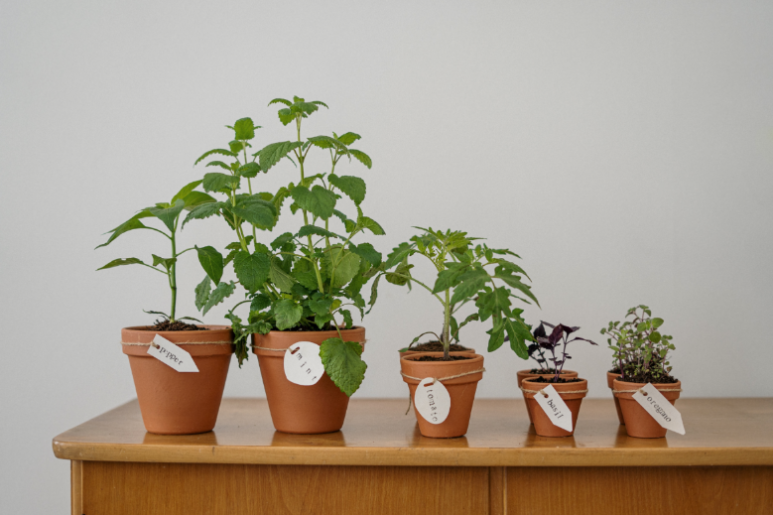 📷: Cottonbro

19th of JUN
Looking to become more sustainable but don't know where to start? Well, the sustainability and science showcase is going to be at the Queensland Museum and you can learn plenty of helpful tips on how to care for and save our planet. With hands-on activities for kids, exhibits by universities and eco-friendly organisations, free forums on sustainability and more. You'll leave the showcase as a proper sustainability expert!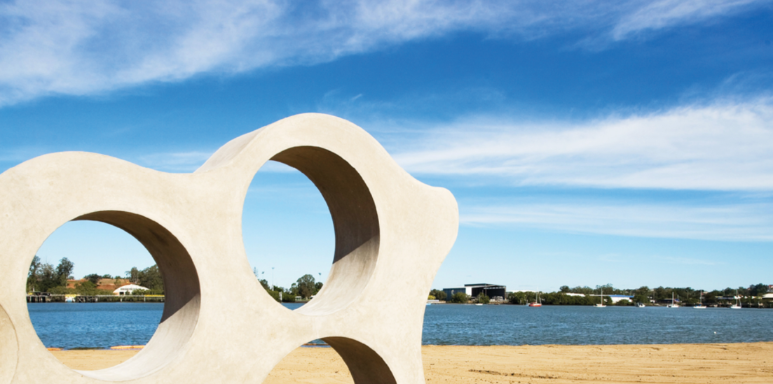 📷: Northshore Brisbane
Open until the 10th of JUL
There's only a limited time left to visit Sculptures by the River at Maritime Green, Northshore. Displaying some of the best sculptures in Queensland with a focus on local artists. Wander through the park and experience these incredible outdoor sculptures. Sculptures by the River ends on the 10th of July so don't miss out.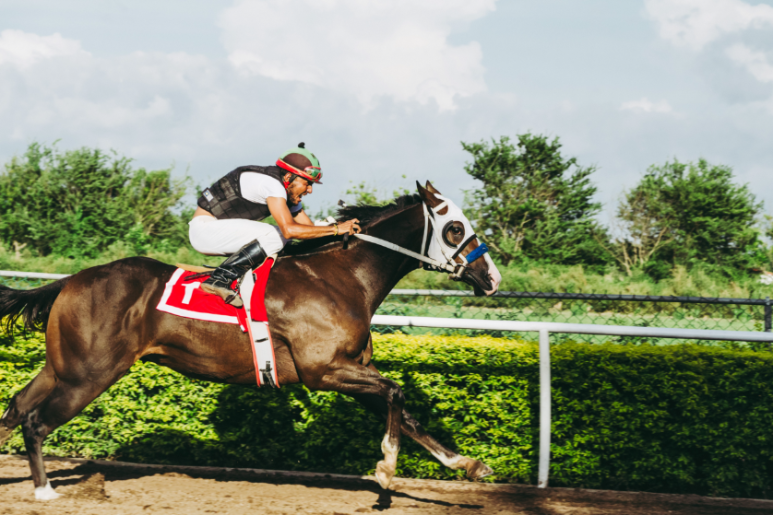 📷: Midia
18TH OF JUN
The Ipswich social day of the year is here! Place your bets because the Ipswich cup is back. Up to 20,000 racegoers attend the event each year to be surrounded by a day of incredible entertainment. Don't miss the fashion on the fields, DJ festival, horse racing and more. This event only comes around once a year so don't miss out!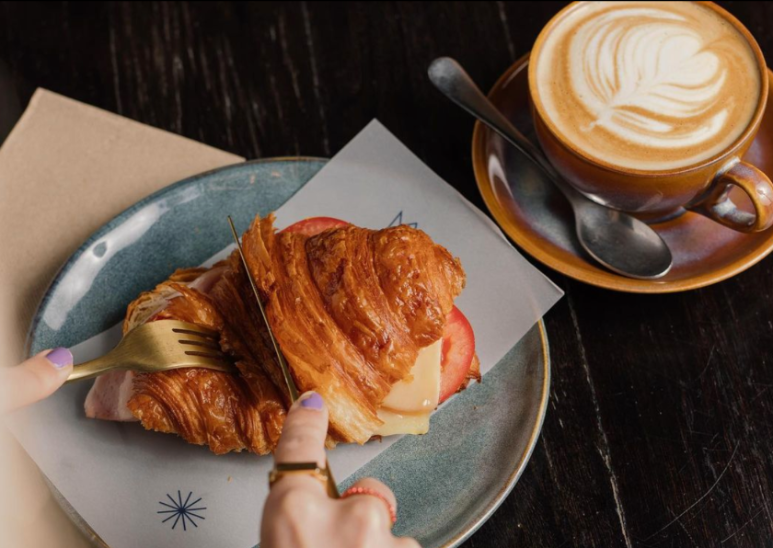 Available now
If you're ever at the Princess Theatre make sure to stop by Fables Bar and Café. Fables have recently launched a new menu. Created in consolation with Jacqui Toumbas, founder of Miss Bliss, the new menu features gourmet made-to-order sandwiches and staples. It's a great place to stop by after a busy day at the theatre.
Gold Coast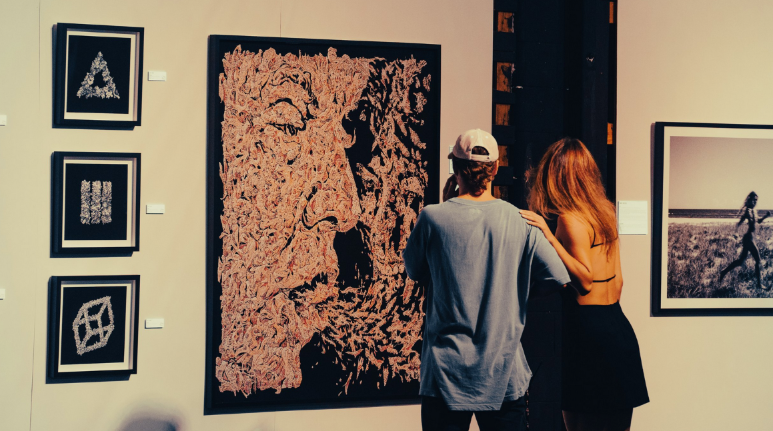 📷: Surface Miami street art festival
3RD – 17TH of JUL
Surface, the Miami street art festival is back to explode art onto the streets, footpaths, walls, and laneways of Miami. Some of the incredible festival highlights include a Fence line exhibition with over 80 artists creating art along Miami fence lines, 100/100 gallery exhibition at Miami Marketta, Social Muscle Club (part party, part performance), paint by numbers on the Mural at Heartfill and so much more. It's an art lover's paradise!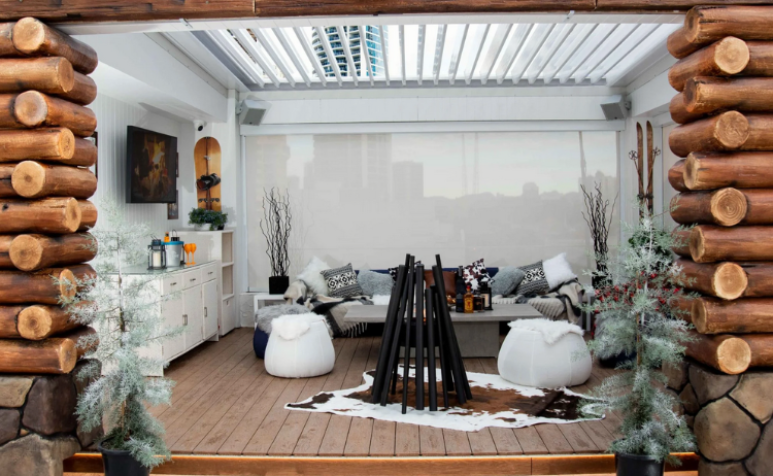 📷: Cali Beach Club

Launching on the 24th of JUN
Say goodbye to you're favourite sunny poolside club Cali Beach Club and say hello to your new winter hot spot. From the 24th of June, Cali Beach Club will become a winter oasis complete with an Igloo bar, open fire pits, Apres Ski Lodge, winter-inspired menus and hot tubs! The Rooftop lodge is free entry and only here for the winter season so don't be left out in the cold visit The rooftop lodge and embrace this winter wonderland.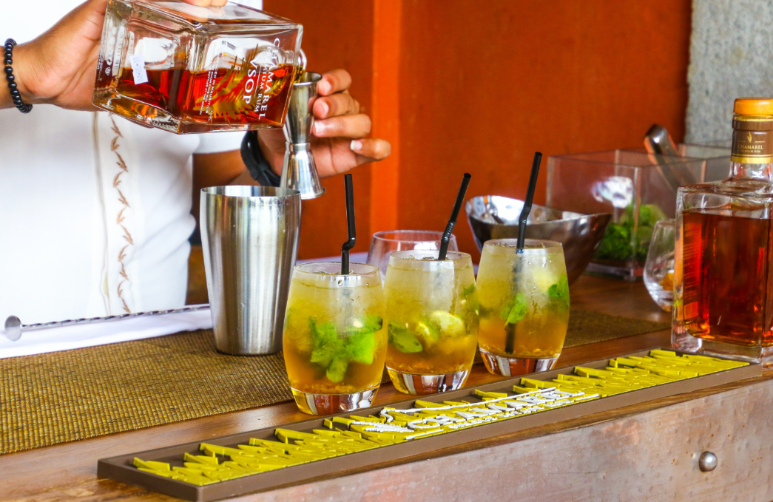 📷: Magda Ehlers
Coming soon
This Multi-use space is sure to become your next hot spot for almost anything really. With co-working and office spaces upstairs. Indoor and outdoor dining spaces and of course an absolutely incredible bar. This bar is ditching the regular bar backdrop and instead adding three giant screens that display a spectacular fireplace so the place always feels warm and inviting. With a cool Manhattan feel about it this new bar is a must-visit.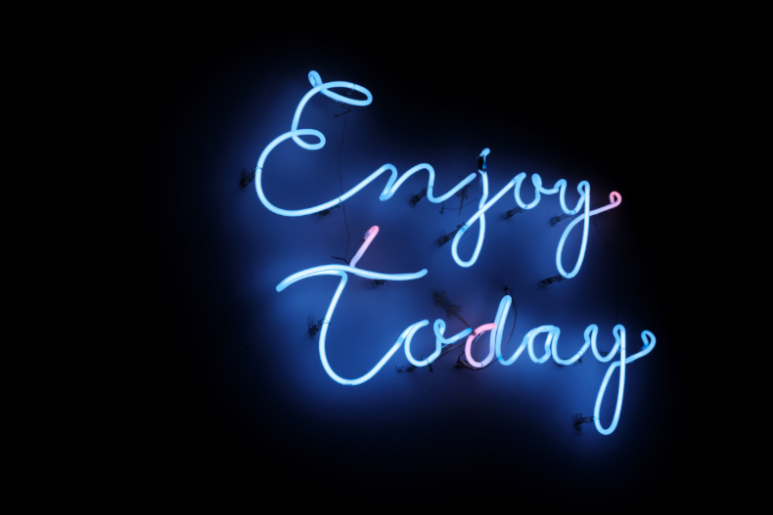 About the Author

Just a girl with a big appreciation for the Hollywood world. I have a deep passion for the stars and fashion but for now, you'll see me out and about on the Gold Coast. I always have an iced latte in hand and am always thinking about my dogs. I believe that people who are creative are the greatest gift in life.