WORD ON THE STREET #275
Good times ahead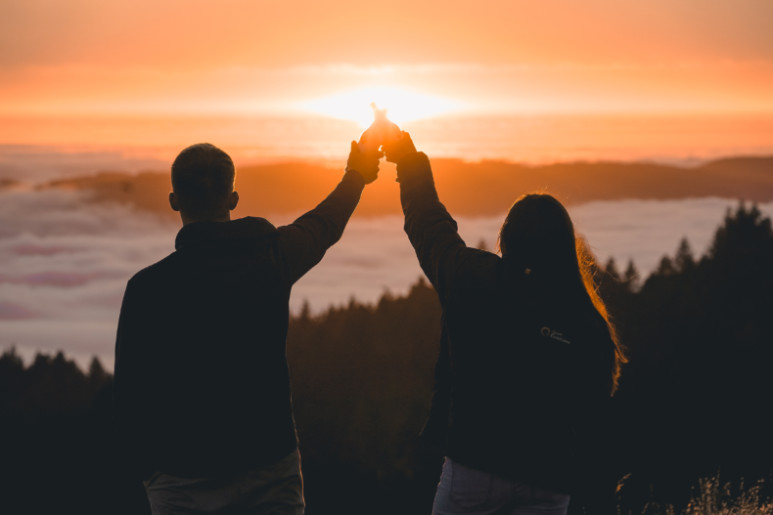 Looking for a good time? well, you've come to the right place. With so many fun events, we will make sure your next outing is fantastic. from incredible new shows to new five-star hotels we have a list to make sure you are never bored again.
Brisbane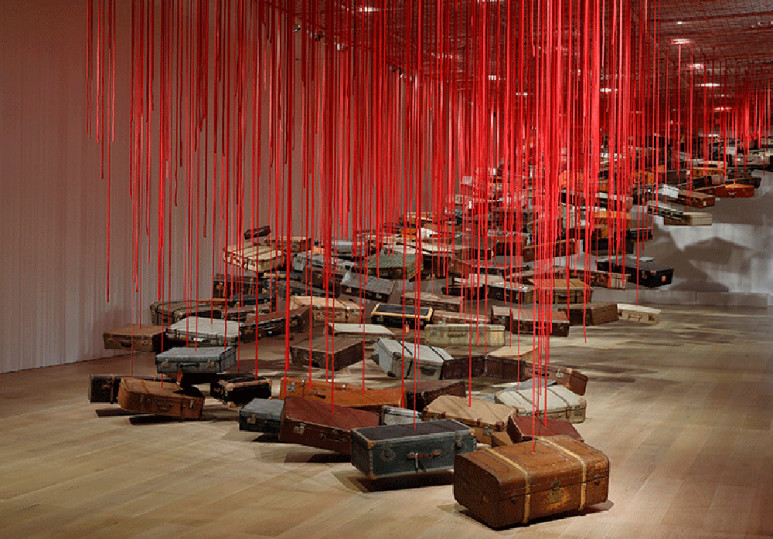 📷: Queensland Art Gallery

18th of JUN – 3RD of OCT
The Soul Trembles, highlights 25 years of Chiharu Shiota's work and is featured at GOMA for a limited time. Chiharu Shiota is known for her incredible transformative large-scale installations created using millions of fine threads that cluster in space or webs to create incredible art forms.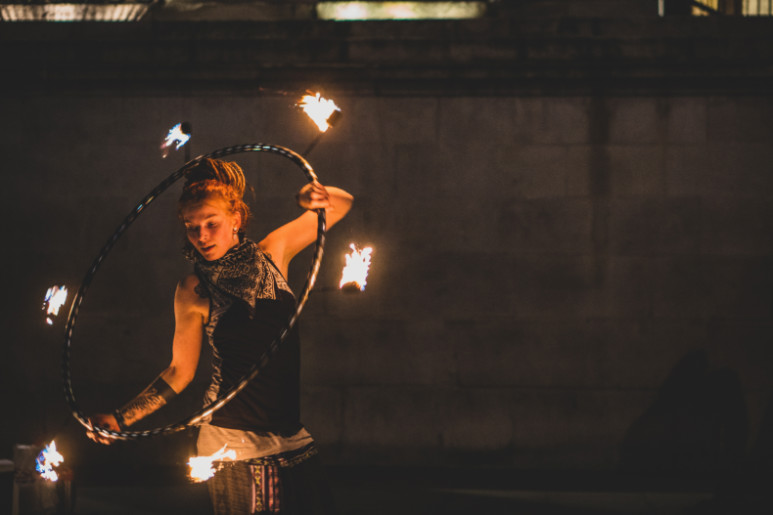 📷: Conor Samuel
23rd – 26th of JUN
If you're a fan of death-defying feats of acrobatics and incredible dancing then this is the show for you. Cirque Bon Bon is back for 2 days only at the Brisbane Powerhouse. Enjoy incredible aerial artistry, dancing and acrobatics all in one incredible performance. There are all-age matinee performances for the kids and a special after-dark show for the adults. Book seats and be amazed!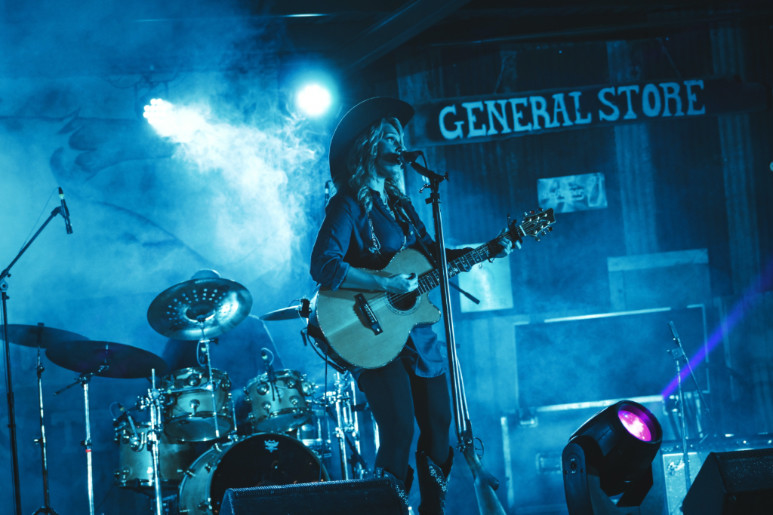 📷: Raul Najera
25th of JUNE
Get you're cowboy boots and saddle because Brisbane's first country music festival is here! Some of Queensland's best country music stars will be heading to Brisbane for this one-day-only special event. With special performances including Melody Meko, The Wet Whistles, Jason Macgregor and more. That's not all there will also be food trucks face painting, Brew Dog Beers and some classic country fun. The Muster begins at 12pm and goes till late so saddle up and head down to the great Murarrie Muster. Yeehah.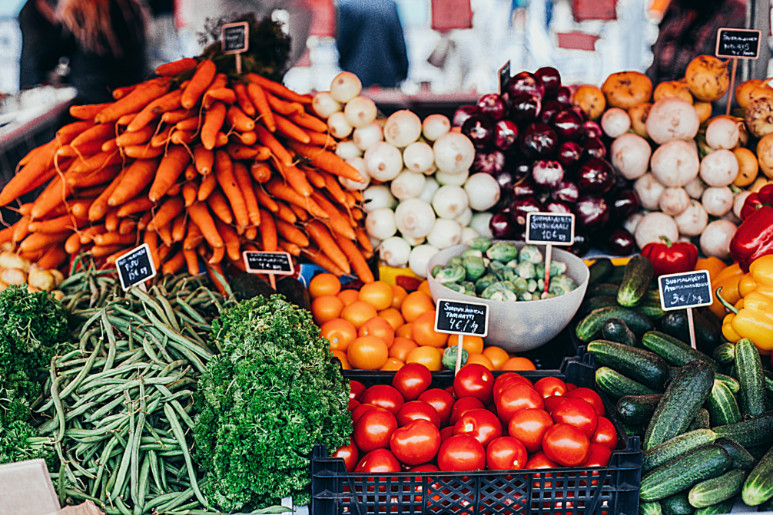 📷: Daria Shevtsova
26th of JUN
It's time for a trip to the high country because Hampton Festival is here! This food, art and cultural extravaganza is a perfect way to experience the natural beauty of the Hampton region this winter. Heaps of fun experiences will be available such as creative workshops, a marketplace, art exhibition and art demonstrations, children's activities and live music. You can also pre-purchase picnic hampers and blankets to make your festival trip perfect. If you're looking for a fun place to chill this weekend then the Hampton Festival is for you!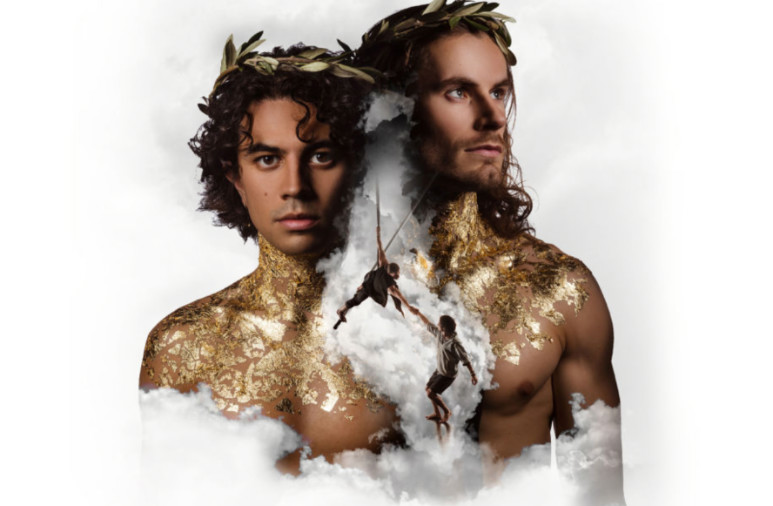 📷: Brisbane Festival
29TH of AUG – 10TH of SEP
Set in the age of the Trojan War Holding Achilles follows the story of one of the world's most well-known heroes Achilles and his relationship with Patroclus his not-so-well-known lover. The two are thrust together to train under the centaur Chiron and form a friendship that becomes something more. But a war is brewing and the young men must face the realities of the world around them. Holding Achilles will have its world premiere right here in Brisbane, featuring powerful imagery, amazing aerial work, puppetry and breathtaking set design Holding Achilles is sure to be a hit.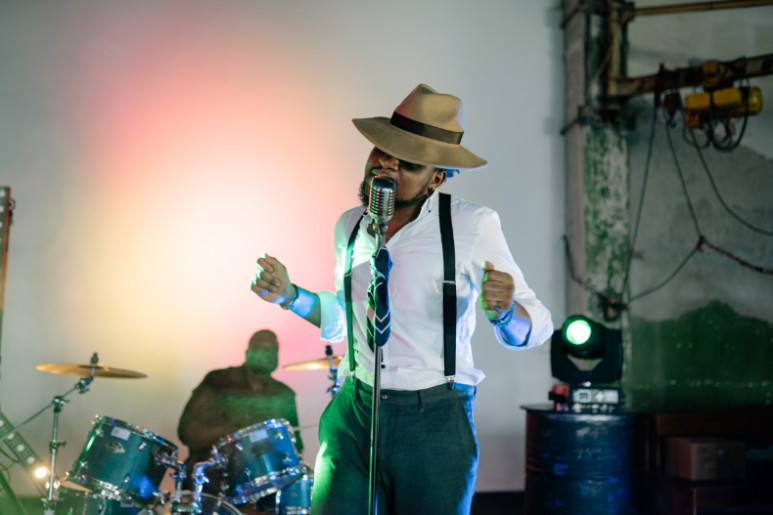 📷: Yan Krukov
The new and improved club is now open!
The Brisbane Jazz Club is back and better than ever! After the devastating effects of the Floods The Brisbane Jazz Club is back and ready to rock your world with some of the best Jazz performers in Australia some of their upcoming shows include The Justin Stephenson Ensemble on the 23rd of June, Emma Pask on the 24th and 25th of June Valtozash on the 26th of June and heaps more too come! If you're a jazz fan then head down to the best jazz spot in town.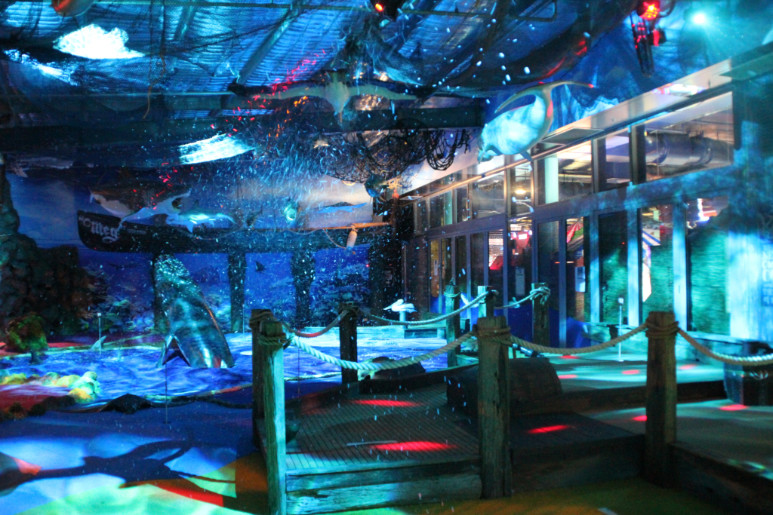 📷: Undersea Putt and Play
24th of JUN – 10th of JUL
This winter Undersea Putt and Play is being transformed into the ultimate winter wonderland just in time for the school holidays. From 5 pm every evening Undersea putt and play is bringing all the Christmas in July vibes and turning into Snowland Putt Putt! Complete with Christmas jams, festive decorations and a snow machine. It's the ultimate winter par-tee.
Gold Coast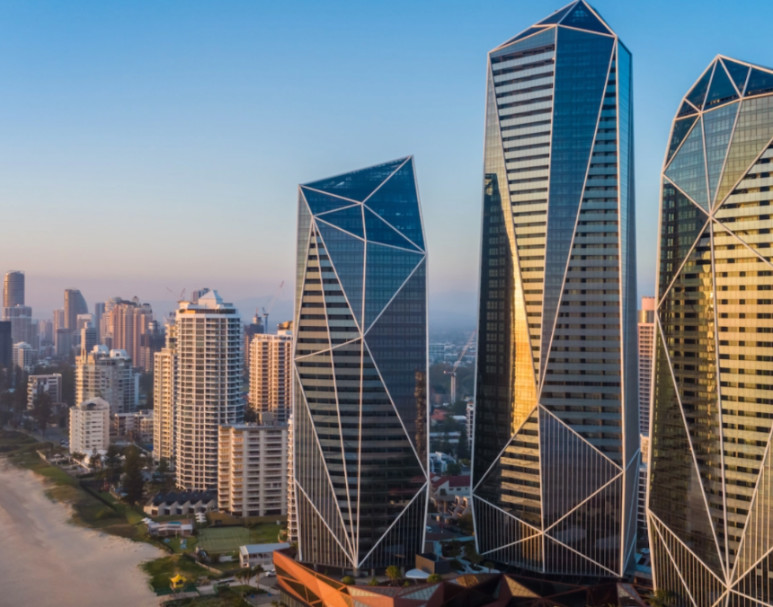 📷: The Langham Hotel
Opens 23rd of JUNE
It's been years in the making and finally, The Langham Hotel is going to open its doors to the public! This new beachfront luxury 5-star hotel is ready to give you the stay of a lifetime with amazing views of the ocean and hinterland, incredible restaurants and dining options, and event spaces like no other. You're school holiday plans are officially sorted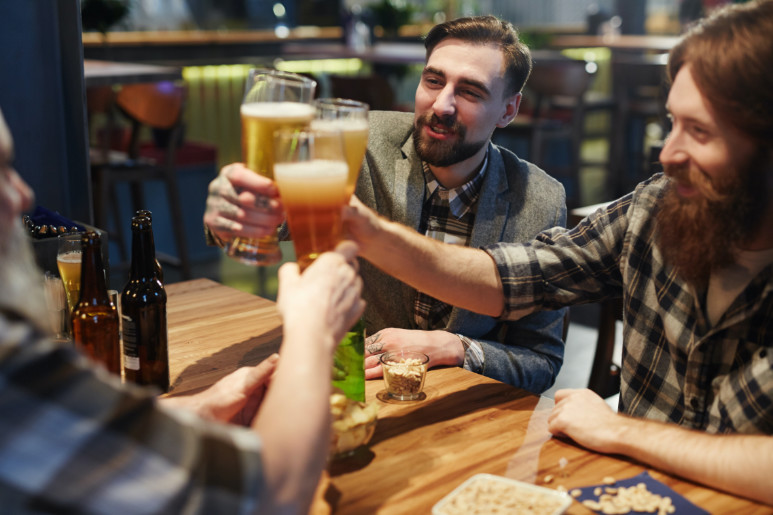 📷: Pressmaster
26th of JUN and 13th of JUL
Want somewhere with an incredible atmosphere to watch the next game? Well, look no further than The Cavill Hotel. Watch the game live on the big screen. There will also be special State of Origin deals, prizes and giveaways. It's the best way to experience the next two games!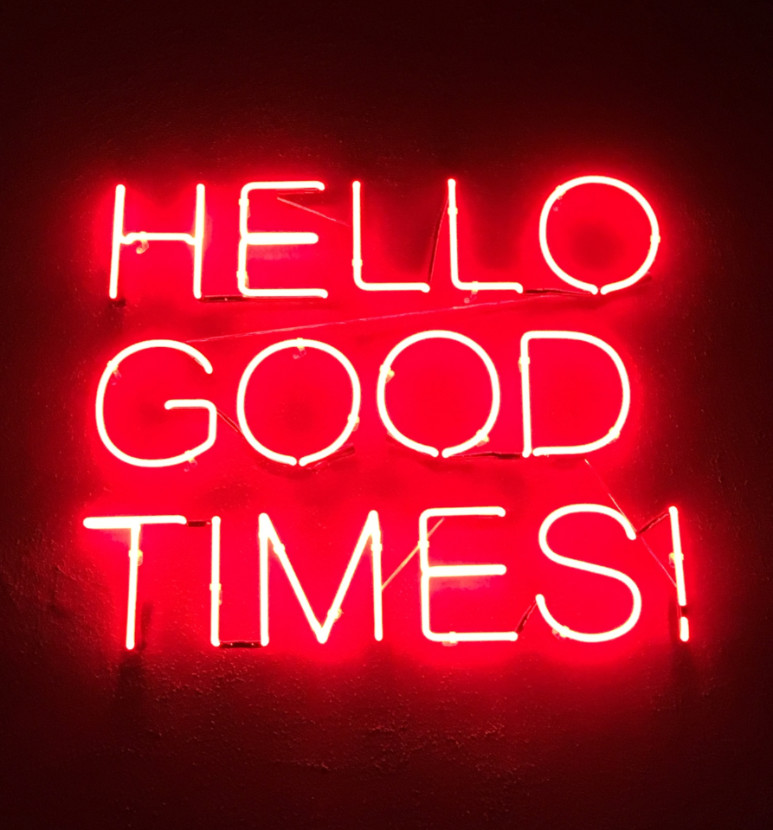 About the Author

Just a girl with a big appreciation for the Hollywood world. I have a deep passion for the stars and fashion but for now, you'll see me out and about on the Gold Coast. I always have an iced latte in hand and am always thinking about my dogs. I believe that people who are creative are the greatest gift in life.