WORD ON THE STREET #279
It's always a good time!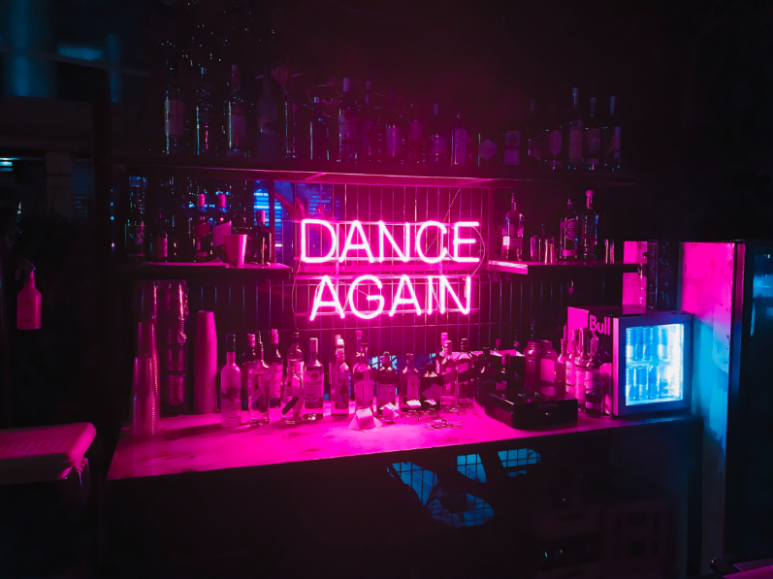 If you're looking for a good time, you have come to the right place! Whether your idea of a good time is partying it up at Splendour in the Grass, enjoying Brisbane Festival, hitting the theatre or running a marathon there's something for everyone here. And it's ALWAYS a good time!
Brisbane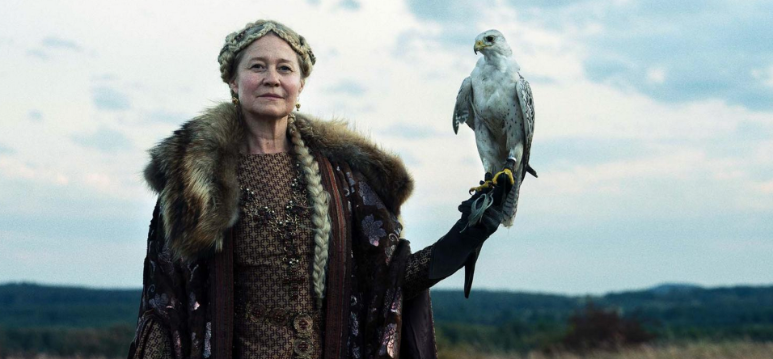 📷: Scandinavian film festival

20th of JUL - 10th of AUG
The Scandinavian film festival is in its 8th year! An is the perfect way to spend a lazy afternoon with film too suit everyone from historical dramas to heart-warming journeys of self-discovery. Features films from Denmark, Finland, Iceland, Norway and Sweden if you're looking for a movie than you'll find one at the Scandinavian Film Festival.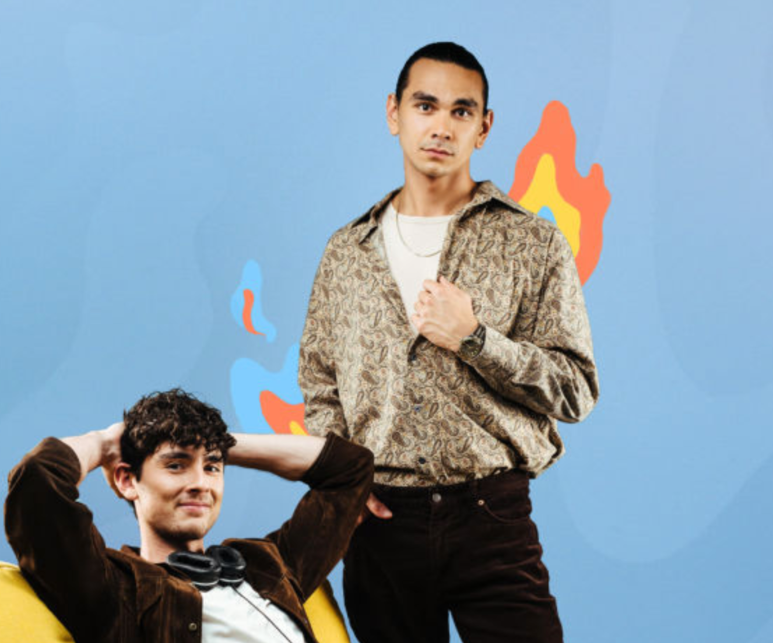 📷: La Boite Theatre
18th of JUL – 6th of AUG
An Ideal Husband is a classic tale by Oscar Wilde that deals with un-married daughters and societal drama. This adaption is quite different from the tale you may know. Corruption, hypocrisy and blackmail. This adaption by award-winning playwright Lewis Treston is set in Canberra, 1996 and asks the audience why Australian Politics fails to keep up with the people it's supposed to represent. If you're into politics, the 90s or good old drama this play might just be for you.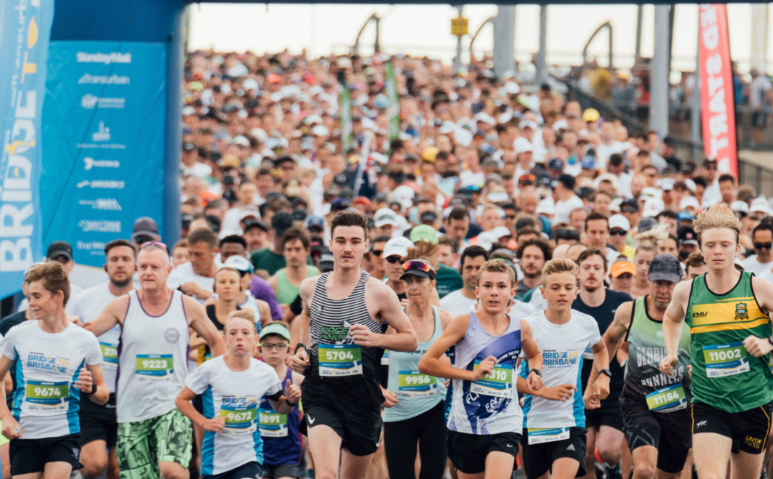 📷: Bridgetobrisbane
28th of AUG
Entries are now open for the annual Bridge to Brisbane. Race for a charity that is close to you're heart. Last year 1.2 million was raised for over 300 hundred charities. Let's make this year bigger and better than ever. Race small in the 4.5 km race or go all the way in the 10km. if you're not a runner even just showing up and cheering the runners on can help this incredible cause. Queensland lets race to make a difference.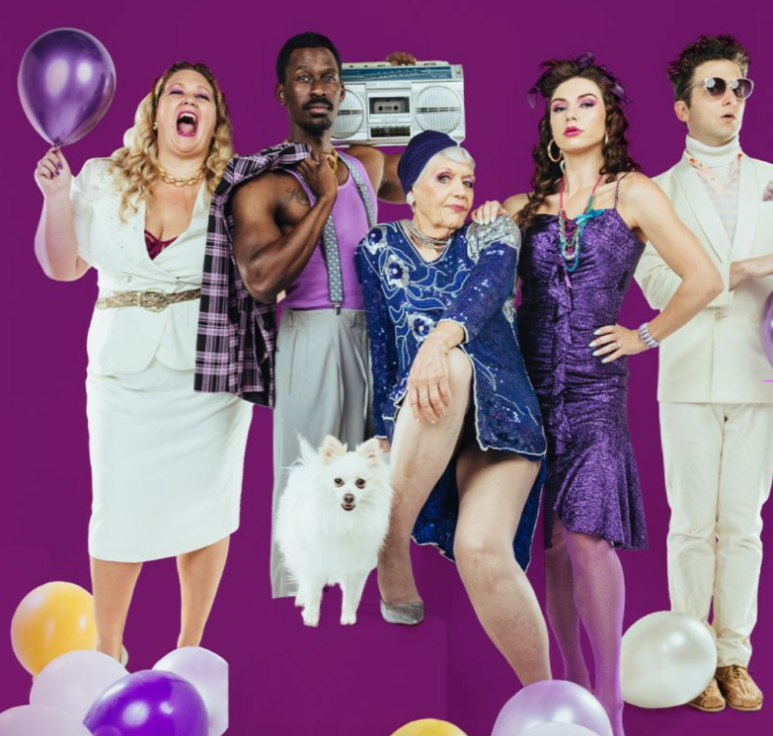 📷: Brisbane festival
23rd of SEP
Six artist collective, six iconic Brisbane rooftops 1 hell of a good time! From the 80s party of your dreams to a glitter fantasy, to celebrating the roman gods and goddesses theirs a party suit everyone happening for one night only. Each party has a dress code, each party has a theme the hardest choice is going to be choosing which party to attend!
Gold Coast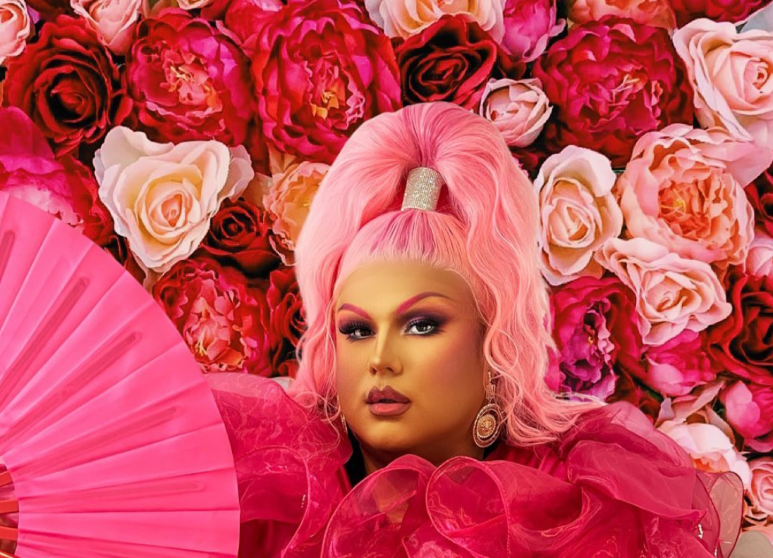 13th of AUG
Australia's favourite drag superstar is heading to the Gold Coast all the way from Bankstown… Carla from Bankstown is heading to The Star gold coast for one fun, fabulous afternoon. Head to the atrium bar to enjoy cocktails on arrival, a two-hour drink package a grazing style menu, entertainment from Carla and her queens, glitter makeovers at the Mac Glow Up Station and of course a good time. Don't miss Carla at her Gold Coast debut!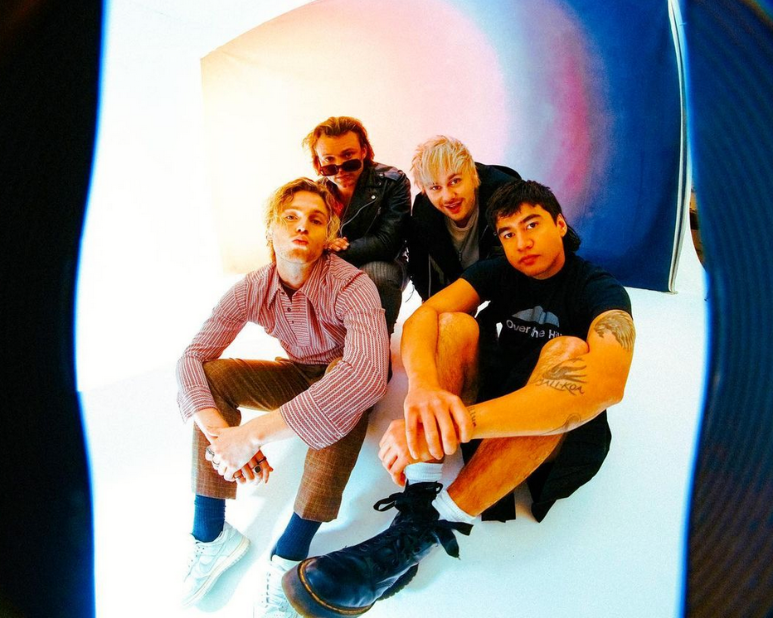 📷: @5sos
6th of DEC
The 5 Seconds of Summer boys are returning to Australia for their massive Take My Hand world tour! The Sydney raise band has conquered the world with their pop rock vibe and now they are coming back to Aus and conquering the outdoor HOTA stage for one night this December. Are you going to be rocking out with them?
Across the border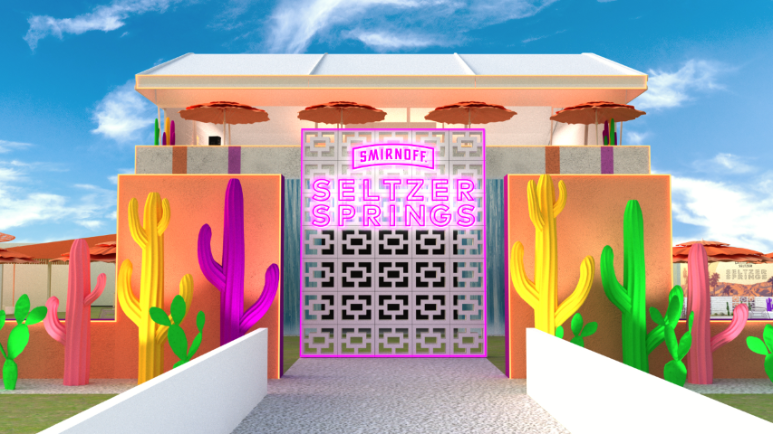 📷: Smirnoff Seltzers
22nd – 24th of JUL
Well, it's almost time, Splendour in the grass is back and Smirnoff is here to make sure you're splendour experience is nothing but iconic. Smirnoff Seltzer Springs is bringing palm springs to Byron Bay with this incredible immersive experience. We are talking two-story Marquee, immersive photo experiences, DJs and performers, a makeup station, the chance to win free upgrades, day beds and of course Smirnoff Seltzers. If the festival is getting to be a bit much and you're looking for a place to chill and wind down this is the place to do it.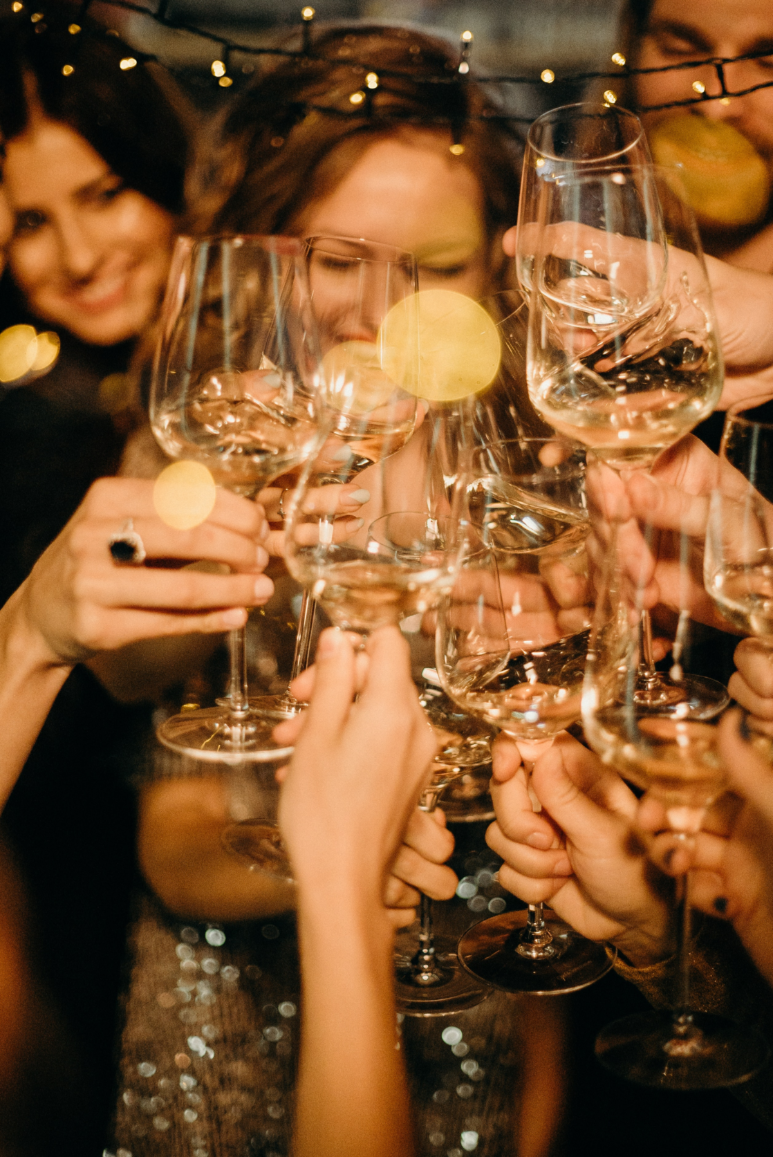 About the Author

Just a girl with a big appreciation for the Hollywood world. I have a deep passion for the stars and fashion but for now, you'll see me out and about on the Gold Coast. I always have an iced latte in hand and am always thinking about my dogs. I believe that people who are creative are the greatest gift in life.