Word on the Street #58
Festivals - our second favourite F word

Festivals - our second favourite F word (food is first, obvs). Brisbane has festivals coming out of it's birdie ears over the next coming months and we're getting pretty chirpy just thinking about it. Becoming one with nature is something that comes natural to us, so when we heard of recent vegan cafe openings and upcoming eco festivals our wings went flapping mad with excitement. Fly with us this month as we let our tastebuds run wild.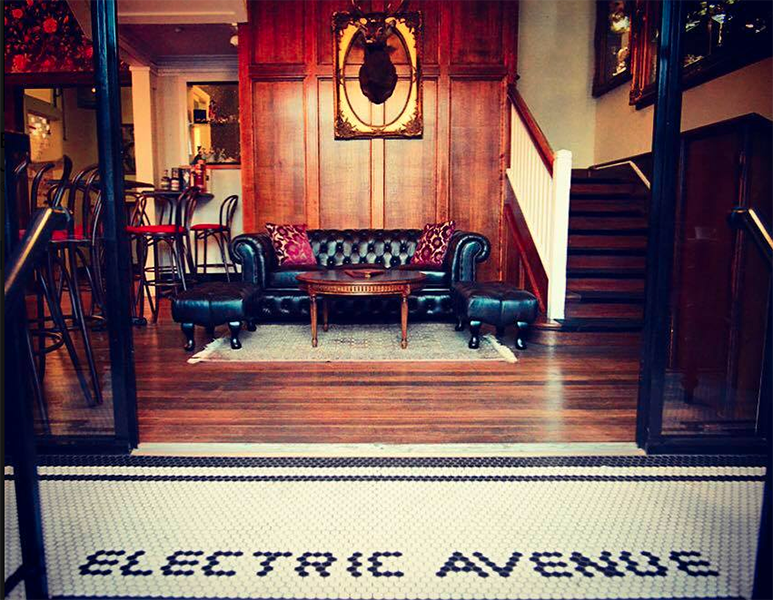 Electric Avenue Jr | New in Woolloongabba
Electric Avenue is Brisbane's newest bar and it is very cool indeed. Get set for 50 shades of fun and hidden delights as you explore the rabbit warren. This informal bistro and bar is in the heart of Woolloongabba, and has stolen our hearts. Contemporary food celebrating the best of Australia with international influences, deer heads, cool wooden booths and an amazing selection of cocktails/ whiskey, wine and more. Just go and discover for yourself. You will be thanking us later.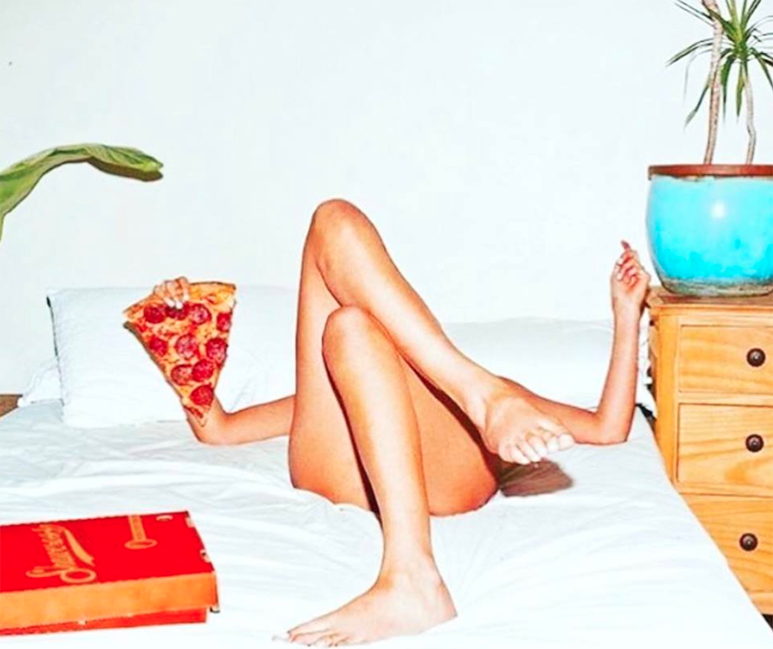 Johnny's Pizzeria | Free Pizza
🍕Pizza + Bar + Discoteca = awesome! My Bakery Lane welcomes Johnny's Pizzeria by the Moubment Group (you know the crew behind Laruche, Hatch & Co, Gerard's, Defiant Duck, Apo) and named after Johnny Mouborak.
Get a slice of the action this Friday at @mybakerylane with @johnnyspizzeria_ opening this Fri and offering FREE pizza between 5-7pm. Yum!
🍕
🍕 #FreePizzaWithDrinkPurchase #GrandOpening #Yum#PizzaMyHeart #MyBakeryLane #JohnnysPizzeria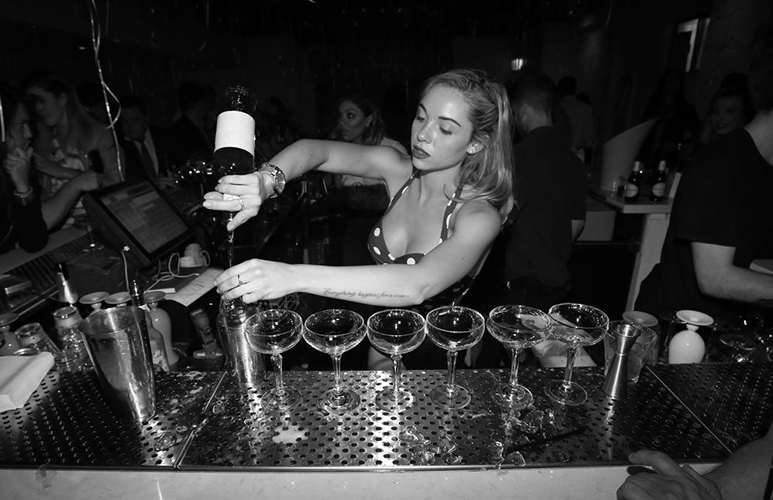 Les Bubbles |The Bath House new menu
If you haven't been to the not-so-secret basement bar of Les Bubbles, then do yourself a favour and schedule in drinks there immediately. Complete with a 15 person spa bath and enough booze to fill it 3 times over, it's the perfect destination for a pre-dinner bevie, and one of the most unique functions spaces Brisbane has to offer. A new menu was released last week which includes some of your French favourites like whole-baked Graindorge Camembert, a charcuterie board and Les Bubbles' signature steak skewers. Bottles (and bubbles) will definitely be poppin' at The Bath House.

By The River With Jazz and Food Trucks | Newstead House
Once a month (first Sunday), Brisbane's oldest home - the Newstead House, is teaming up with the World Food Markets to bring us a day of jazz music, foodie truck feeds and a whole lotta fun in the sun. Each month will boast a different theme (May's being World War II) and you can expect to hear sweet sounds from big bands, all of which will tie in with the whole affair. Pack the picnic blankets, furry friends, kiddies and even the oldies, this is an event you dont want to miss. By The River With Jazz and Food Trucks will have it's first Sunday sesh on May the 7th.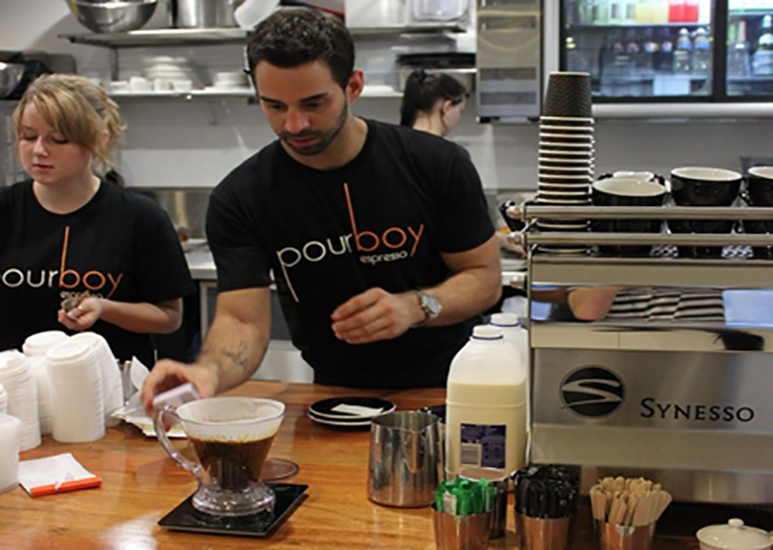 Brisbane can never have to many coffee shops, especially when the brew is as good as it is at Pourboy Espresso. We are happy to announce this CBD favourite is expanding to the new Southpoint development in South Bank this May (stay tuned, date TBA). It'll be trendy, tasty and should be at the top of your brunch bucket list.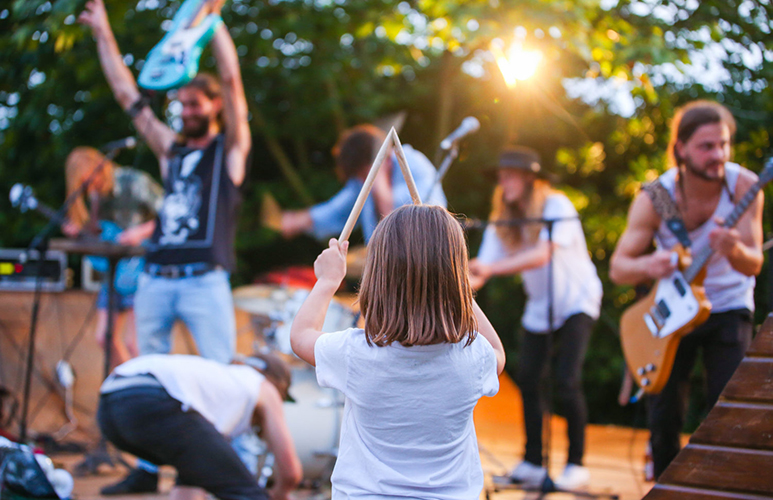 LEAF | Logan Eco Action Festival
Help celebrate World Environment Day 2017 at the Logan Eco Action Festival held on the Griffith University Logan Campus on May 28. LEAF will provide the goods with a day of live music, eco businesses, native plant sales, up-cycling workshops, organic food and coffee and even a free health and wellness centre. There'll be plenty of activities for the rugrats including jumping castles, giant slides and rock climbing, face painting, henna body art, wildlife shows and a whole lot more. Time to get green..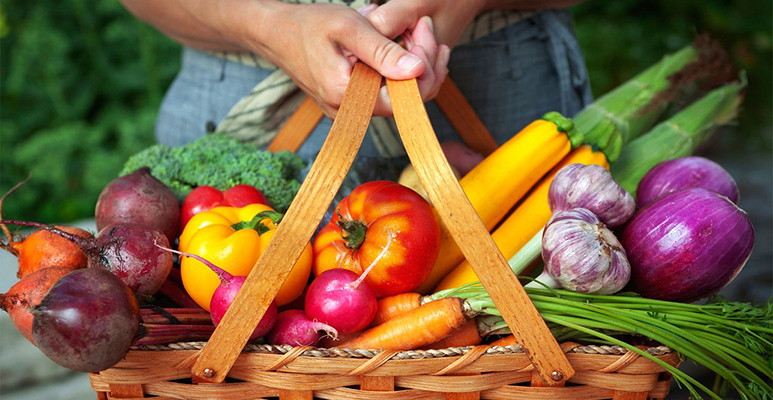 LOKI CAFE | Tweed City Shopping Centre
The saying goes - animals are friends, not food (well, close enough), and for this Tugun cafe these are words to live by. Opening their doors Thursday 4th May, Loki Cafe is your one stop, green coffee shop specialising in raw treats and epic vegan dishes. Who doesn't love guilt-free food?
About the Author

Coffee addict, blogger and full-time foodie, Christie Smith is an amateur photographer, lover of wine and social butterfly. Her creativity came at a young age but really started to bloom whilst living abroad.
Desperately trying to escape the chilly conditions of London, Christie found herself seeking refuge in many unique, bars and cafes hidden throughout 'foggy town'. As the camera roll started to fill, so did her desire to share her experiences with the world, thus leading to blogging. Christie is never one to decline happy hour invitations, brunch dates or Saturday morning market-hopping with the girls!