Word On The Street #73
The knowledge of all things is possible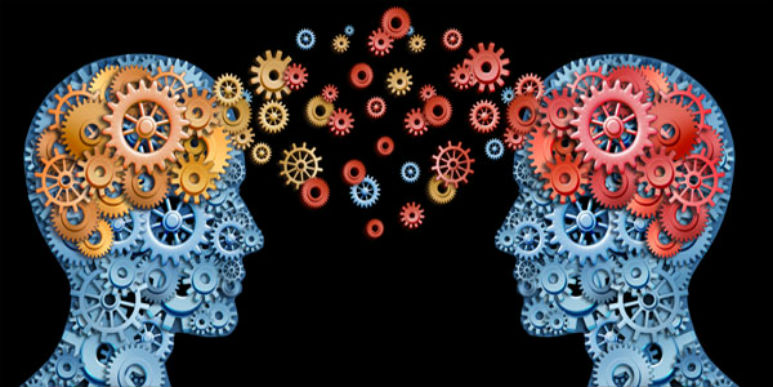 Get crafty, creative, curious and get a whole lotta caffeine into you. This week we're all about bettering our knowledge in fashion, art, craft beer, coffee and the future. Join us as we drink and draw, turn trash into treasure and learn about brewing, roasting and how not to f*** up our businesses..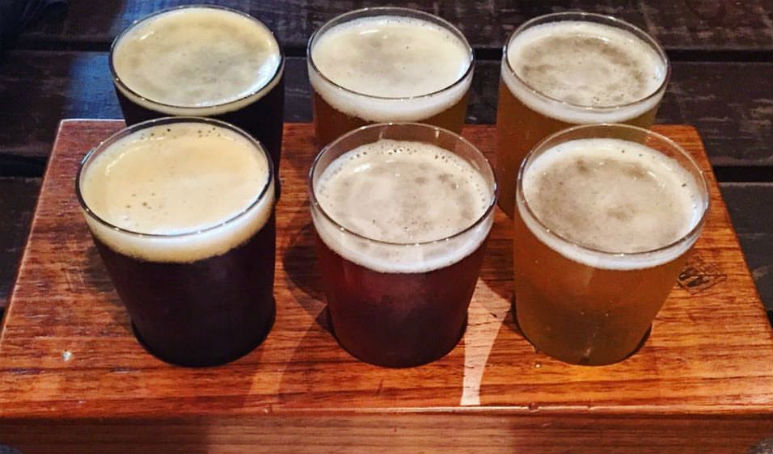 Beer; it's golden, it's crisp and it's bloody brewtiful.
Archive Beer Boutique
are hosting their annual Armakeggon Craft Beer Festival and its bigger than ever. With over 50 unique craft beers and ciders on (rotating) tap from Australia and around the world, you'll never have an empty glass or boring brew. There'll be brewery stalls with carnival style games, master classes, live music and a whole lot more. We guarantee you'll have a beery good time.

Everyone f***s up every now and then. We're only human after all. In celebration of people's mistakes and flops, The New Garde has created an event dedicated to 'fucktastic' business failure stories. Each month 3 or 4 speakers will be invited to talk about their f*** up stories; you'll learn about their biggest mistakes, what they learned, how they moved on- all whilst gaining invaluable advice along the way. Create yourself a better future by learning from others terrible mistakes.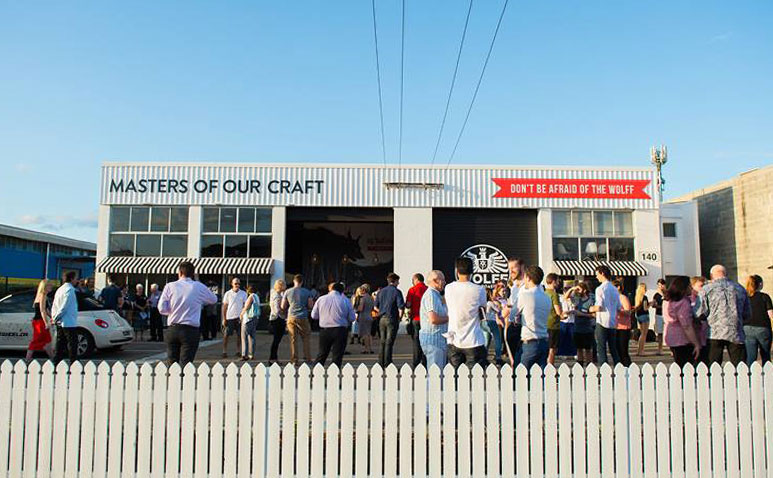 Specialty Coffee Festival - need we say more? Whether you can tell the difference between burnt milk or over and under extracted espresso or, you just salivate at the thought of a good tasting coffee, the Specialty Coffee Festival is for you. Hosted by Wolff Coffee Roasters and held at Wolff's Hendra warehouse, the free fest will feature everything from roasting to cupping, food trucks, they'll serve coffee in various forms and offer tours of the facility and of course ,there's the main event - the Queensland AeroPress championships. Get caffeinated this September 2nd.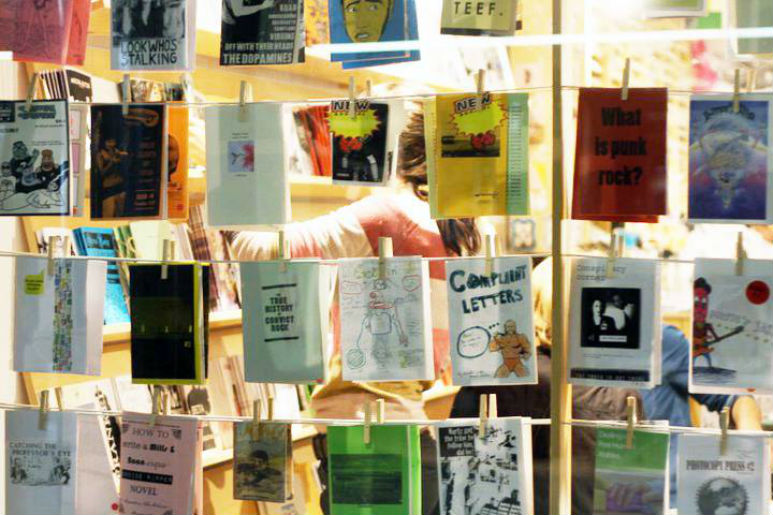 Indie comics, self-published mags, local art, booze, zines, socializing and sketching. These things all make up the wonderful world of independant publishing, otherwise known as an event in Brisbane called Zine & Indie Comic Symposium. ZIC'S is made up of three parts, an epic Drink'n'Draw Pub Scrawl, a Party Boat (gig-at-sea) and of course, their annual fair and market. Time to drink and draw.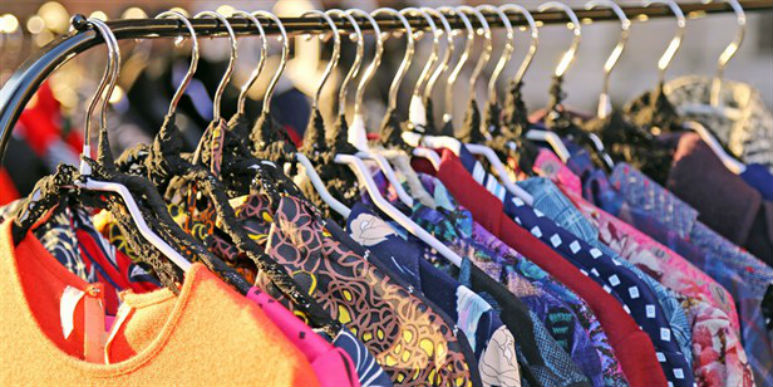 Nothing's more satisfying then scoring yourself one-hell-of-a bargain, right? If this is you, then the Revive Second-hand Fashion Festival is for you our penny-saving friends. This one day community event is held at the Cultural Forecourt at South Bank Parklands this Friday August 18. It will feature local charities, retailers, students, crafters, clothes vendors and stylists to offer a fun fashion-focused program of activities, such as markets, runway shows, styling and live entertainment, as well as food from some of Brisbane's best food trucks. Time to empty those piggy banks in the name of fashion.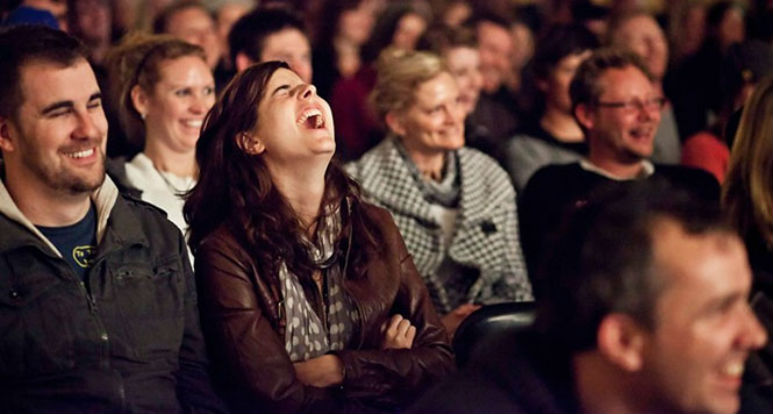 Straight out of the Melbourne International Comedy Festival and into our very own Brisbane Funny Fest is the super hilarious Keith Cheng. His show 'Keith On Fire' is a comic description of his day to day life struggles. Catch Keith at the Five Sisters Bar and Cafe on the 18,19,20th August. #LOL
About the Author

Coffee addict, blogger and full-time foodie, Christie Smith is an amateur photographer, lover of wine and social butterfly. Her creativity came at a young age but really started to bloom whilst living abroad.
Desperately trying to escape the chilly conditions of London, Christie found herself seeking refuge in many unique, bars and cafes hidden throughout 'foggy town'. As the camera roll started to fill, so did her desire to share her experiences with the world, thus leading to blogging. Christie is never one to decline happy hour invitations, brunch dates or Saturday morning market-hopping with the girls!