Your Spring 2018 Cinema Guide
Lights, Camera, Action! Movies coming to screen this September that you have to see.
Call your mates, get your hands on some tasty, tasty popcorn and put your booty in one of those comfy cinema chairs and get ready to watch some pretty fantastic movies! We're about to let you in on the hottest films releasing this month. Here's some of our faves!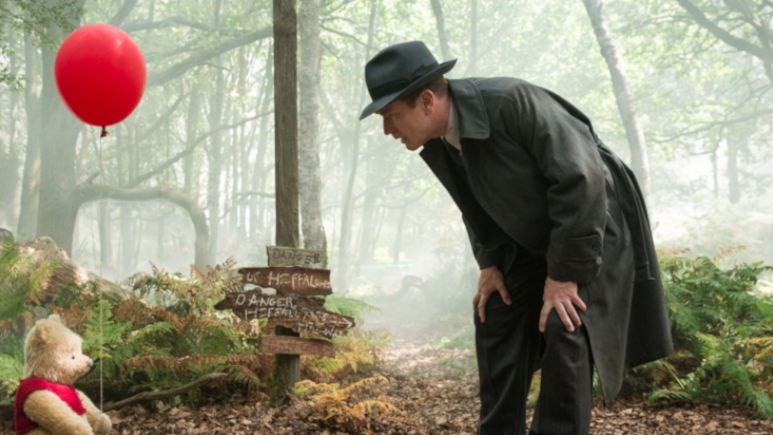 (Ewan McGregor, Hayley Atwell) This live-action adventure brings the timeless charm and nostalgia of A.A. Milne's stories and characters to the big screen in an imaginative tale about the joy and purity of childhood. Winnie the Pooh, Tigger and all the gang are sure to enchant audiences in this childhood classic.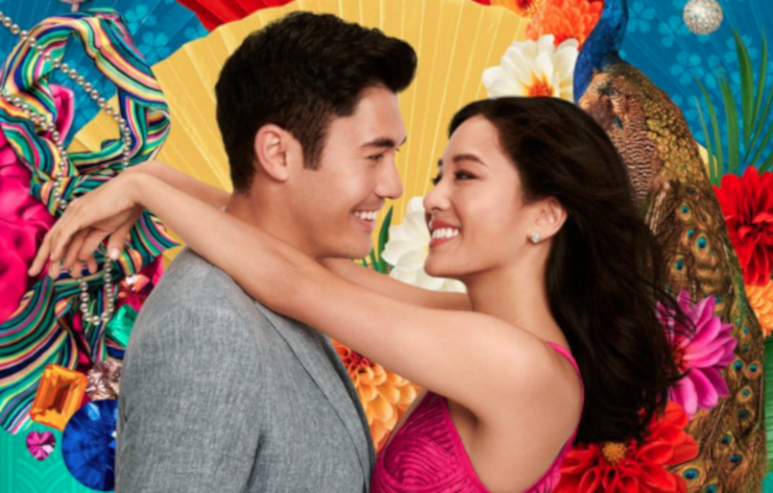 (Constance Wu, Henry Golding). Taking a whopping 5.2 million at the Aussie box office on its opening weekend, Crazy Rich Asians is the opulent, romantic blockbuster based on the novel of the same name by Kevin Kwan. See what all the fuss is about this weekend!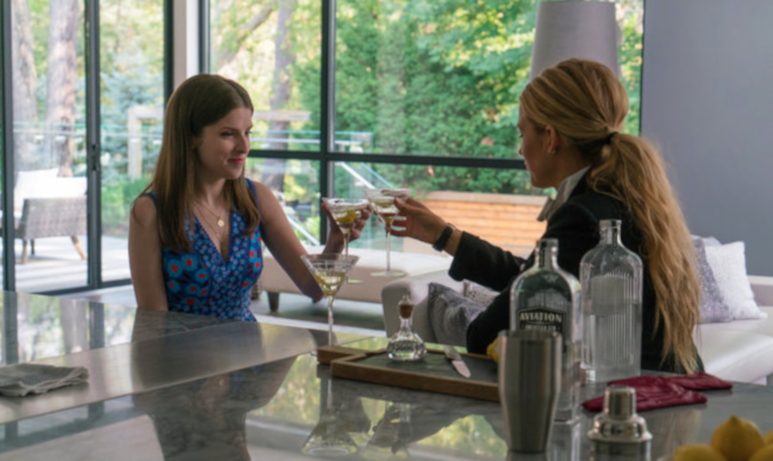 (Blake Lively, Anna Kendrick) 
A Simple Favour, directed by Paul Feig, is a sophisticated and stylish mystery that will have all the socialites talking. Mummy Vlogger Stephanie (Kendrick) sets out to find the truth behind her glamorous best friend Emily's (Lively) mysterious disappearance.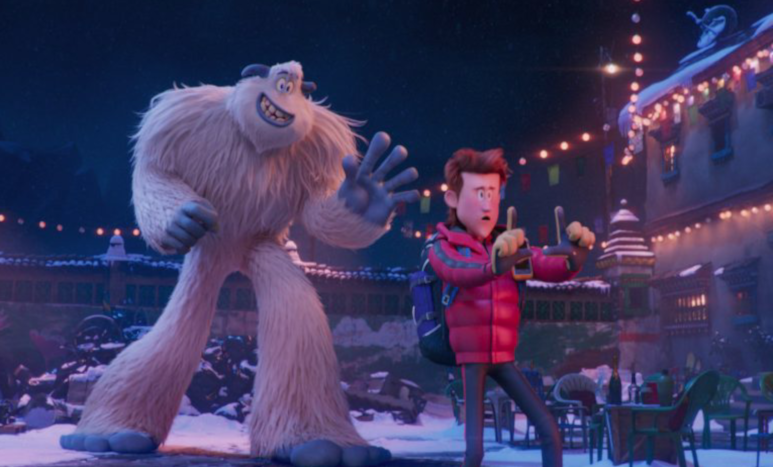 SmallFoot (Roadshow) | Sept 20
Big and small kids alike will love SmallFoot! Featuring the voices of Channing Tatum, James Corden, Zendaya and an all-star cast, Smallfootturns the classic Bigfoot myth on its head. When a curious young Yeti discovers something he didn't think could exist-a human-the Yeti community is thrown into uproar in this tale of courage, friendship and the joy of discovery.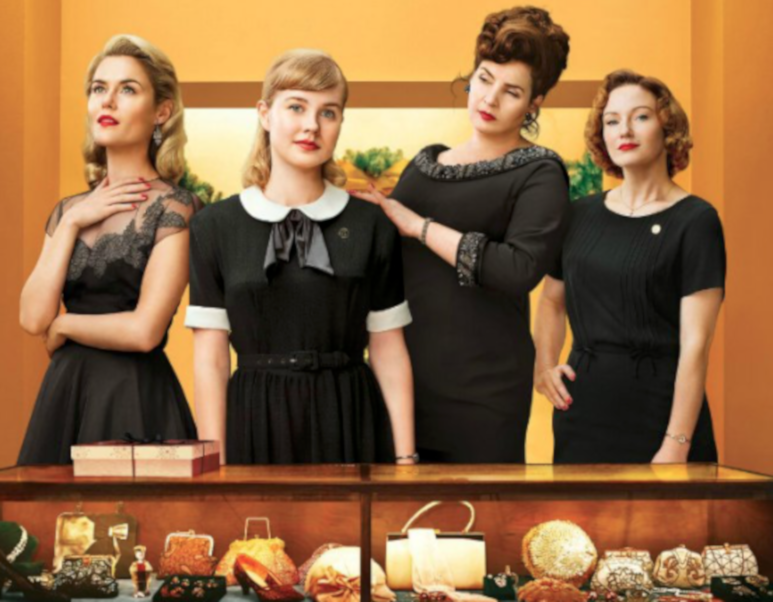 (Julia Ormond, Angourie Rice, Rachael Taylor, Noni Hazelhurst and a stellar Aussie cast).
Set in the summer of 1959, when the impact of European migration and the rise of women's liberation is about to change Australia forever, a shy schoolgirl (Rice) takes a summer job at the prestigious Sydney department store, Goode's. There she meets the "ladies in black", who will change her life forever. A comedy with distinct Australian flair!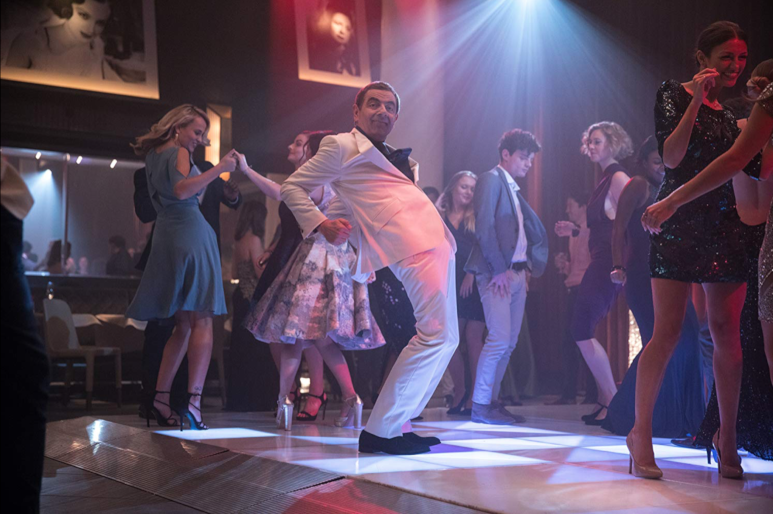 (Rowan Atkinson) 
Hello old (Mr) Bean! Johnny English Strikes Again is the third installment of the Johnny English comedy series, with Rowan Atkinson returning as the much loved accidental secret agent. Called out of retirement, can Johnny save the world one more time? Get ready for an hilarious adventure as Johnny English Strikes Again!
Author: Susan Hicks of Australian Film & Pop Culture