17 Brisbane Cafes Open before 7am
Rise, shine and dine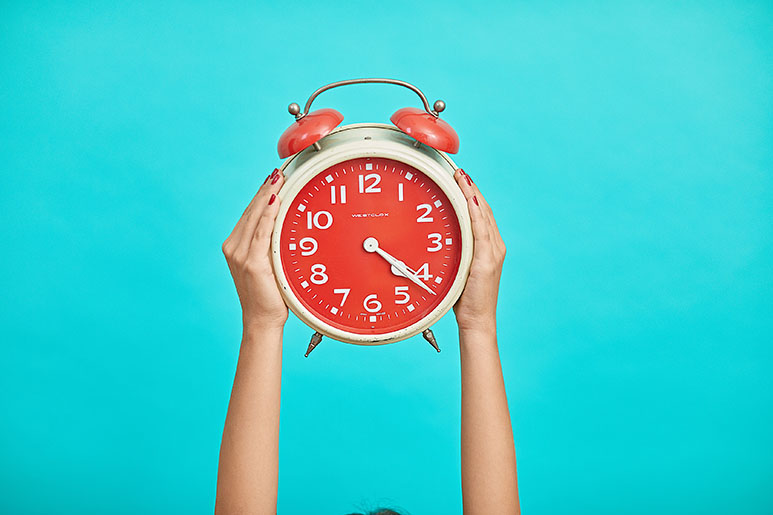 Rise and shine! If you're one of those people who need a hell of a lot more than 9 alarms to lure you out of bed early, you're in for a treat! We know how torturous it can be to function before that first pick me up, so here're our top picks especially curated for the non-early birds out there (you know who you are) to really drive home how good it can feel to rise early (for once).
CAFFEINE 101
Don't risk being the only non-caffeinated person around! Beat the daily grind, and get the best beans in Brisbane before anyone else.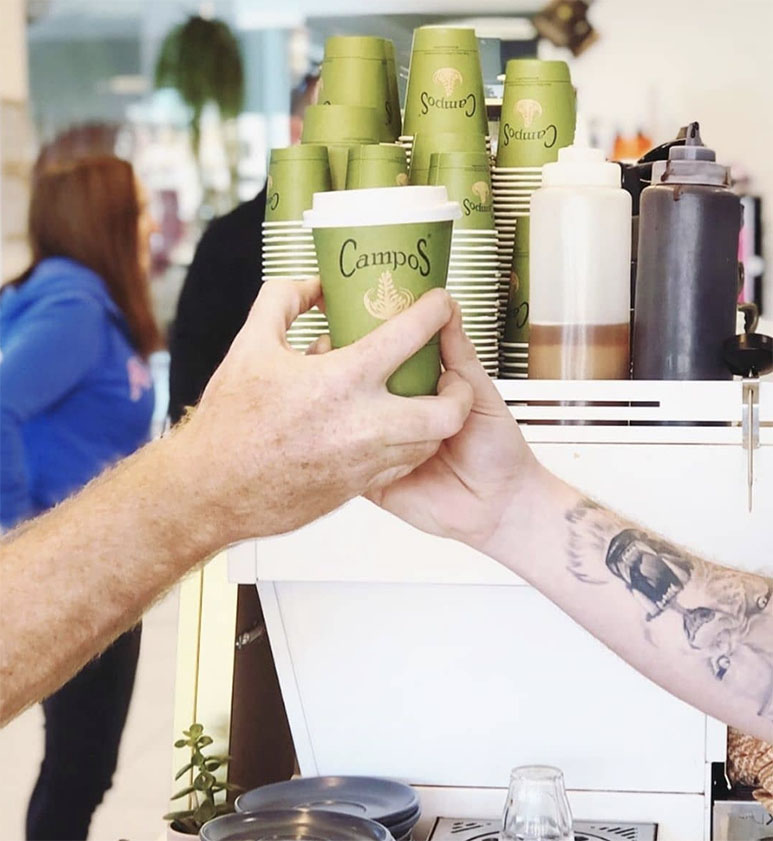 Campos | Various Locations
We know it must feel like déjà-brew when every Campos cafe boasts amazing coffee (aka your elixir of life), service, and a side of banter. Whether you just need to grab a quick latte to go or stay and linger for a while , trust these speciality coffee professionals to pull the best ethical and sustainable fix.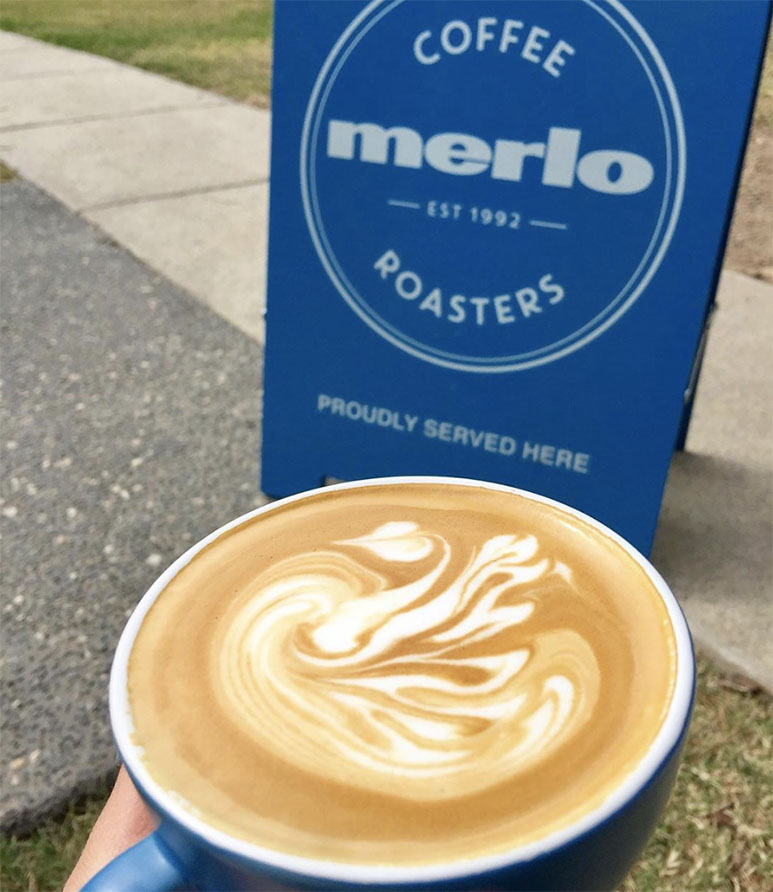 Probably already a daily ritual grounded in the hearts of Brisbane coffee lovers, there's no need for breaking new ground because Merlo never disappoints! A name recognised for its premium fresh espresso, they take pride in combining the best ingredients around to get the best blends we're all so familiar with. Since it has locations all over Brisbane, how good does it feel knowing that there's always a quick latte fix close by?!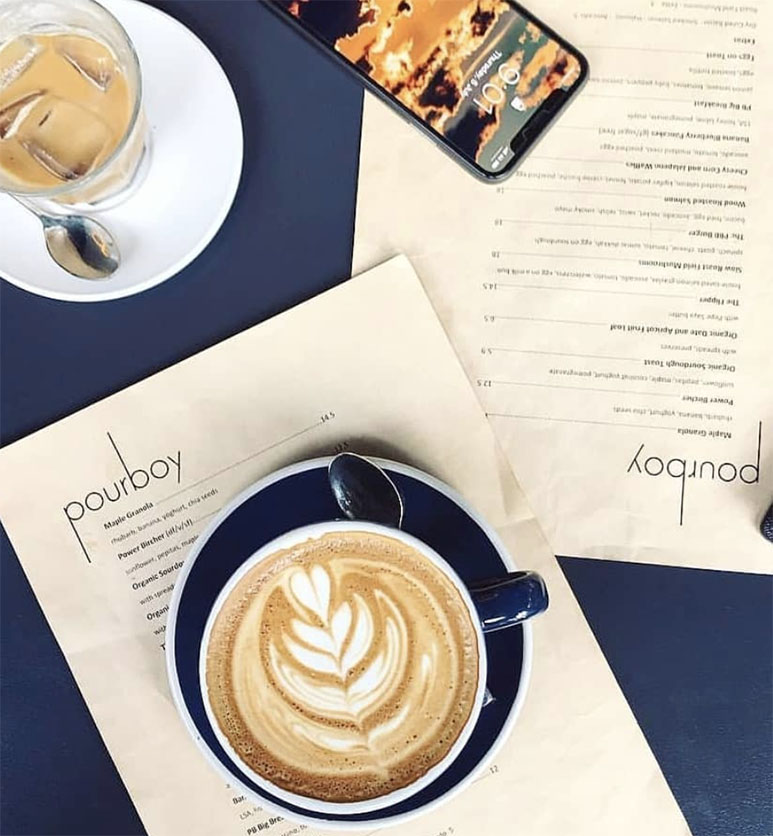 6am - 3pm
It's physically impossible to be in a bad mood after visiting Pourboy on Grey street. Begone bitter days! You'll be greeted by the friendliest bunch and floor to ceiling natural light - which is usually a sign for the best things to come. Long celebrated for its quality coffee and fresh menu, Pourboy will always be a solid caffeine move. Make sure you don't leave here until you're 100% caffeine-laden because you deserve it!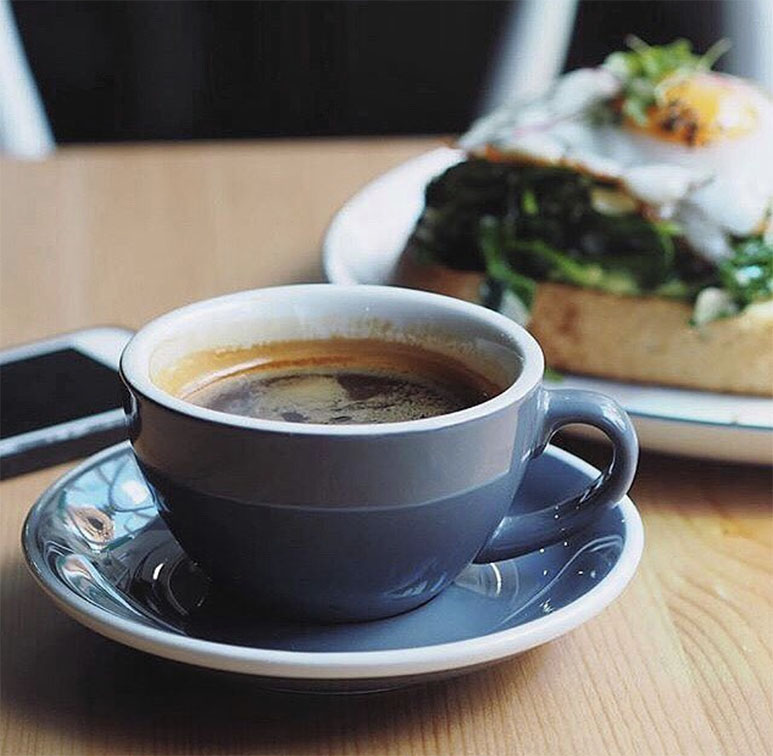 6am - 3pm
Gracing the streets of Teneriffe with its charming presence is Kin + Co, a one-stop hotspot for all things delectable and coffee, where tucked underneath the orange brick and white umbrellas, the vibes are quaint and the bean goods are plentiful. Stop in for a cup of Louie Louie Coffee Roasters and stay for one of their breakfast classics while you're at it. The place is great for kiddies and doggos too, if you need to feed a few of those.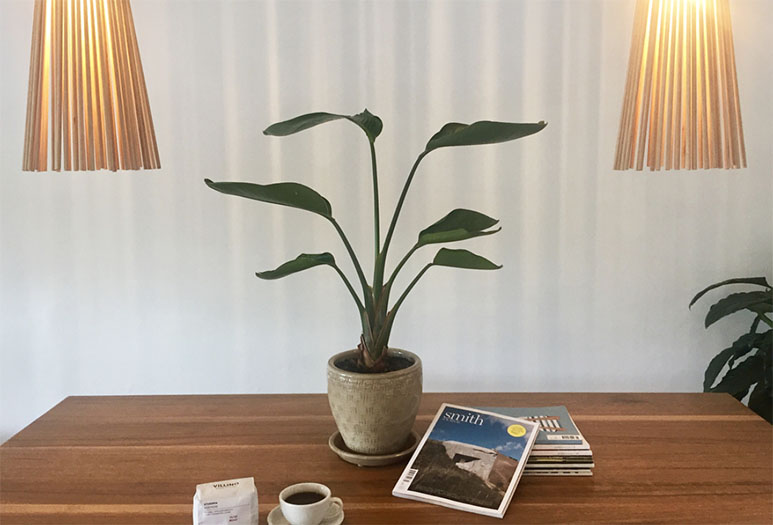 6am - 2pm
Ha fooled you...It's not just another hipster coffee shack! We recommend you let the aroma of freshly roasted caffeine delicately waft through your nose while you take in your minimalistic, German-inspired surroundings as you start to understand why this stand out coffee spot has stolen the hearts of many thus far. Then after you can take your flat white out for a stroll.
CAFÉ'S
50 shades of grain, for those with food intolerances – cafes are serving gluten-free, coeliac and for other dietary needs. Like Bread Zepplin said - it's a whole lotta loaf! Get your bagel, sourdough, pumpernickel to roti and rye fix at these seductive cafes.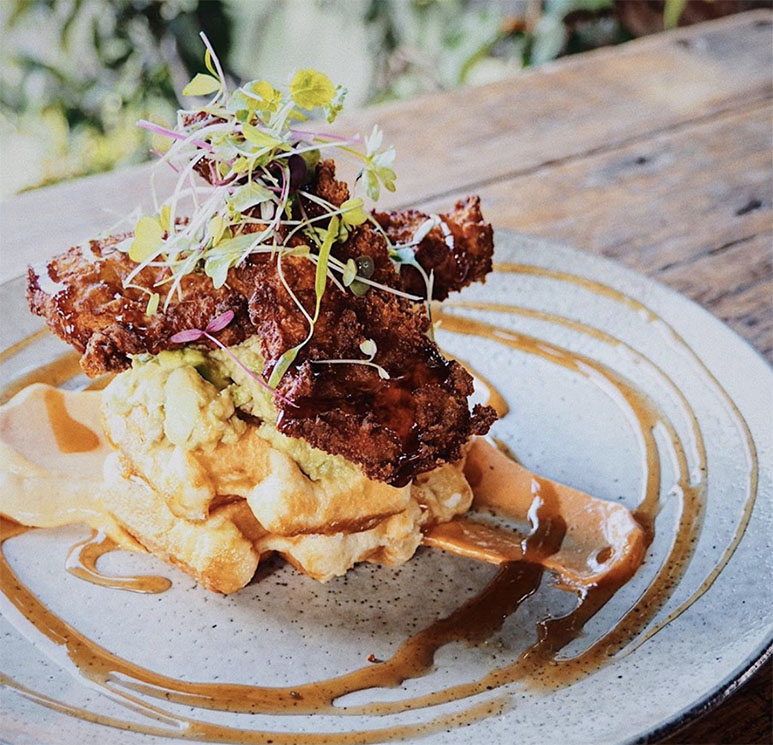 6am - 2pm
The saucy menu at My Mistress will seduce your taste buds for a culinary love affair to remember. Why not have a cheeky fling with the menu, slinging naughty names like 'One Night Stand' (toasted bagel with smoked bacon, smashed avo, poached eggs, tomato & red onion) to the succulent 'Strip Tease' (Southern fried buttermilk chicken, baked waffles, smashed avo, chilli mayo, topped with maple syrup). Mmmmmmm! Open 7 days with all-day breakfast, and serving Genovese coffee realness – this café will soon be your main affair!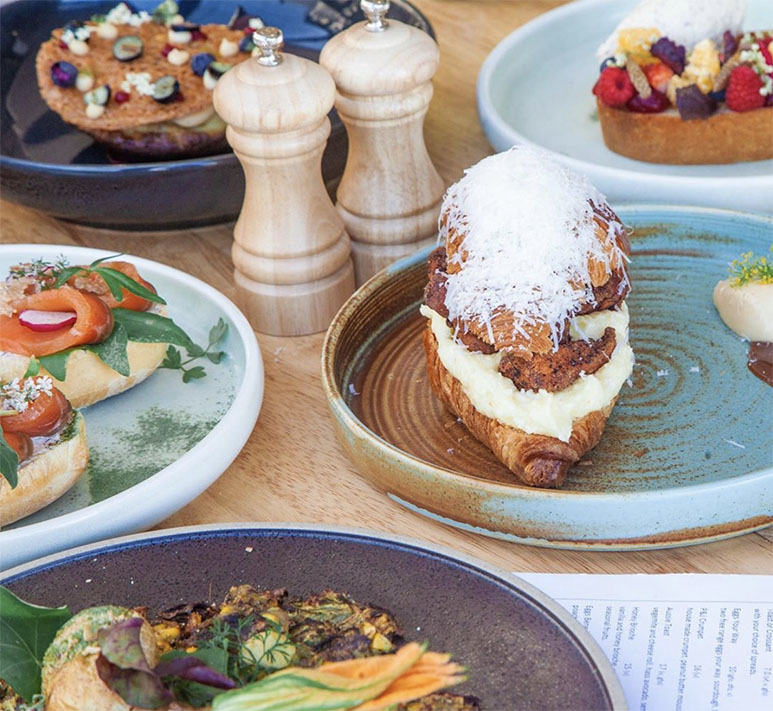 6am - 3pm
Wilston's answer for all your brunching needs, Freja is a local favourite serving up an all-local, made-from-scratch menu (with the exception of the croissants flown in direct from France! Bon appetit!). Grab your Zesty Crumpet and Ginger Lemon Kombuchas bright and early from 6am!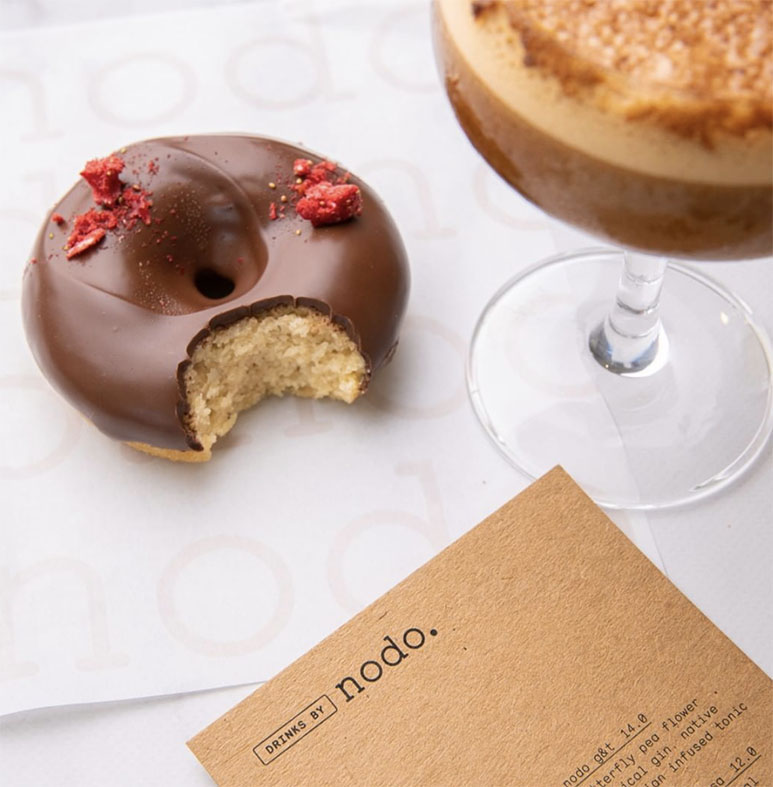 Nodo | Newstead & Camphill
If booze, brunch and doughnuts are up your alley, sip on this tip(sy). If you didn't already know of Nodo's gluten-free, local, and organic alcoholic drinks, now you Nodo! Pair a gluten-free crab shack benedict with a doughnut martini and immediately rise up to brunch heaven. Available every day from 10am to 3pm, grab your brunch buddies quick and make your weekend plans for a decadently boozy brunch!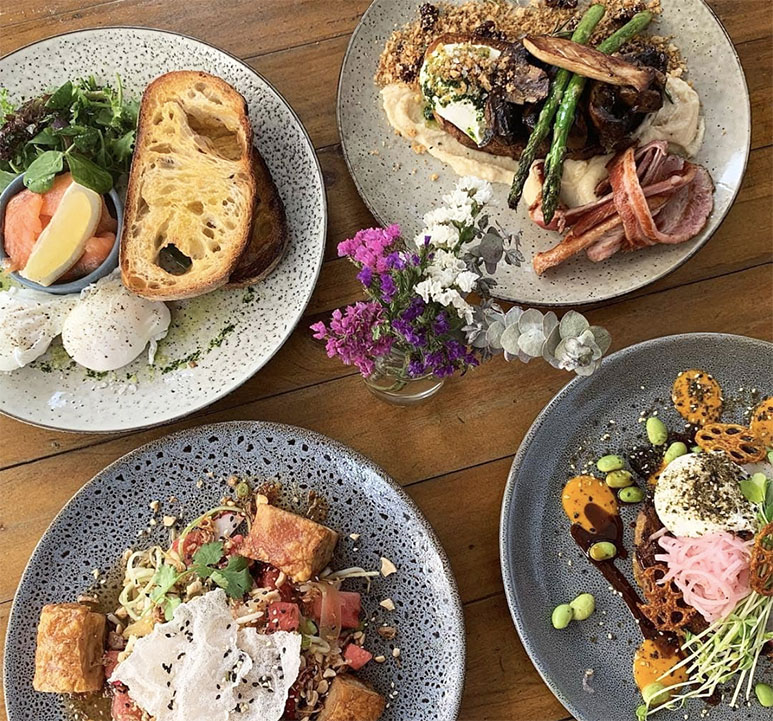 6am - 2pm
Procaffeinaiting waking up? We've all bean there. Which is why we need the top-notch fare that Penny Coffee Co serves up from its aesthetic Dutton Park corner. Beyond the impossible-to-miss wall art on its exteriors, lies a foodie's delight. Dig into their yolky boys, (aka eggs on toast) or their Autumn bowl while you fuel that unhealthy attachment to coffee!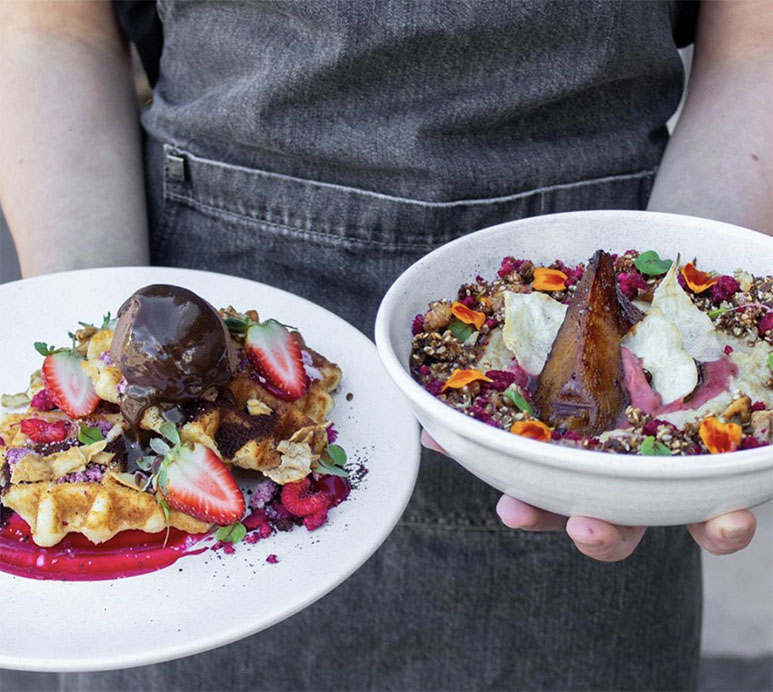 6.30am - 2pm
If you find yourself traipsing around New Farm looking for an early morning fix, wander into Mylk and Co and among all the people trying to take pictures with their acai bowl (which we agree looks like heaven in a bowl), spoil yourself with sweet or savoury options – from the Beef Cheek Benedict to the Raspberry Ripe Waffles. Whatever is on your brunch to-eat, Mylk & Co will have the scoop!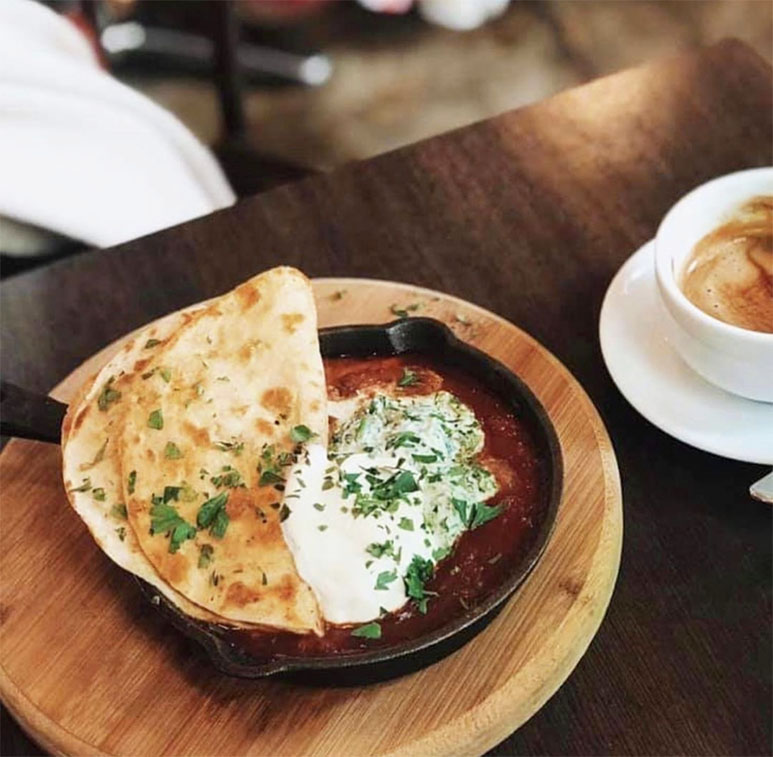 Anouk | Paddington
6.30am - 3pm
Shake the sleepy tastebuds awake with a wholesome brunch fare, sourced directly from Aussie farmers. With a deep-rooted cult following and an owner unofficially named "Brisbane's Breakfast Queen", don't be surprised if you immediately get hooked on this rustic charm. If, for some reason you need more incentive to visit this all-day breakfast spot, they also sling a solid shakshuka (Isarali baked egg in tomato concasse, creamed spinach, yoghurt and flatbread) that may ruin all other shakshukas for you moving forward.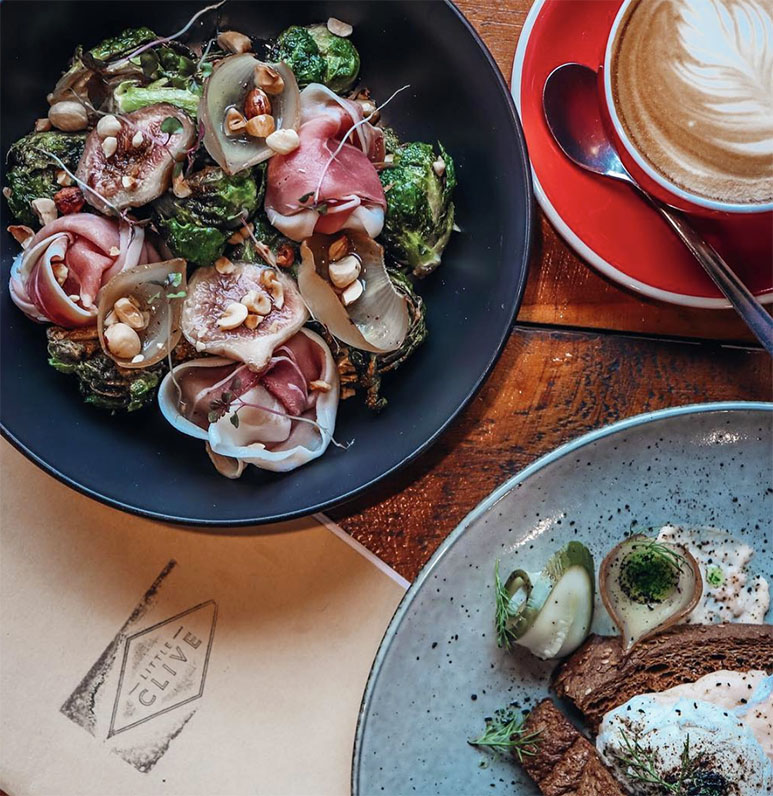 6.30pm - 2pm
Little Clive is the sort of place you'd get breakfast with someone whom you'd like to think of you as super thoughtful and down to earth. This cute and quaint space on the corner of Clive Street and Ipswich Road is one you'd just want to snuggle in its healthy brunchfare and monochrome cushions, nestled under its shaded deck, while a light breeze plant kisses on your face. So maybe take a morning off and I'll see you there before 7am with a chai latte awaiting?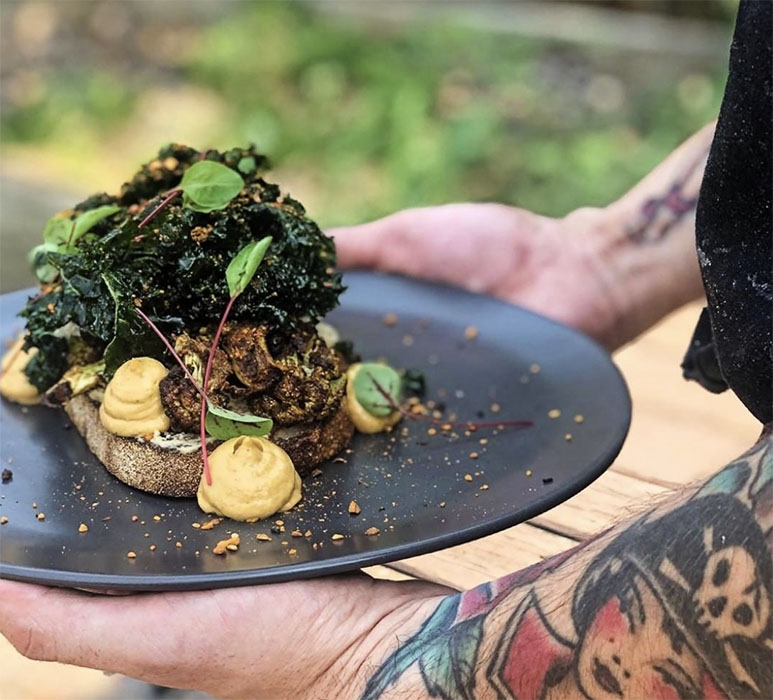 7.30am - 2.30pm
Why stop at your usual breakfast foods? We're only settling for the freshest because all's a treat when there's no cheat at Putia, serving up fresh seasonal whole foods with a unique twist. Peep out into their garden and maybe catch a glimpse of their homegrown produce, edible flowers and herbs. Open for breakfast to lunch from Wednesday to Sunday, get ready to get fed bright and early!
It's no surprise that this street has come to be known as Brisbane's foodie mecca, because whether you're down for brunch hopping or an 8-course culinary feasting, King Street makes it reign. Prep your tastebuds with Kuhl-Cher's freshly roasted specialty coffee - One of Brisbane's only inner-city cafe roasteries, and then pay homage to the home of Parisian pastries and providore aka King Street Bakery. From there, it's up to you to send your tastebuds in a tantalising spiral around the globe at Il Verde, Montrachet, Sushi & Nori, Fat Dumpling, etc etc...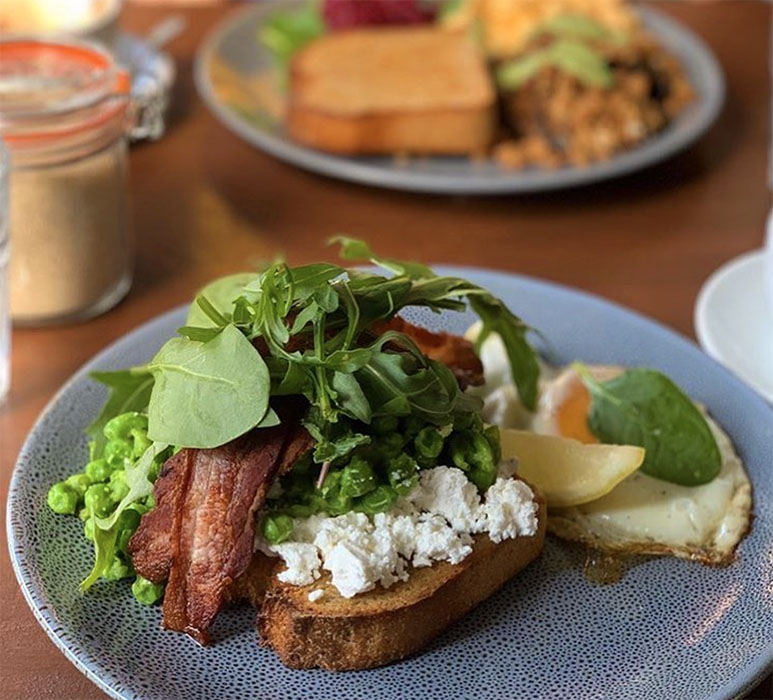 Pablo | New Farm
6am - 2pm
Much to the delight of its regulars, Pablo has returned to the New Farm hood to continue serving up a familiar breakfast fare. With Pablo 2.0 brings a spread of much loved hits, as well as new future favourites. Try their O.G. Smashed Peas (aka. Crispy smoked speck bacon, fried free-range egg and creamy feta) or Home Loan Avo (aka. Grilled haloumi, mango and pomegranate salsa and coconut tahini yogurt) for a taste of home.

8.30am - 5pm
Yep we know it opens at 8.30am... trust us though, this one's a must! Presenting not just your typical suburban gourmet providore (but maybe one of Wynnum's best kept secret)! If you're all about the fast fresh food life, The Small Crop is sure to deliver the quick grub. Showcasing only the freshest and tastiest local ingredients on their menu, they sure will get you all toasty (in a good way) this warm weather!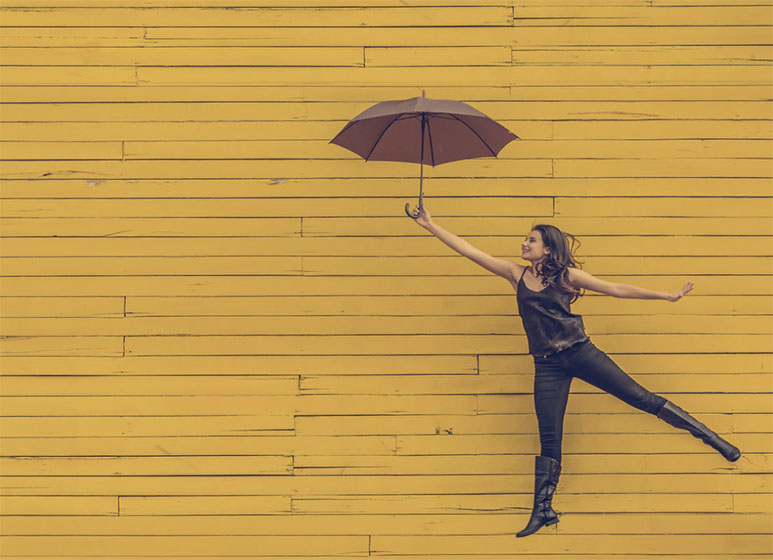 Early mornings aren't too bad after all, are they?!
About the Author

Kai is a self-confessed brunch devotee who believes in all things Matcha with a passion. When she isn't spending too much time on Instagram saving outfit inspiration and manicure pics, she'll be found putting together her next overly-extra festival outfit. Her ultimate life goals involve living in a Gossip Girl-style NYC apartment or being the face of her own jewellery line one day.